Stress Less. Parent Better.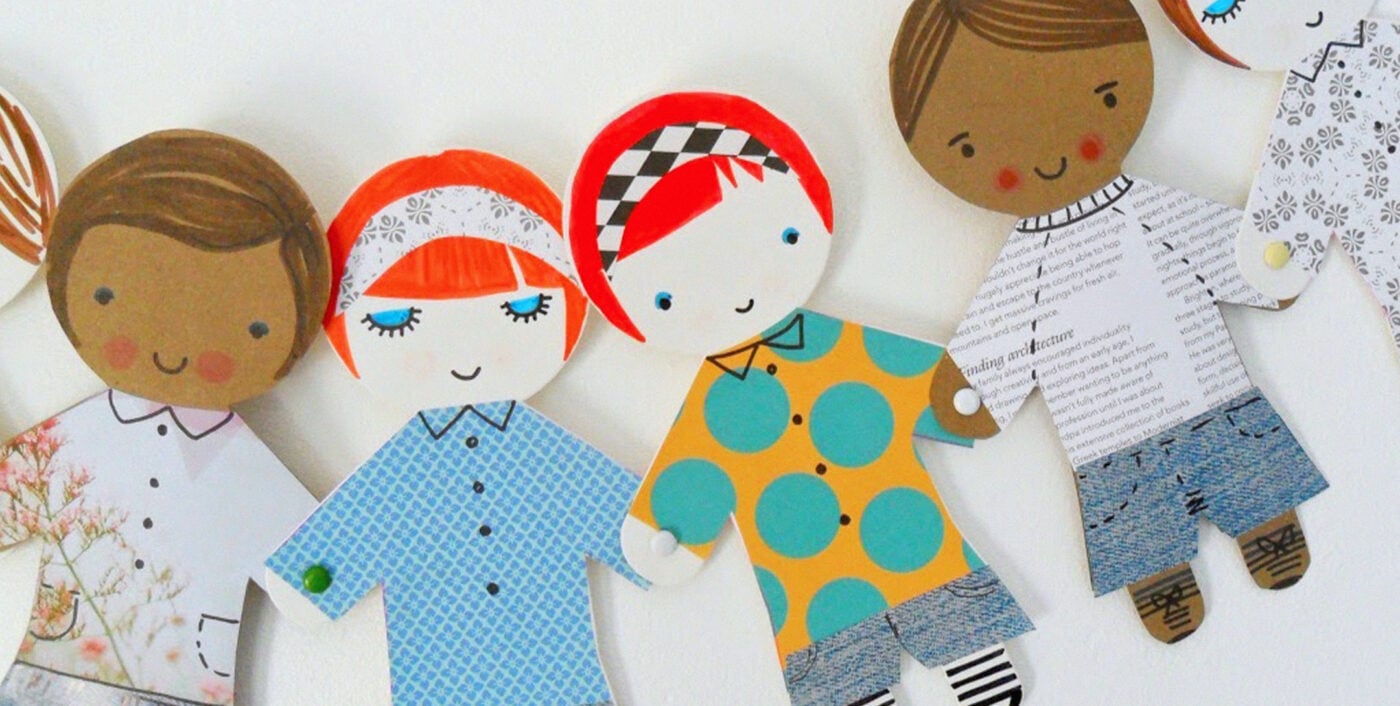 Dr. Emma Humphries, Chief Learning Officer at iCivics, on incorporating civics into your child's curriculum.
READ NOW
Alissa Bertrand of JaBella Fleur Design talks back to (home) school and how to instill creativity in children.
READ NOW
These fun halloween treat bag ideas are perfect for socially distanced trick or treating during Covid-19.
READ NOW