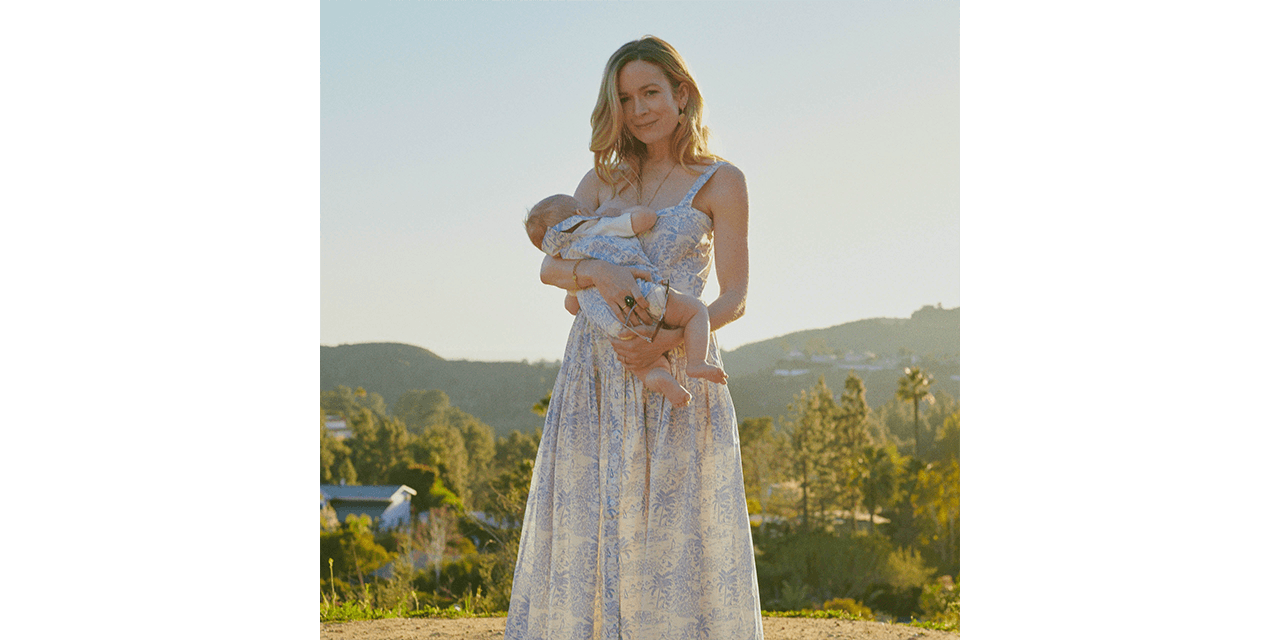 While an itty bitty baby outfit is hard to resist, expectant mothers have spent the last few months preparing for a newborn, so why not ease the transition with a gift just for her?
Because you don't know what you don't know until you're feeding a tiny person 24/7, we asked real moms to share the surprise hits and saving graces they think are the
best gifts for new moms
during those first blurry weeks. Hint: It's not about the baby.
Read Now