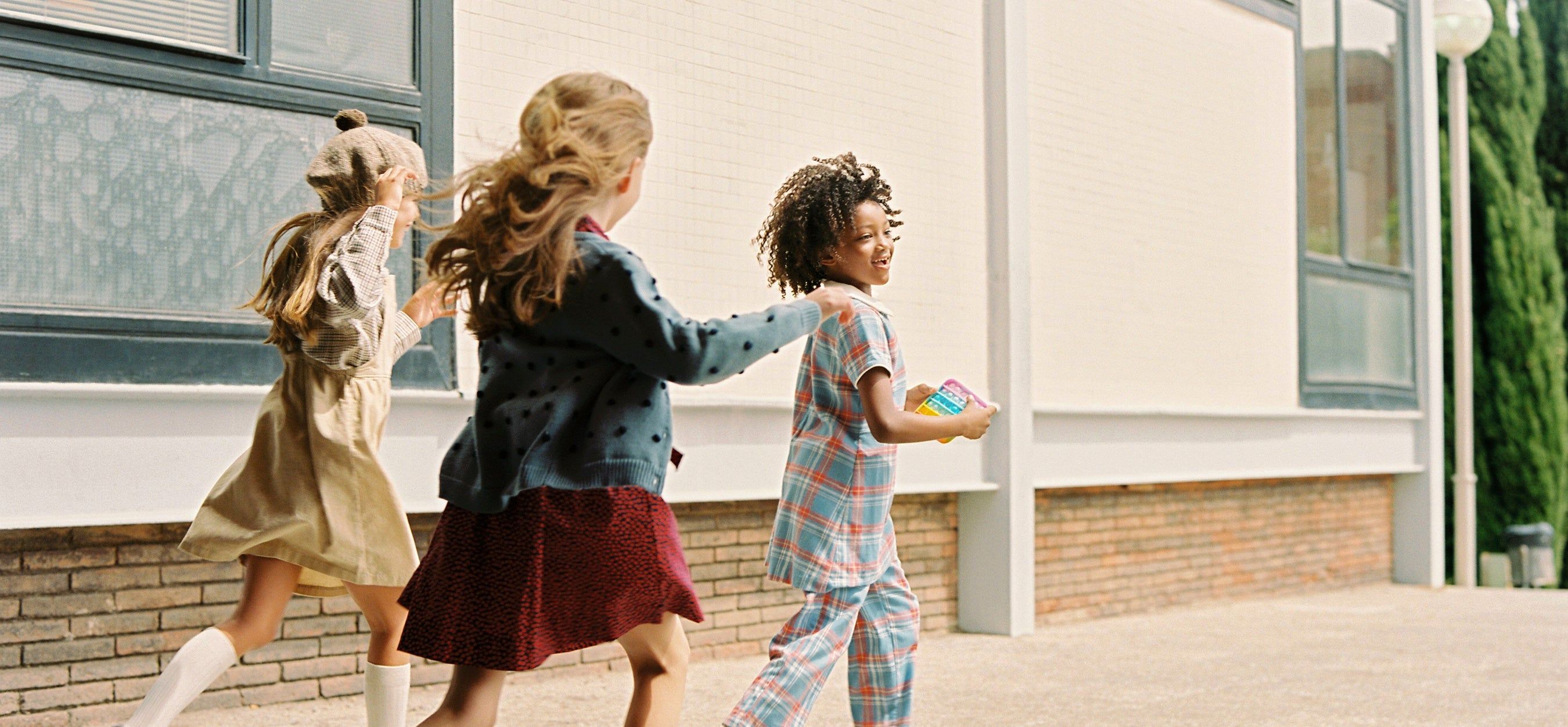 Editor's Picks
Back to School Essentials
From picture-perfect outfits for the first day of school to basics that make it easy to get out the door in style, here's everything you need to build your mini's
back-to-school
wardrobe.
Back to School Outfits
A good first impression goes a long way. With workwear silhouettes in mixed prints and textures your little will be ready to hit the books—and smile for the gram. For a fun
back-to-school clothes
that gets your mini excited to head back to class, we love mixing checks and plaids with florals, cords, and even smiley faces or animal (think dogs, cats, and dinos) prints this fall. Stock up on a few solid staples and let mini mix and match with abandon.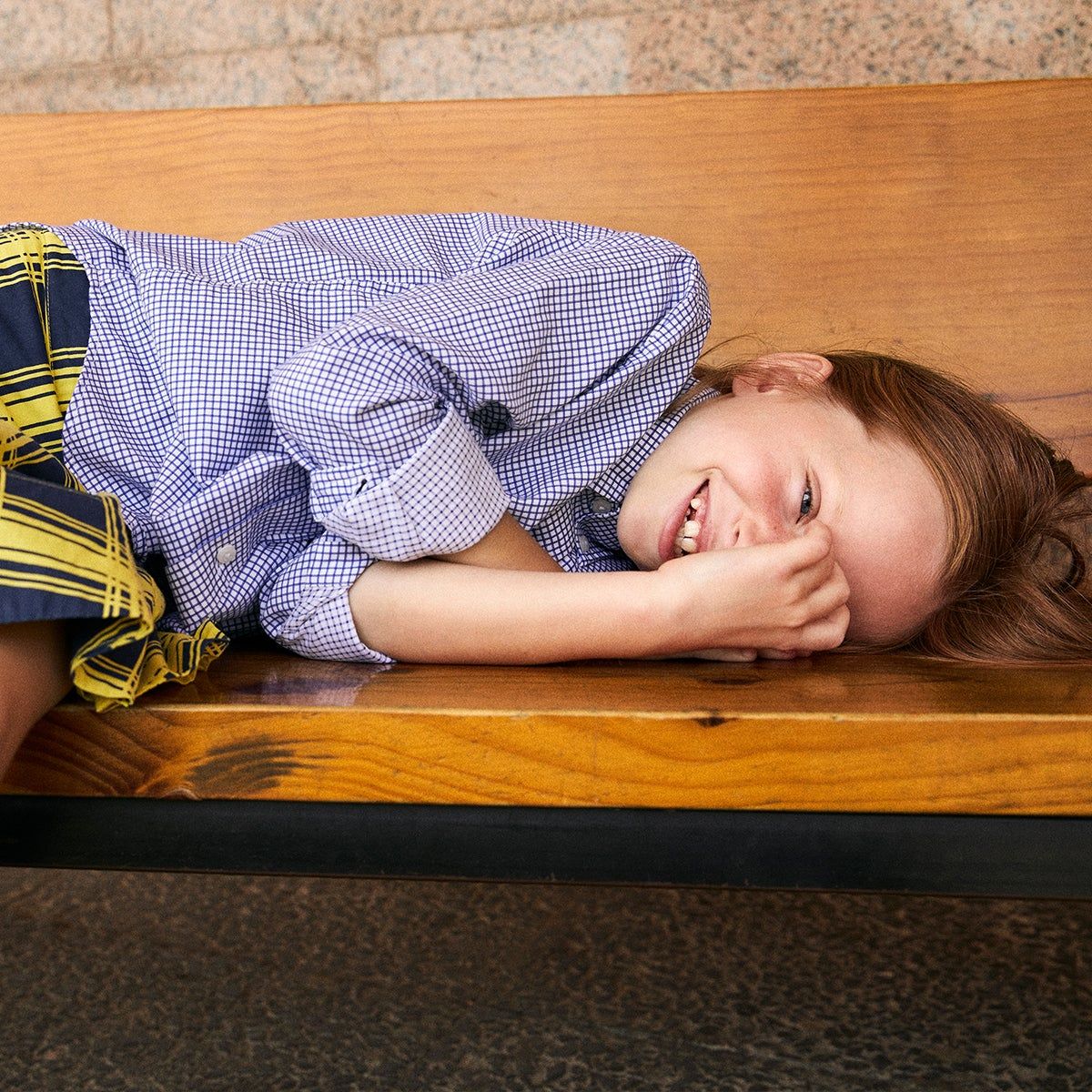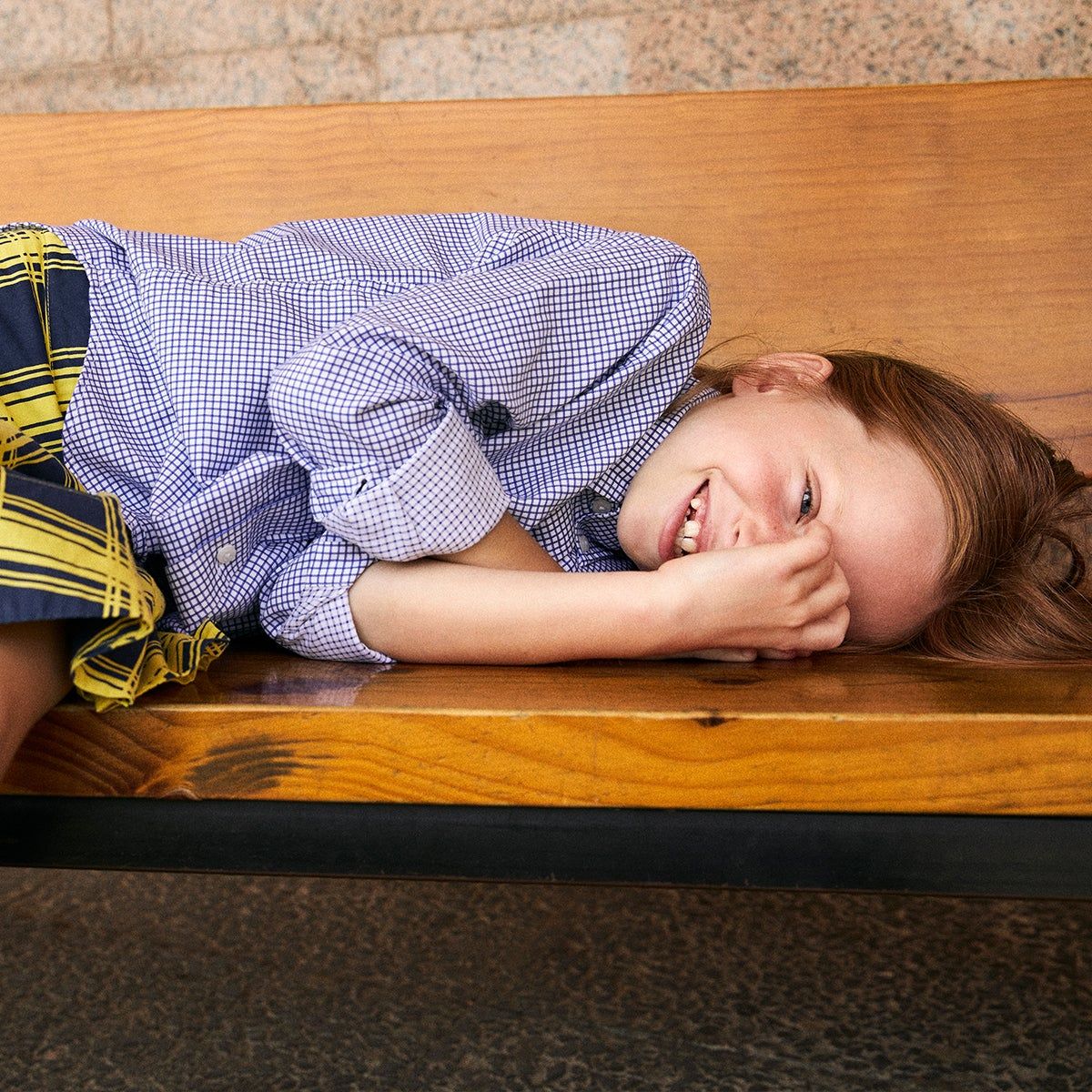 The Backpack
The centerpiece of your little's back to school style, the season's best
backpacks
are chic and functional. A sturdy backpack will last a few years but preschoolers and kindergartners may need smaller styles they can carry on their own and graduate to styles that fit more books and gear.
Find our guide to this year's best
backpacks.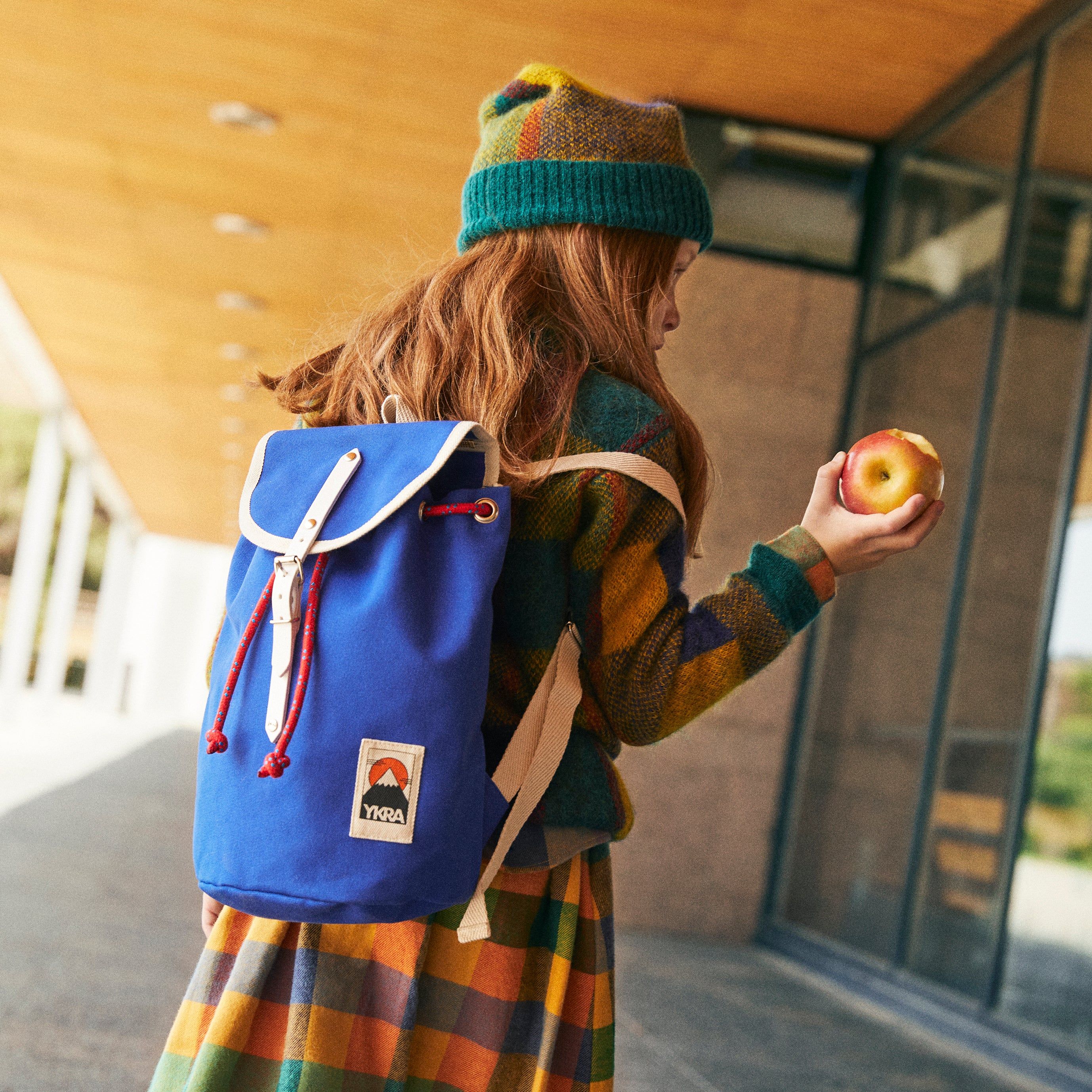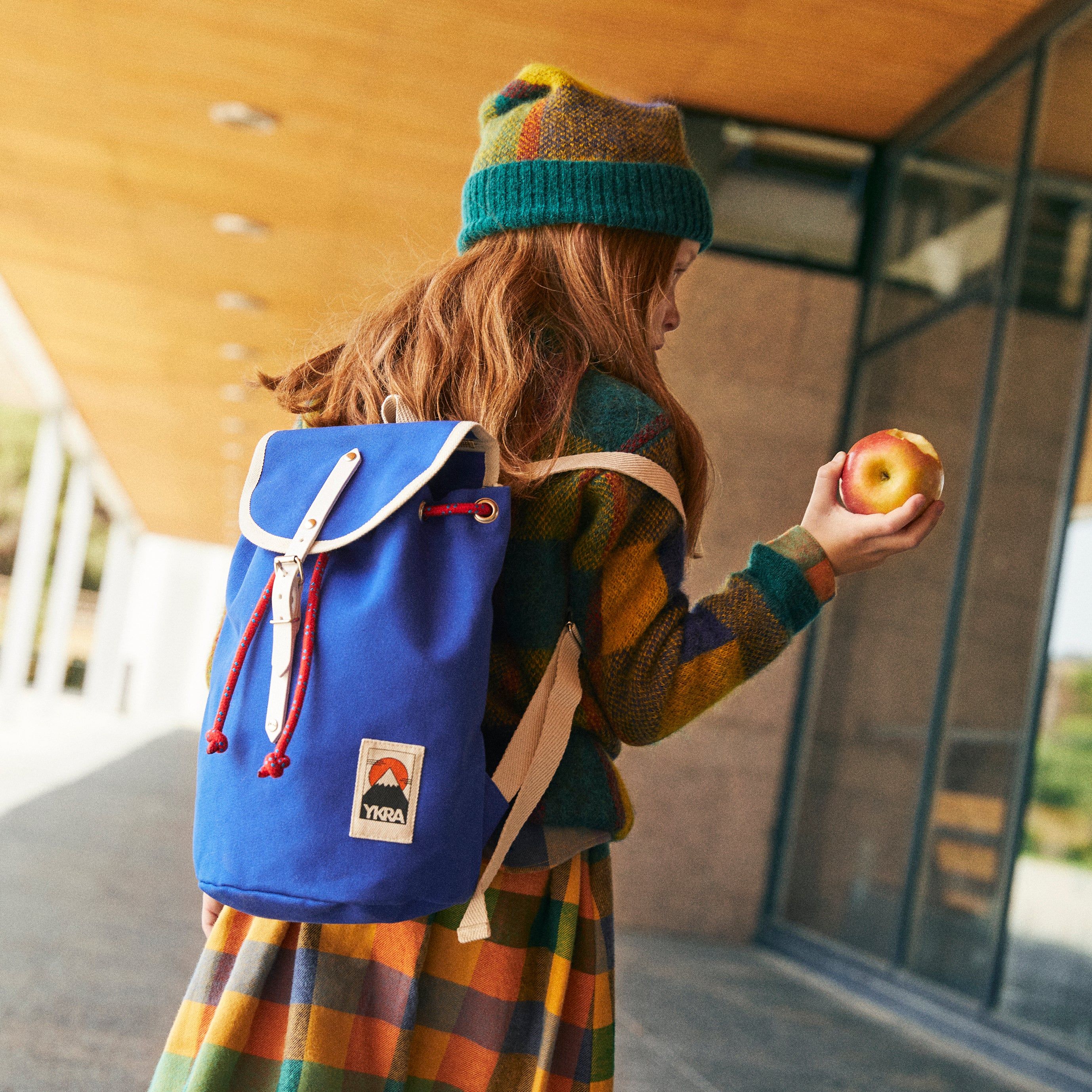 The Wardrobe
When it comes to making it easy (and quick!) for your little to get dressed in the morning, we love elevated basics that mix and match. One trick we love: Keep most of their everyday tops and bottoms solids and add print with layers and accessories.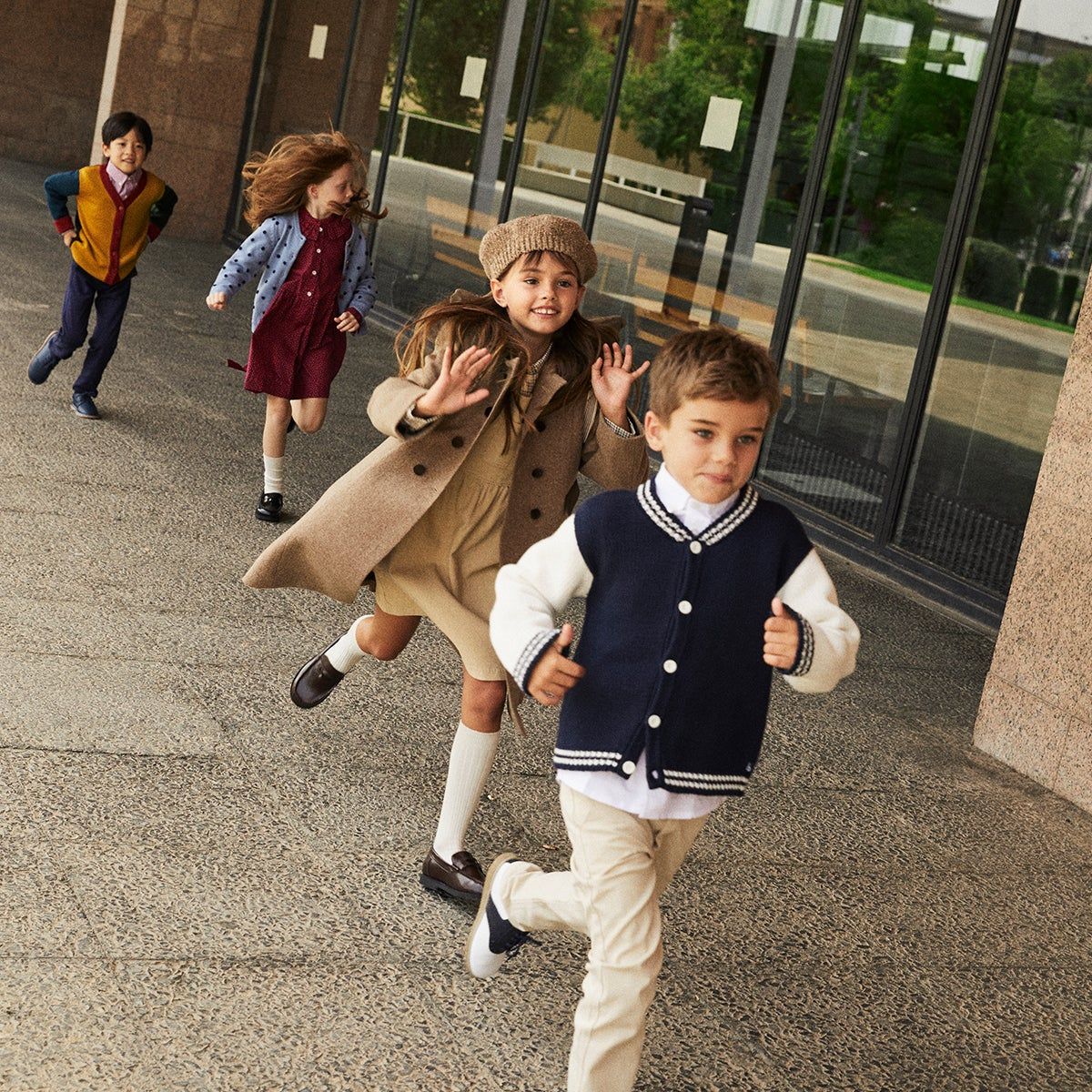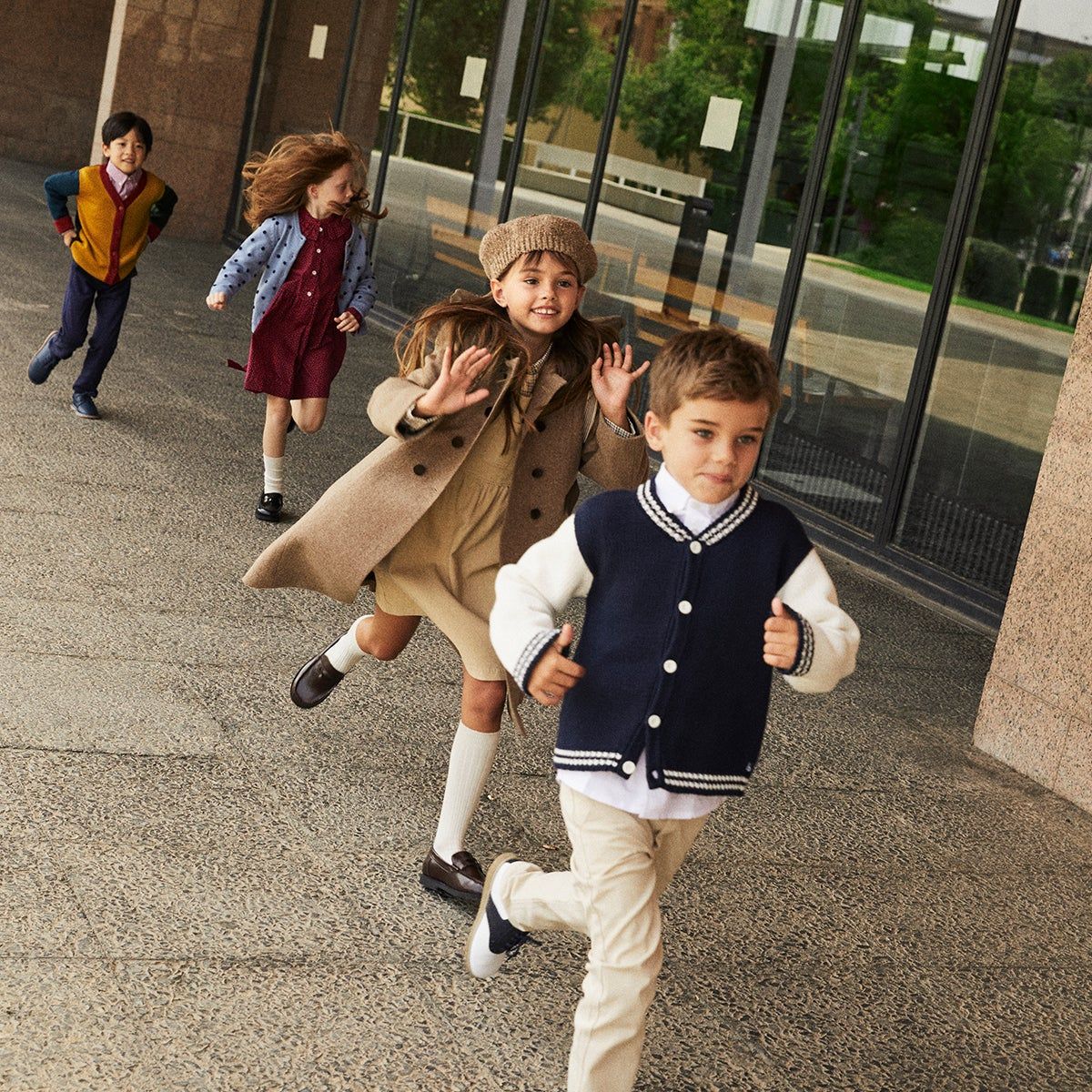 The Layering Piece
From playful cardigans to lightweight hoodies or chore coats, effortless layering pieces will make getting out the door easy and take them from the classroom to recess. Buy them big and they'll be on-trend now and still next year.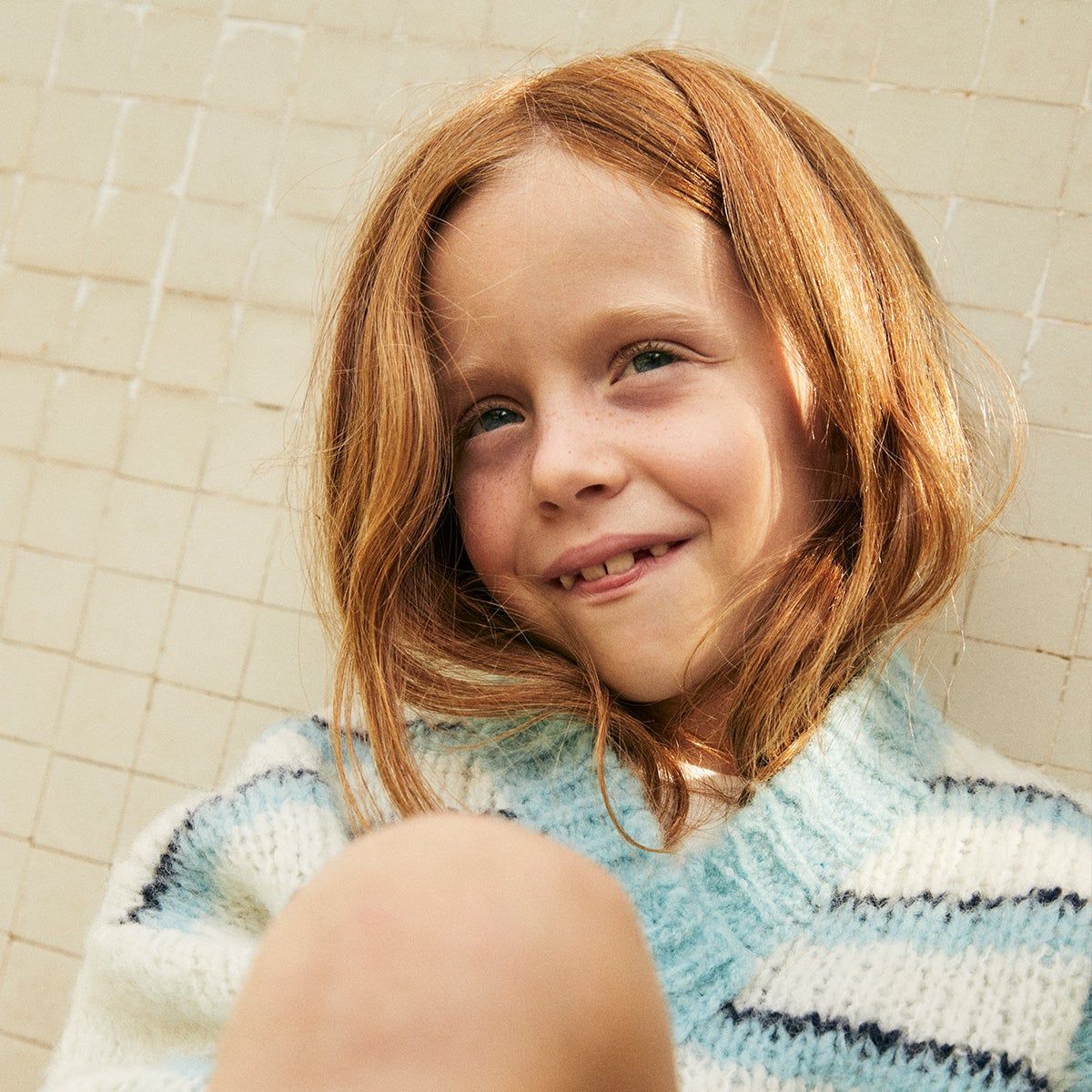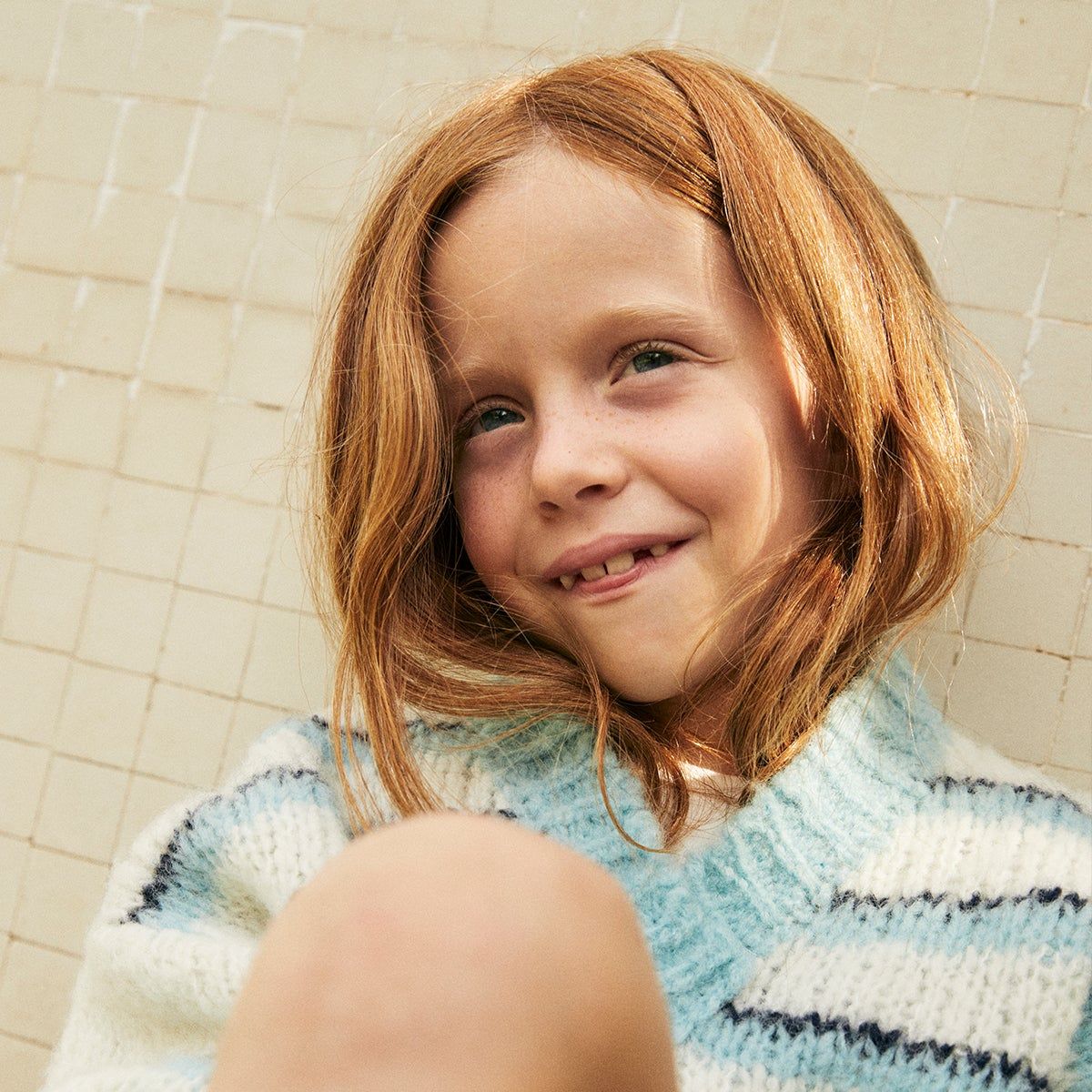 The Accessories
From classic Mary Janes to covetable sneakers, our favorite back to
back-to-school accessories
are versatile and fun. This year that means a hint of sparkle or a chunky sole while socks are wild in the best way with bright colors, or florals, smiley faces. School is a smart time to invest in a watch for elementary school aged kids as they learn to tell time.
A new trend we're seeing, especially for kids starting a new school is a matching grown-up bracelet. Any time they are worried or nervous they can look down at their bracelet and know you're wearing it and thinking about them too.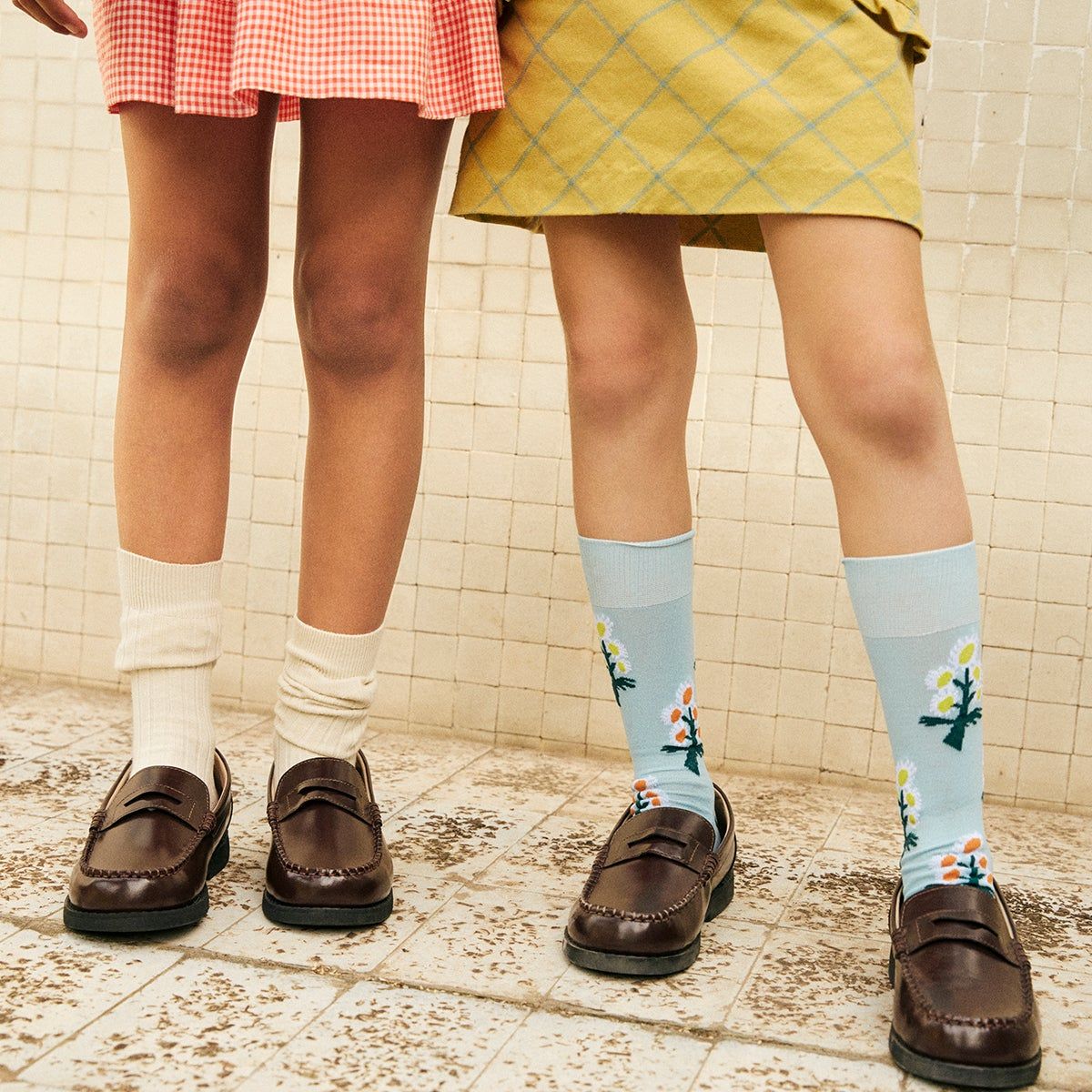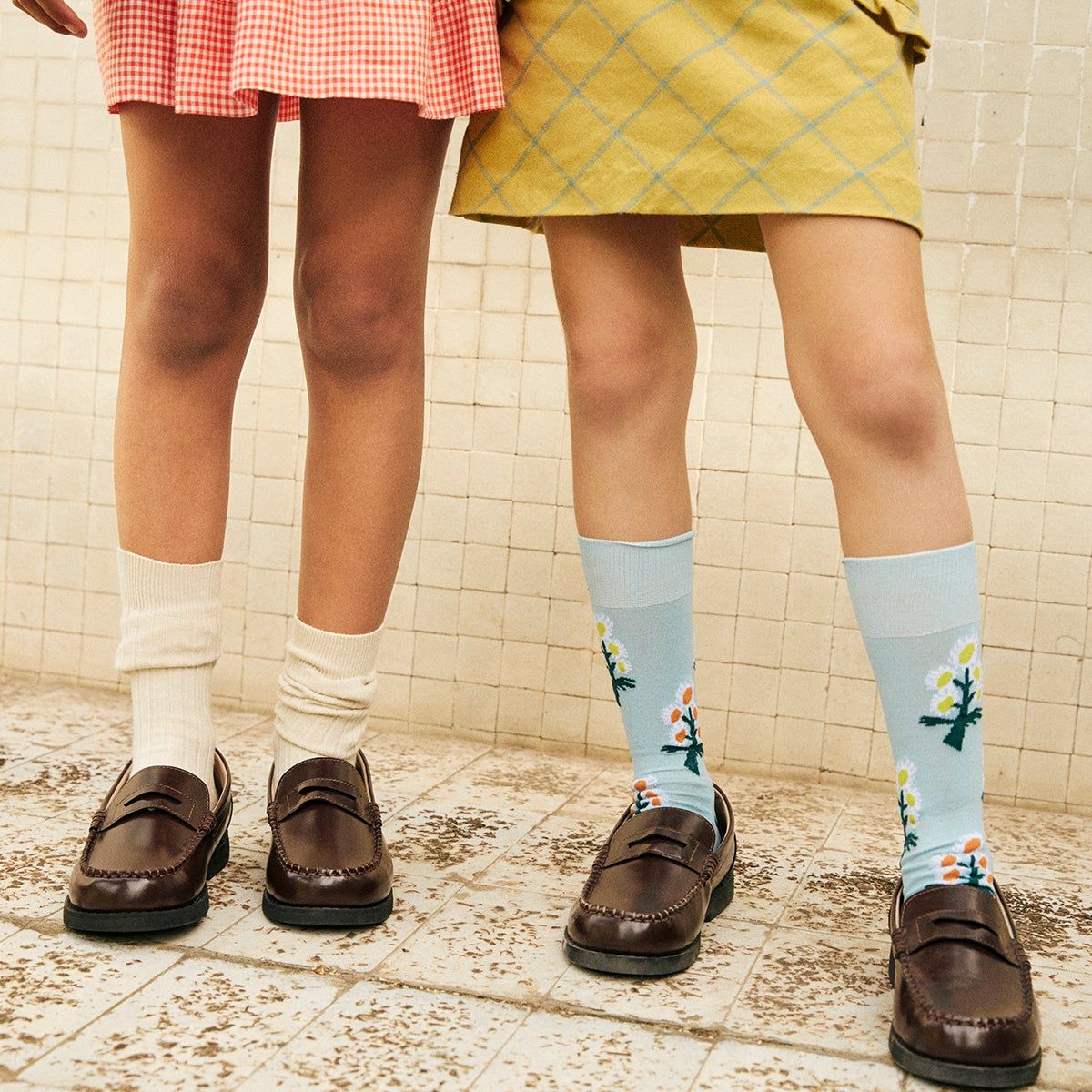 The Lunch Box
From pretty bento boxes to tie-dye totes, lunch boxes are a back to school essential and yet another opportunity for your little to express their personal style.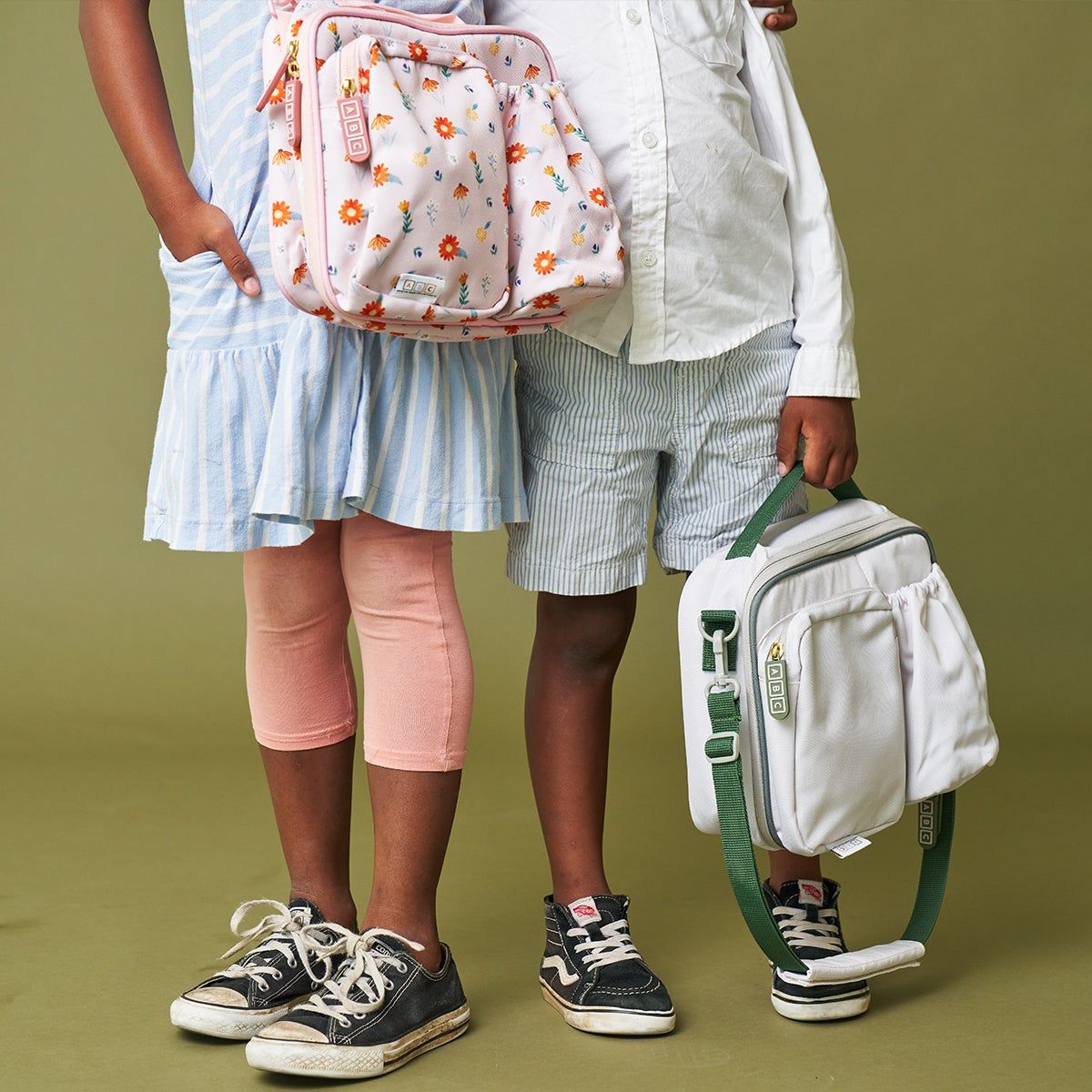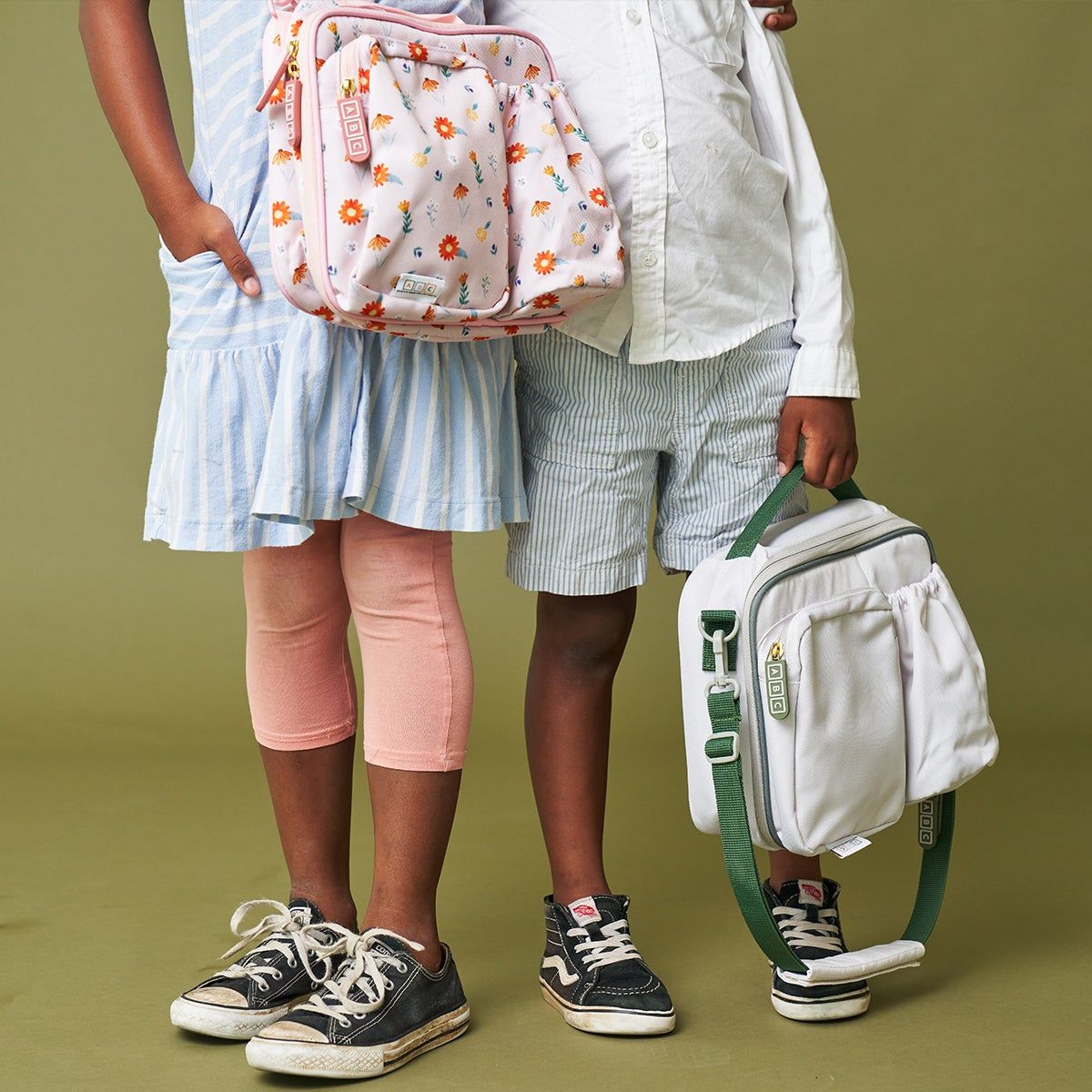 Preschool Shopping List
You can keep it simple with the littlest learners, as they typically only need lunch or a snack going back and forth from school to home. Label everything you can as minis are prone to misplacing things and may not have the verbal skills to find a lost item. Pack a bag for their cubby with a travel-sized sunscreen and hand sanitizer.
• Small backpack
• Bento box lunch box
• Lunch bag that fits their lunch box
• Freezer packs to keep food cold
• Reusable utensils
• Water bottle
• Name labels for clothes & gear
• Bug spray or wipes, sunscreen, hand sanitizer for their cubby
Kindergarten Shopping List
As your mini approaches kindergarten, you may want to upgrade to a larger backpack as they'll be more responsible for keeping track of extra layers, books, and folders as they go from school to home each day. Back-to-school is also a good time to edit their fall clothing to see what still fits, what is too small, and what they're missing. Every school (and even teacher) will have a specific list for families, but this is a typical list of things kids will need as they go to kindergarten. If you can help with extra supplies, ask your child's teacher what you can bring in a few times a year.
• Backpack (may need to size up)
• Bento box lunch box
• Lunch bag that fits their lunch box
• Freezer packs to keep food cold
• Reusable utensils
• Water bottle
• Name labels for clothes & gear
• Travel-size tissues & hand sanitizer
• Pencils
• Eraser
• Pencil case
• Crayons & colored pencils
• Glue sticks
• Notebook
• Folders
Elementary School Shopping List
You should be able to re-use backpacks and lunch boxes as kids grow, but you'll want to add the tools your school suggests to keep them organized. What's more fun than choosing pencils and folders? Again, if you can help with extra supplies, ask their teacher what you can help provide for the classroom a few times a year.
• Large backpack
• Bento box lunch box
• Lunch bag that fits their lunch box
• Freezer packs to keep food cold
• Reusable utensils
• Water bottle
• Name labels for clothes & gear
• Travel-size tissues & hand sanitizer
• Pencils, eraser & pencil case
• Pencil sharpener
• Crayons, markers & colored pencils
• Glue sticks
• Notebooks (2-5)
• Folder (2-5)
• Ruler
• Loose leaf paper
• Binder