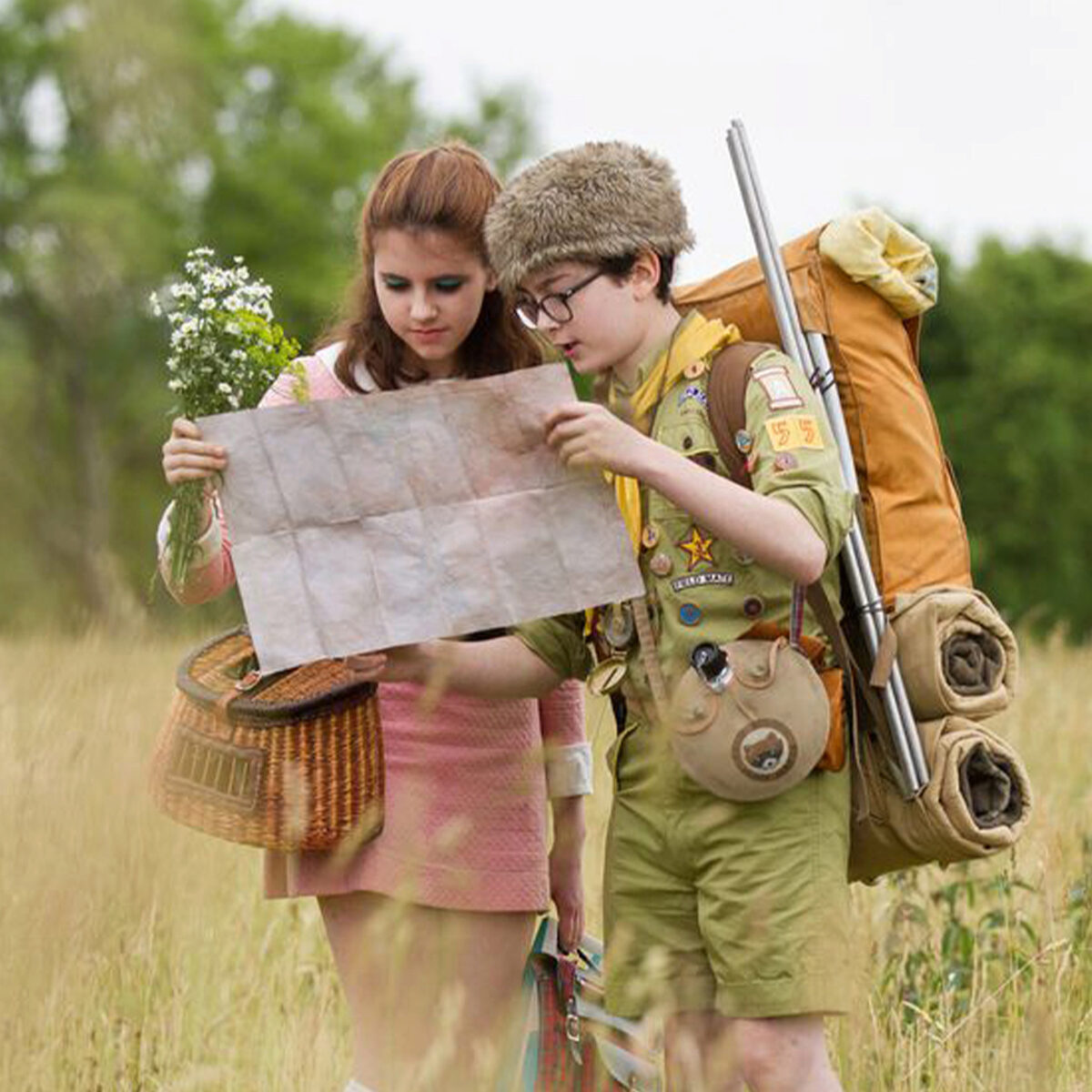 Parental Arts
Traveling During the Pandemic for Families
With vaccines more widely available, Covid-19 rates dropping in many communities, and restrictions loosening up, the possibility of a family summer vacation is on lots of people's minds. But for parents, who may be vaccinated themselves but whose kids aren't yet able to get the shot, making plans to travel during the pandemic can still feel, well, complicated. We turned to three pediatricians to get the answers to all of your questions.
Written By

Marnie Schwartz
The CDC now says that , without a need to quarantine. What does that mean for families, when parents may be vaccinated but kids are not?
"Though we are all tired of taking coronavirus precautions, for families it won't really be over until our children are vaccinated," says , author of This means families have to weigh the risks and benefits of a summer family vacation in light of their own risk tolerance and medical concerns. "A family with a child with moderate-severe asthma or with a newborn will probably decide to limit their exposure and plan some fun activities locally," says "Parents of otherwise healthy children may decide that the very small risk of their child contracting a serious case of Covid-19 is balanced by the benefits of family travel (for example, quality family time, new opportunities for exercise, and strengthening relationships with distant family members like grandparents). Others may decide that even a small risk of contracting Covid-19 is unacceptable. Both are reasonable decisions." And, of course, you have to take into account local guidelines for testing and quarantine both in your home state and the destination you're headed to. Another thing to remember: Even if state regulations don't require a test or quarantine upon return, your child's school, camp, or daycare might, adds Dr. Fradin.
If your family is planning to travel this summer, how can you keep things safer?
"The key is to limit exposures for kids who are not vaccinated," says Dr. Ari Brown, the author of . "So, taking the traditional family road trip is obviously the safest choice." But what if you do choose to fly? In that case, Dr. Brown recommends wearing masks throughout every part of your journey, including airport transportation, security, and the duration of your flight. Double masking on public transportation and avoiding mask removal (i.e. having your kids eat before you go, and not on the plane) may also be helpful, adds Dr. Dalton.
As for staying safe once you've arrived at your destination, the experts agree that doing things outdoors as much as possible is best. So stick to outdoor dining and activities like the beach, sports like tennis, and uncrowded swimming pools. If you do opt to go inside, have everyone mask up. The same thing goes for crowded outdoor settings where it may be hard to distance, like in an amusement park, says Dr. Fradin.
How do you travel during the pandemic with children who are at higher risk?
"Families with children under 1 year old or who have children who are at higher risk for coronavirus should continue to remain vigilant," says Dr. Dalton. If this is the case, research some lower risk pandemic vacation ideas like a local trip you can drive to or renting a country house. Plannng a "pandemic-friendly" vacation might make the most sense until vaccines are available for kids. It is, however, tough to identify which children are actually at higher risk from coronavirus, adds Dr. Fradin. "If you think your child may fall into a high-risk category please talk to your pediatrician to be sure. If your child is truly at higher risk you'll want to be more conservative about your exposures, using all the same precautions such as avoiding crowds and indoor activities with groups and using masks."
How will your own family plan to travel safely this summer?
Dr. Brown has older, vaccinated children, and they are planning to travel. "But even with all of us vaccinated, we have opted for an outdoorsy destination filled with hiking, biking, and bird watching...and avoiding a high density of humans!" she says. Dr. Fradin cancelled a family vacation to Europe, and suggests researching how Covid-19 is spreading in the destination before going on a trip abroad. "We will instead spend a lot of time driving distance in the Hamptons in the summer. We feel more comfortable with domestic travel and travelled over spring break with our unvaccinated children. I made sure they wore a higher grade mask in the airport (we used ), and I scheduled the travel to avoid having to eat or drink on the airplane. I did not go nuts about sanitizing our environment, but it would be a reasonable precaution to wipe down your seat and tray, particularly if you have a child who is unable to mask, who will be eating on board, or who has a lot of hand to mouth activity due to teething."