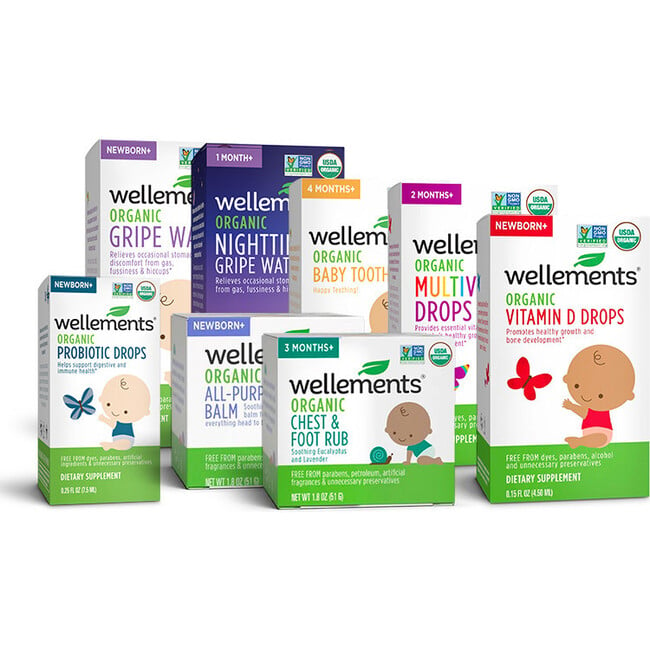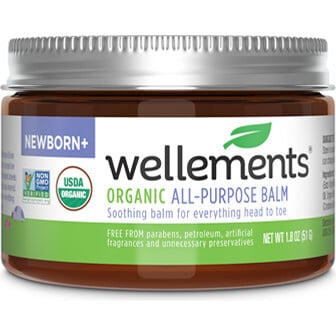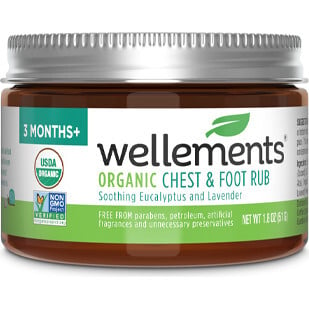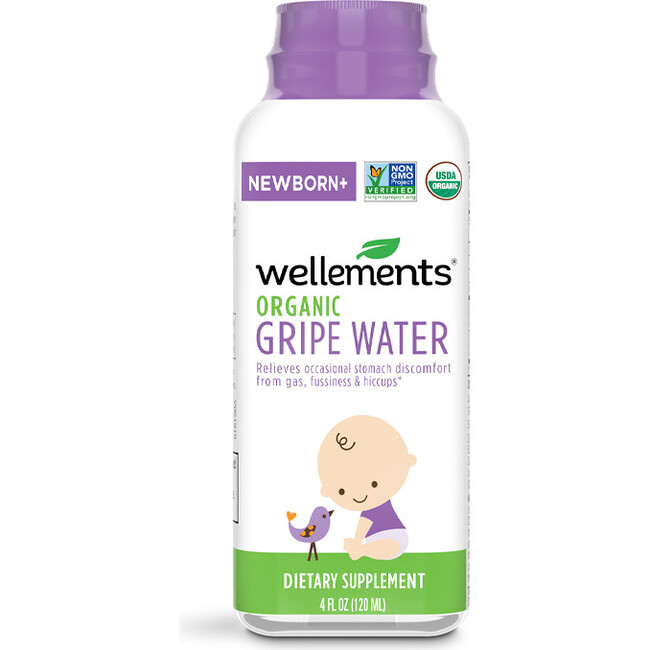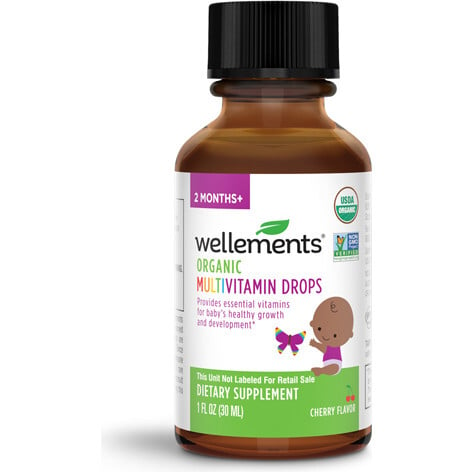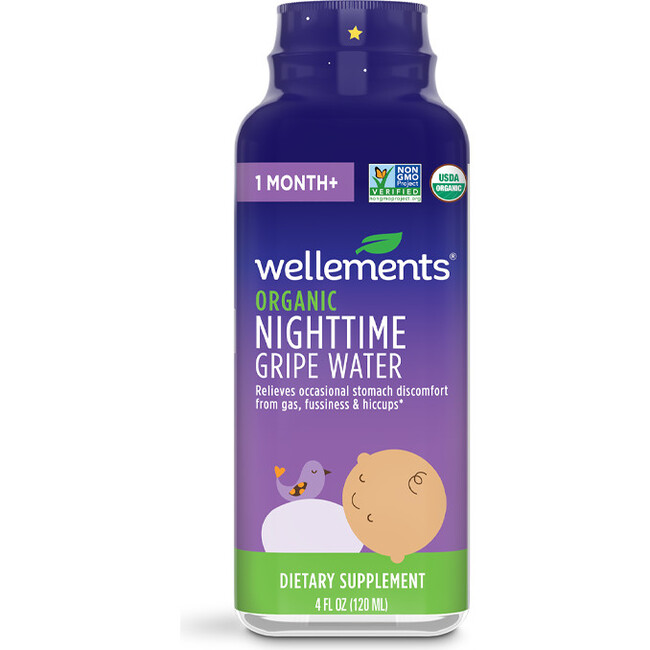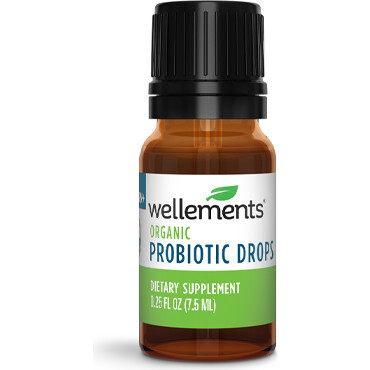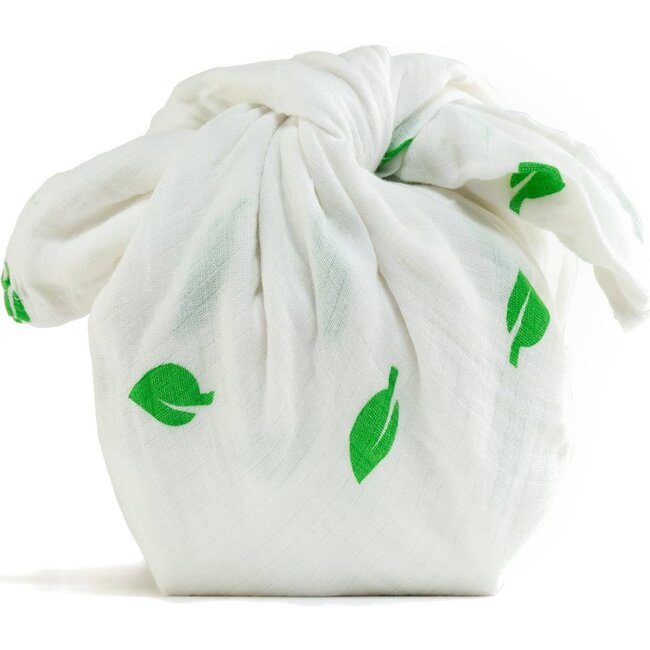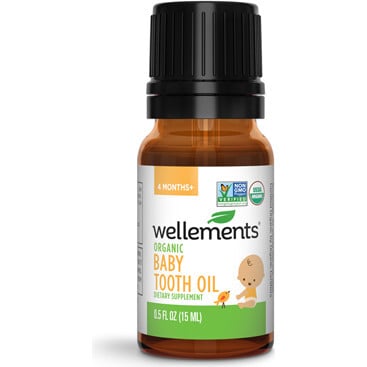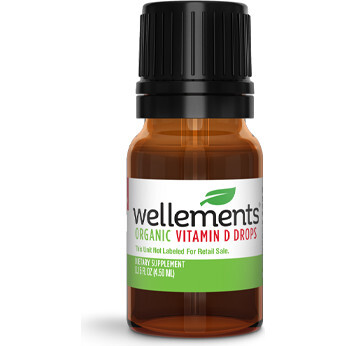 Description

All the essentials you'll need for your new baby! This bundle includes: Organic Gripe Water, Organic Nighttime Gripe Water, Organic Tooth Oil, Organic Vitamin D Drops, Organic All-Purpose Balm, Organic Probiotic Drops, Organic Multivitamin Drops, Organic Chest and Foot Rub, and Swaddle Blanket. This bundle comes wrapped in the Wellements swaddle, making it the perfect gift for any new mama!

About Wellements: Helping families grow and stay healthy means supporting them with the best products we can produce. That's why every product we make is USDA certified organic, made without the use of chemical preservatives and bottled in glass. In doing this, we know we are providing products that truly make a difference.
Details

Maisonette Product ID: Item number WELL06576006
Key ingredients & Benefits

Organic Ginger Root Extract (Zingiber Officinale): Benefits include treating nausea and relieving indigestion.
Organic Fennel Seed Extract (Foeniculum Vulgare): helps aid digestion and prevent gas.
Awards