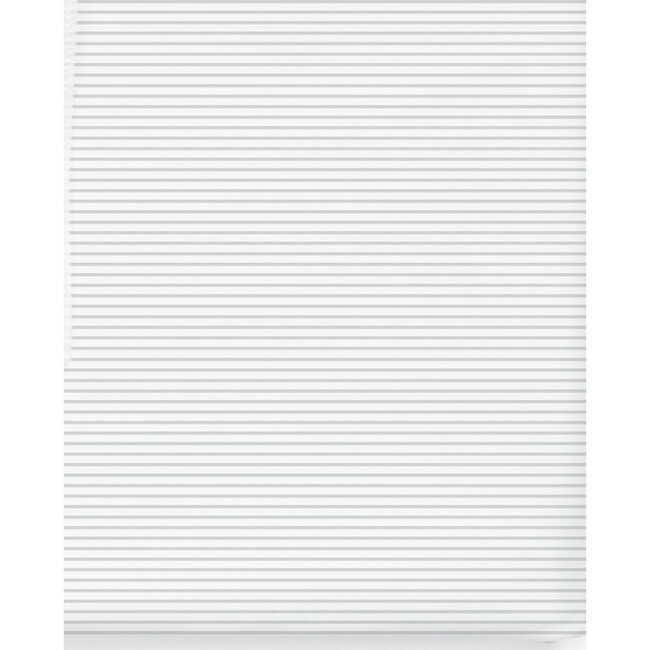 Description

This Organic Crib Sheet is made from organic Peruvian Pima cotton; you won't find anything cozier. Silky-soft for the most comfortable slumber, and you can rest easy knowing that it is made from 100% organic cotton and free of harmful chemicals. Fits on standard size crib mattresses.

Made with 100% GOTS Certified Organic Pima Cotton

About 12|12: Edited to perfection and designed with a refreshing minimalism that modern moms can appreciate, the 12|12 collection features the perfect essentials for your mini to live in!