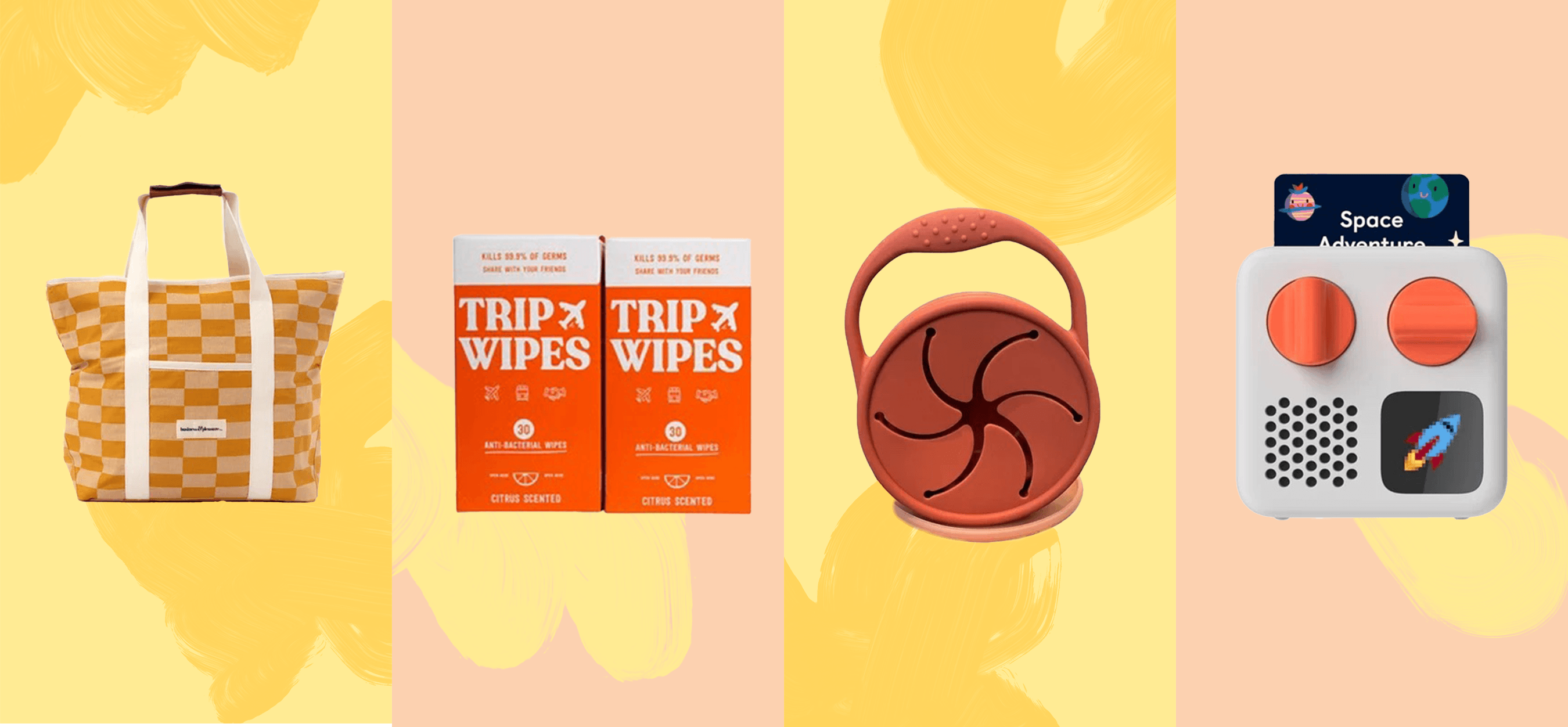 Family Travel
Our Top 20 Picks for Traveling With Toddlers
Are we there yet? Buckle up for your next big trip with all the travel essentials (and snacks!) for toddlers you need to survive with a mini in tow. A full toddler packing list of the best toys to take, all the gear, and the nice-to-haves for everyone's sanity, yours included.
Written By

Elizabeth Mitchell Kadar
TODDLER PACKING LIST FOR THE PLANE
STATE Mini Logan Suitcase
Jet set in style with this ultra-cool, toddler-approved suitcase in an on-point airplane print. Designed with traveling fams in mind, there's ample storage and zipper compartments for all the things in this
STATE suitcase
, including a front pocket for mess-free
coloring books
, stickers and airplane activities. There's also a side strap to carry their fave stuffy or water bottle.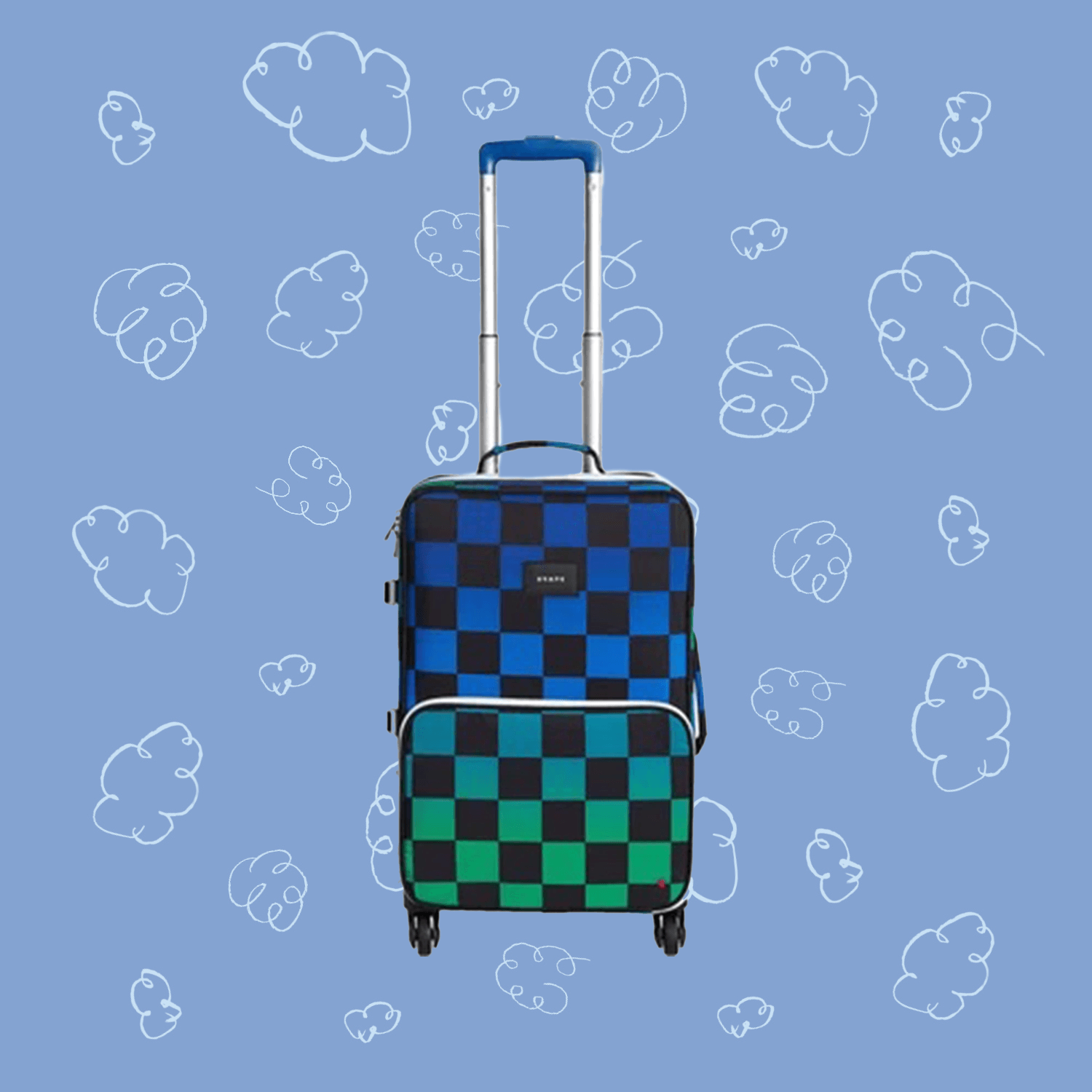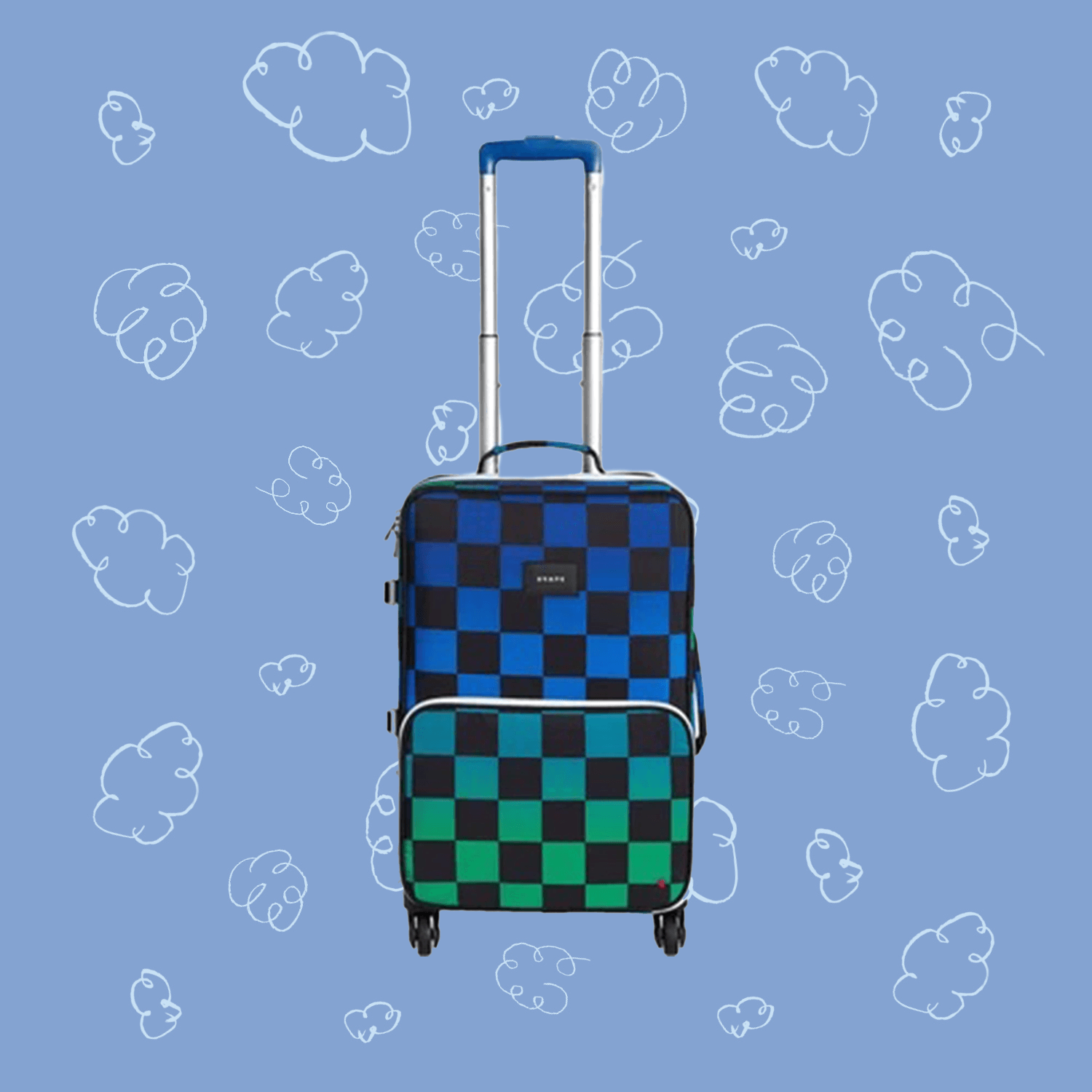 Floss & Rock Water Pad & Pen
Kathleen Felton
, Executive Editor at What To Expect, suggests that when choosing toddler travel essentials, to steer clear of toys with small pieces that "your child will miss when they fall under the seat (think Polly Pockets, Legos, Matchbox cars, etc.)". Instead, opt for something more practical and parent-friendly, like these magic
cards
that can be used again and again. Simply fill the pen with water and let older toddlers go to town coloring. When the cards dry, do it again! Bonus: you won't have to worry about them defacing the seats.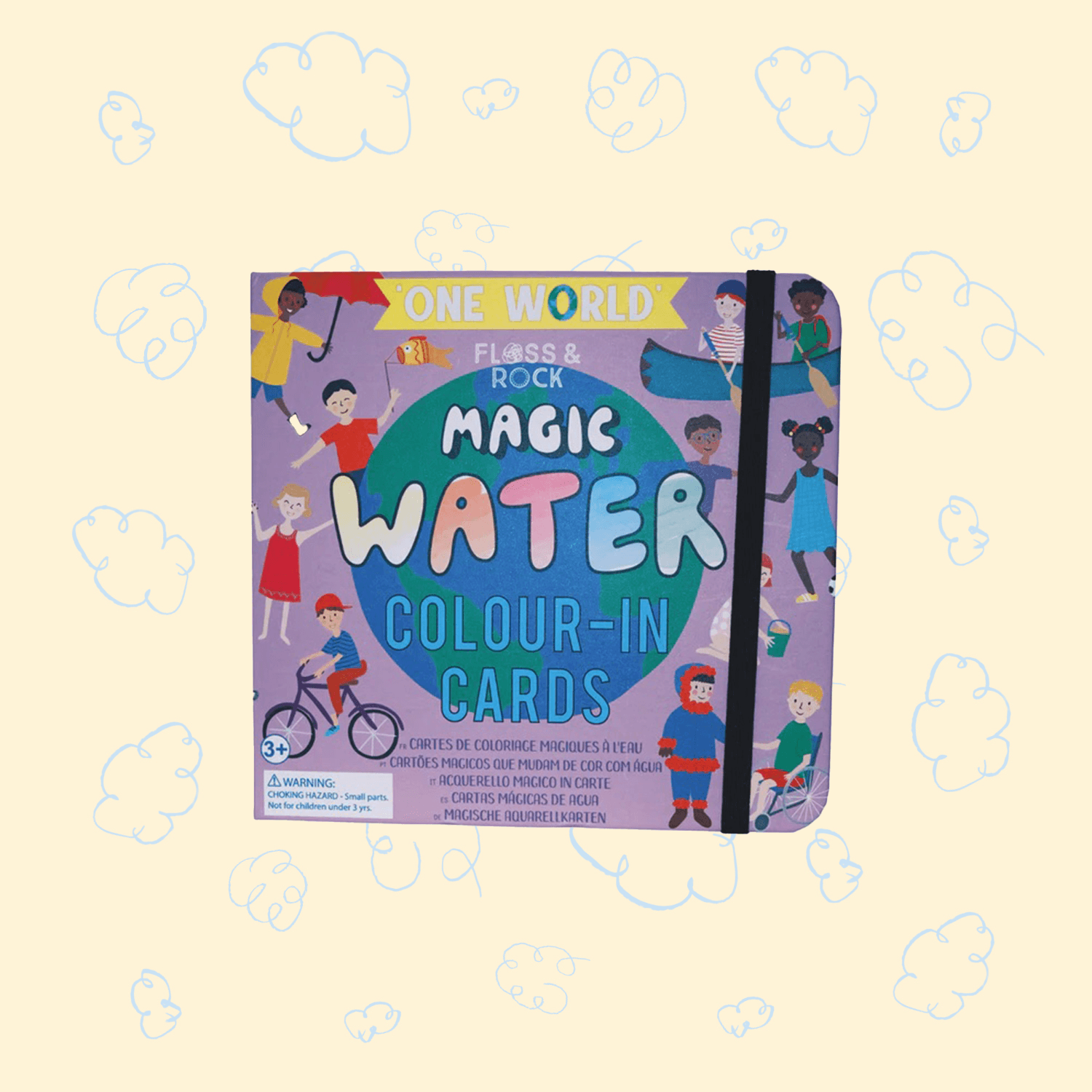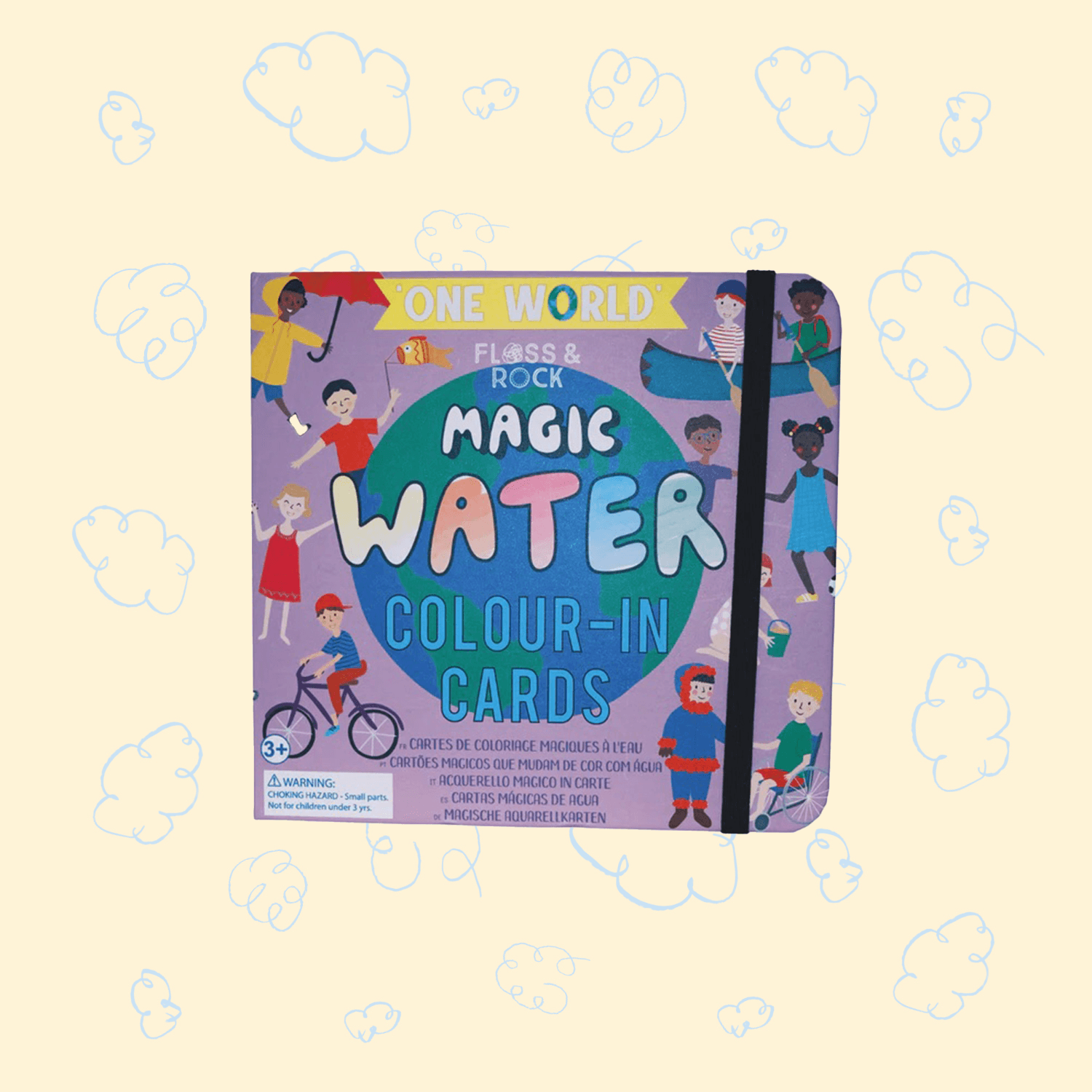 Ooly Sticker Stash
This variety pack of stickers comes with over 200 fun styles–from
rainbows
to doughnuts–and will keep your toddler occupied for a good half hour, if not more. Let them stick them on themselves, you, a simple sheet of paper or disposable placemat. If you've purchased a window seat, grab some window cling stickers for decorating too (you'll be glad you did!).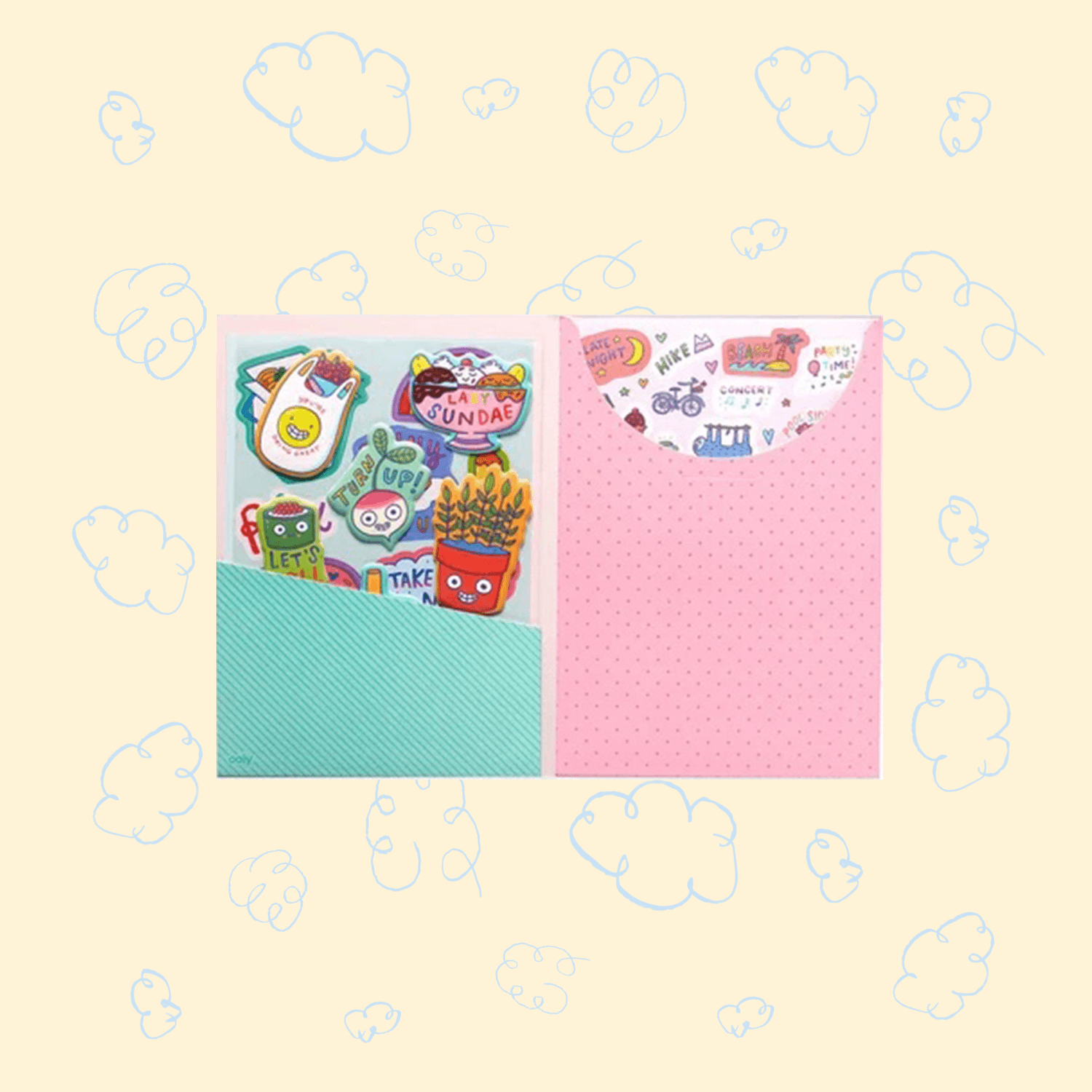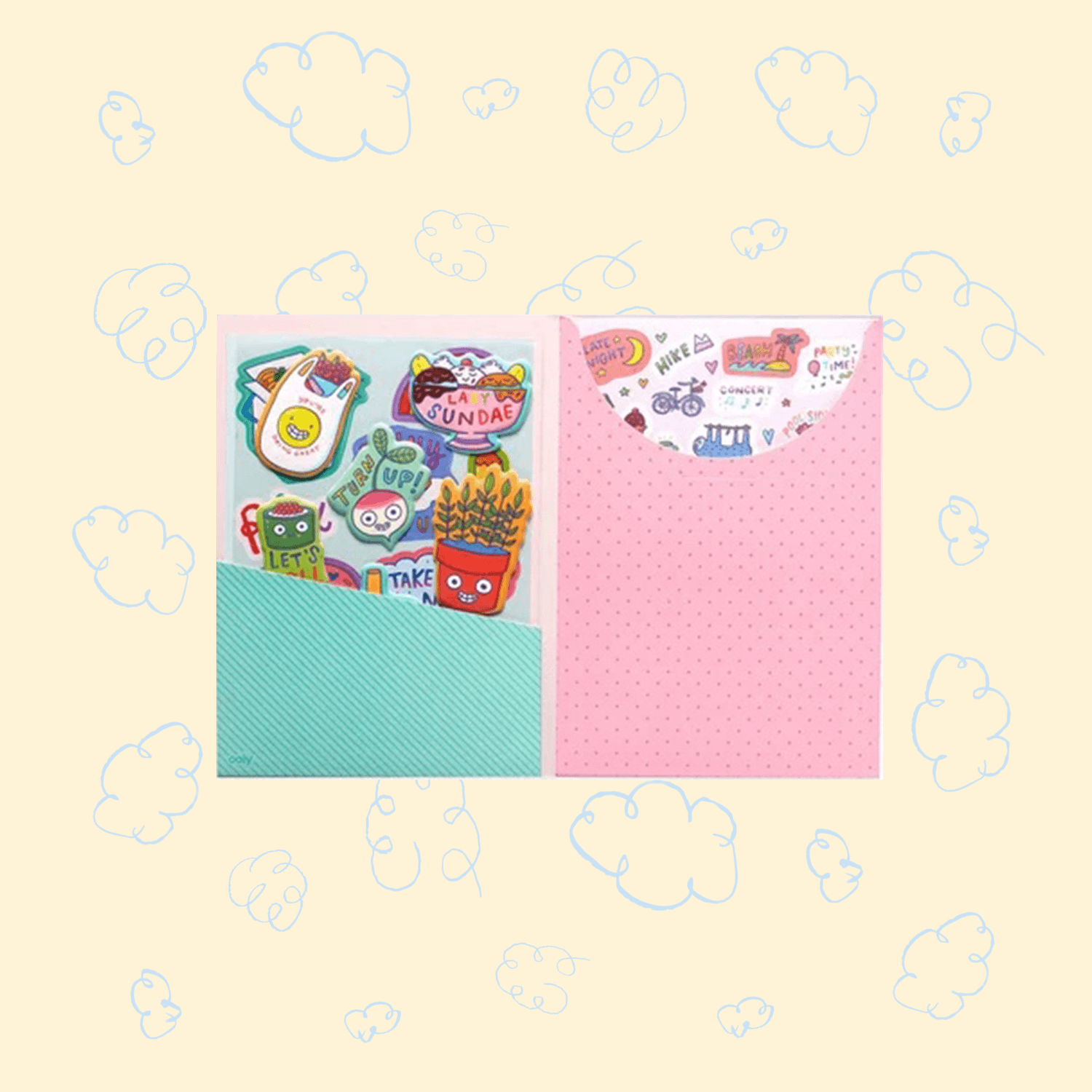 Bumkins Snack Bags
Airplane rides with toddlers = ALL the snacks! One of our must-have toddler packing list products are these easy-wipe, waterproof reusable snack bags for stashing goodies on the go. Stain-resistant and super stylish, you can also use them as extra storage or mini organizers.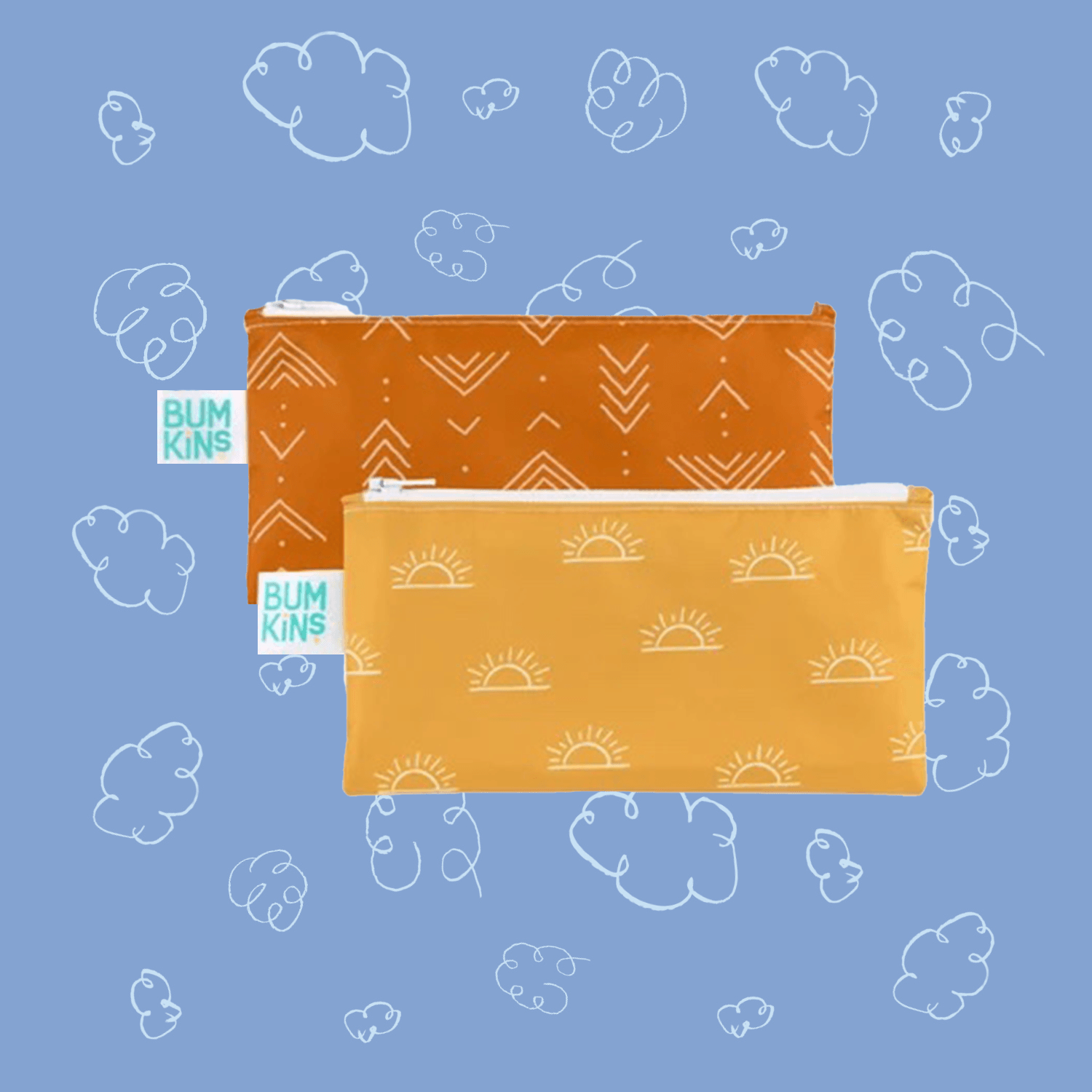 Little Crowns NYC Sound Crowns Knotted Headband Headphones
A chic
girls hair accessory
and headphones, all in one! Littles can watch their favorite shows on the plane without worrying about bulky headphones that slide off or painful earbuds sticking in their ear. The perfect fit for ages 12 months+, these come with an easily adjustable Velcro fastener and reusable pouch for compact storage.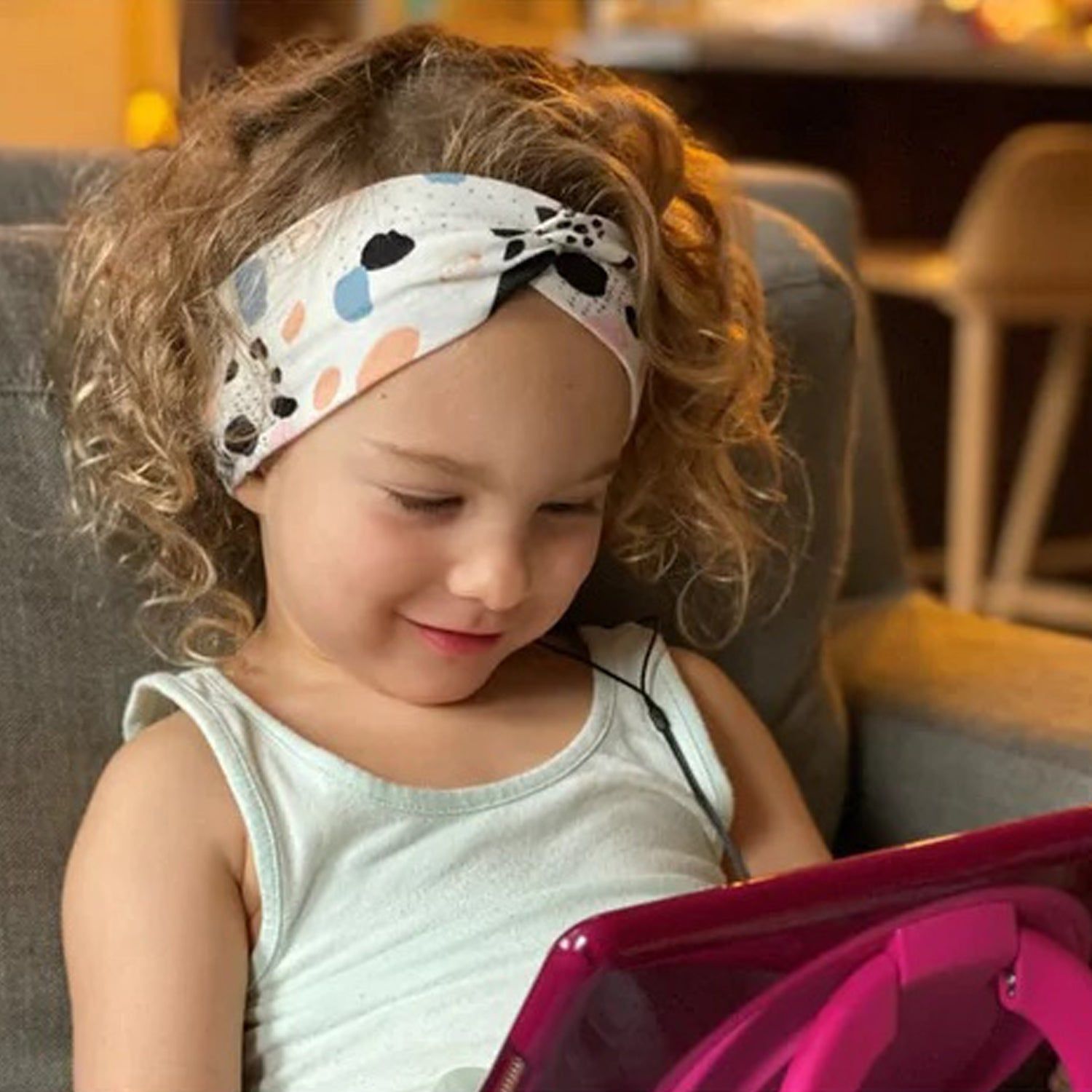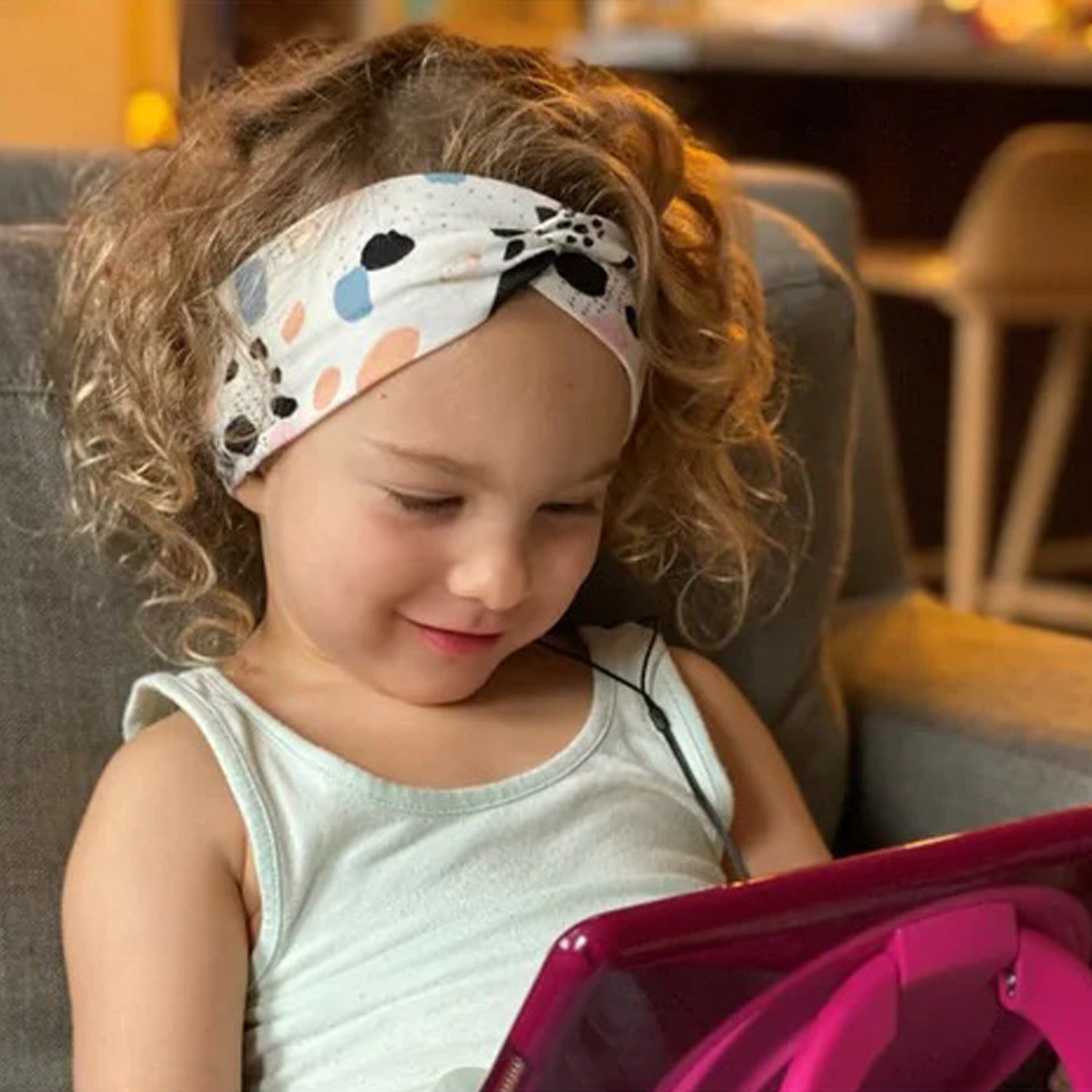 Joolz Aer Stroller
Okay, not technically for the plane, but this stroller is a must-have for the airport. It's super compact, fits in the overhead bin and has a large storage basket for carrying snacks, water bottles, stuffies or whatever else. The best part? You can strap your toddler in to contain them or just get to your gate quicker.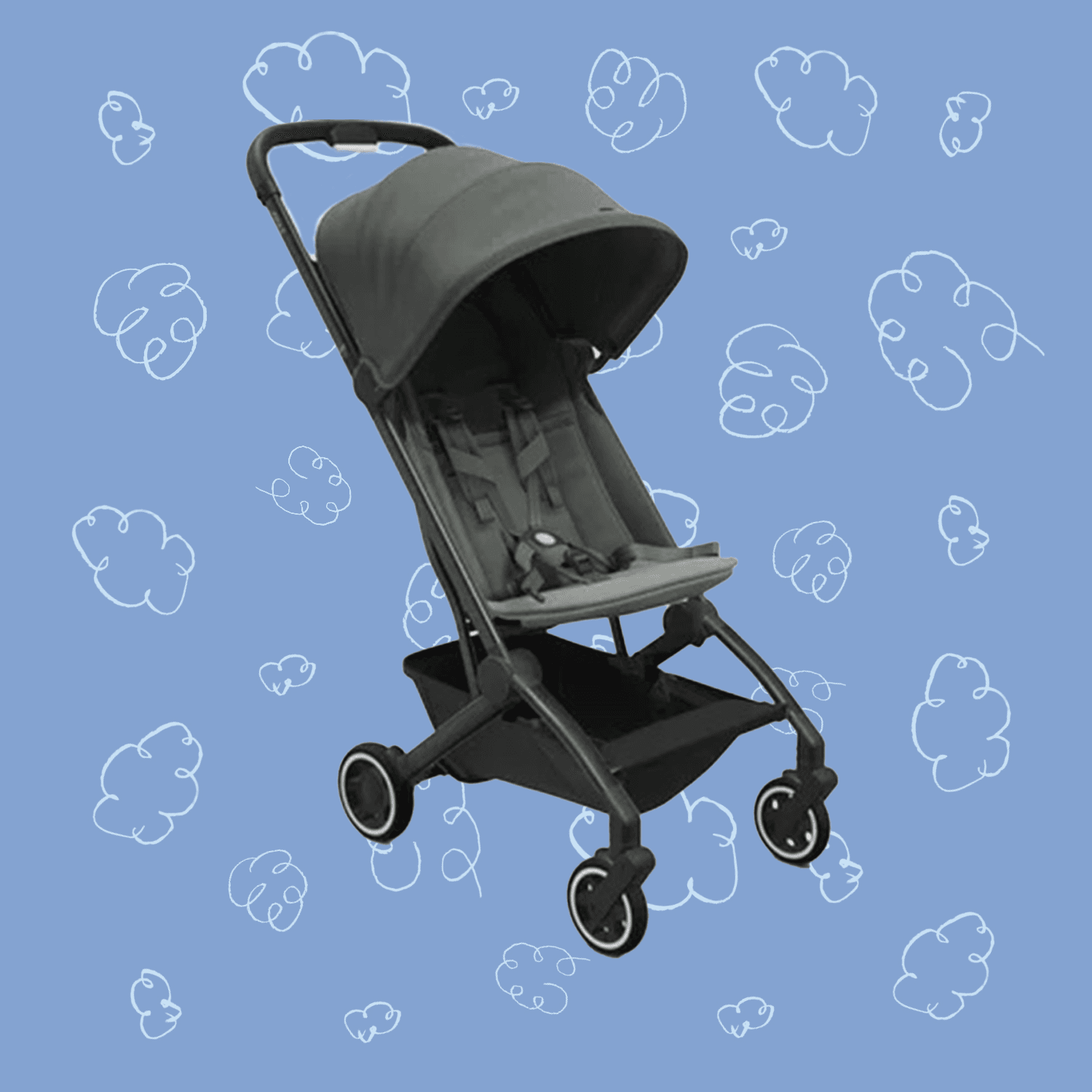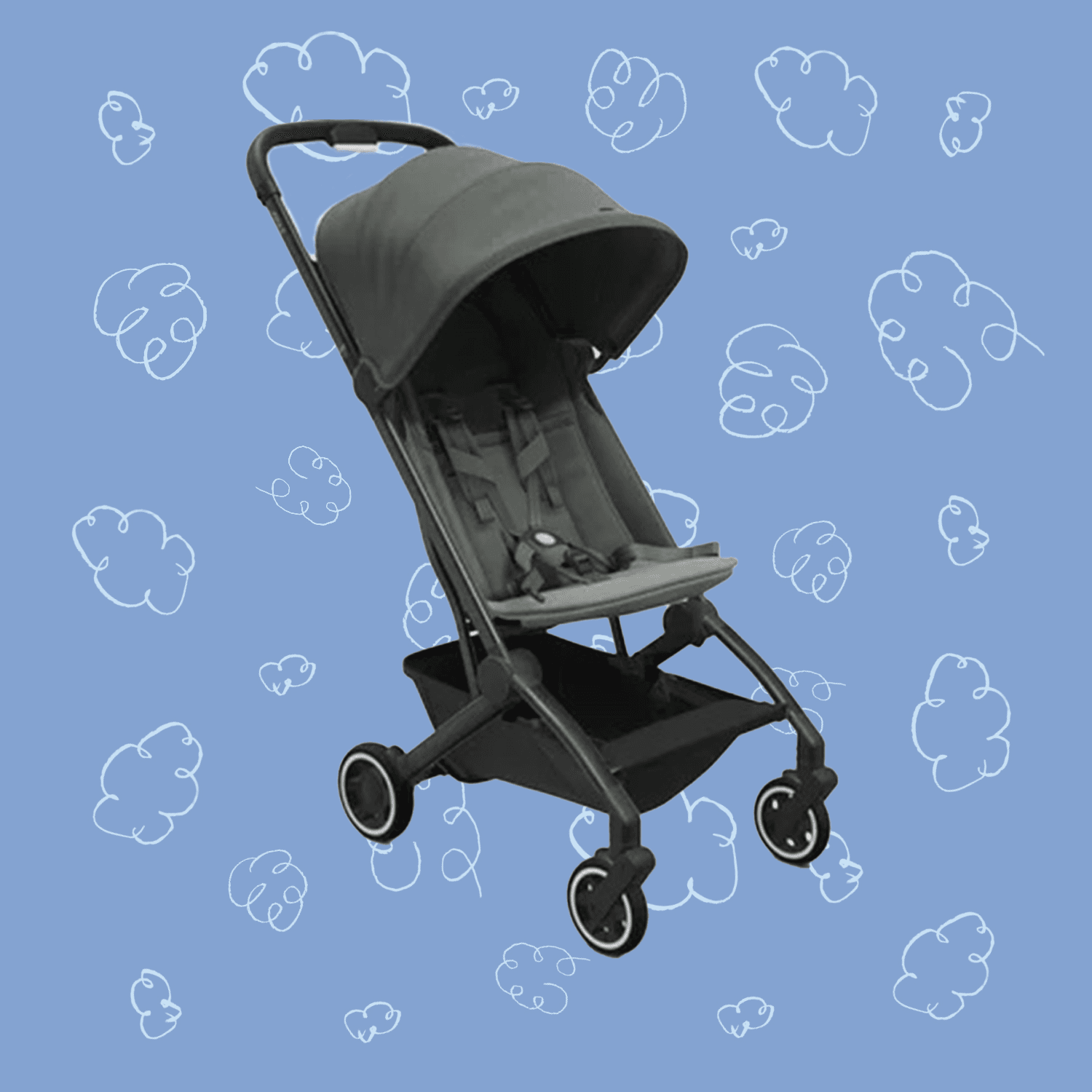 Lollaland Lollacup
To relieve ear pressure and pain in older toddlers, Felton suggests packing lollipops or a
sippy cup
/a cup with a straw to drink out of for takeoff and landing. The Lollacup has a weighted, valve-free straw to make sipping super easy.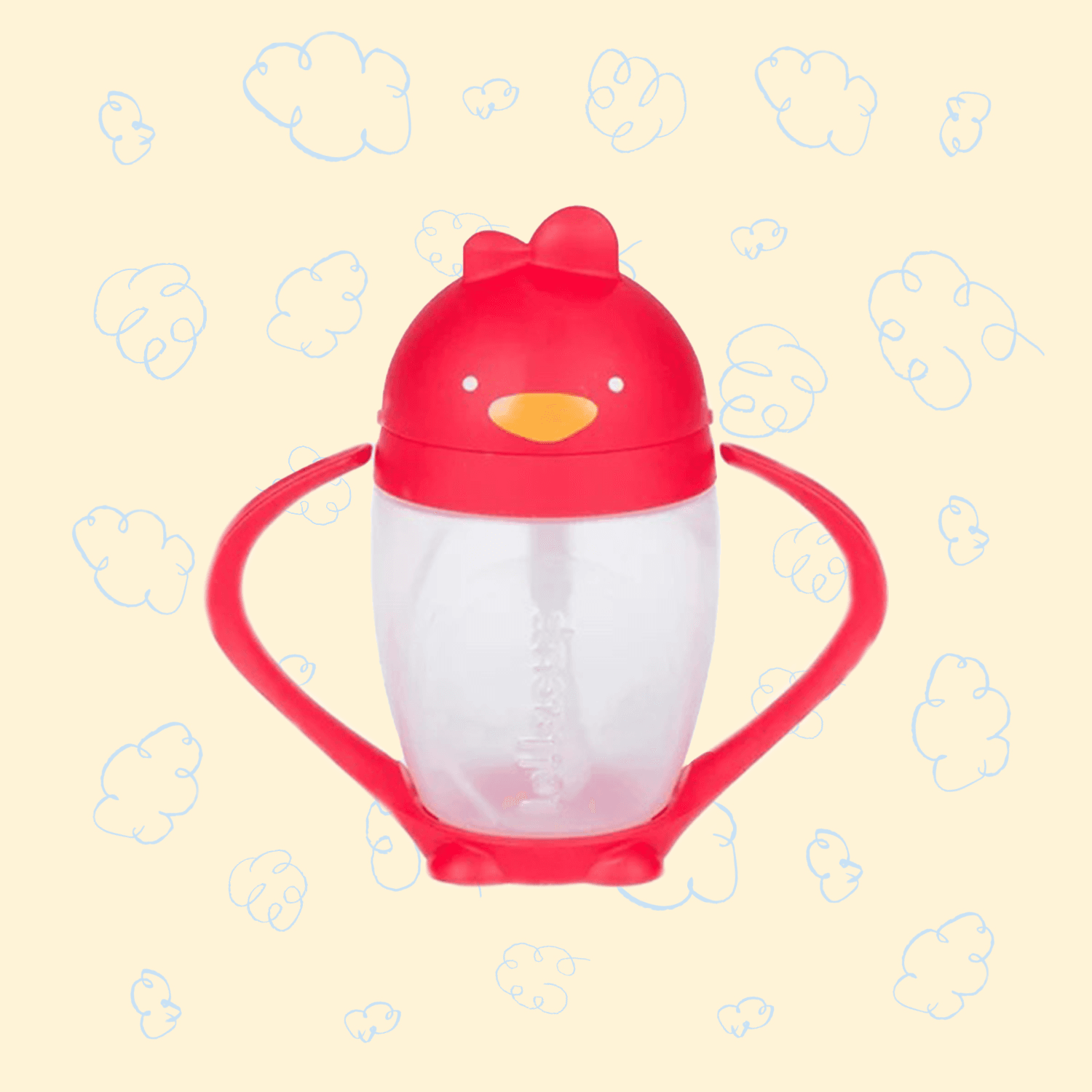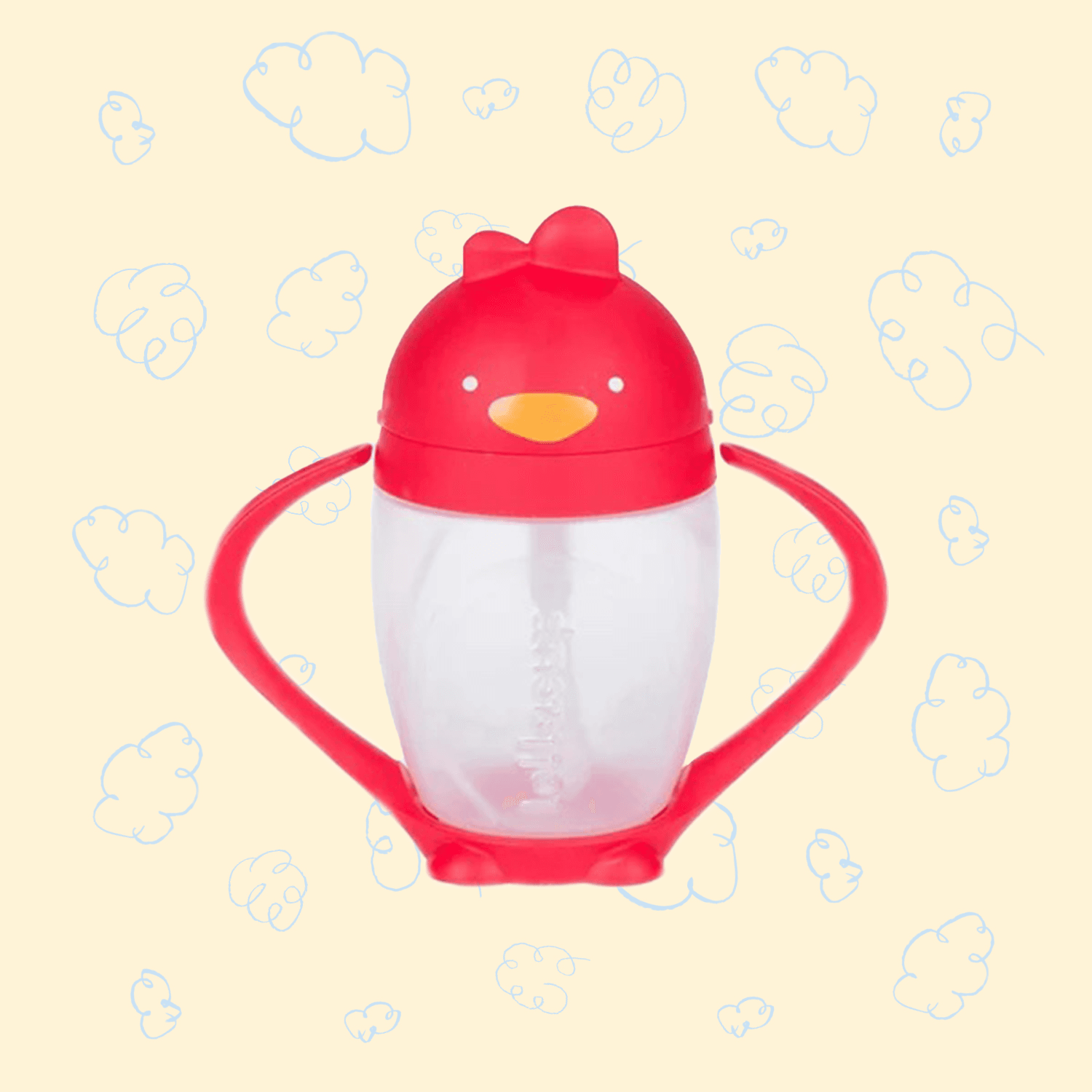 PACKING LIST FOR TODDLERS IN THE CAR
KeaBabies Original 2.0 Diaper Caddy
Family travel expert and mom-of-four,
Colleen Carswell
, recommends converting a baby diaper caddy into an on-the-go travel snack caddy. "The dividers make it easy to keep snacks organized both in the car and hotel room. It's also really easy to tote around between the two!" This caddy from KeaBabies is sleek, modern, AND boasts plenty of storage making it a no-brainer travel essential for toddlers.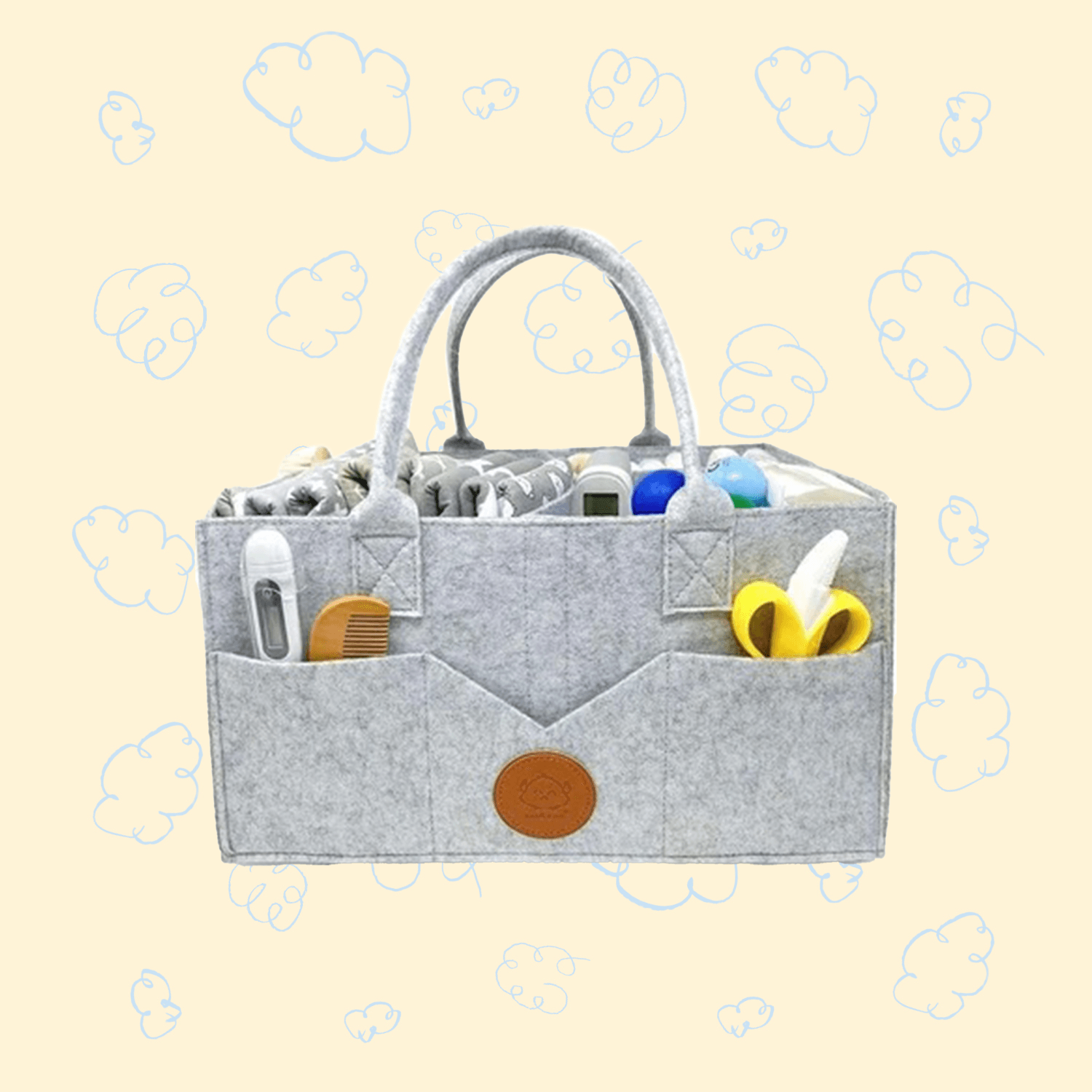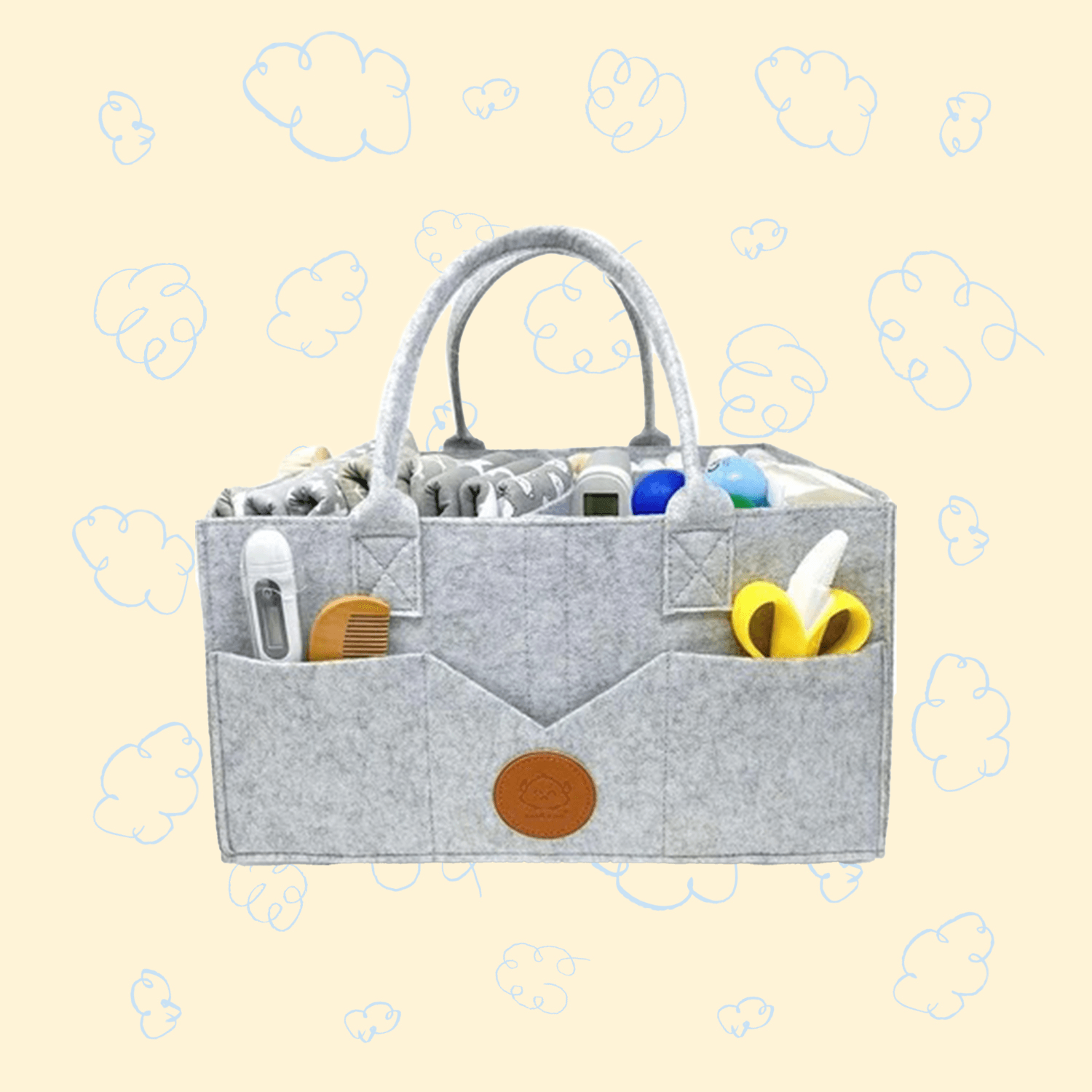 Yoto Mini
A great alternative to the Lunii, this mini audio companion also doubles as a sound machine and nightlight at your destination. Kiddos can listen to catchy nursery rhymes, stories or children's podcasts, learn their letters, all about space and so much more.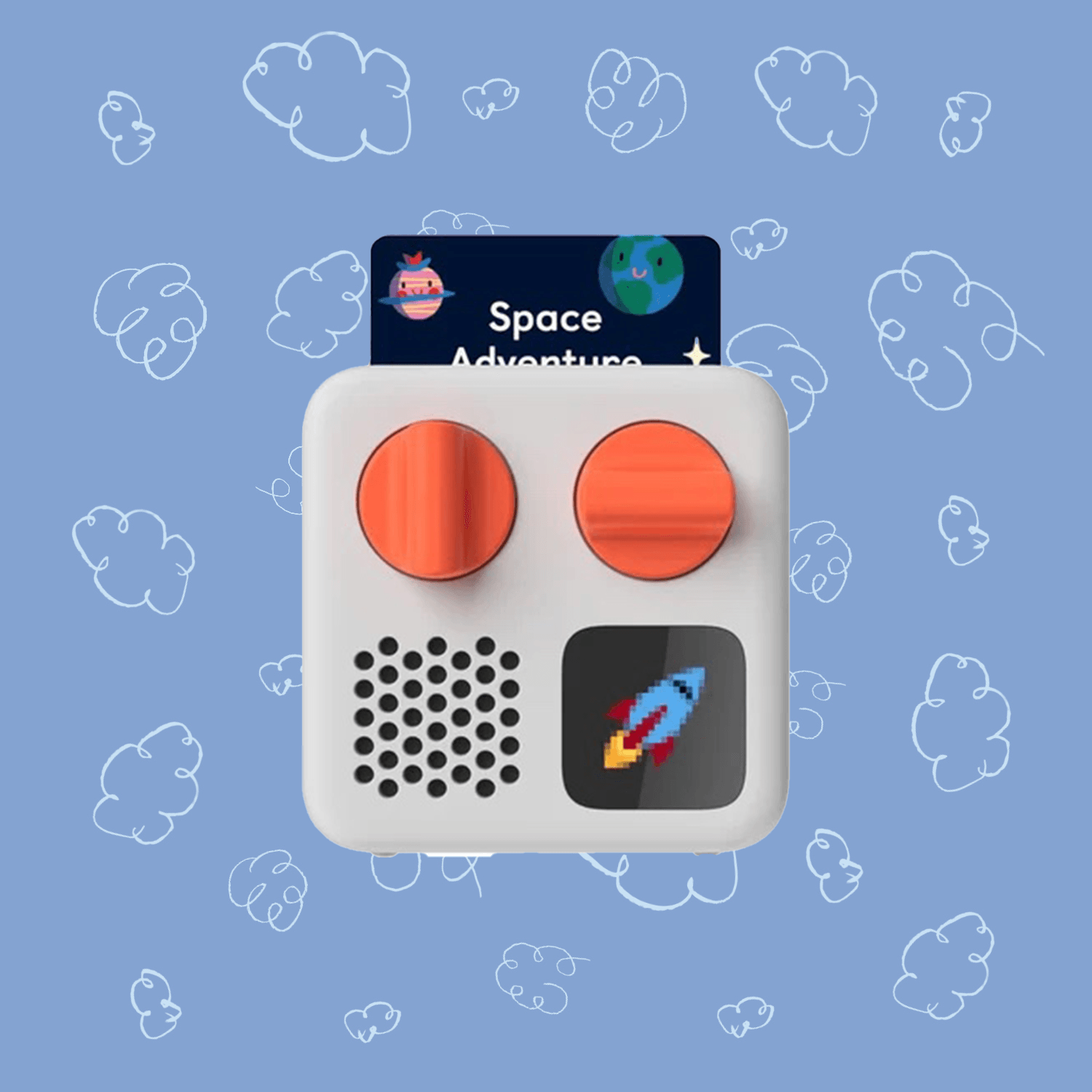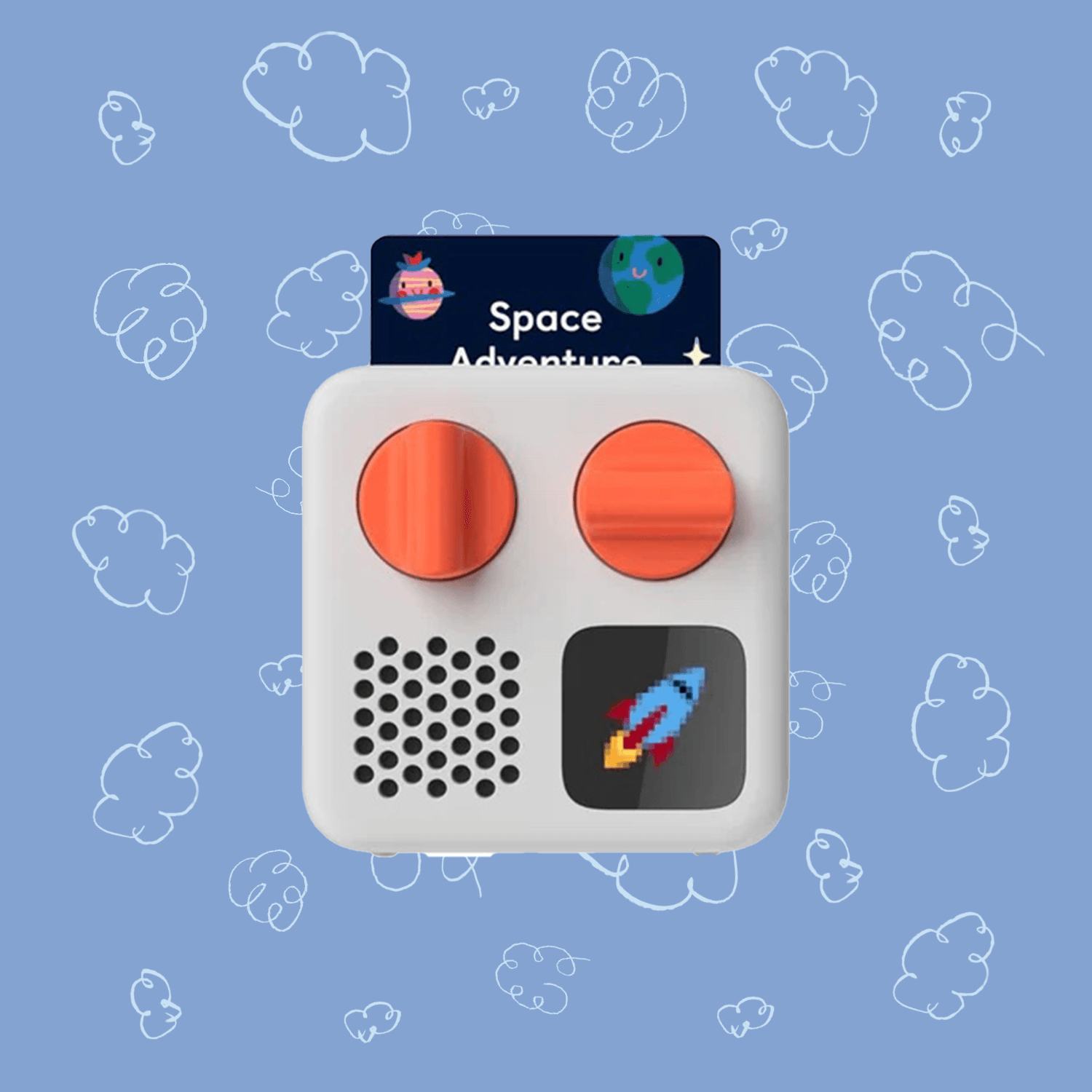 Lunii My Fabulous Storyteller
For some screen-free fun, we love this easy-to-carry, interactive audio player with a battery life of over 10+ hours. Older toddlers can create their own stories (choose a hero!), listen to music and parents can even record their own tales for toddlers. It comes with 48 pre-downloaded stories ready to go.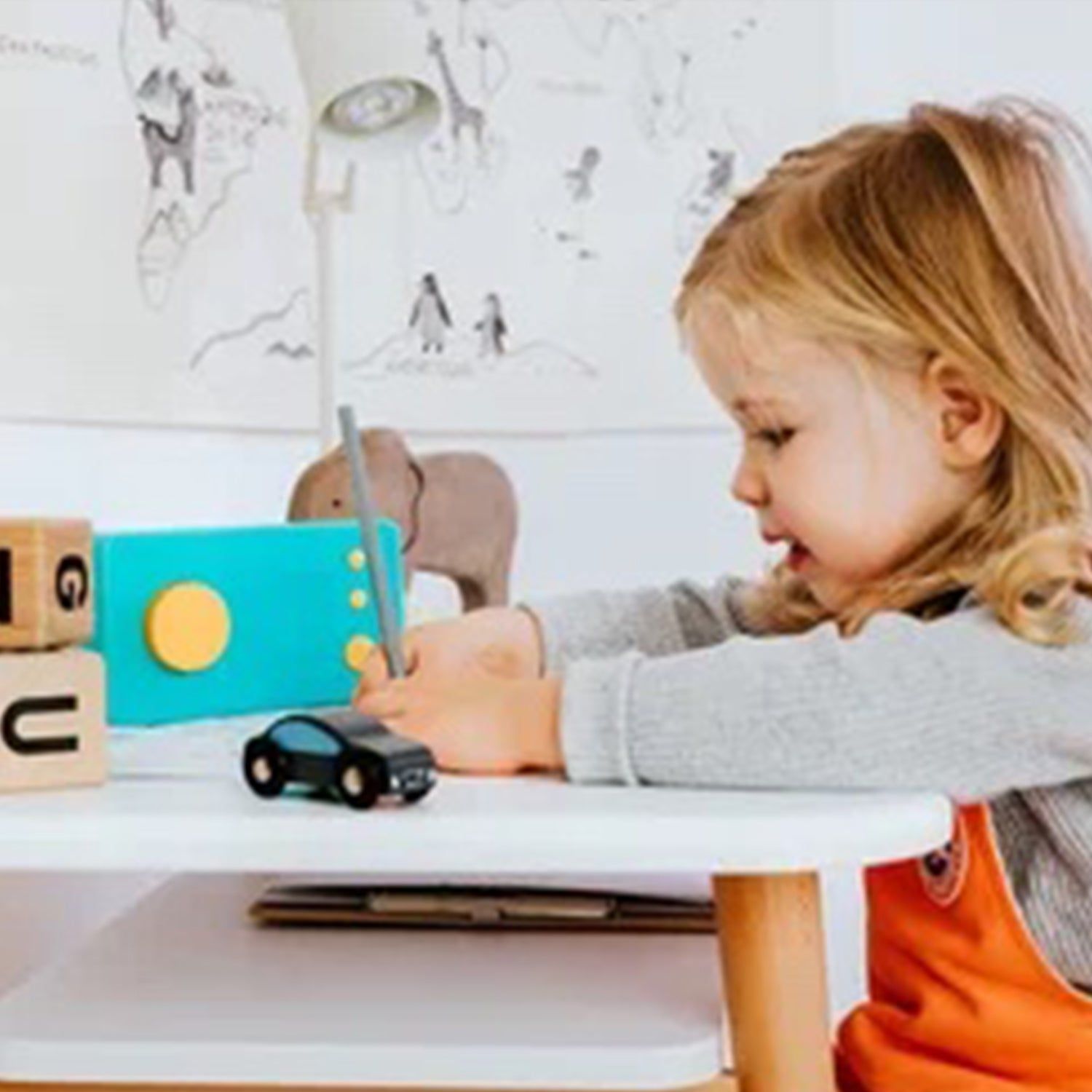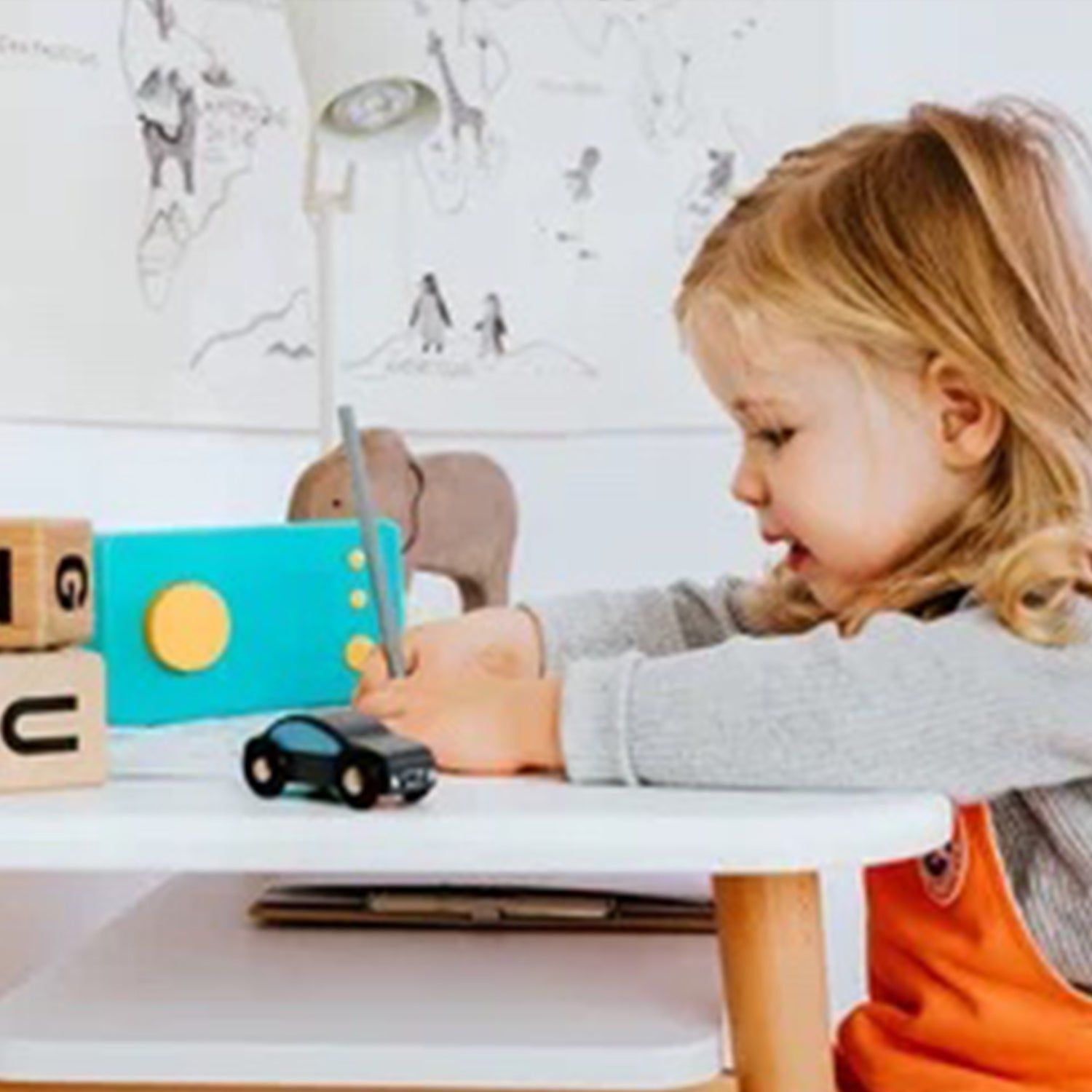 The Original Curated TernPak
A curated backpack complete with everything to keep little bodies busy (learning!) on the road. Ideal for toddlers age 3+, this pack includes the coolest magnetic cubes, an open-ended STEM magnetic play pad, watercolor gel crayons, dry erase mazes (great for older siblings) and more.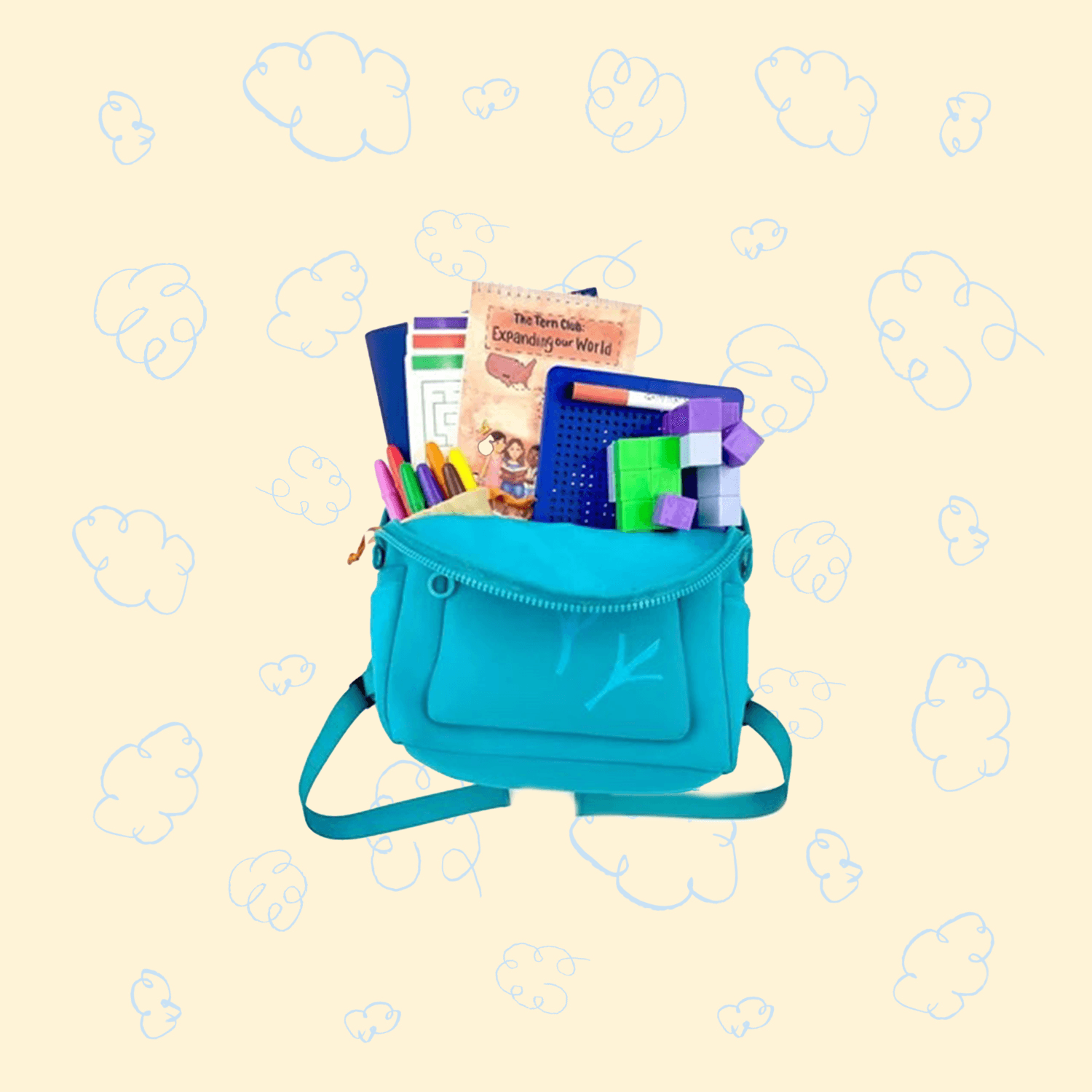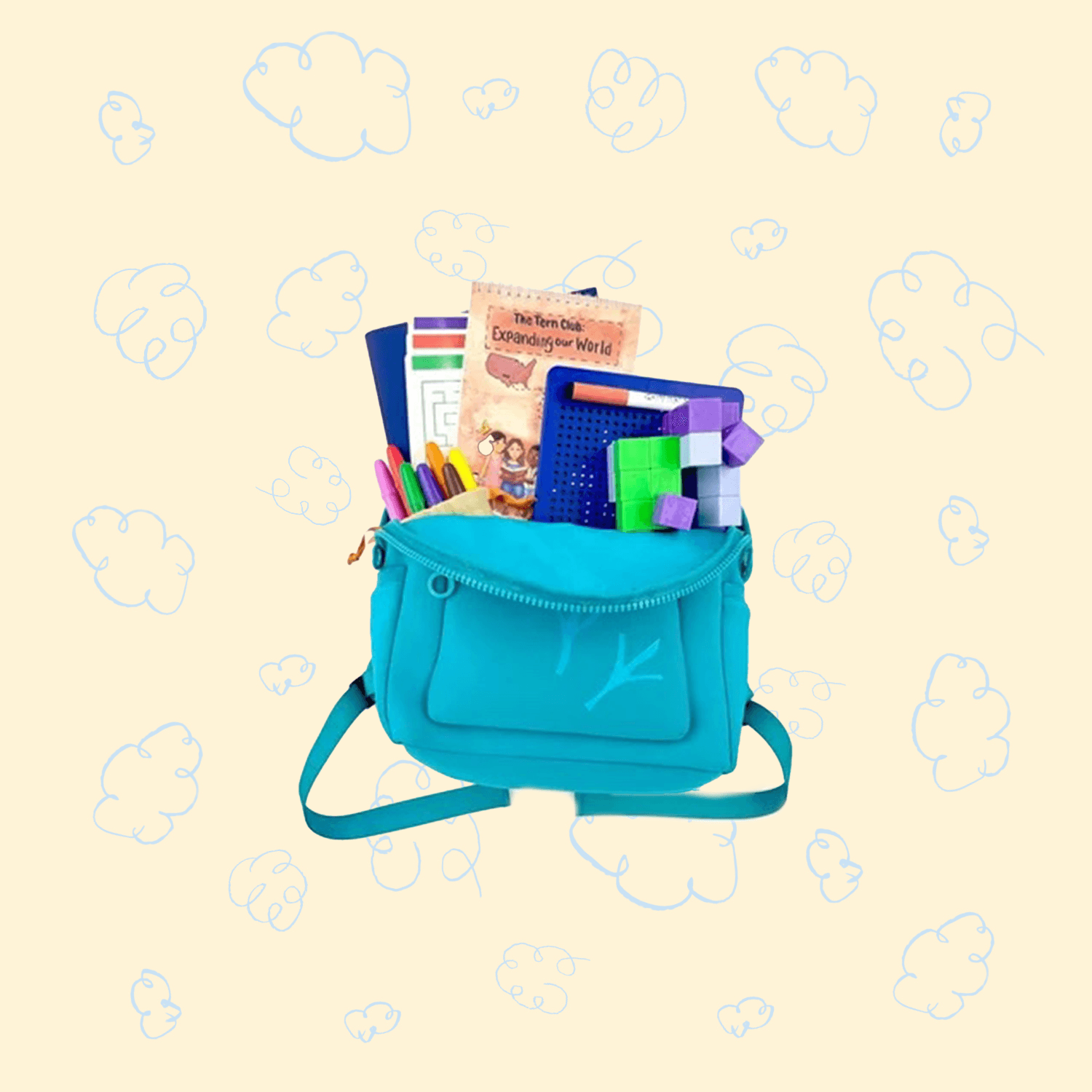 Business & Pleasure Co. Premium Cooler Tote
Long road trip? Carswell highly suggests investing in a great picnic cooler like this cute, checked canvas tote option. "Plan to eat meals and snacks in the park, at a playground, or even at a museum or aquarium. Just be sure to check out websites in advance to see if outside food is allowed and where it can be enjoyed on the property," she says. "This saves money and allows you to eat healthy, fresh, favorite foods that you know everyone will enjoy, including the kiddos."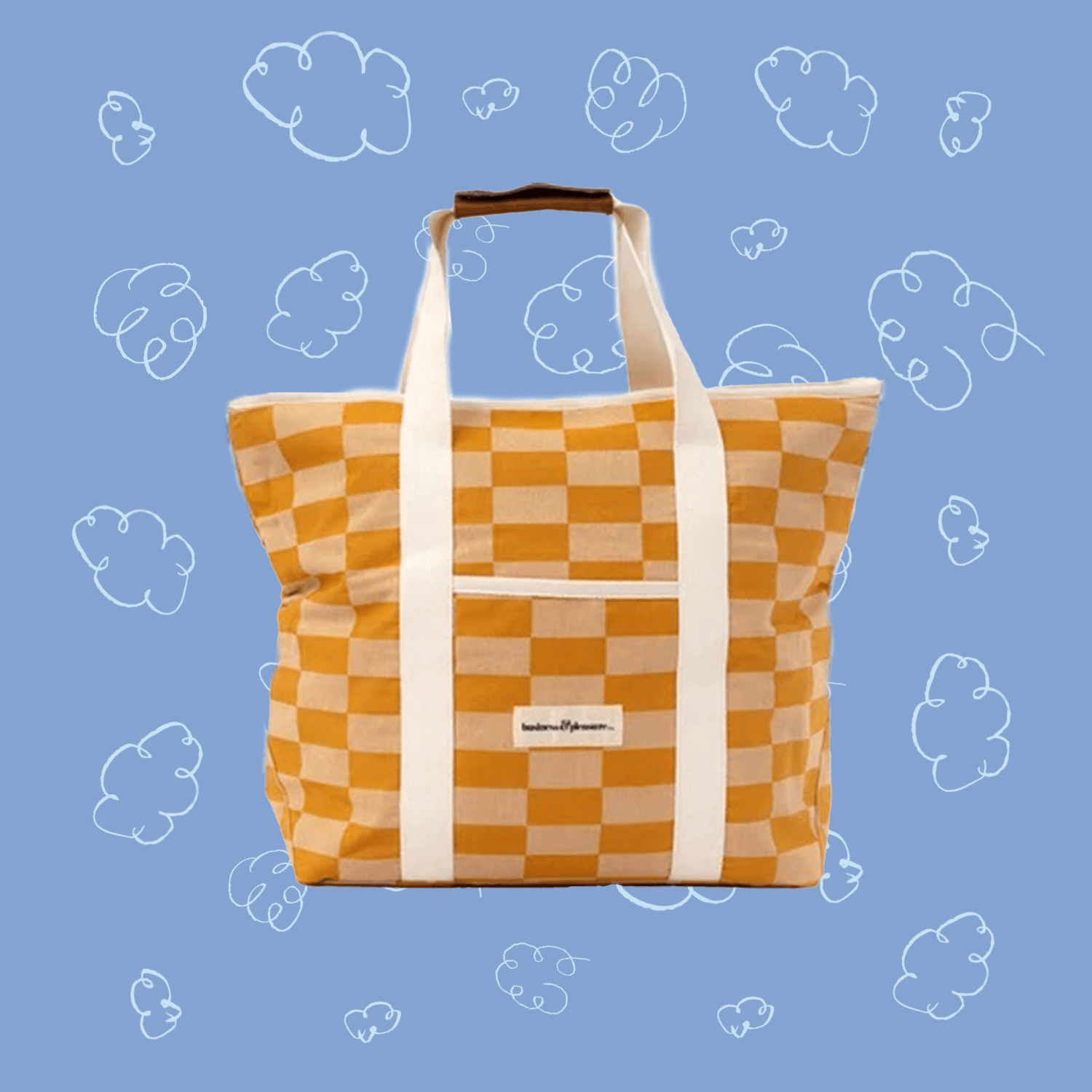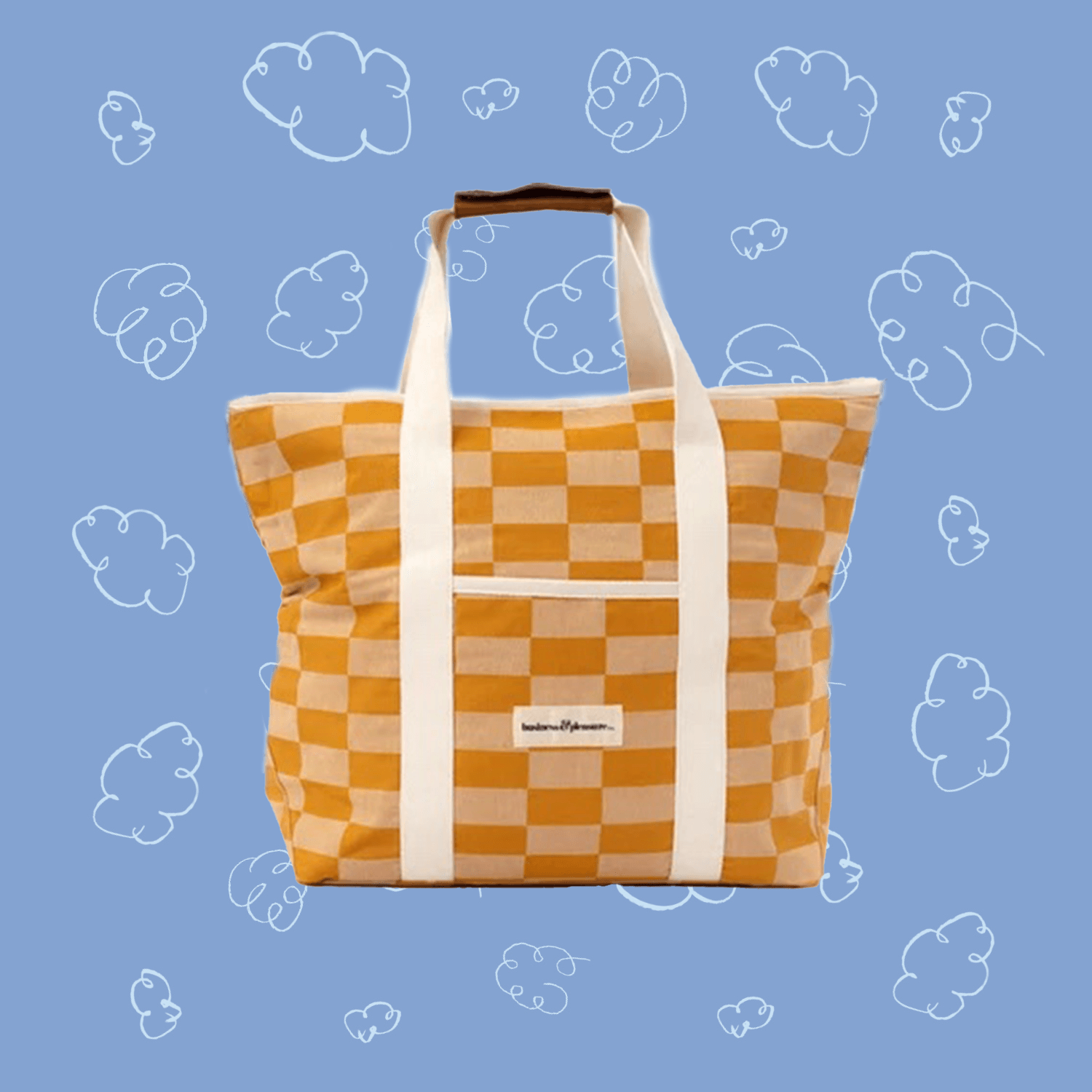 Silicone Collapsible Snack Cup
Contain the car seat crumbs with this chic, travel-friendly snack cup that collapses to fit in your backpack or diaper bag when your toddler isn't munching on their 17th snack of the trip.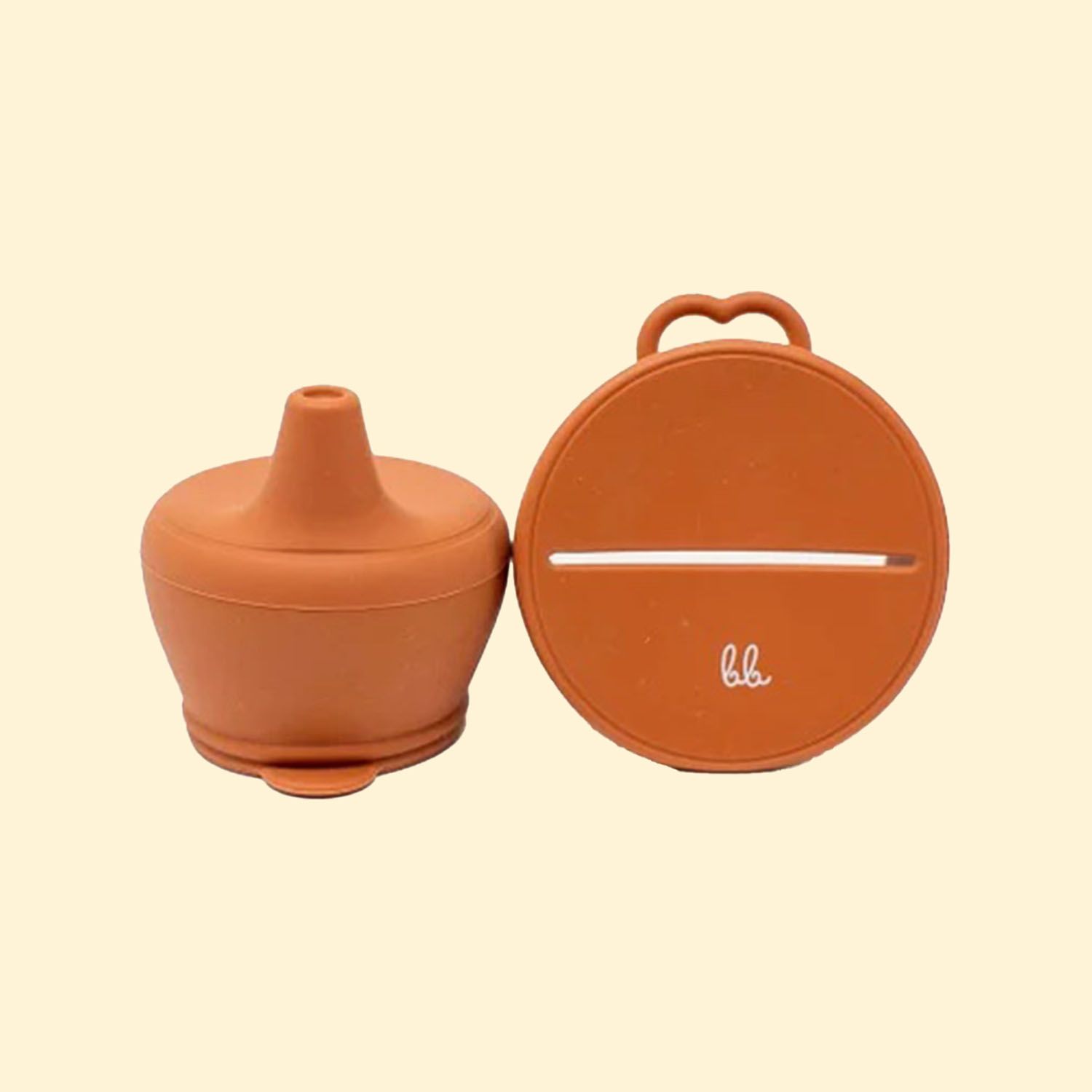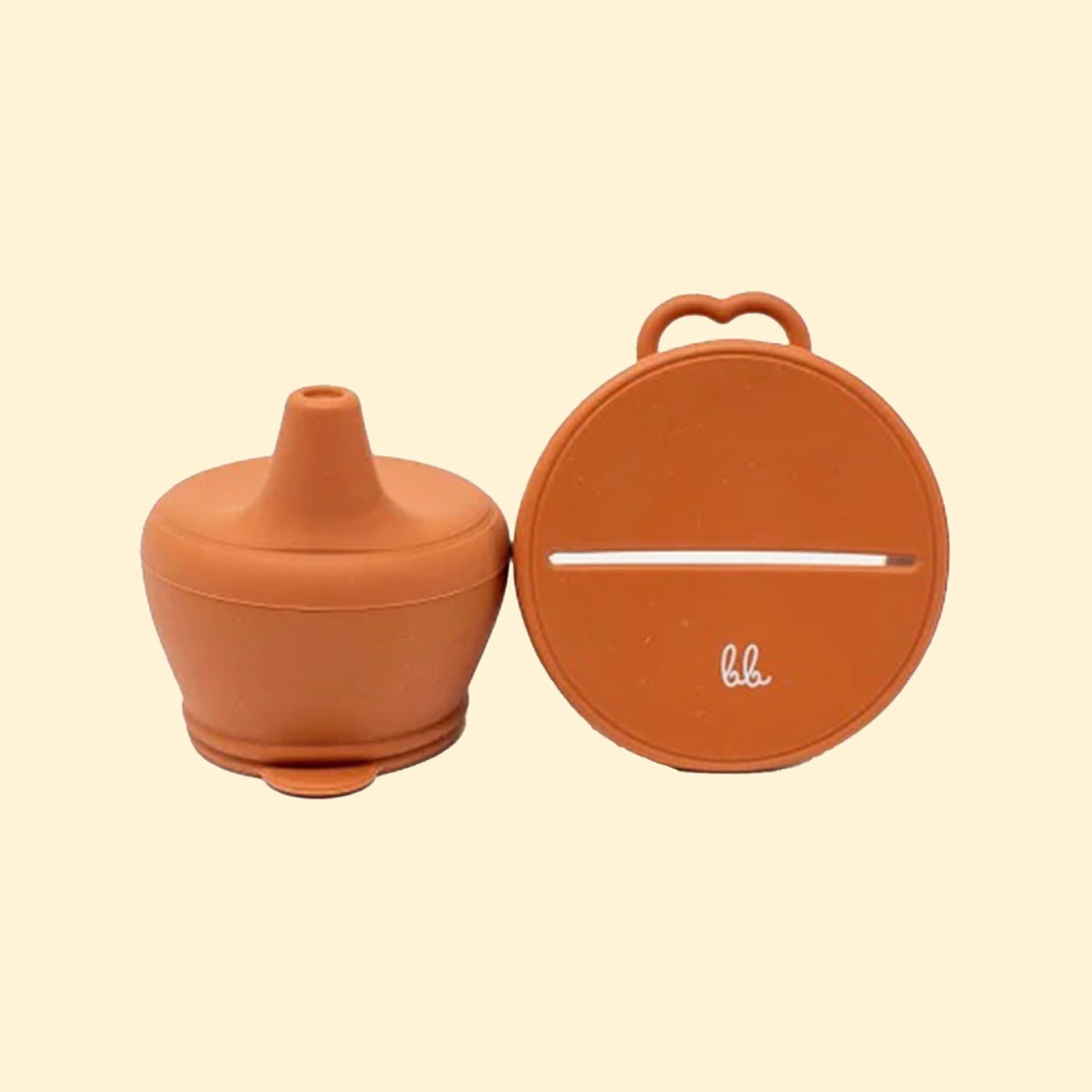 TODDLER TRAVEL ESSENTIALS FOR THE HOTEL, AIRBNB OR GRANDMA'S HOUSE
The Yogasleep Travel Mini Sound Machine
This compact sound machine is a must for stroller naps on the go (it's completely portable!) or to drown out hallway noise in your hotel room. It also doubles as a nightlight if your mini is scared of the dark.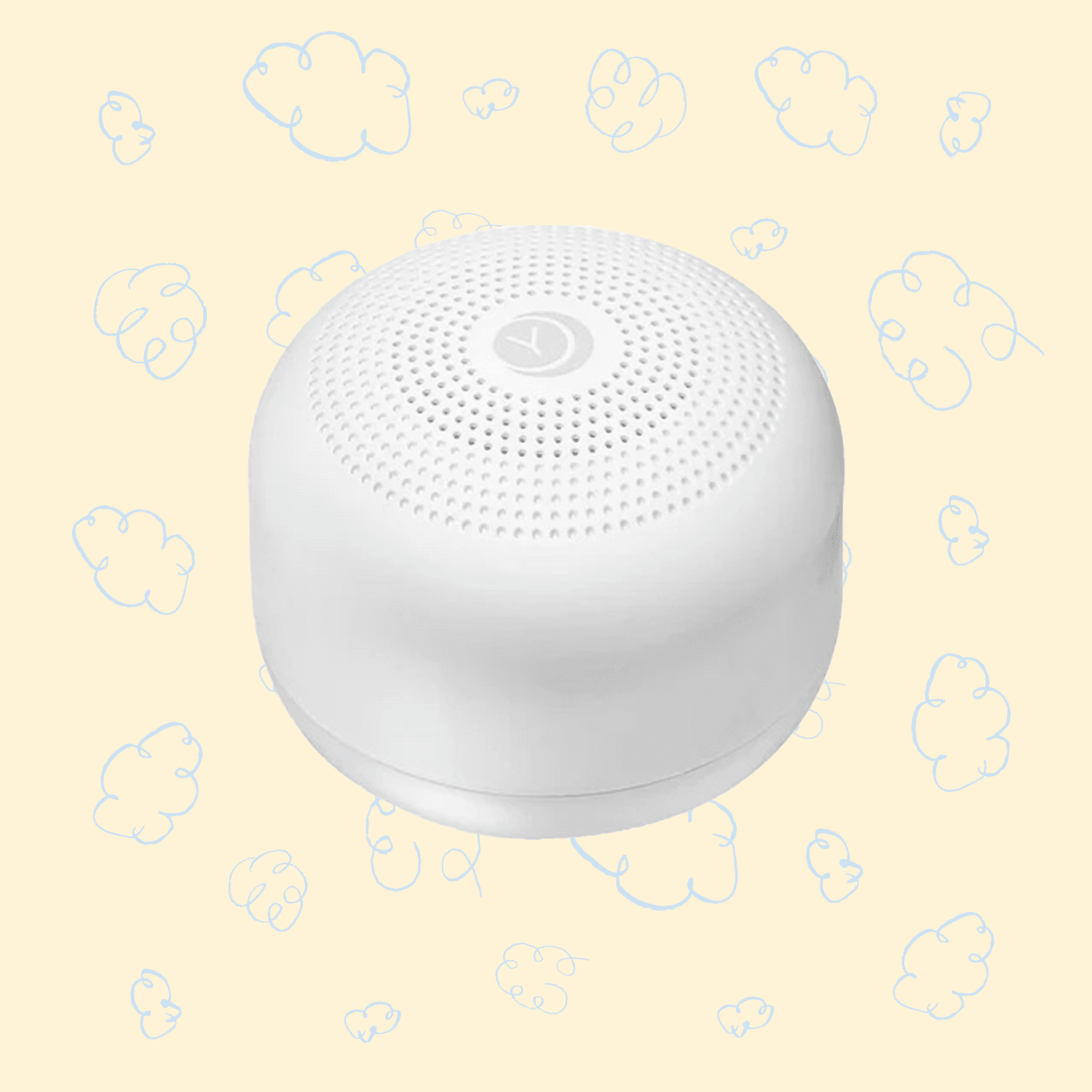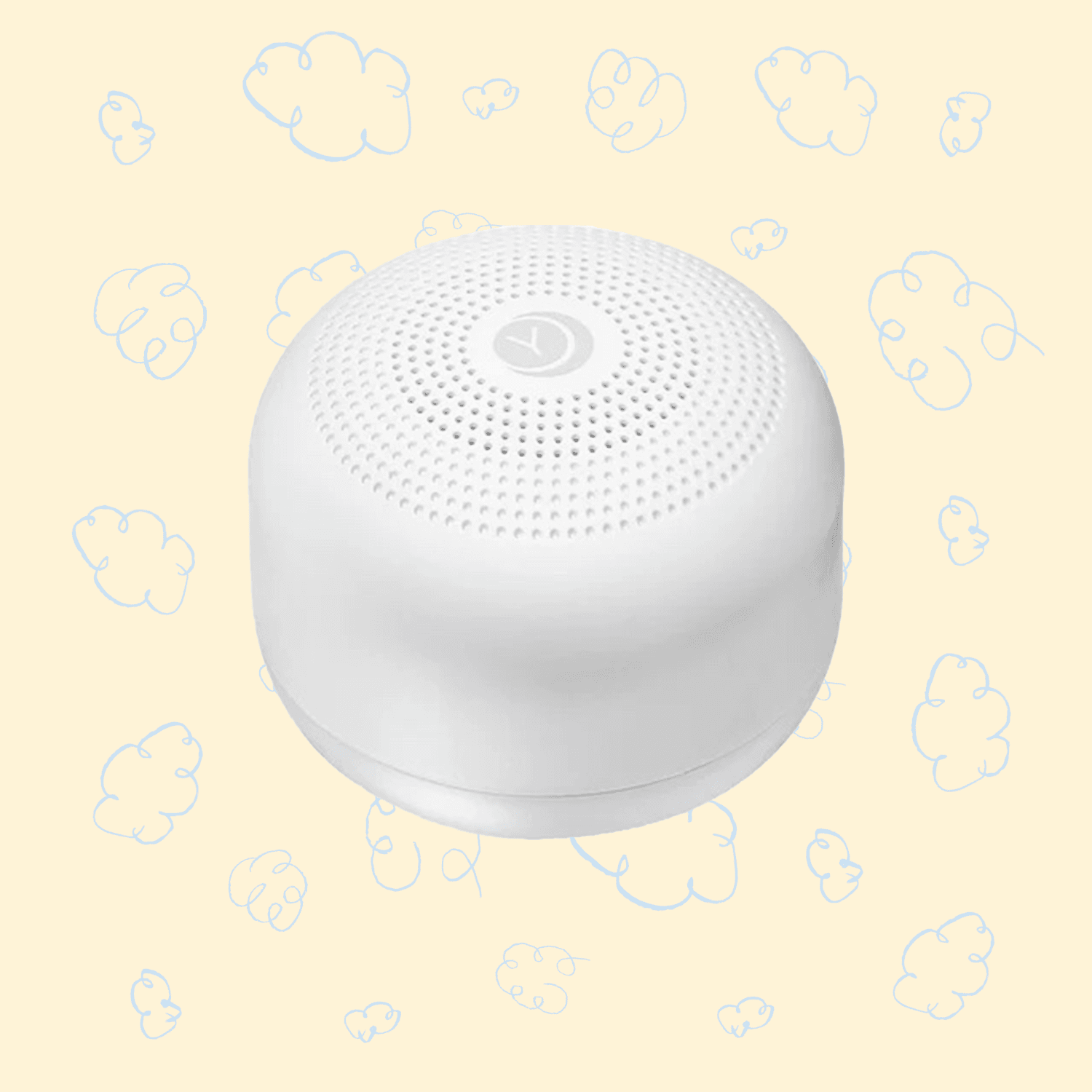 Travel Cot
Perfect for the tiniest tots all the way up to three-years-old, this lightweight travel crib is simple to set up, see through for easy viewing and will provide a familiar place for your mini to rest their head at night and naptime.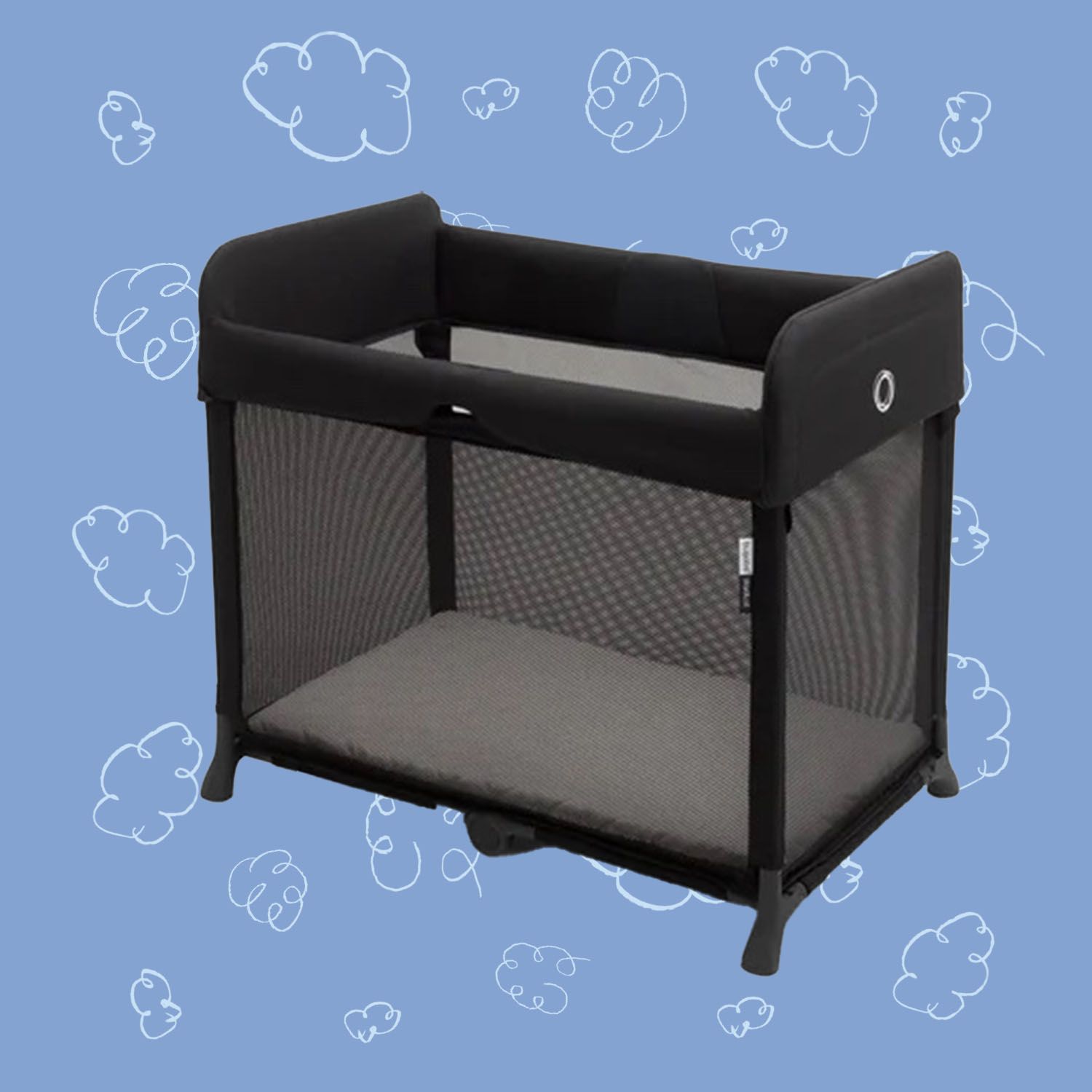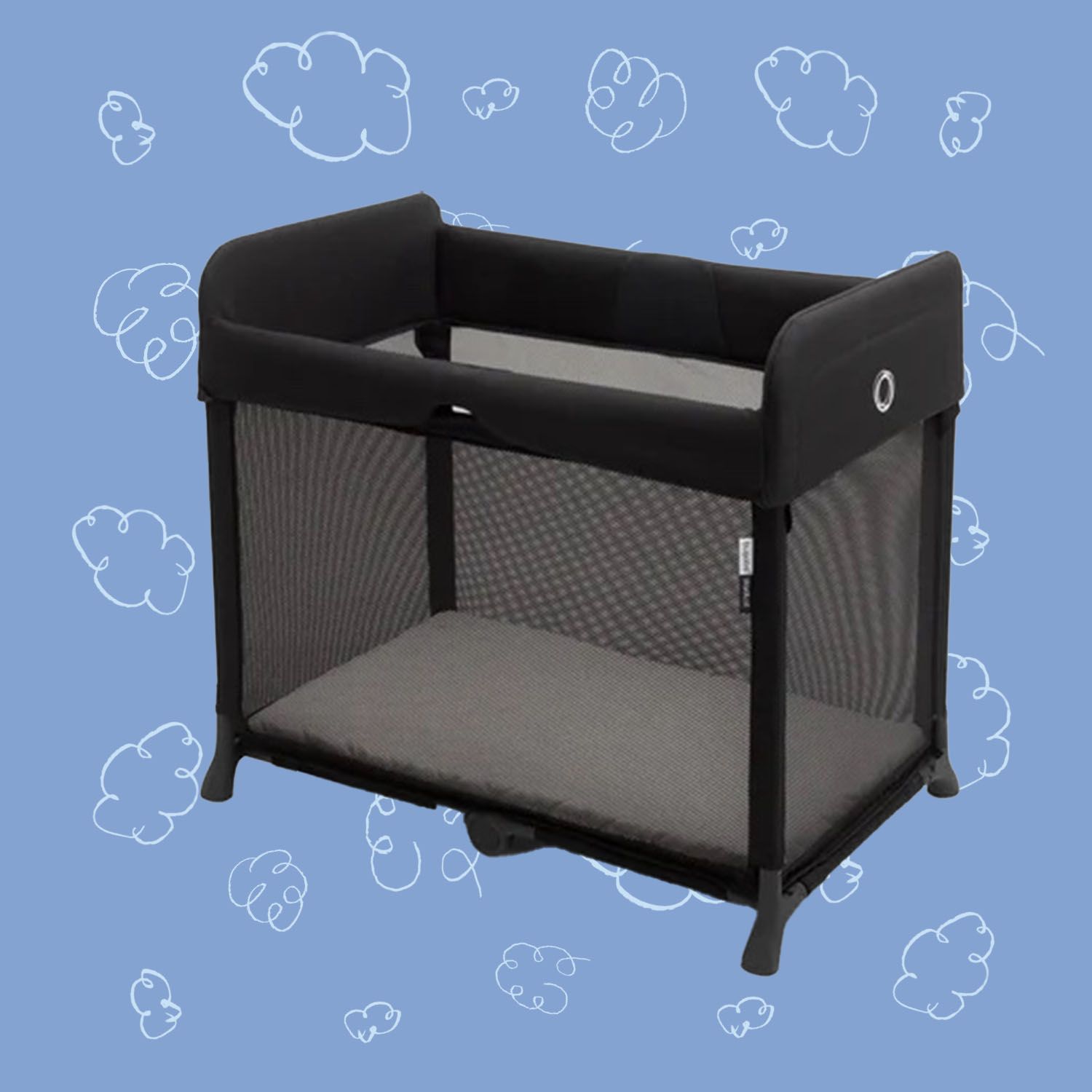 Chew Beads Tubby To Go Travel Bath Set
A handy travel toiletry set for storing baby shampoo, moisturizer and more! We love that it comes with a collapsible bucket your toddler can play with in the tub or you can use to easily rinse their hair out. The little loofah is great for cleaning hard-to-reach spots too.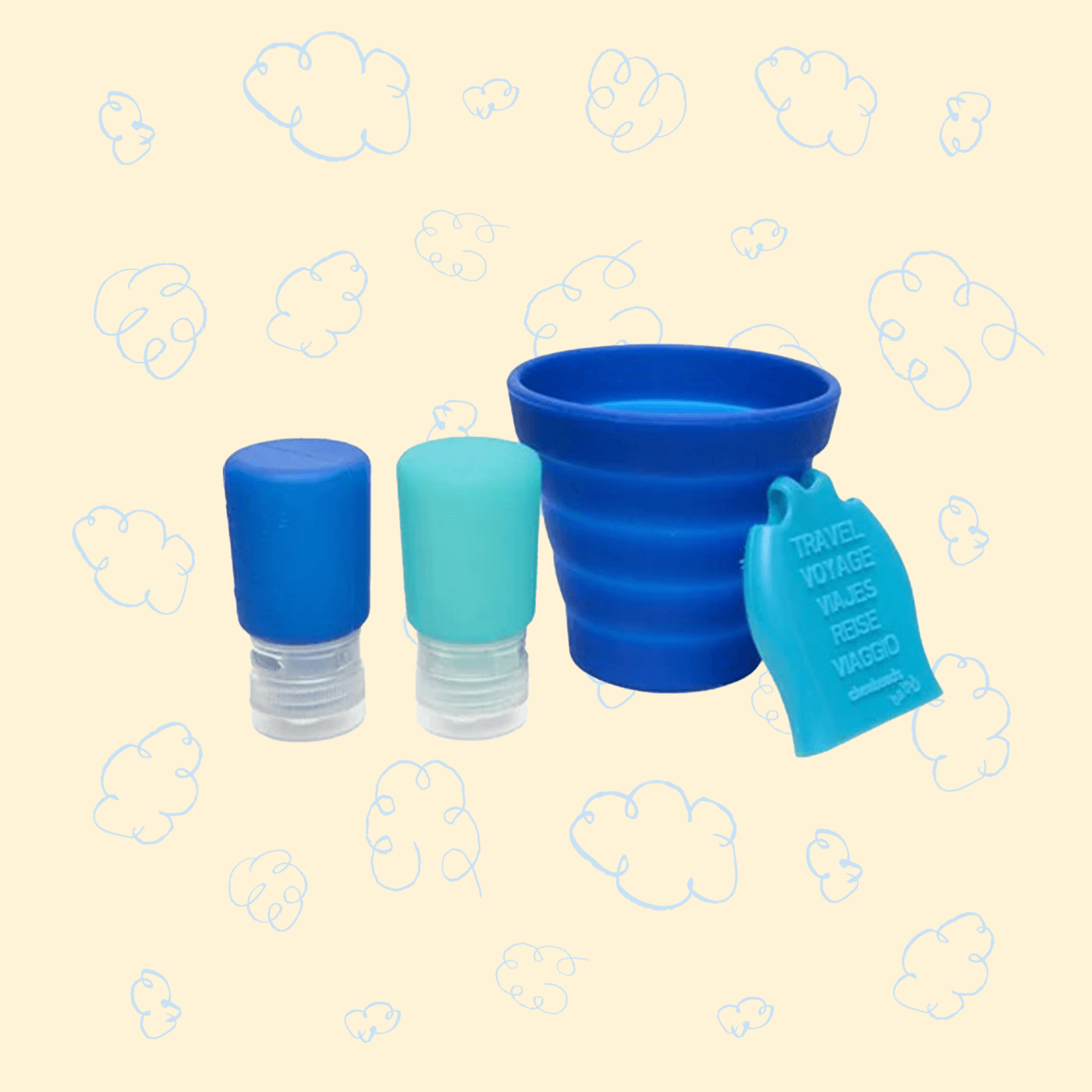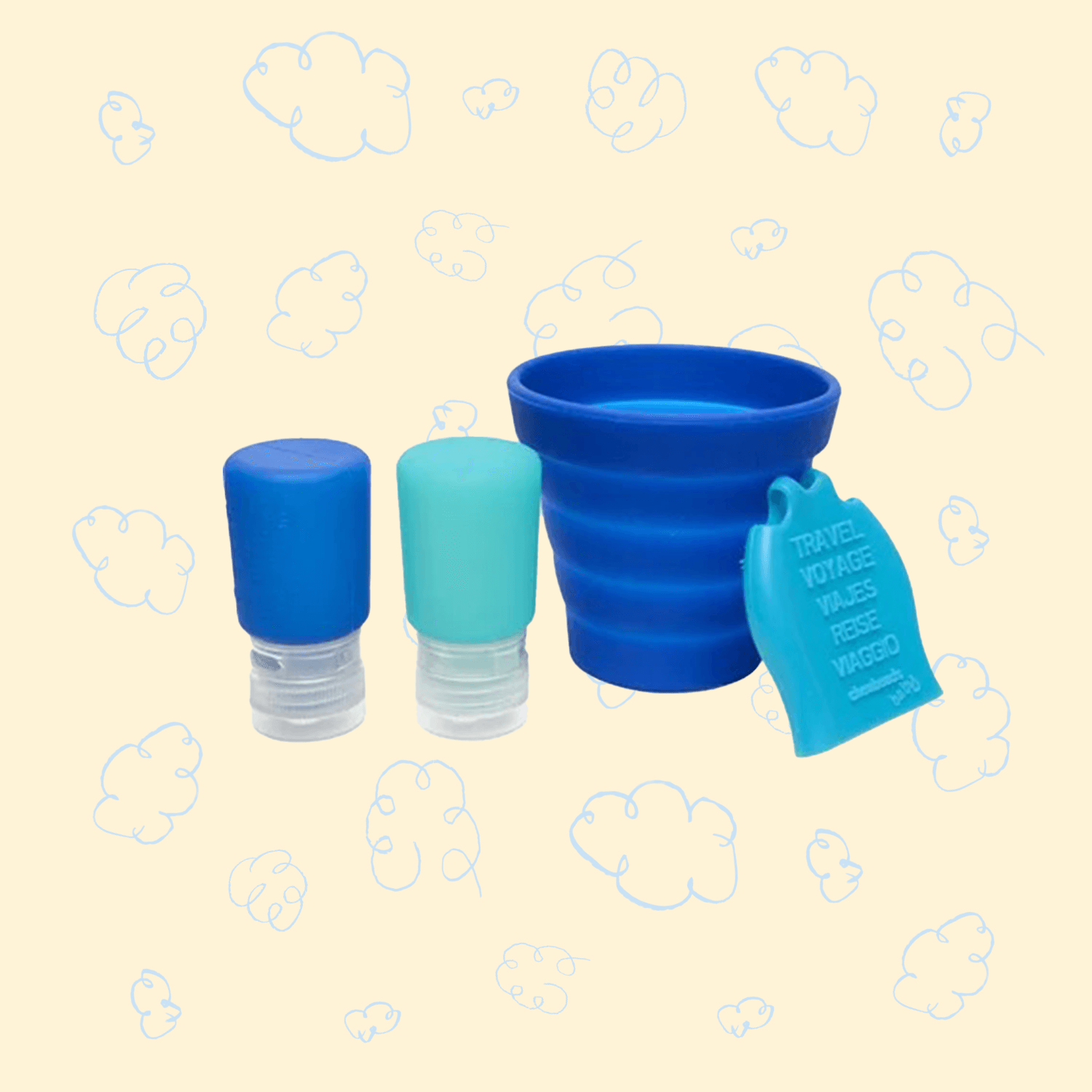 A Muffin in The Oven Travel Bag Set
An organized suitcase will make arriving and leaving your destination SO much easier. Keep bath essentials, fresh clothes and all the dirty stuff completely separate with these simple travel bags, pre-labeled for you.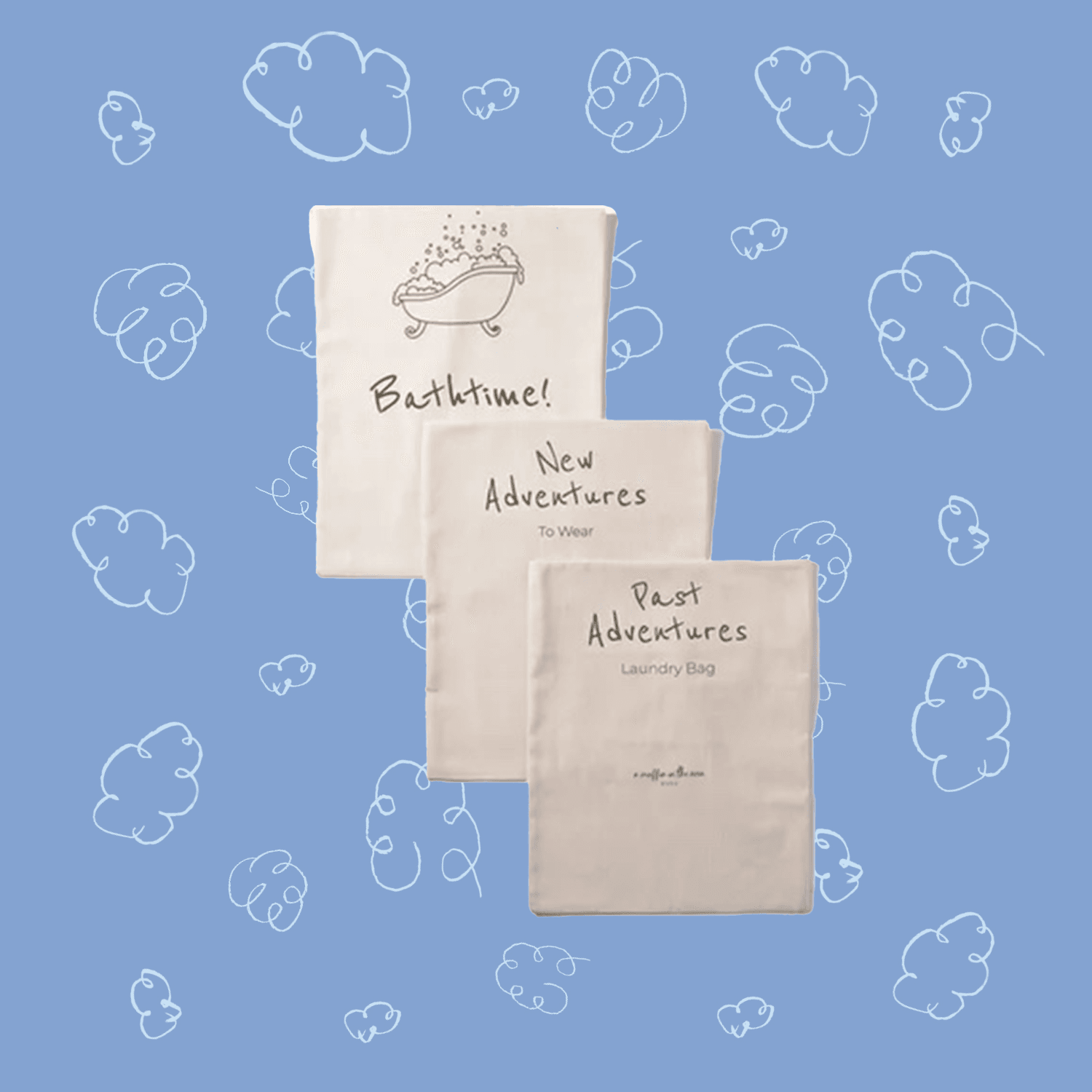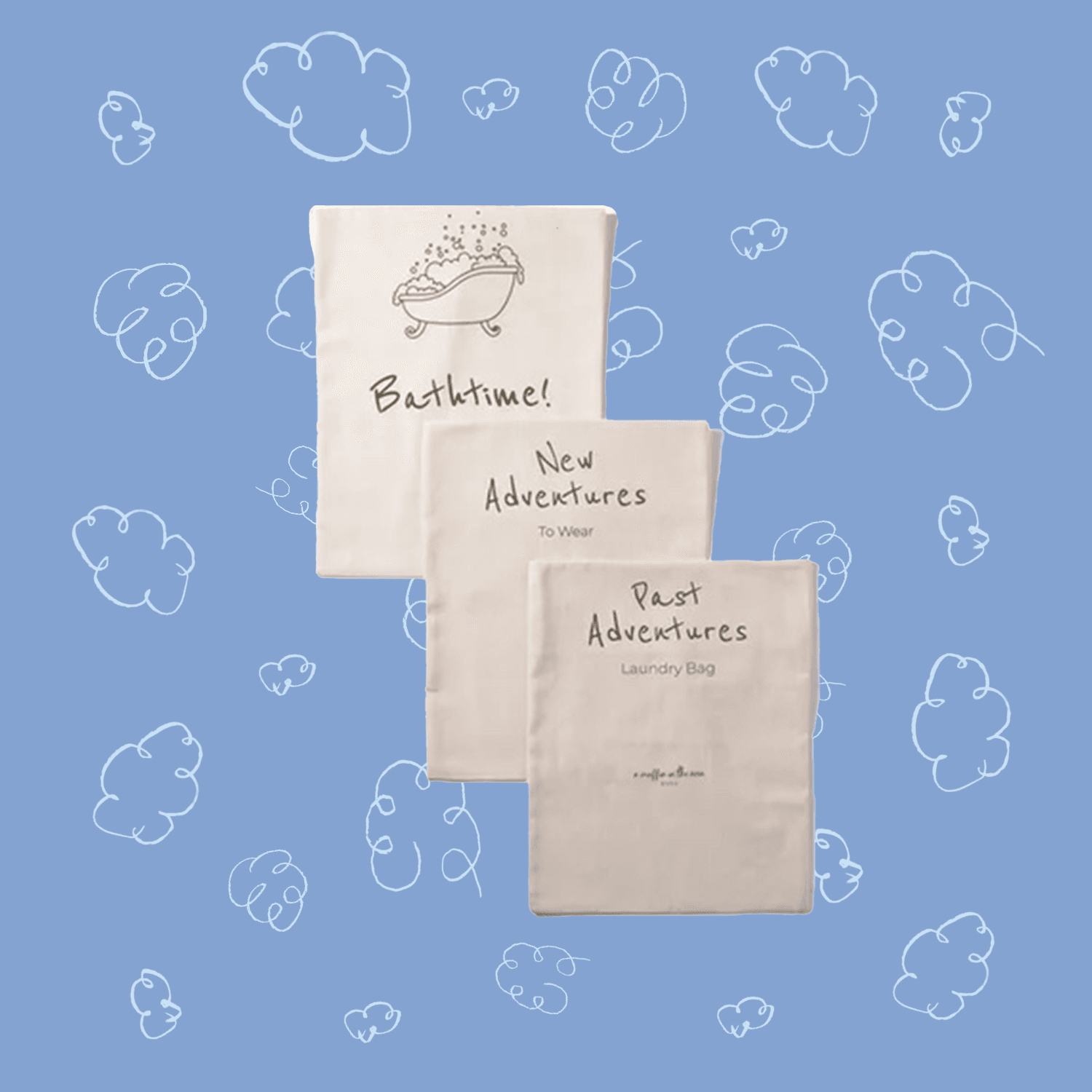 Risewell Adult Duo + Kids Travel Toothpaste Trio
A natural, kid-friendly, clean-ingredient toothpaste that actually works AND "tastes like sneaking spoonfuls of cake batter straight out of the bowl." Yum! This set includes a three pack of the travel size so you're stocked up for all future trips.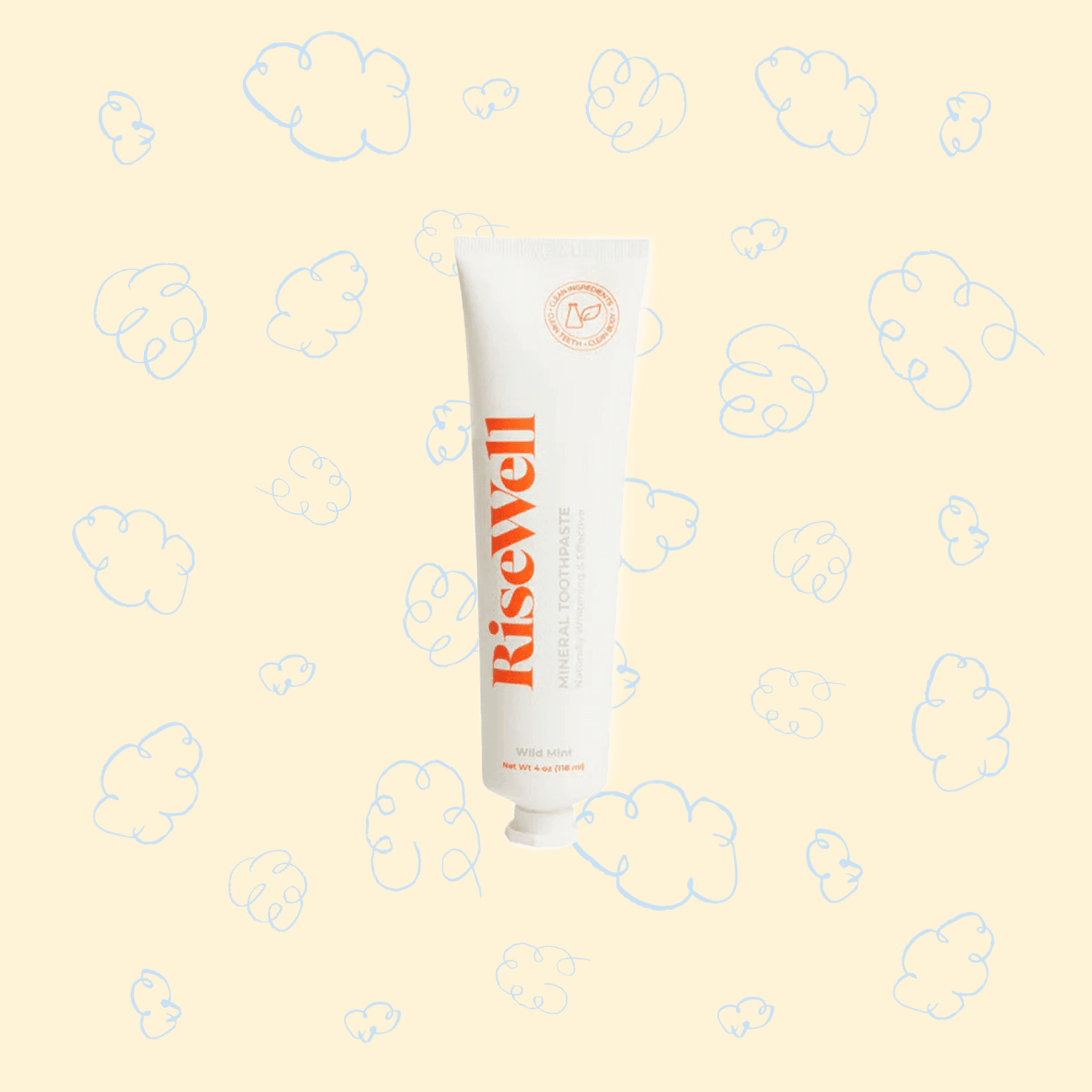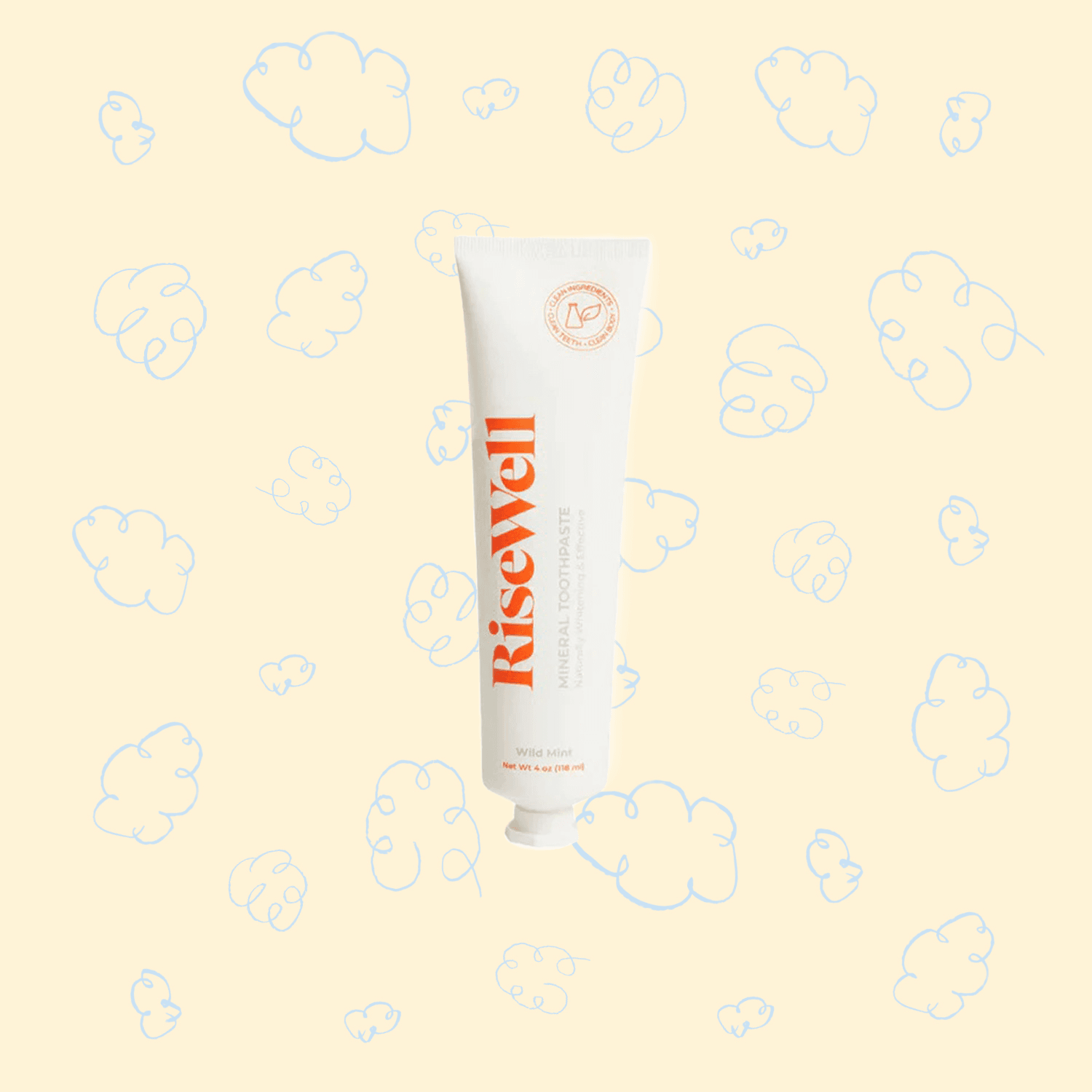 W&P Design Porter Stainless Steel Travel Utensils
"If you have young kids, packing kid-friendly utensils and cups is an absolute must," says Carswell, who also works as a hotel solutions strategist. Not only are these tiny utensils planet-friendly, they come with the cutest terrazzo carrying case for ease when traveling. Pro tip: "Book a hotel with a complimentary breakfast to save you time, money and stress."