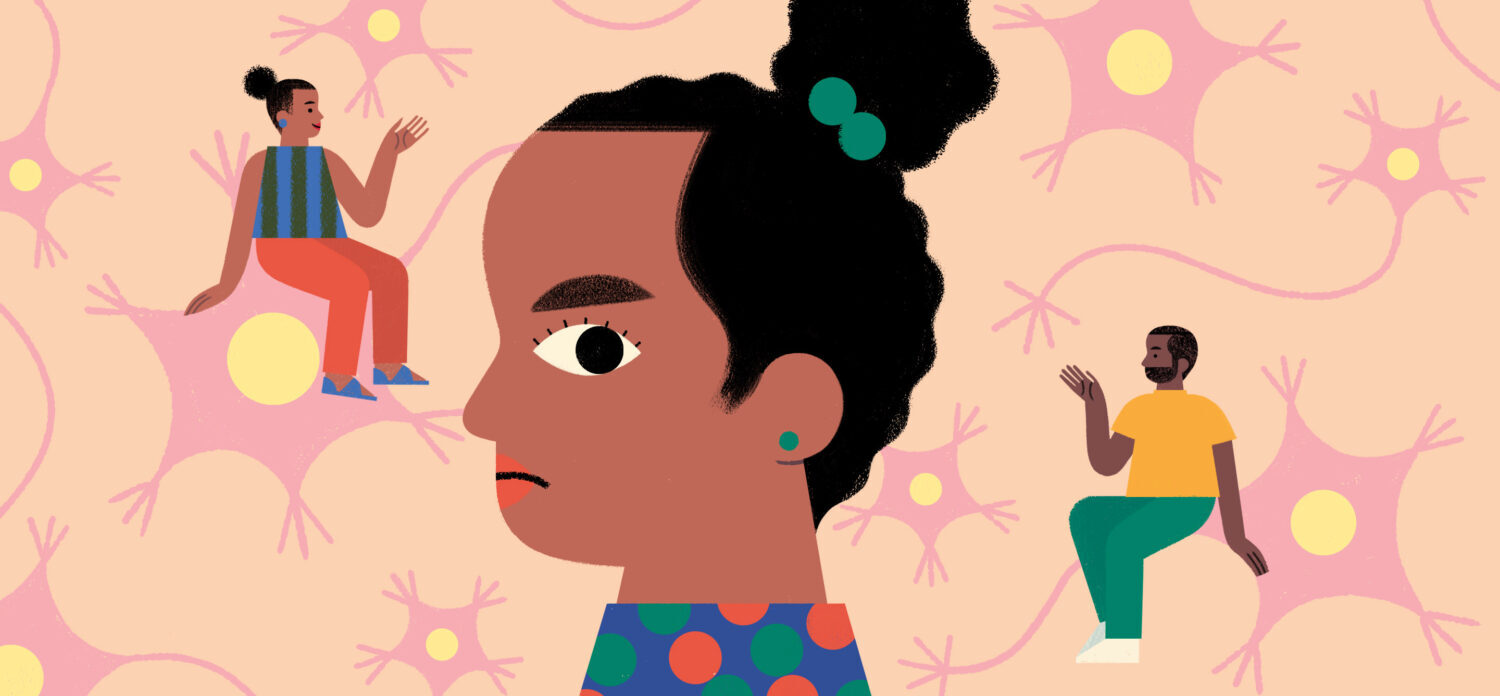 What's happening when your mini is losing their mind? When your toddler has a meltdown, or your preschooler refuses to wear anything but a tutu, they're not trying to make your life miserable–their developing brains are in control.
Our resident child psychologist, Dr. Bronwyn Charlton of
seedlingsgroup
, breaks down challenging behaviors from the inside out so we can address kids' emotional needs and move beyond ineffective parenting patterns.
Read Now