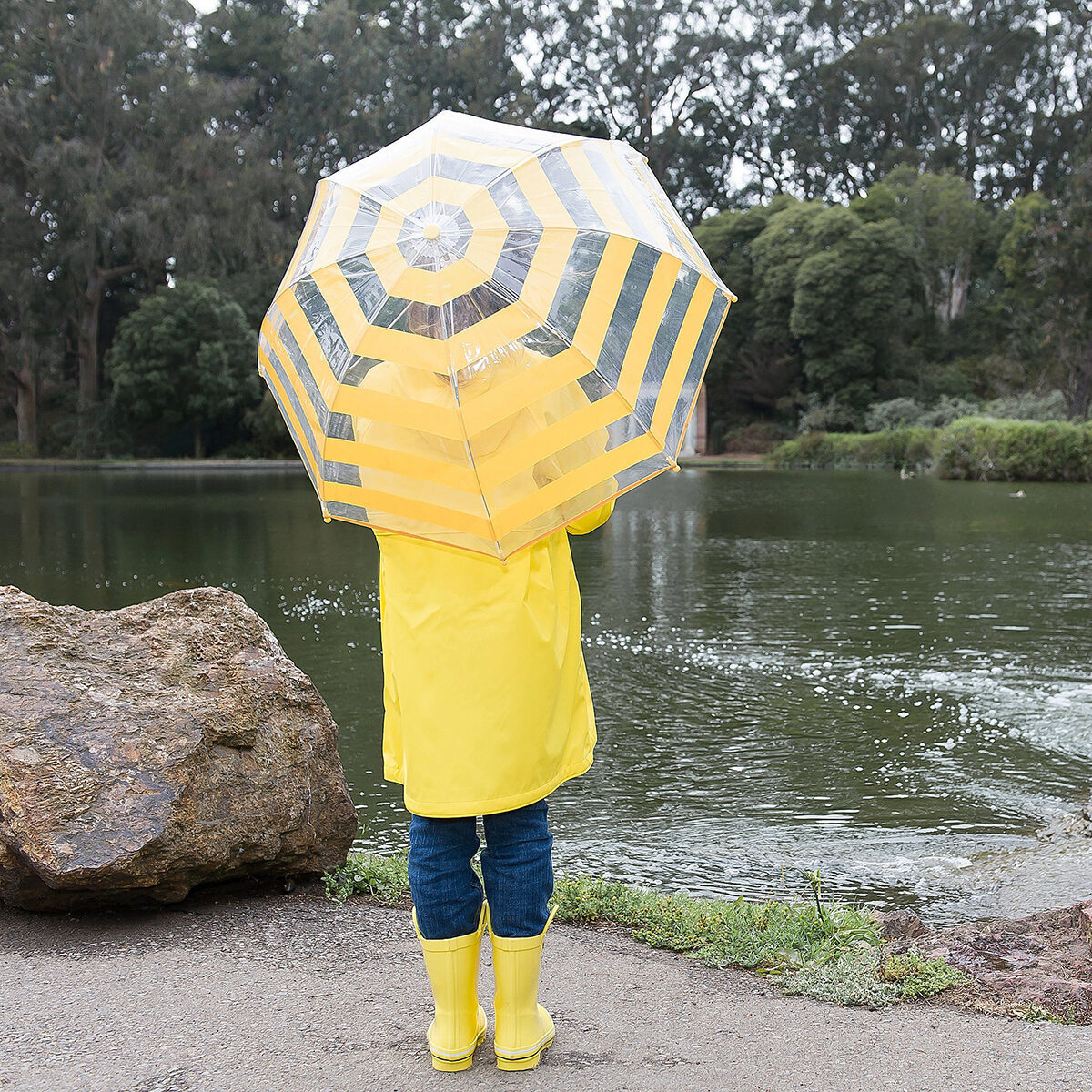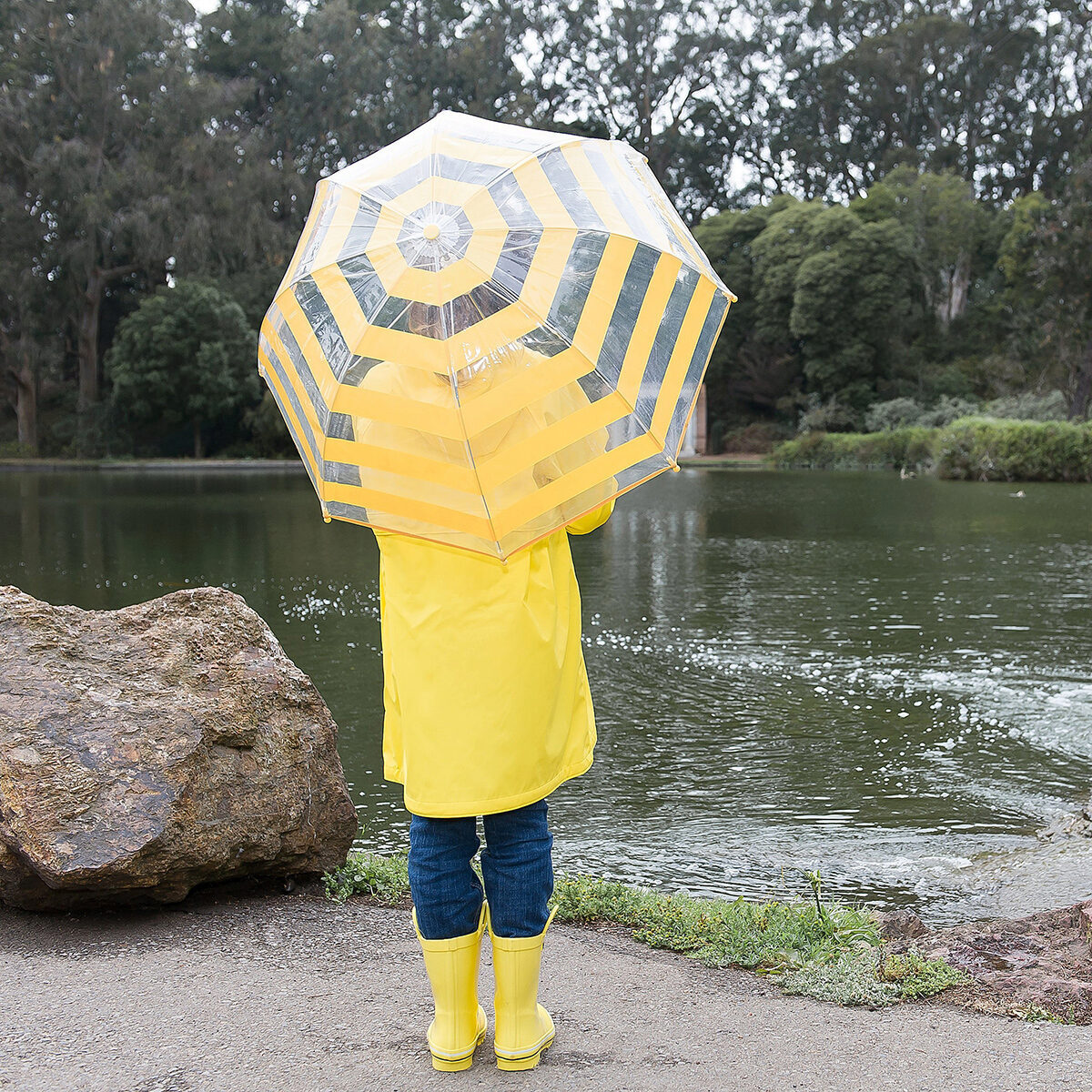 Parental Arts
20 Rainy Day Activities For Kids
Stuck inside on a rainy summer day? Keep your kids occupied (and your sanity intact) with these fun and engaging activities, from crafts to movement to cooking.
Written By

Marnie Schwartz
1. Do an indoor scavenger hunt. Provide a list of items, adjectives ("something red," "something soft"), or clues. Write out your own list (use pictures for non-readers), or download , and let your kids loose in the house.
2. Make classic summer crafts. Tie-dye, bird houses, sand art, rock painting, and all fit the theme.
3. Weave their own tales. Help your little ones come up with their own story for a picture book, and write out the words if they need help. Then encourage them to illustrate their book.
4. Cook or bake something yummy. really can be fun for everyone, if you have the right mindset. Whip up something simple like brownies or cake from a boxed mix, or tackle a more complicated project together, like homemade pizza.
5. Take it to the tub. When you can't spend the day at the pool, put your kids in the bath instead. Make it extra fun (and help it last longer) by adding in boat races, , or .
6. Make playdough. Sure, you could just buy it. But gives you two activities in one: making it and then playing with it.
7. Build a cozy play space. Whether it's a blanket fort, , or , kids will love setting it up—and then playing inside (hopefully for a while!).
8. Enjoy an indoor "picnic." Spread a blanket out in the living room, invite their dolls or stuffed animal friends, and then pack up a picnic basket with everyone's favorite foods. Even PB&Js feel special when they're packed in a fun way and eaten away from the table.
9. Bring outdoor activities inside. Hula hoops, mini golf sets, and ring toss games all work just as well in your basement or playroom as they do outside. You could even set up in your kitchen or living room.
10. Bust out a craft kit. Whenever your kids get these kits as gifts, put them away for a rainy day. Then you know you'll always have a novel activity on hand (with all the materials included).
11. Make some really large art. Rather than setting out regular-sized paper and paints, roll out butcher paper and tape it to the floor. and have them paint in the details, do splatter paint or finger painting, or use painters tape for .
12. Create a maze or obstacle course. Whether you build a maze out of or or use furniture and other objects in your home as obstacles, these will keep kids busy as well as active.
13. Let them have screen time—but make it special. If there's any time to put on a movie, this is it. Lean into the experience and pile up on the couch with blankets and popcorn, too.
14. Make a sensory bin. You don't need any fancy materials to make this toddler-friendly activity; just fill a plastic container with things like rice, pasta, soap and water, sand, or toys, for .
15. Roll the dice. will have your toddler waddling like a penguin, roaring like a lion… and definitely LOLing.
16. Take a virtual field trip. One upshot of the pandemic is that many museums and libraries now offer virtual programming. Tune in to a local institution, or visit one across the country.
17. Do a rainy-day themed art project. Whether it's a or a , use the rain as inspiration for your crafts.
18. Have them "help" around the house. Little kids love sweeping and mopping, so do whatever you need to get done, and enlist your mini as an assistant.
19. Puzzle time—with a twist. Puzzles are a classic rainy-day activity. Stretch it out, and make it even more fun, by hiding the pieces for a . Your little one will fill in the pieces as they locate them around the house.
20. Just go outside. Sometimes you're better off just leaning into the weather. As long as there's no thunder and it's not otherwise dangerous, put on everyone's rain gear and get outdoors. Whether it's a walk around the neighborhood, some time spent playing in the backyard, or even a visit to a park or woods, your kids will find something new to discover—and burn off that cabin fever energy, too.