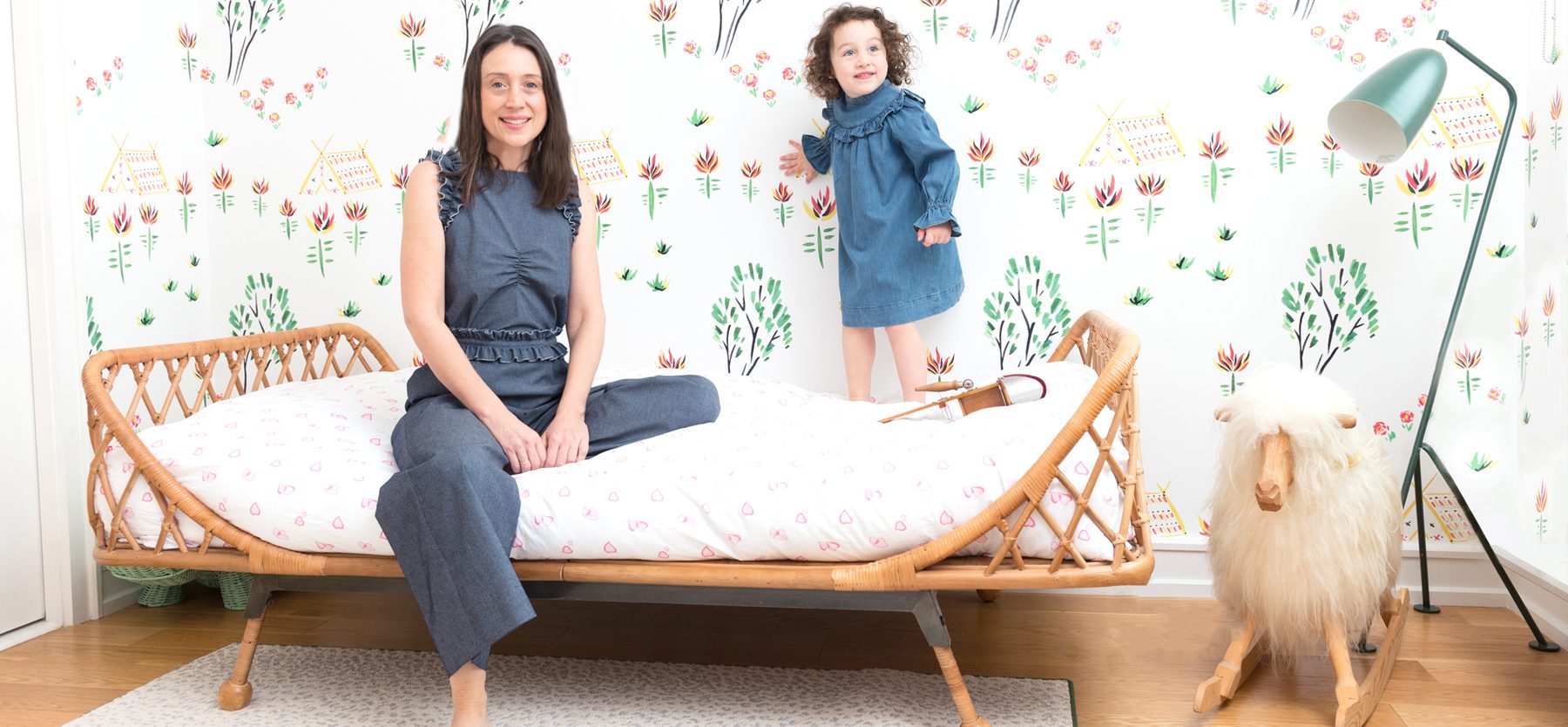 Brand Spotlight: Maison C
Artist Costanza Theodoli-Braschi and interior designer Chiara de Rege are the heart behind Maison C, a dreamy wallpaper line featuring gorgeous illustrations and stunning patterns in our favorite colors. We caught up with the pair to find out how Maison C was born, what their design process looks like, and why their new pattern Prairie, exclusive to Maisonette, may actually transport you into another realm.
Written By
Phoebe de Croisset
Photography
Mimi Crawford & Glynnis McDaris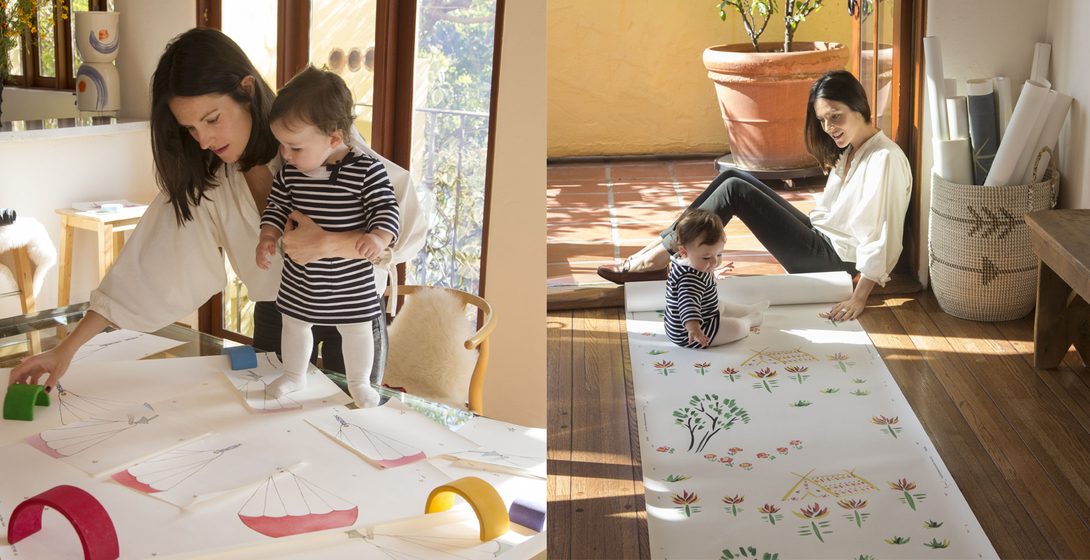 Can you tell us a bit about yourselves?

CTB: I was raised in London but my father is Italian and my mother is Eastern European, born in New York and raised in Europe, so there's quite a bit going on. We traveled frequently while I was growing up, and I was exposed to different cultures and countries, which have genuinely informed my work. From as early as I can remember, I was drawing and making things. I always knew I want to be a 'creator' in some format. Even though I now live in California, I feel there is something intrinsically Italian about my work. I'm deeply inspired by Rome and frescoes, the Renaissance and also Italian cinema.

CDR: I am also half Italian and grew up traveling all over the world. My grandfather was in the diplomatic service and my parents took us everywhere from Haiti to Switzerland. Visiting old homes in Europe sparked an interest in architecture and design for me. I loved the faded chintz fabrics, mix of brocades and textiles, antiques next to mid-century marvels, and the patina of old houses that collect light and darkness as if they were accessories themselves. The way we live in different parts of the world is constant inspiration for me.


How was Maison C born?

CDR: We had been brainstorming ideas of how to work together, and thought it could be interesting to somehow develop Cosi's drawings into murals. I love Cosi's work so much, I literally wanted to see it plastered on every wall. This led us straight to wallpaper. We found that many of the old established wallpaper houses could be quite inaccessible to some of our friends and clients, so we decided to create a line of our own. One that was new and unique, while still possessing a timeless feel.

How do the ideas for the illustrations on the paper begin?

CTB: Inspiration comes from everywhere, and it is not censored. We don't think wallpaper has to fit into its own category of design - we feel it can truly be art. I don't draw thinking about an organized repeat, I draw thinking of a whole environment. This brings us back to the notion of the portal or entry into another world - that is really the ethos of Maison C.

We are so in love with the Prairie print you designed for us. Can you tell us about it?

This design is our take on a magical landscape, which is sort of like a psychedelic prairie. The flowers and trees are all a bit off scale, so it has this wonderland feel. It has an expansive mural-like repeat, to evoke a dreamy all-encompassing environment. We hope that our Prairie will invite children, and adults, into another realm…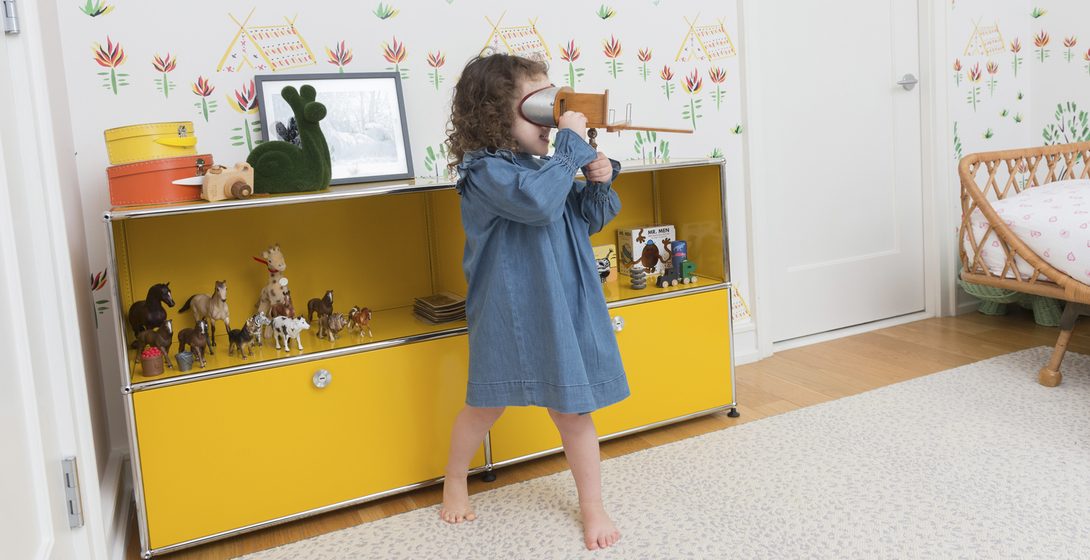 TO TOP