Maisonette Presents
Weekday Rush
Overnight growth spurts? Fickle fashionistas? Forgotten third children? With Maisonette, these are no problem as our CEO, Sylvana, finds out when she tries to get her three minis ready for school. ("Weekday Rush" is directed by Katherine Bernard.)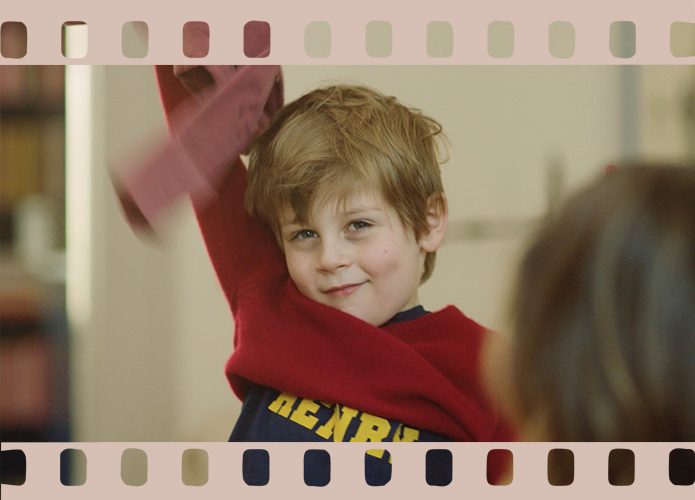 Shop Henry's Picks
After an overnight grown spurt, this pint-sized paleontologist needs some new clothes for his next adventure.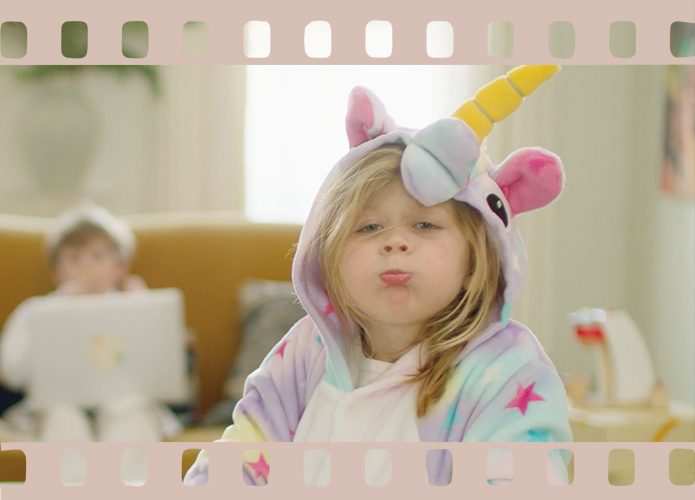 Shop Gracie's Picks
Always attuned to the latest trends, Gracie might begin the morning "feeling very unicorn" but then....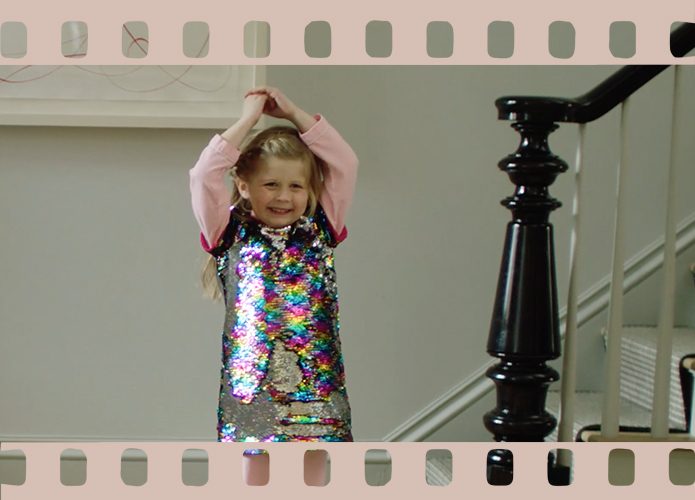 Shop Gracie's Picks, The Sequel
...She might change her mind and decide she's a rainbow.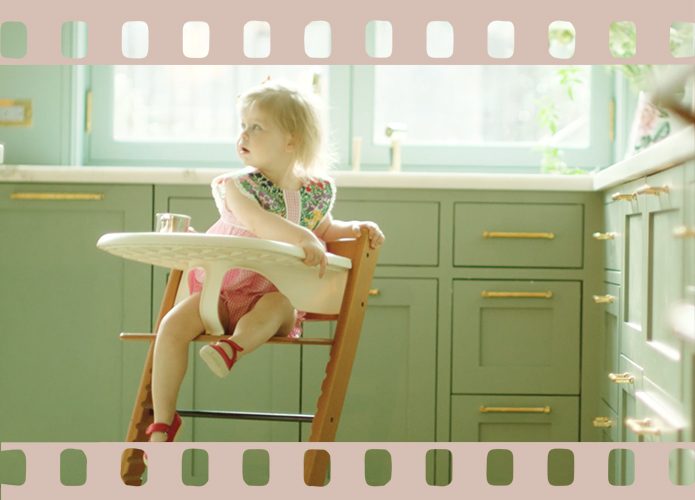 Shop Millie's Picks
Number three in birth order, but number one when it comes to toddler style.