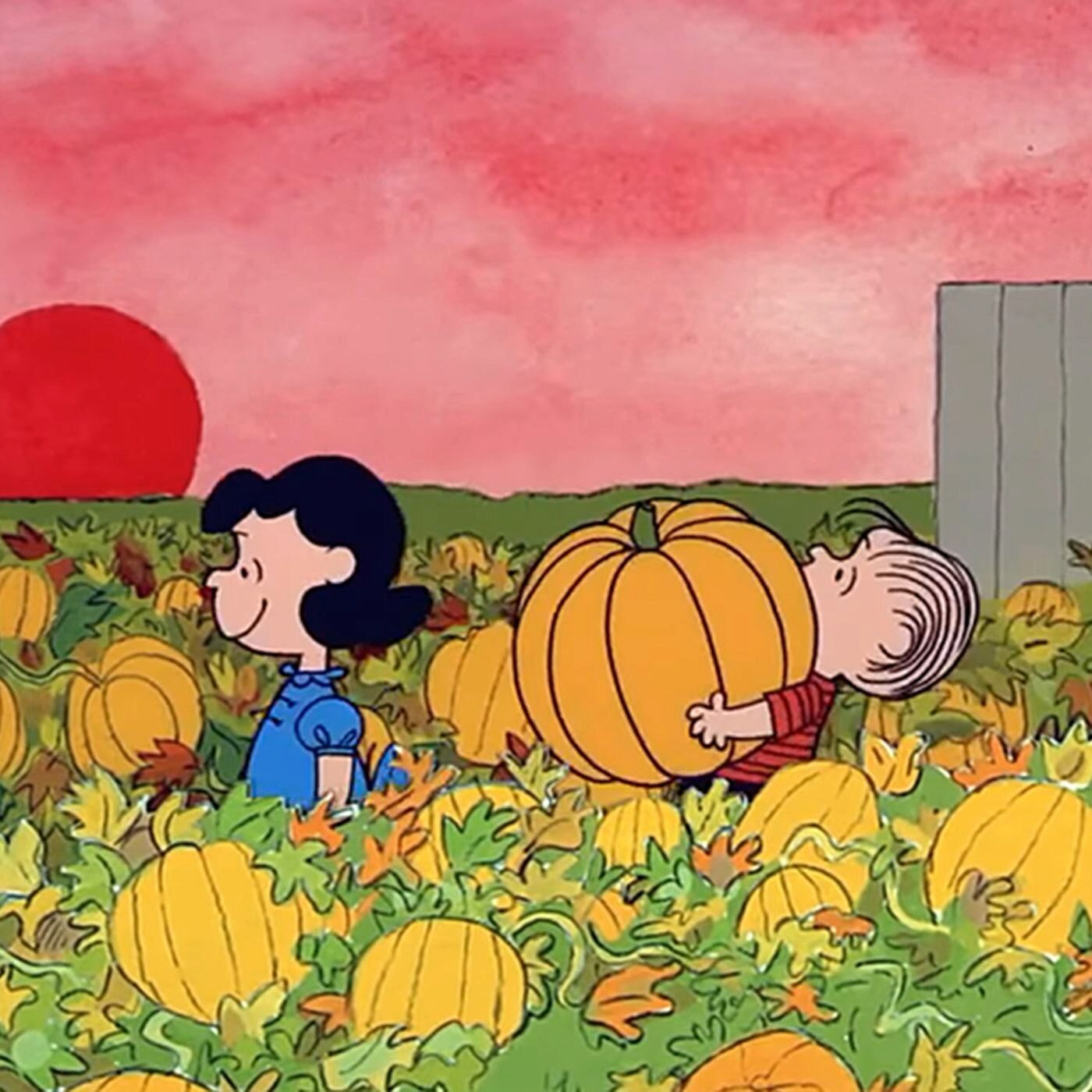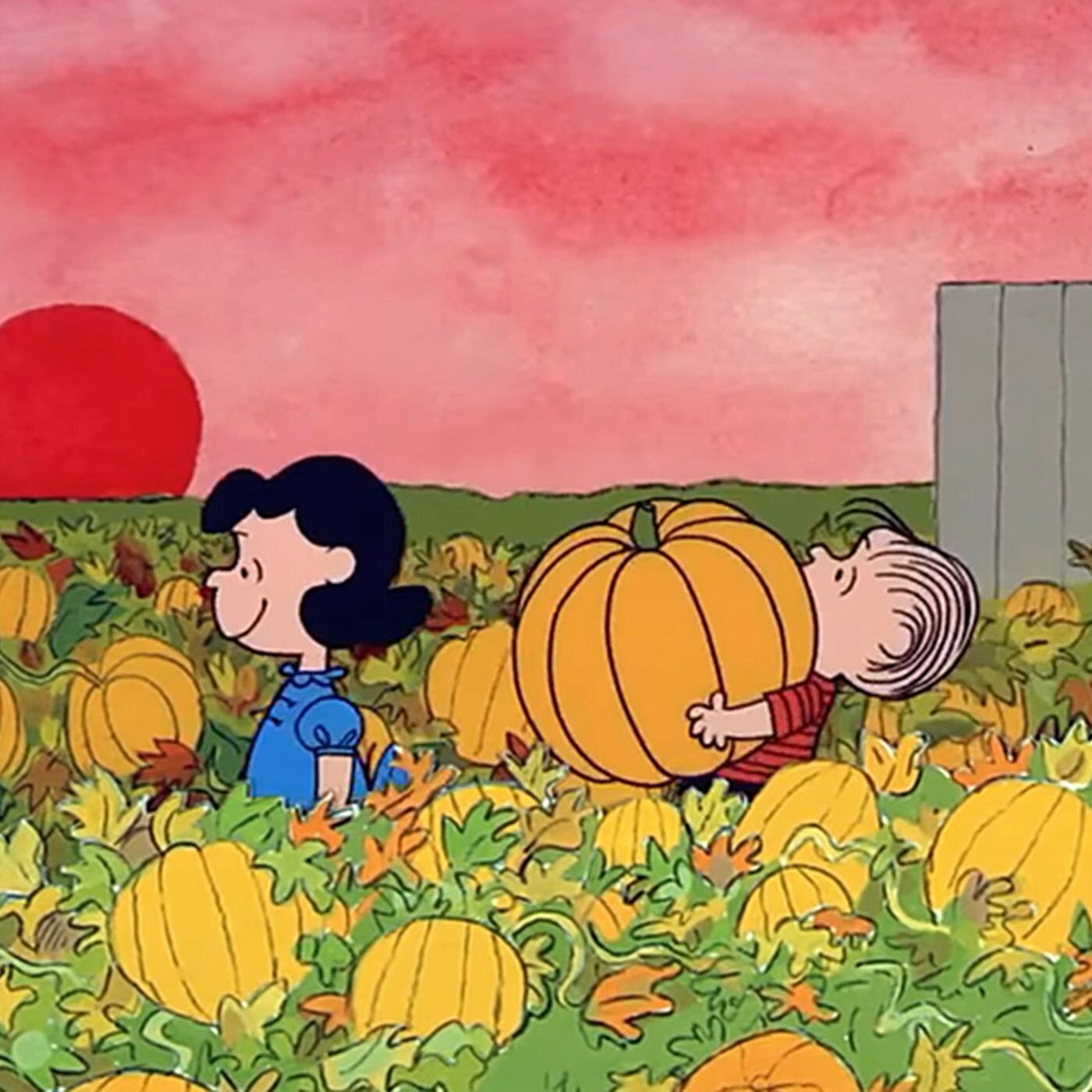 Spooky Season
The Best Halloween Movies For Kids From Sweet to Scary
Are you getting into the spirit this fall with a family Halloween movie night? Find a film that is just the right amount of scary for your crew – from friendly witches to campy cult classics.
Not So Scary
Monsters Inc for ages 5+
Scaring kids is a 9-to-5 job for these monsters. Kids may be unnerved at first but they soon see the monsters are fearful of kids but need to collect their screams to power the world's electrical grid. Delightful and adorable for even the youngest kids.
Room on The Broom for ages 3+
A short and sweet half-hour adaptation of the popular book by British author Julia Donaldson revolves around a friendly witch and her cat as they encounter a host of animals who've found things the witch has lost. When a dragon emerges, the witch and all the animals work together to get to safety.
It's The Great Pumpkin Charlie Brown for ages 3+
It isn't Halloween without this classic Peanuts movie, the perfect introduction to traditions like trick-or-treating, picking pumpkins, or bobbing for appesl While there isn't anything particularly scary but there is some bullying between the characters that some parents didn're remember until rewatching with their kids.
Friendly Ghosts
Ghostbusters for ages 11+
This paranormal 1980s classic can be a bit scary at times but at its hearts its a hilarious buddy comedy with Bill Murray, Dan Aykroyd, Harold Ramis, and Ernie Hudson battling ghosts and a giant marhmallow man in New York City. With a little action, comedy, and a few scares.
Coco for ages 7+
A beautifully animated story about family told through the Mexican traditions of the Day of the Dead. Young Miguel, a young musician in a family of zapateros finds himself in the Land of the Dead. While there are many skeletons and the concept of death is at the forefront of the film, there aren't any particularly scary moments. Instead, you'll find yourself singing along to the soundtrack.
Cult Classics
Toy Story of TERROR! for ages 6+
This reimagining of the classic horror genre trades violence or nightmare-inducing plotlines for spooky sight gags that will make kids jump – and then pass the popcorn. Buzz, Jessie, and the crew are on a road trip with a family when they end up at a motel for the night, missing one toy they must find before morning—clocking in just under half an hour and ending with a feel-good lesson on conquering your fears, Toy Story of Terror! makes sense for most school-aged kids.
Addams Family for ages 7+
For families who grew up on the classic 1960's tv show or the cult favorite 1990's take on The Addams Family, the newest animated iteration is less mature while still being darkly funny. Gomez and Morticia leave the Old Country for an abandoned New Jersey asylum. With their two kids, Pugsley and Wednesday, they must manage the relationship with their neighbors planning a new community aptly named Assimilation.
Hocus Pocus for 10+
Sarah Jessica Parker, Bette Midler, Nas Kathy Najimy are the Sanderson Sisters, dead witches from the 17th Century that come back to life one Halloween and have silly, spooky thrills interacting with modern technology in suburban Salem, Massachusetts before being outwitted by local kids. Full of sightgags and family-friendly punchlines.
Supernatural Stories
Coraline for ages 10+
While there isn't violence or adult language, this movie involves a disturbing magical world that Coraline realizes isn't precisely as it seems when a mysterious cat warns her about her "Other" parents in this beautiful but unnerving story that may be best for tweens. In the end, she learns not to take her imperfect family for granted.
Spirited Away for ages 9+
Hayao Miyazaki's anime classic is stunning, with a strong heroine who finds herself in a land of monsters, sprites, and witches that can turn humans into animals. When her parents become pigs, she must travel alone through this world to rescue them from a a scary witch.
The Dark Crystal for 10+
This is for tweens into fantasy and 1980's mysticism. While it's a Jim Henson movie, it's dangerous otherworldly vibe on a faraway planet is intense and much darker than the Muppets.