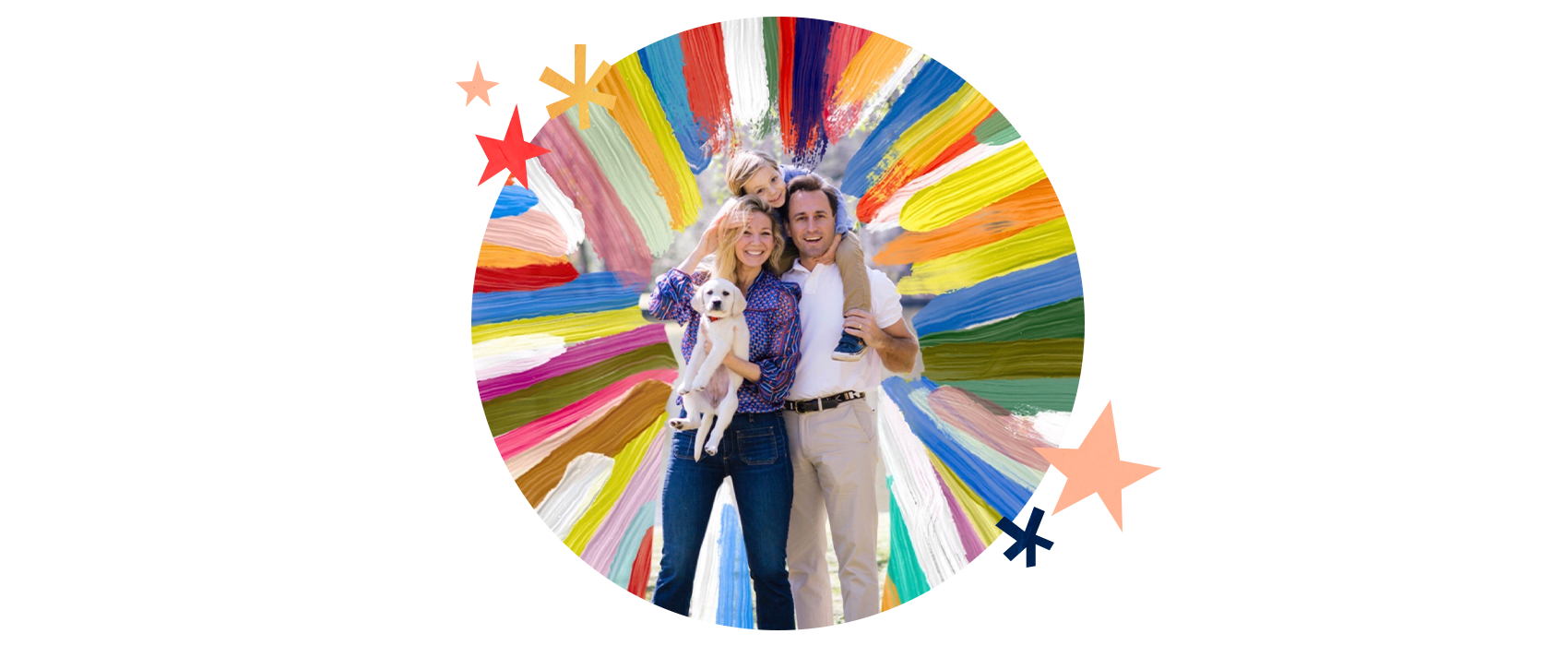 Maisonette Muse
Sally King Benedict's Wish List
From tartan sweaters to musical toys, here's what Altanta-based artist, Sally King Benedict, and her son, River's, holiday dreams are made of.
I love the Wolf & Rita Hugo Shirt ! I love the lines and the details of this shirt/shirt coat. It looks warm and River would be able to layer underneath it and even wear it open as a coat for a great look. The colors are classic but different for kids.
We go to the Atlanta State Farmers Market every year and let River pick the tree....no matter how big or small.