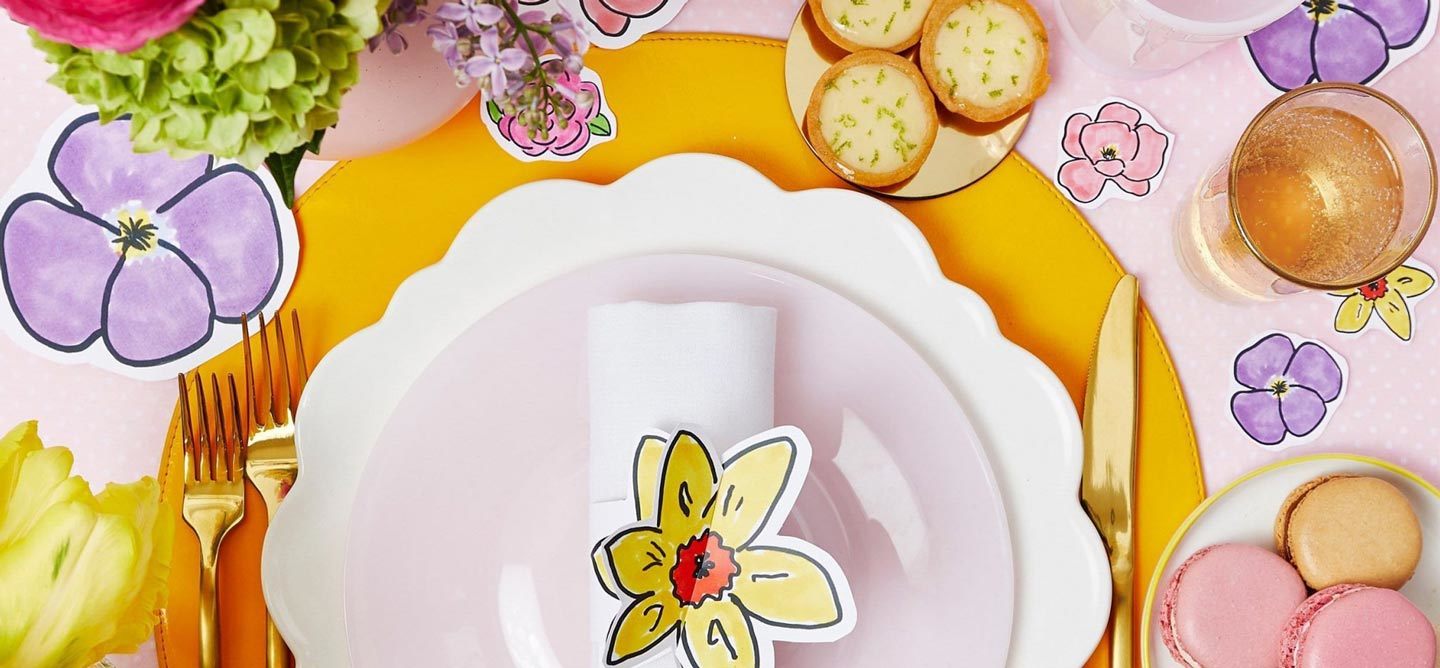 Parental Arts
Easter Crafts With Darcy Miller
Easter is just around the corner, and while the guest list may be limited to immediate family, the table need not be lackluster. Here—the doyenne of DIY, author, editor, illustrator and founder of the eponymous Darcy Miller Designs—offers a few of her favorite crafts to engage your kids and keep things festive.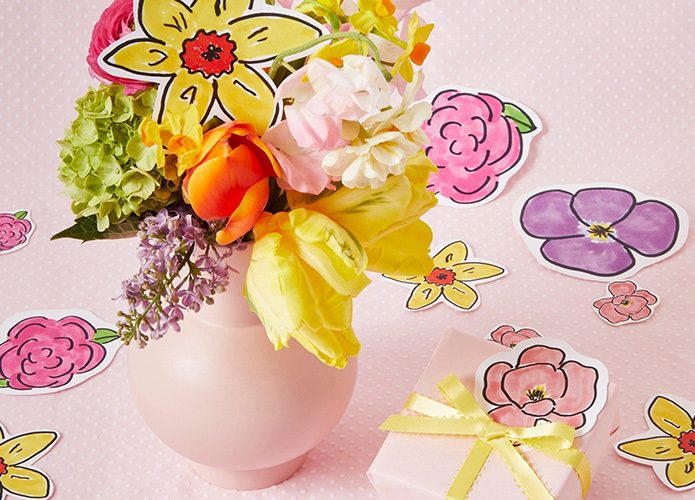 Fabulous Flowers
Thanks to Darcy's beautiful flower template, your kids can create a beautiful garden without even stepping outside. Use the paper blooms to dress up your table, decorate a gift or create flower arrangements that never wilt.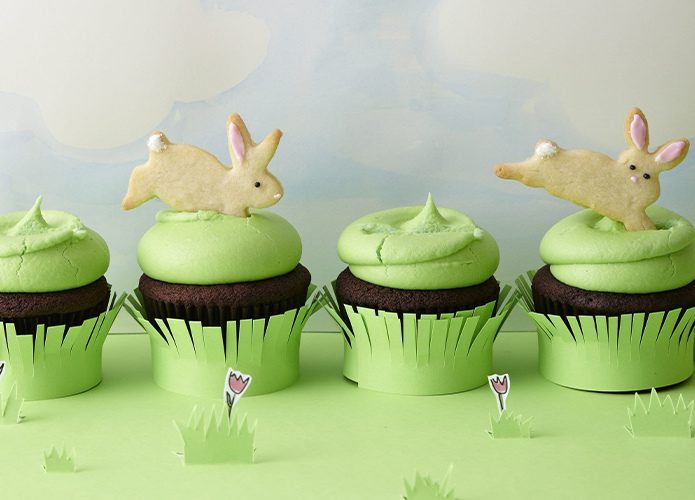 "Hoppy Spring" Bunny Cupcakes
A little green food coloring and construction paper goes a long way on these adorable Easter cupcakes. Use them to complete the perfect table or to simply occupy the cupcake and bunny-loving littles.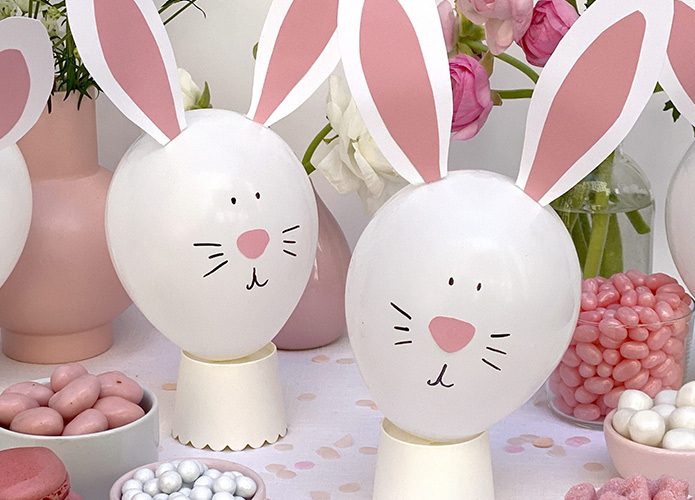 Bunny Balloons
These little bunny balloons are adorable and easy to make. Darcy provides a simple template for the ears and nose and a Sharpie takes care of the rest.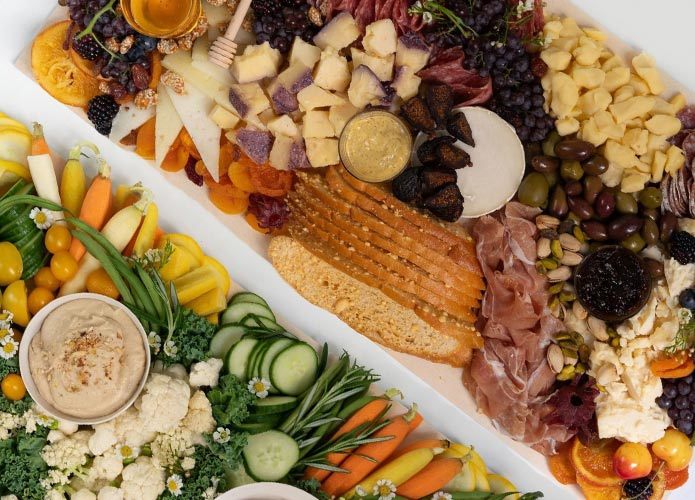 Build Your Own Grazing Board
Balance out the Easter candy with this irresistible grazing board. Start with a basic wooden board, load it up with healthy snacks, add a few dips, arrange it all beautifully and spruce it up with unexpected local ingredients. Don't forget to finish it with a few flowers and greenery!