Spring Break
The Best Beach Reads
We asked booksellers from some of our favorite independent book bookstores to share the binge-worthy books they'd stash in their carry-on.
Written By

Katie Covington
These escapist reads deliver a dose of Vitamin D when you need it – from an apartment open house that turns into a hostage situation to a BBC cooking contest during World War II to a Hudson Valley mother confronting her past parenting lapses. Booksellers from BookPeople in Austin and Parnassus Books shared their recent reads that are immersive delights.
All Adults Here by Emma Straub
Perfect For: Fans of Gilmore Girls
Why I love it: It's a funny, heartwarming look at family dynamics! So well-written (Straub is the bestselling author of Modern Lovers and The Vacationers) with lovable flawed characters.
Recommended by: Mallory at Book People in Austin
SHOP ALL ADULTS HERE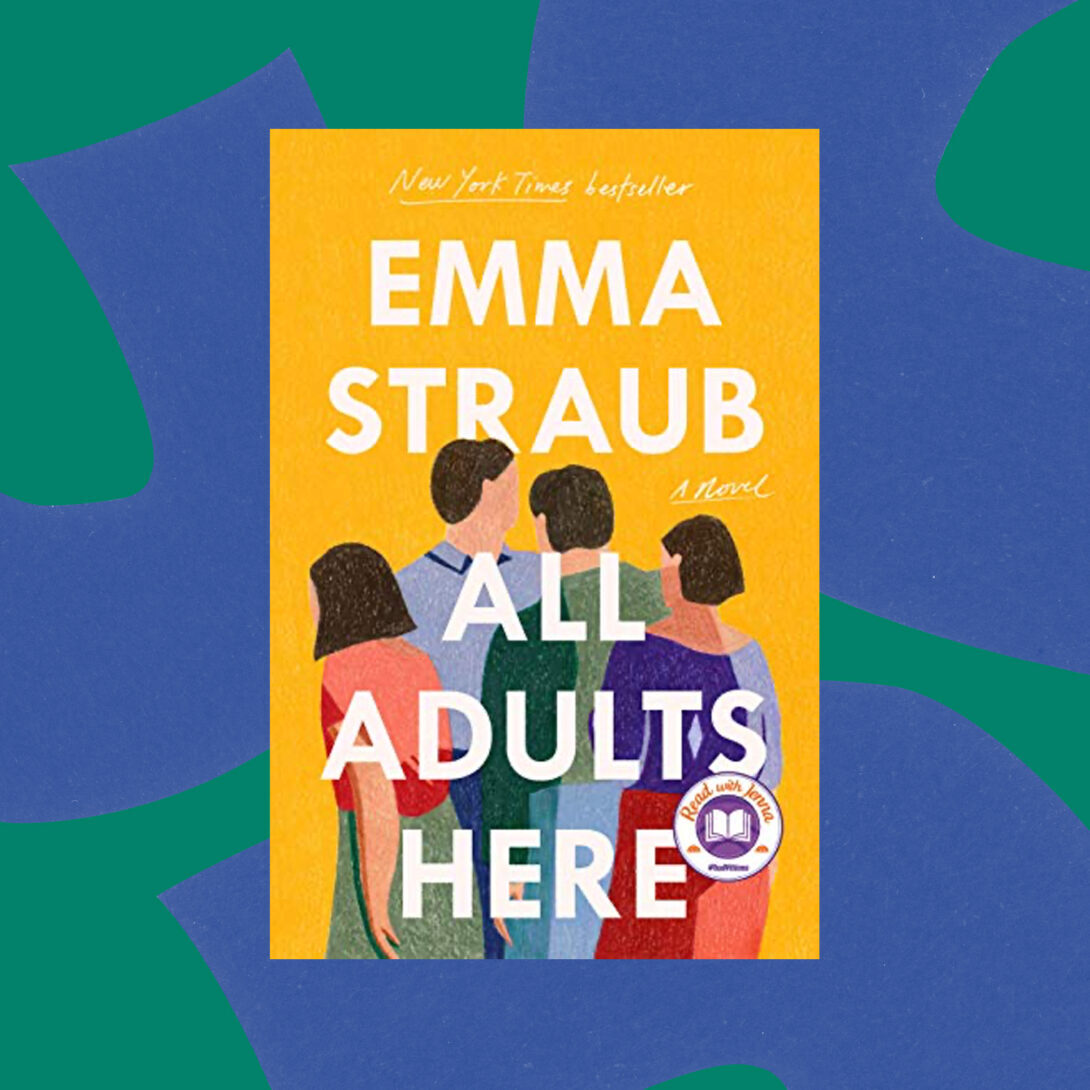 Anxious People by Frederick Backman
Perfect for: Anyone craving a break from too many bleak reads
Why I love it: When a robber bursts in on an apartment open house and takes a group of strangers hostage, everyone learns that first appearances can be deceiving. No one is entirely who they appear to be, and all of them—bank robber included—crave rescue. This novel is surprising, and surprisingly delightful.
Recommended by: Erin at Book People in Austin
SHOP ANXIOUS PEOPLE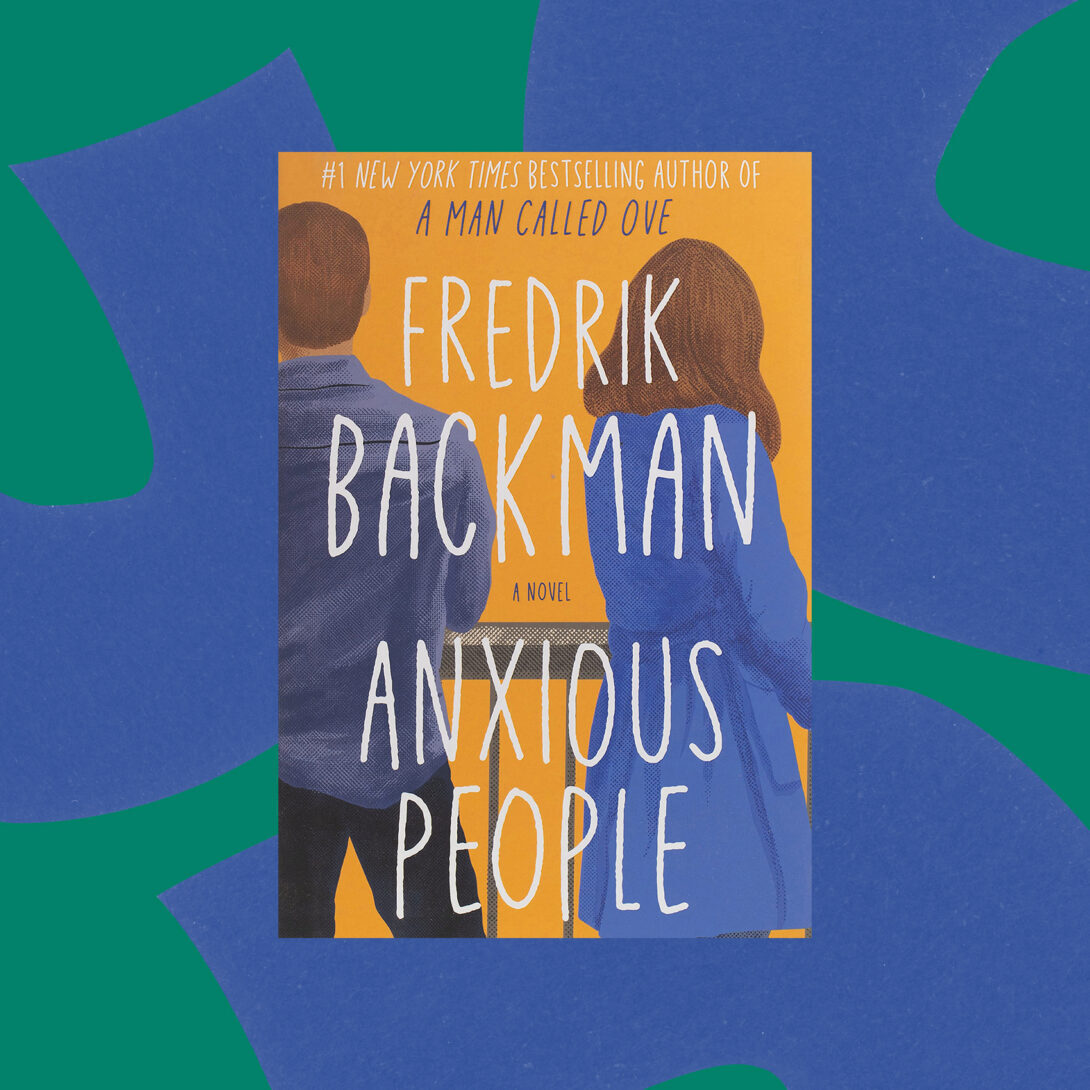 The Great Passage by Shion Miura
Perfect For: Word nerds!
Why I love it: I always reach for slice-of-life when I need an easy, comforting read. I adored these characters for their love of language and their curiosity about why we define words the way we do. When the main character looked up the definition of 'love' when someone caught his eye, I was completely charmed. It was such a lovely and relaxing experience!
Recommended by: Gina at Book People in Austin
SHOP THE GREAT PASSAGE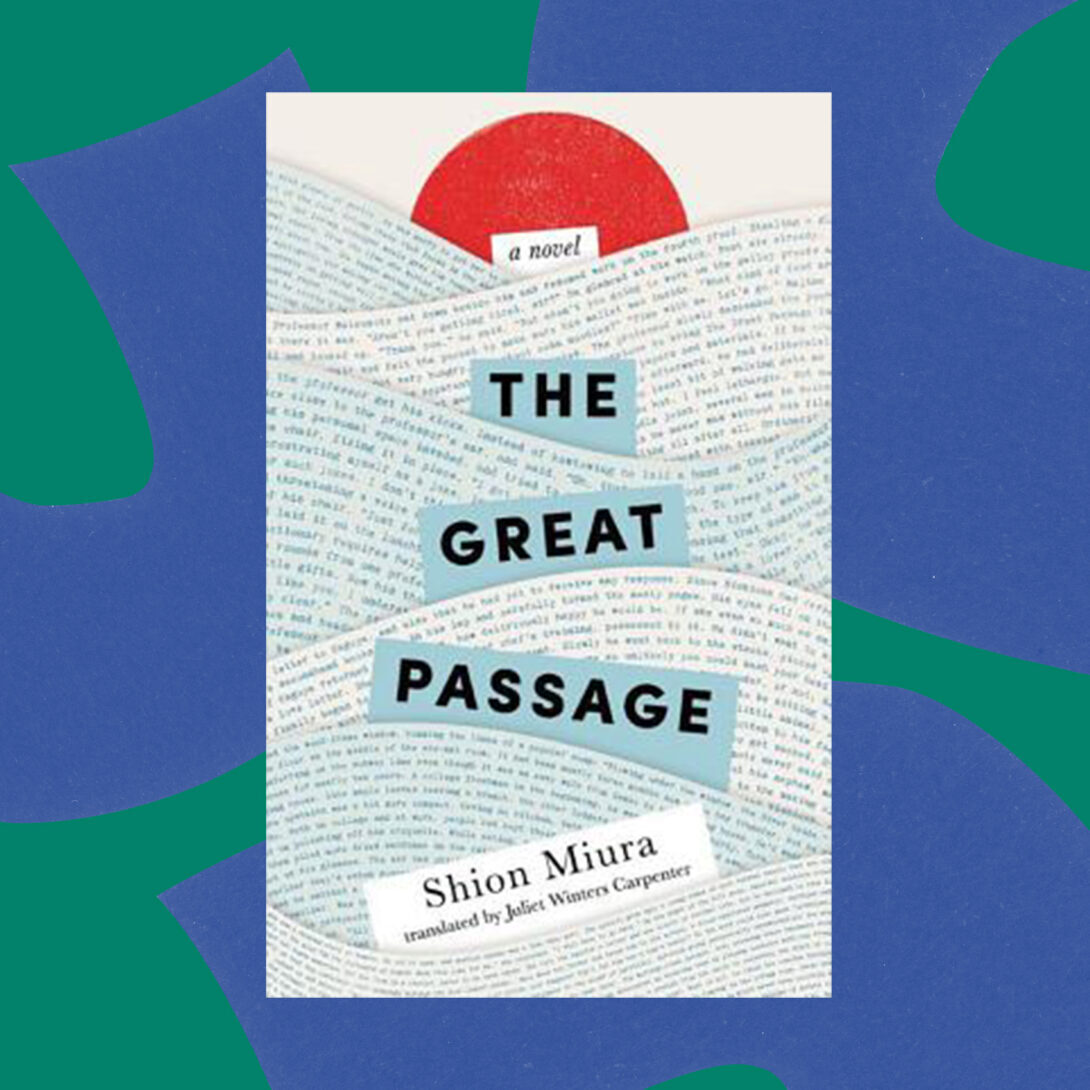 Grave Reservations
Perfect for: Mystery and thriller lovers
Why I love it: Cherie Priest turns a cold case mystery into a hilarious romp through Seattle. Her characters jump off the page, and I found myself rooting for the crime-fighting team (a cop, a psychic, and a BFF). What could be saccharine and silly in some other writer's hands is truly heartfelt and clever because of Priest's talent as a writer.
Recommended by: Sissy at Parnassus Books in Nashville
SHOP GRAVE RESERVATIONS
The Kitchen Front
Perfect for: Fans of historical fiction and the Great British Baking Show!
Why I love it: A BBC cooking contest is the backdrop for this WWII homefront story about friendship, forgiveness and resilience.
Recommended by: Rae Ann at Parnassus Books in Nashville
SHOP THE KITCHEN FRONT
Plus, the books on our team's night stands – find ore beach reads in our lists of go-to spring and summer reads.
My Sister, The Serial Killer by Oyinkan Braithwaite
By Oyinkan Braithwaite

You might not expect a book about a serial killer to be funny, but this sharp and funny novel will engross you, and leave you with laughter (something we could all use more of these days).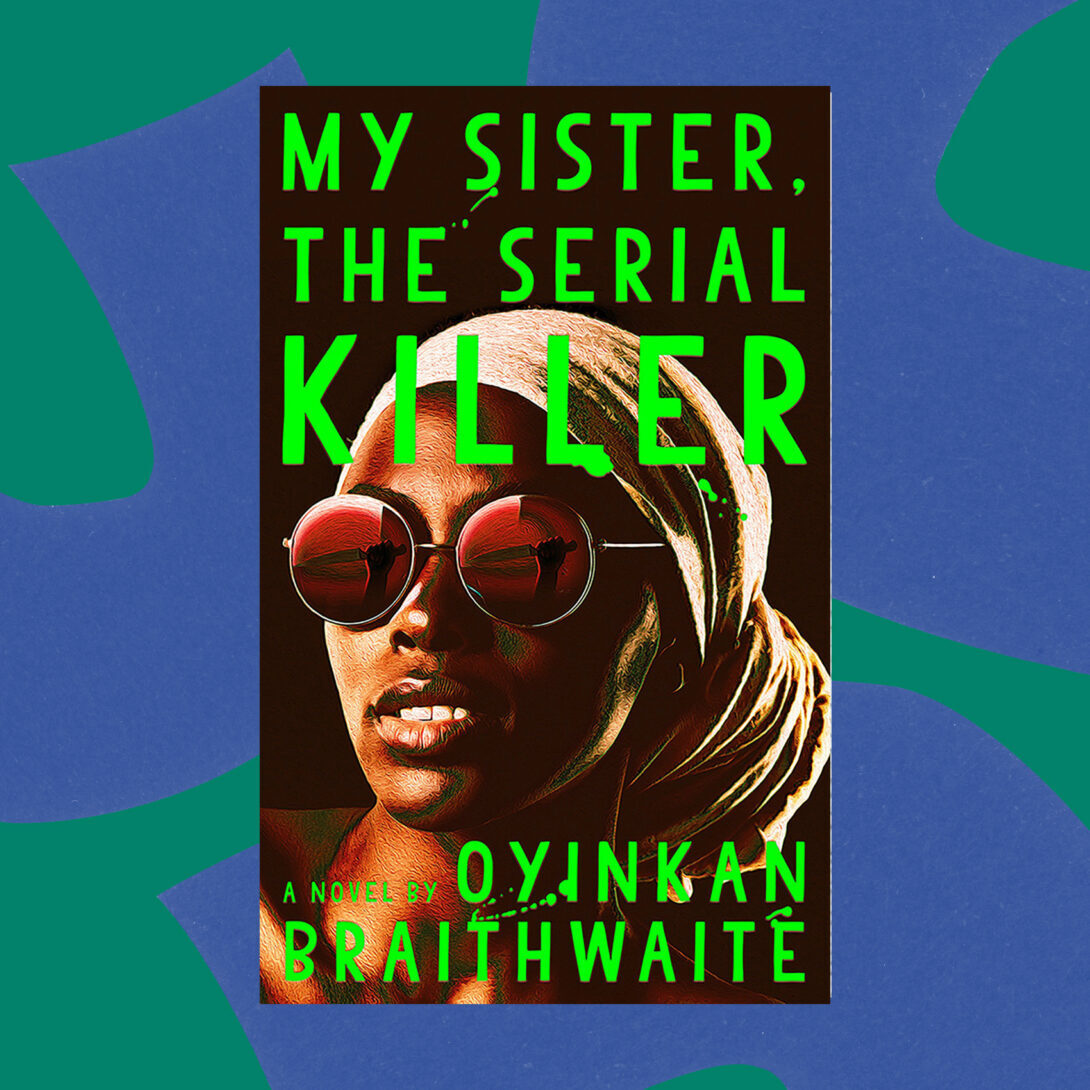 Unmarriageable by Soniah Kamal
Jane Austen fans, this one's for you: a retelling of Pride and Prejudice, but set in modern-day Pakistan. Go along for the ride with Kamal's fun experiment, ending in a charming and creative twist on a classic.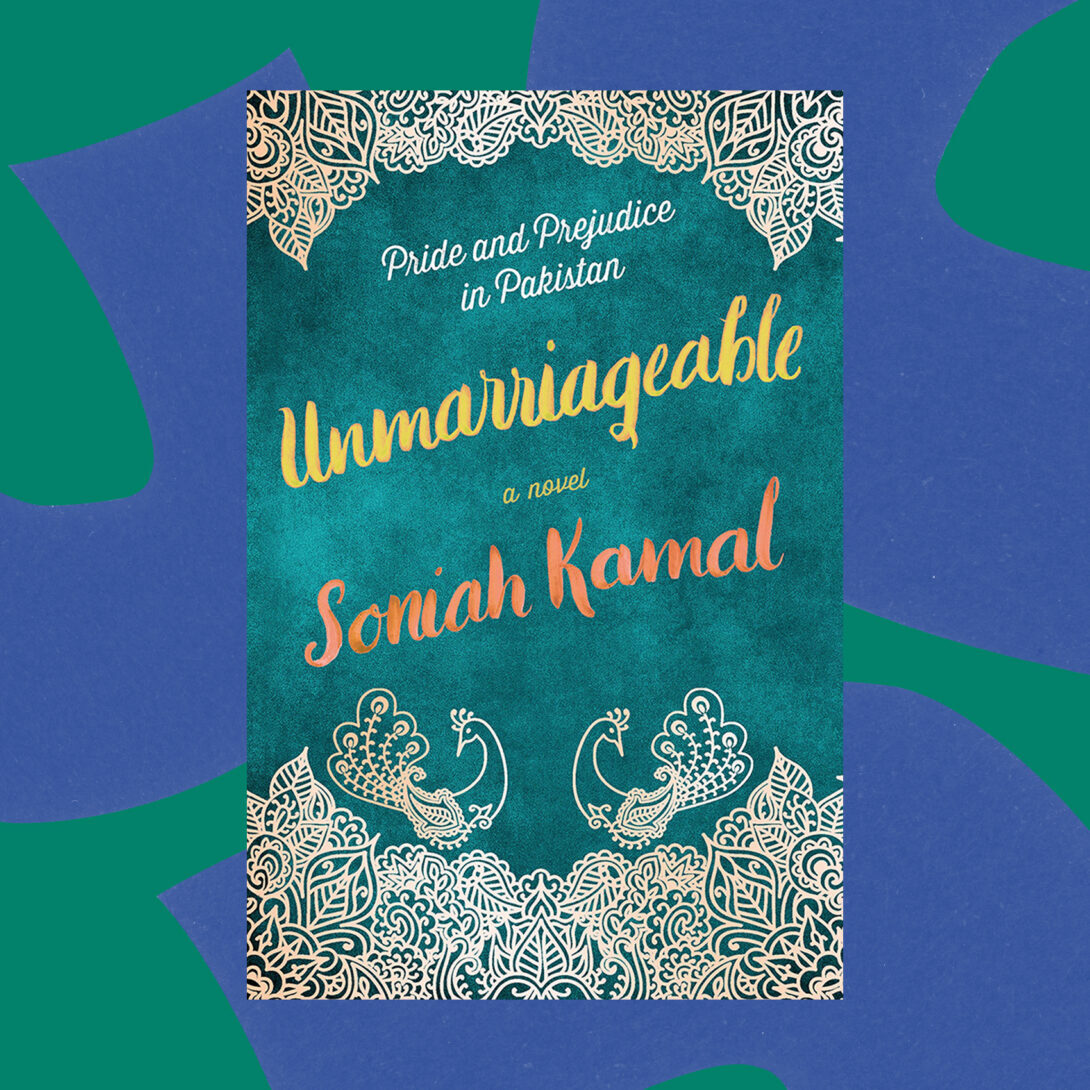 Malibu Rising by Taylor Jenkins Reid
A life-changing twenty-four hours that center around an epic end-of-summer party thrown by four famous siblings. There's sex, surfing, and sibling rivalry set in the sun-washed backdrop of Malibu beaches.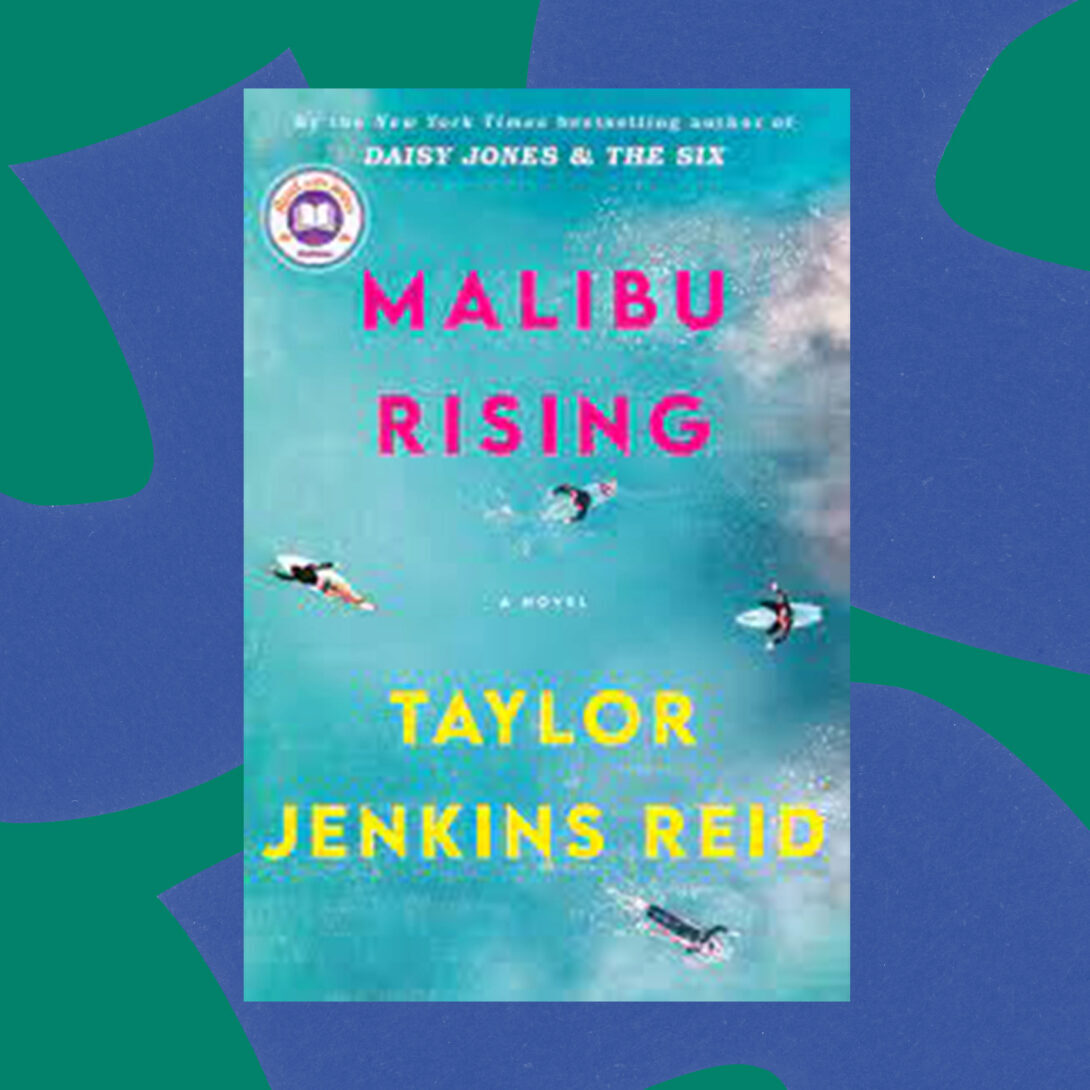 Parnassus Books is an independent bookstore in Nashville, Tennessee, co-owned by novelist Ann Patchett (author of Commonwealth and The Dutch House) and her business partner, Karen Hayes since it opened in 2011. You can keep up with their current favorites with one of their book clubs, including Parnassus First Editions Club for literary fiction and the new Sprout Book Club for picture books handpicked by their team each month.
BookPeople has been the leading independent bookstore in Texas since 1970, hosting authors and even presidents. Located in the heart of downtown Austin it's name nods to the Ray Bradbury classic Fahrenheit 451.