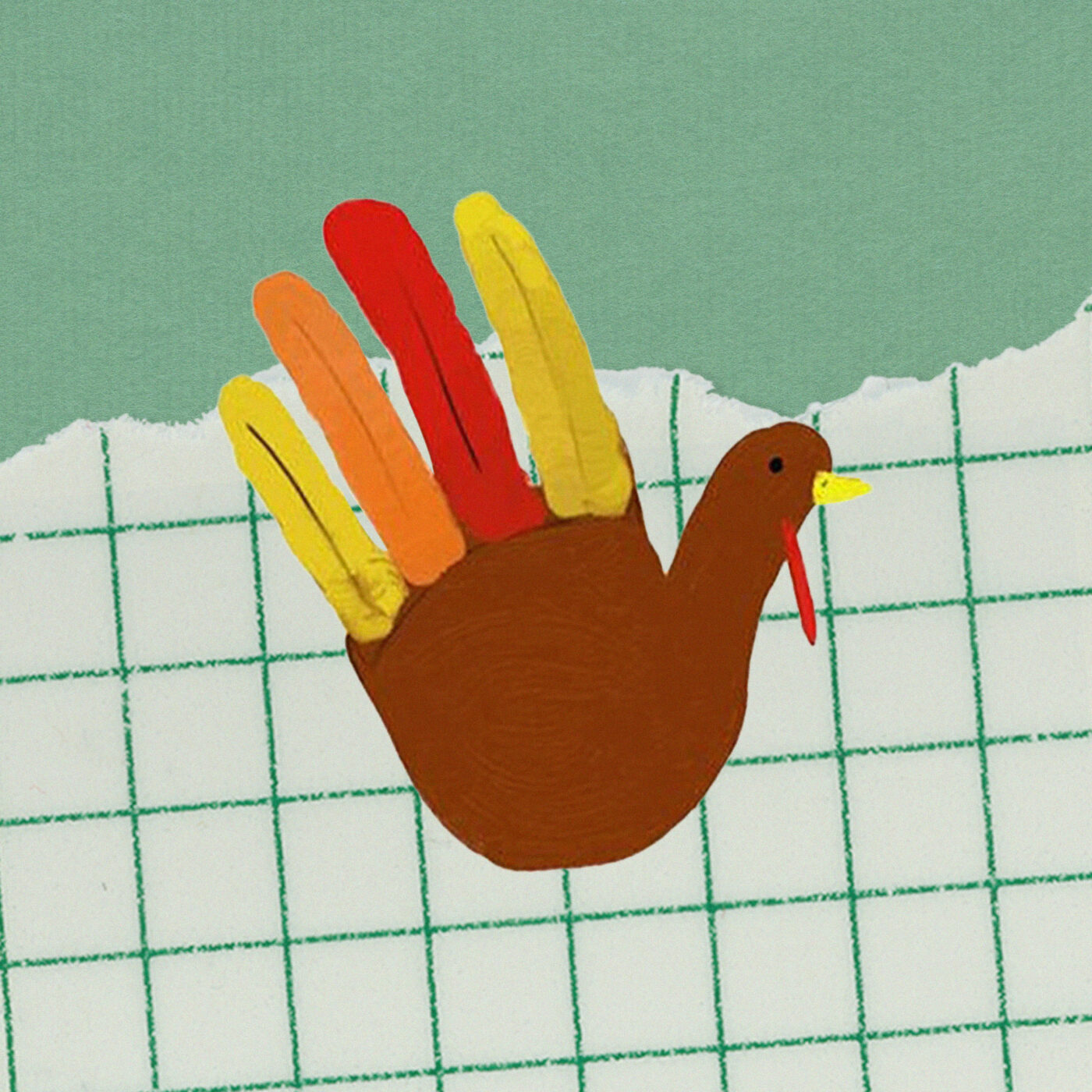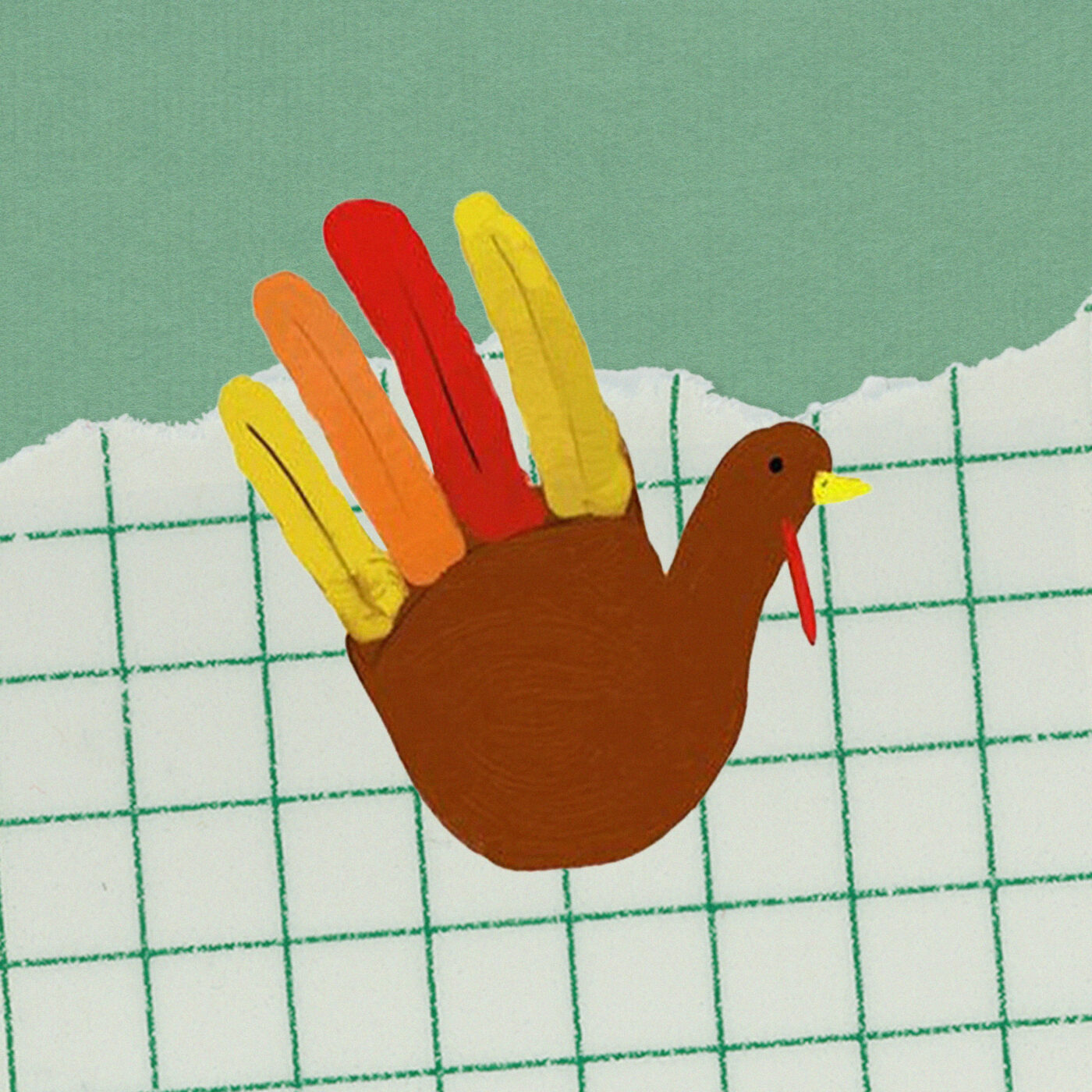 Parental Arts
How To Tell Your Kids The Truth About Thanksgiving
Thanksgiving is a time for celebrating with family (even if virtually!), eating good food and practicing gratitude with your children. But it can also be a time to consider what you were taught about Thanksgiving as a child, what you hope to pass on to your own children and how the prevailing narrative may be damaging to American Indians, many of whom consider the day one of mourning. If this is something you have been thinking about, or you are looking for ways to make Thanksgiving even more inclusive, here, experts and moms share ideas on how to celebrate respectfully and how to talk to your kids about the holiday in a meaningful way.
Written By

Marnie Schwartz
When Corinne Rice, a Lakota and Mohawk educator and mom of two, came across a book about Thanksgiving on a trip to the library with her kids—a neatly-tied narrative about Pilgrims and Native Americans cooperating and coming together to celebrate the harvest—she named it what it was: "a nice little fiction story."
While Thanksgiving can mean many things to different families, the story that most of us grew up learning is not the whole truth. The Pilgrims and the Wampanoag did feast together, for example, but the relationship was complex, and resulted in unimaginable suffering and death for Native people. In fact, many Native Americans treat Thanksgiving as a day of mourning, since it marks the start of hundreds of years of oppression.
Here are a few tips to guide you through a difficult conversation, should you choose to have it:
Don't Oversimplify
The most basic tales often obscure a truth that is simply not necessary to hide from kids, says psychologist Kira Banks, Ph.D., co-founder of Raising Equity. "They are capable of hearing complex stories," she says. She adds that when kids get older, they often feel betrayed when they learn that the adults in their lives misled them.
Meanwhile, the stereotypes baked into many celebrations can be harmful to the Wampanoag people today, as well as other American Indians. Imagery of unnamed American Indians "renders the Wampanoag people invisible" and "minimizes and trivializes their history," says Renée Gokey, the teacher services coordinator at the National Museum of the American Indian and an Eastern Shawnee mom of two. Dressing children up in paper bag vests and construction paper headdresses teaches them that culture as a costume is okay—and reinforces a misconception that American Indians are a monolithic culture. "A superficial approach doesn't show the diversity of the hundreds of Native nations today, and it puts us in the past," says Gokey. "Stereotypes of Native people limit children's abilities to see themselves in different ways and their own understanding of who they are."
Have an Age-Appropriate Discussion
Conversations about equity and justice are never a one-time thing, and this one is no exception, says Banks. The focus will change based on your kids' ages and evolve as they grow. The goal: "You want them to ultimately understand the true history of the holiday, and the broader dynamics of how Indigenous people were treated by colonizers." Toddlers can read picture books that show Indigenous people more accurately, and in all types of situations. Make sure they know that these cultures aren't a thing of the past—and "reinforce the humanity, rights, and dignity of Indigenous people." As kids enter elementary school, you can talk about colonization and how the Wampanoag were treated poorly and violently. At that age, they understand concepts of fairness and justice. And as kids get older, you can talk more about colonization, the idea of Manifest Destiny, and how the true story of Thanksgiving fits into historical patterns. "I think they can have the full truth of Thanksgiving before they are in sixth grade," says Banks.
She offers her "N.E.R.D.S." framework as a way for parents to start the conversation.
N: Name the problem. Explain what a false narrative is and why that's true for the oversimplified version of Thanksgiving.
E: Educate yourself. Read with your child about Thanksgiving, but also about the relationships between Indigenous people and settlers in general, about American Indians past and present, and about the Wampanoags specifically.
R: Reframe it. Talk about how this is bigger than just the holiday, and a historical pattern.
D: Dream up solutions. What would it look like to tell fuller stories that honor Indigenous people?
S: Start to act. Moving towards a more equitable future can start with asking, "Whose land are we on now, and how can we make sure we're not perpetuating injustices?"
The good news is that more and more schools and teachers are sharing fuller narratives with students. But if your child comes home with a paper bag vest, don't be shy about pointing educators toward resources like those from the National Museum of the American Indian, or their program Native Knowledge 360. You can also supplement at home.
Ground Your Own Celebrations
Rice, the Lakota and Mohawk mom and educator, grew up "just like any other colonized kid" celebrating Thanksgiving at home and in school. It wasn't until she became a young adult that she learned more, and felt betrayed by the educational system—and angry. A conversation with an elder helped her realize that she could control how she experienced the holiday. "There are a lot of good things surrounding Thanksgiving," she says. "It's a celebration of harvest and time with family. I make it about the survival of our people, and being thankful for the elders in my community who teach me my culture."
Similarly, Banks advises decentering the focus on the narrative of Pilgrims and Indians and centering gratitude and family connection in its place. "Be clear about what, as a family, you're gathering for and why." And, Gokey adds, when you come across stereotypes in any celebrations you participate in, question it and call it out.