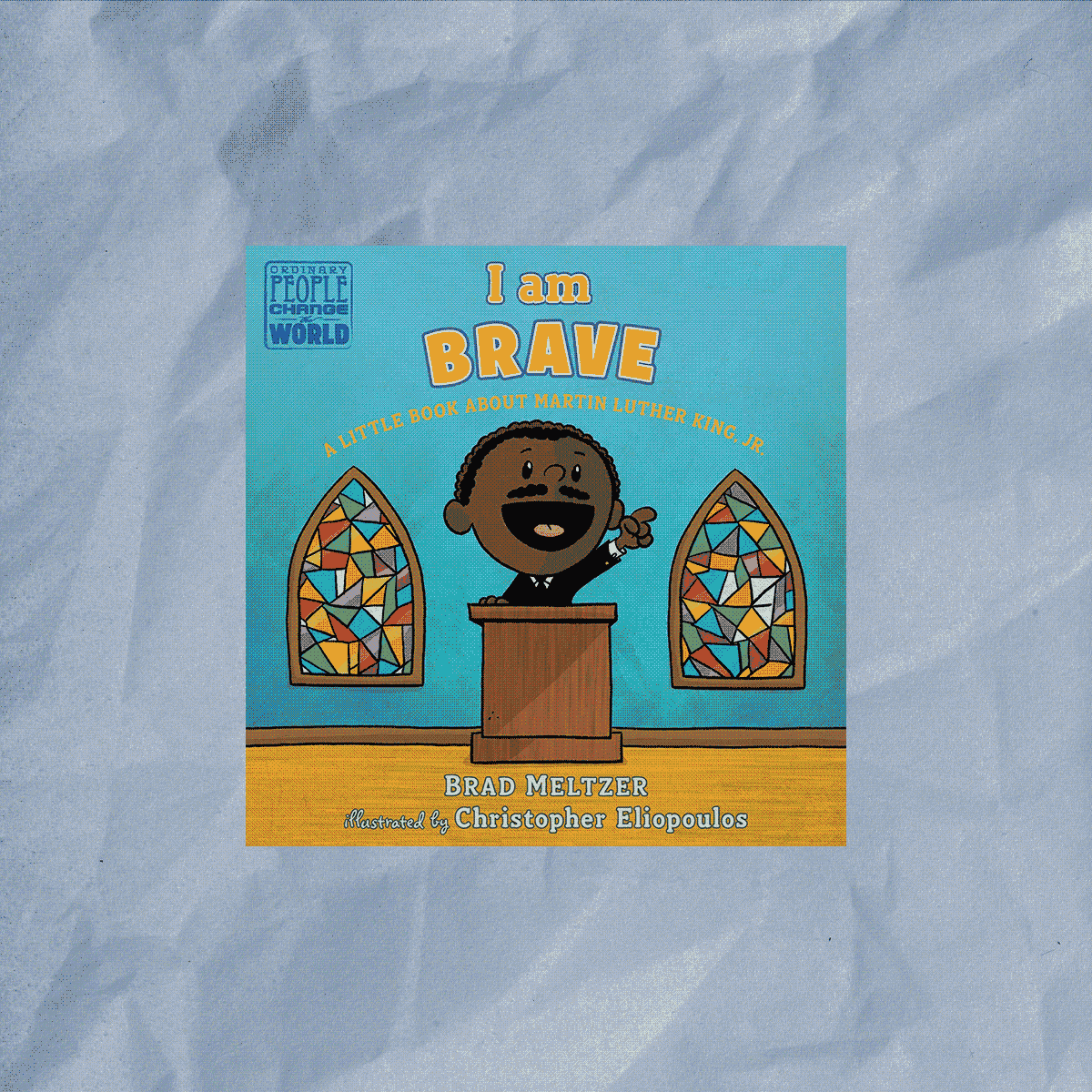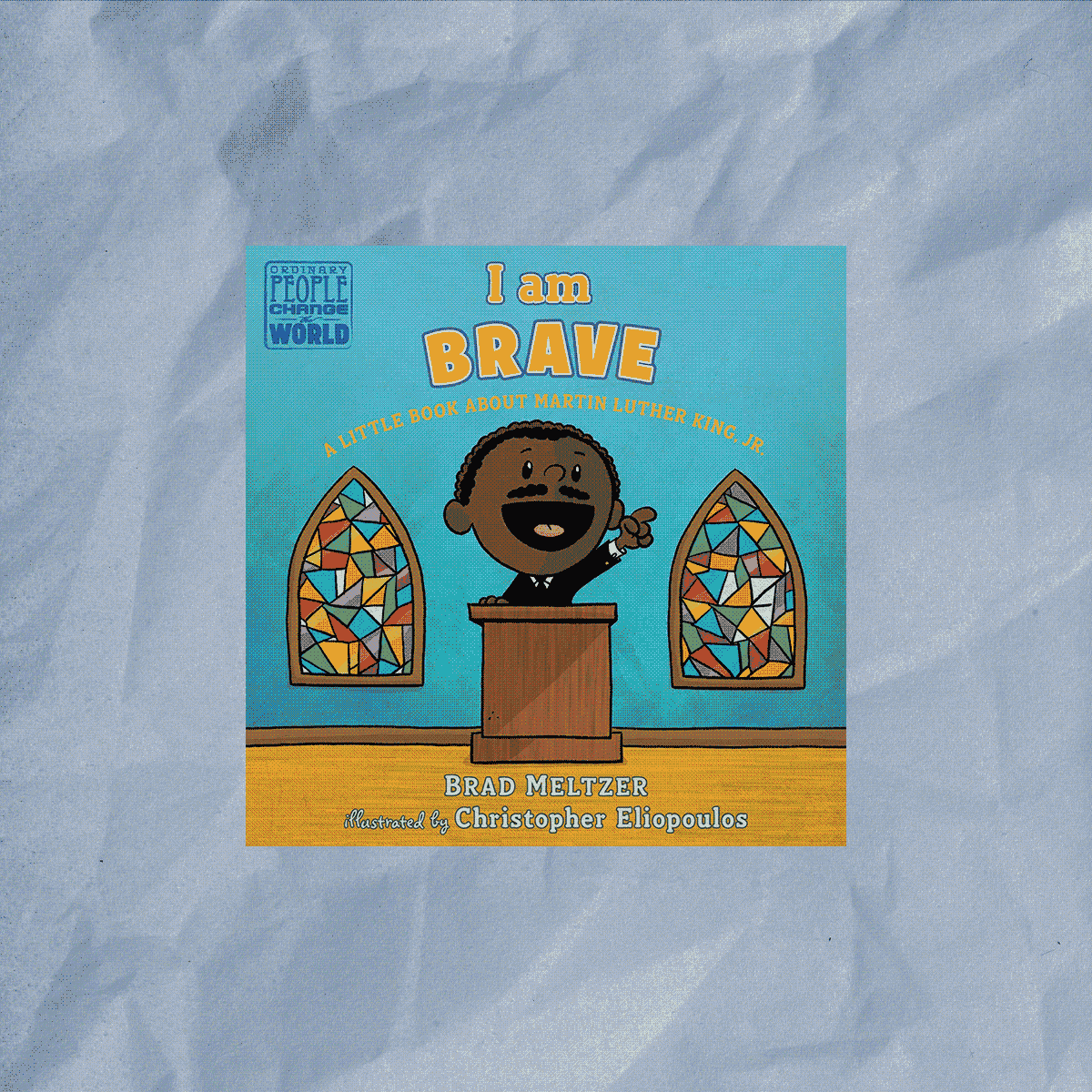 Book Nook
10 Great MLK Day Reads for Every Age
Celebrate the life and work of Dr. Martin Luther King Jr., and teach your children about the civil rights movement with these inspiring books for kids of all ages–from toddlers to teens.
For the Littlest Listeners
I Am Brave: A Little Book about Martin Luther King Jr. by Brad Meltzer
This board book is a version of the biography that's part of the bestselling Ordinary People Change the World series. With colorful images and short, lively text, it will draw in even the youngest readers.
Shop Here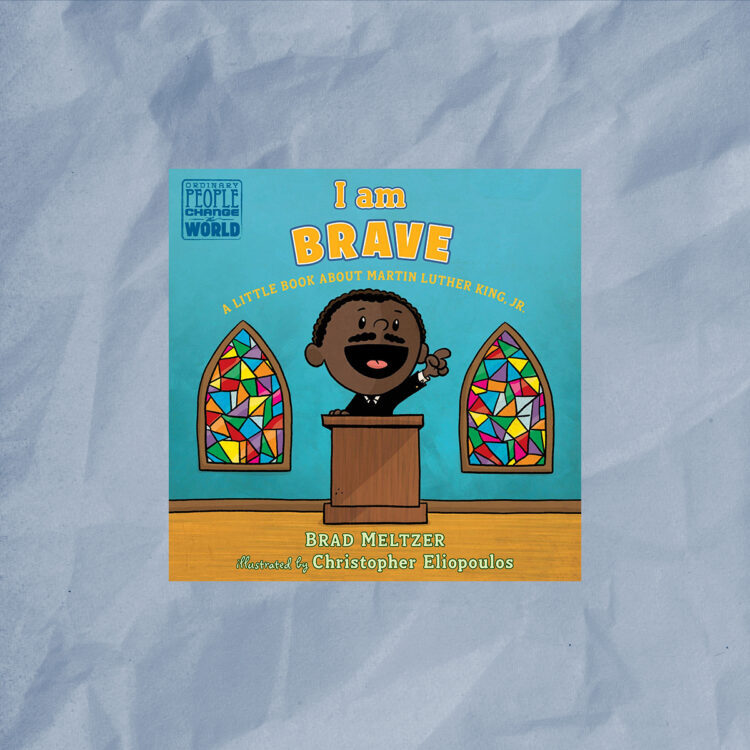 Who Was Martin Luther King Jr.? by Lisbeth Kaiser
The latest edition in the "Who Was?" board book series presents the events and themes of Dr. King's life with fresh illustrations and engaging text.
Shop Here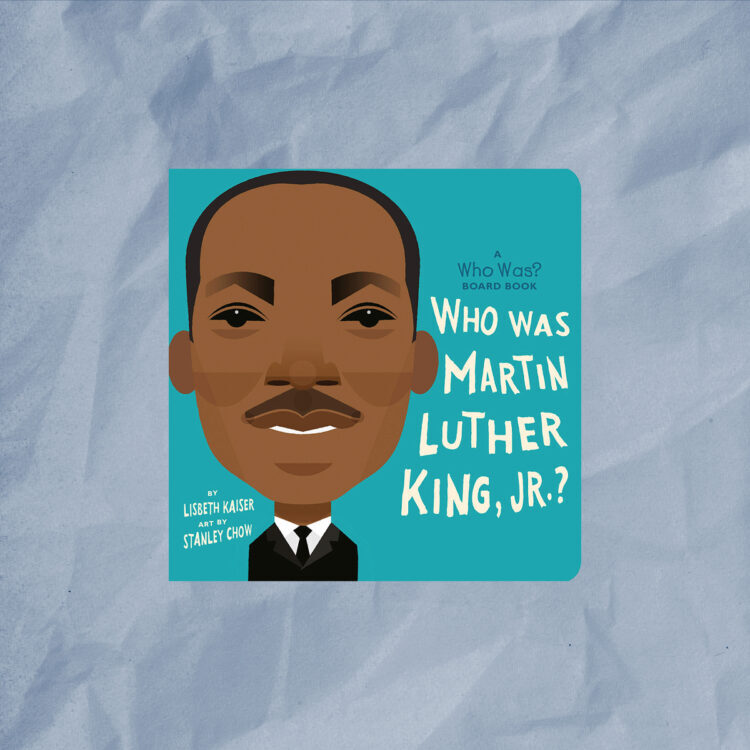 For the Pre-K and Early Elementary Set
Martin Luther King Jr. (Little People Big Dreams) by Maria Isabel Sanchez Vegara
Part of the 65-book "Little People, Big Dreams" collection, this edition starts in Dr. King's childhood and ends with the "I Have a Dream" speech. It includes tons of extras, like a biographical timeline, historical photos, and extra facts at the back of the book for kids who want to learn more.
Shop Here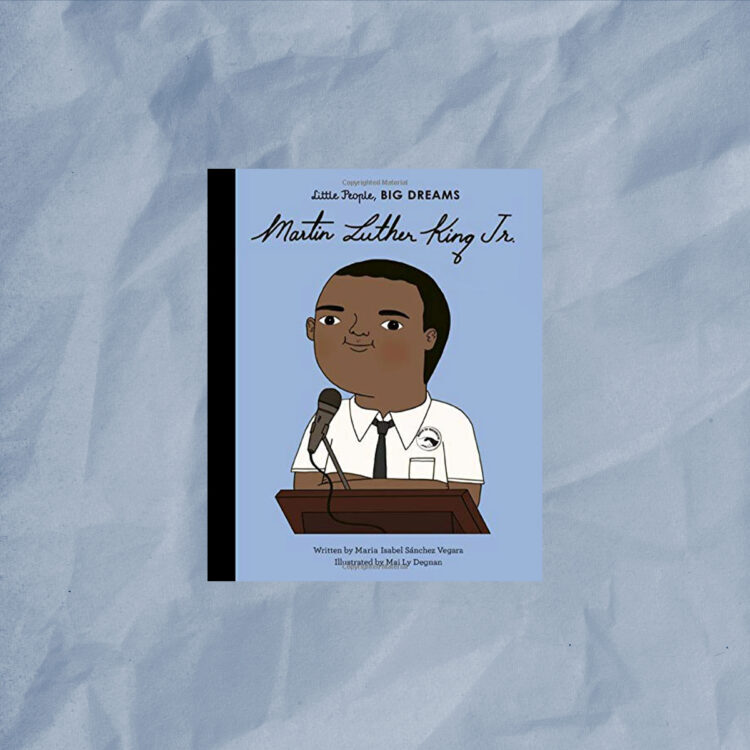 Be a King: Dr. Martin Luther King Jr.'s Dream and You by Carole Boston Weatherford
As it weaves together the story of a modern class of students learning about Dr. King and how to follow his example along with the events of his life, this book will inspire young readers to change the world.
Shop Here
If You Were a Kid During the Civil Rights Movement by Gwendolyn Hooks
This book follows two young girls who find themselves in the middle of a civil rights demonstration. With tons of historical information, readers will learn about the fight for equality and the beginning of integration.
Shop Here
For Elementary School Kids
The Story of Martin Luther King Jr.: A Biography Book for New Readers by Christine Platt
A biography of Dr. King that connects the dreams and events of his childhood with his impact as a leader, this book will inspire kids to do what's right. It includes a visual timeline of his life and a helpful glossary at the end.
Shop Here
Let the Children March by Monica Clark-Robinson
This moving book, with oil painting illustrations and poetic text, tells the story of the children who, inspired by Dr. King's speech, marched for their rights in Birmingham, Alabama in 1963.
Shop Here
Sit-In: How Four Friends Stood Up by Sitting Down byAndrea Davis Pinkney
A picture book celebration of the Woolworth lunch counter sit-ins, this book tells the story of how four teens, inspired by Dr. King's peaceful protests, fought for equality and made history.
Shop Here
For Middle Grade Readers
Trailblazers: Martin Luther King Jr.: Fighting for Civil Rights by Christine Platt
This biography is part of the Trailblazers series, which celebrates historical and present-day pioneers, inspiring kids to ask themselves what kind of trail they can blaze in the world.
Shop Here
We Are the Change: Words of Inspiration from Civil Rights Leaders, introduction by Harry Belafonte
Inspiring civil rights quotes from Maya Angelou, Dr. Martin Luther King Jr., and others, are illustrated by award-winning children's book artists in this gorgeous and powerful book.
Shop Here