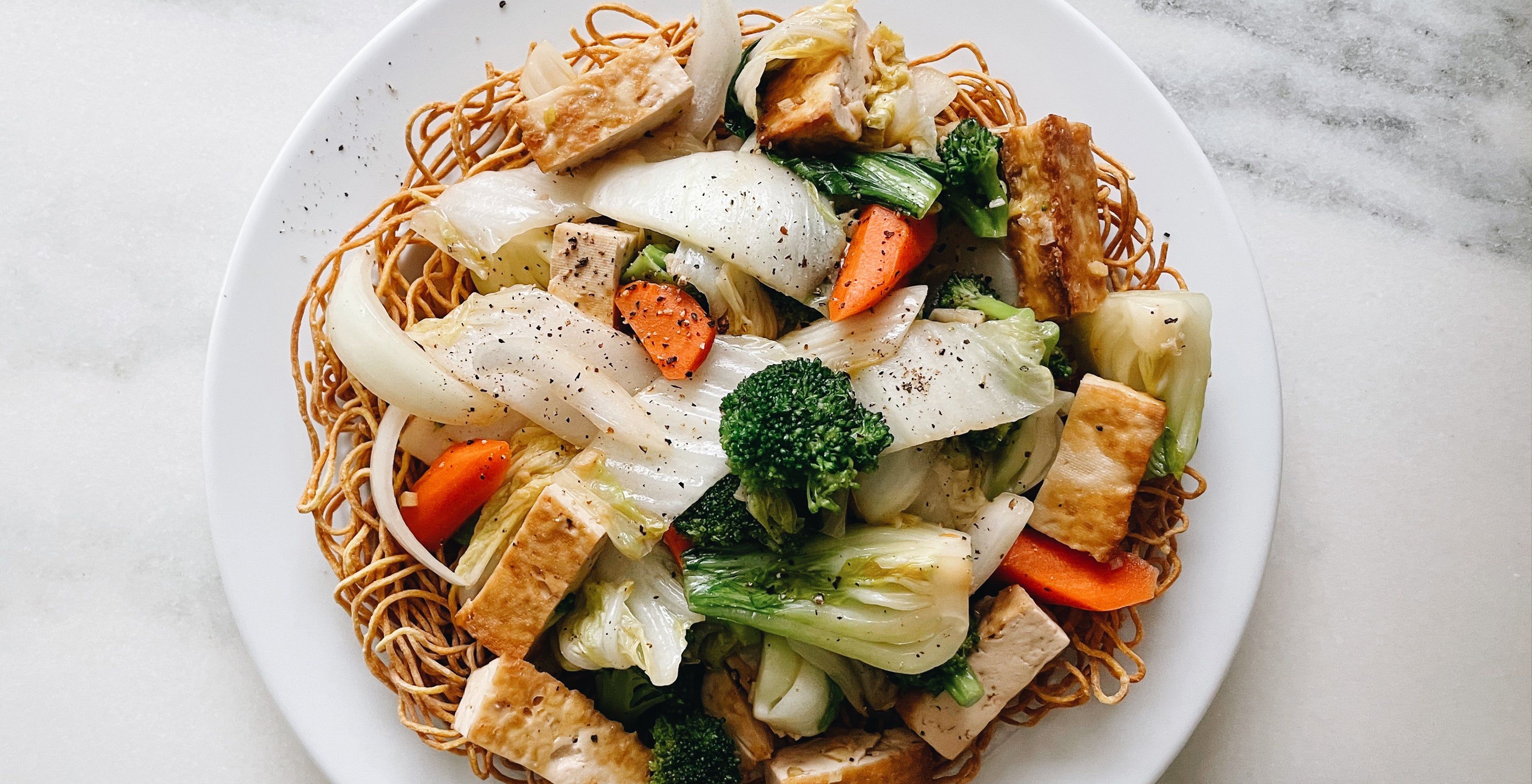 Recipes We Love
Making Lunar New Year Crispy Fried Noodles with Sogoal Zolghadri
Sogoal Zolghadri shares her adaptable, party-ready crispy fried noodle recipe ahead of Lunar New Year, or Tết in Vietnamese, and reflects on the power of cooking (and eating!) around her childhood kitchen table, now with her husband and toddler in tow.
Written By

Sogoal Zolghadri
In fall 2020, my toddler, husband, and I moved into my childhood home where my parents have lived for nearly 30 years. What we thought would be a temporary stay while we figured out our next landing spot turned into a whole year of our lives together.
Being back in my childhood home with my daughter, Nilou, gave us the sacred gift of time together–with all three generations under the same roof. My dad is Iranian, my mom is Vietnamese; they're both immigrants and obsessed with their first grandchild. Their relationship is an intimate one, full of all the doting and affection typical of grandparents, with the added comfort, familiarity, and ease of being best friends, because that's precisely what they are.
Growing up as a mixed first-generation kid meant my family traditions were also mixed – you're celebrating three different new years in a calendar year. You see Vietnamese soap operas one night and listen to traditional Persian ballads the next. You're buying a truly wild amount of rice. It was occasionally confusing, but more than anything, it was awesome. Before Nilou was born, I'd wonder how I could ensure her ties to this beautiful mixed heritage. How would I pass along both the richness and nuance of these cultures coming together?
Living with my parents again reminded me that so much of that education quietly happened in the kitchen, cooking and eating together as a family each night when I was growing up. My parents were sharing the foods from their home countries, from their own childhoods, and simultaneously those dishes shaped my childhood. There can be so much power within a meal, but sometimes you don't see it until you've stepped back from the table a bit. Last year, back at the same table I sat at as a kid, flanked by my toddler and husband, I relived the joy of that family meal – the clinking of spoons and chopsticks, the mess of herbs and lime wedges, and the shaker of salt my dad needs every night to oversalt his food, a trait I've also unfortunately inherited. It reassured me that Nilou's world would be colorful and dynamic, filled with good food and stories and heritage. We were three (sometimes four!) generations under a single roof, and it was and remains to be an opportunity to talk, learn, and enjoy. The romance of it all was often muddled when Nilou was violently shoving rice down into the seat of her highchair, but it was there. Step back from the table, remember?
I'm excited to share these foods with her as my parents shared them with me. And as we come upon one of my favorite holidays, Lunar New Year, or Tết as it's called in Vietnamese, my family and I will be making crispy fried noodles. This dish lends itself well to whatever vegetables and proteins sound good to you. We like to make it with tofu and hardy vegetables like carrots and broccoli. Traditional Vietnamese dishes for Tết include Bánh Tết (filled sticky rice wrapped in banana leaves) and Thịt Kho Hột Vịt (Caramelized Pork and Eggs) among others, but if these noodles showed up at our family's new year gathering, you knew it was a party. Noodles also represent longevity, so we eat them as part of our well wishes for the new year. Hope you enjoy!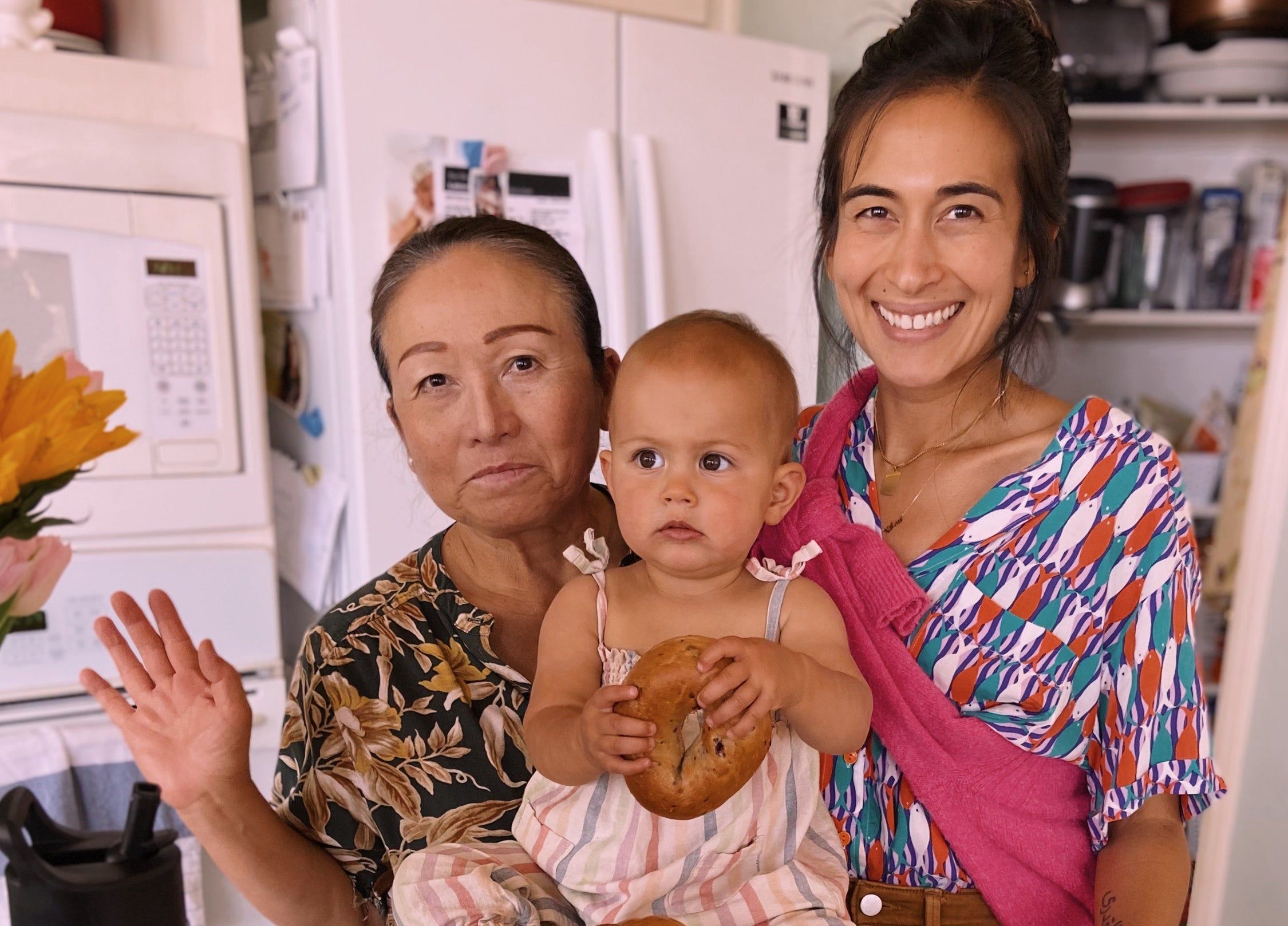 Sogoal Zolghadri's Tết Crispy Fried Noodles
8 oz fresh wonton noodle, divided (alternatively, you can buy pre-fried noodles)
1 heaping tbsp vegetable bouillon
2 tbsp cornstarch, thinned with 2½ tbsp water
3 carrots, peeled and chopped into bite-sized pieces
1 large head of broccoli, chopped into bite sized pieces
1 block baked tofu, sliced (you can also bake your own at 475 for 20 minutes)
Directions

1. If frying your own noodles, pour 1½ inches of canola oil in a medium skillet, set over medium-high.

2. Spread raw noodles out into a circular form on a plate.

3. When oil is hot, slide noodles in and reshape into circle form as needed.

4. Cook until it's a deep golden color, about 2 minutes. Remove and place onto a plate lined with paper towels.

5. In a large skillet over medium-high, add sesame oil. Once glistening, add ginger and garlic.

6. Once fragrant, add soy sauce, bouillon, and cornstarch mixture. Mix until combined.

7. Add carrots and cook for 2-3 minutes.

8. Add remaining vegetables and tofu, mixing to ensure everything is coated with the sauce. Cook until vegetables are crisp-tender, about 5-7 minutes.

9. To serve, place hot vegetables and tofu mixture onto a round of fried noodles on a plate. Enjoy immediately.
Sogoal Zolghadri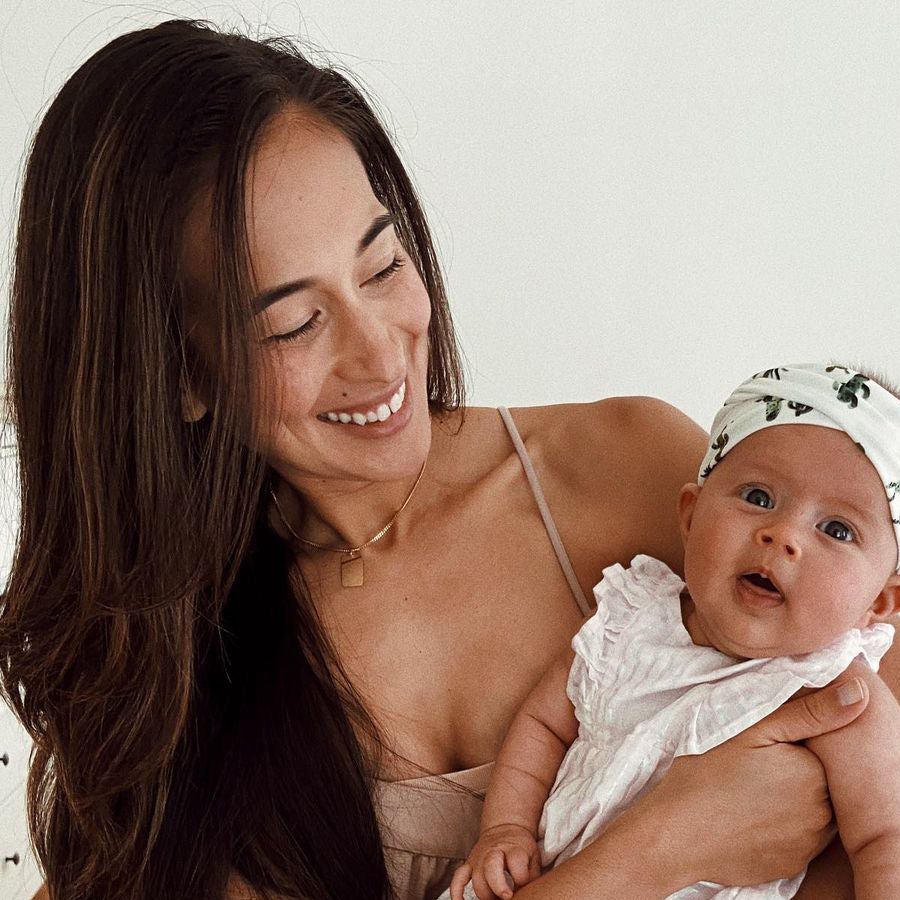 Sogoal Zolghadri is an avid home cook, baker, watercolorist, and mom. She founded a custom cookie company in 2014 and has since happily closed up shop, jumped into educational equity, and embraced her love of the home kitchen. You can find her @sogizolghadri.