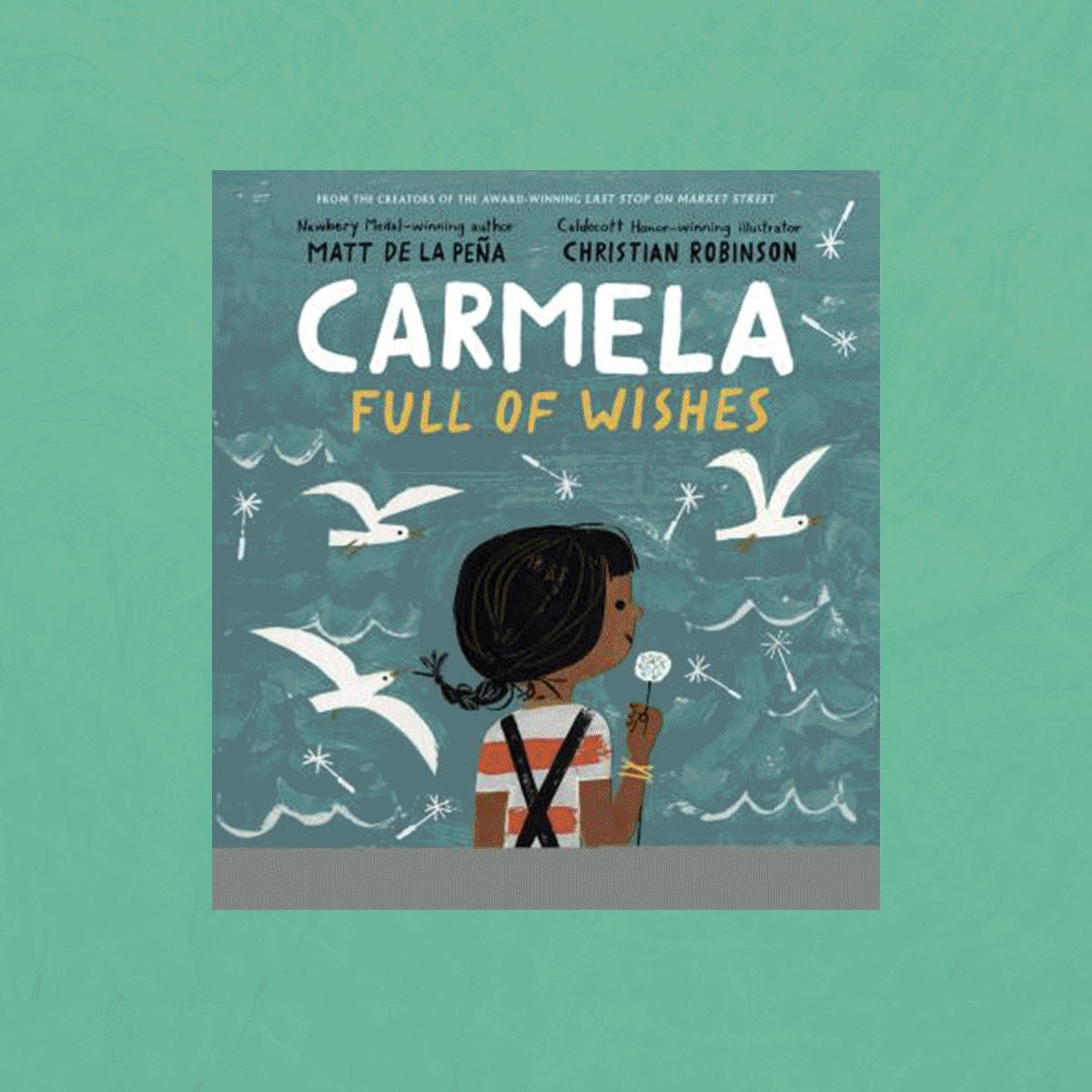 Book Nook
10 Children's Books to Read This Hispanic Heritage Month
In celebration of National Hispanic Heritage Month, which begins September 15 and runs through October 15, we rounded up a few of our favorite children's books that celebrate Latinx culture. Whether you are seeking a mirror your child will see themselves in, or a window to a world different than their own, these thoughtful, charming and inspiring stories are a great place to start.
Alma and How She Got Her Name by Juana Martinez-Neal
In this
2019 Caldecott Honor Book
, a little girl explores the origins of her very long name. Along the way, she discovers the stories of the ancestors who came before and learns to appreciate where—and who—she came from.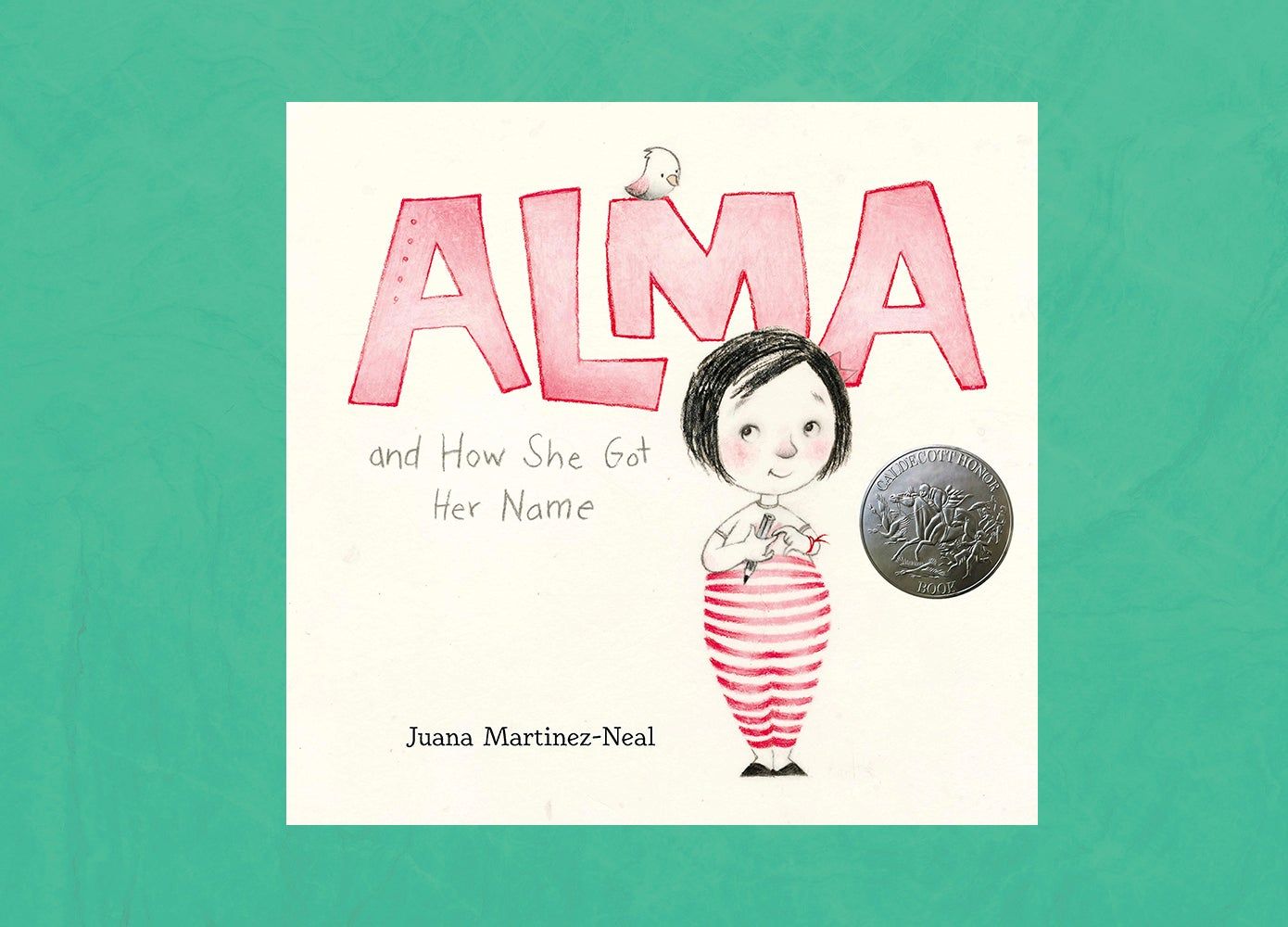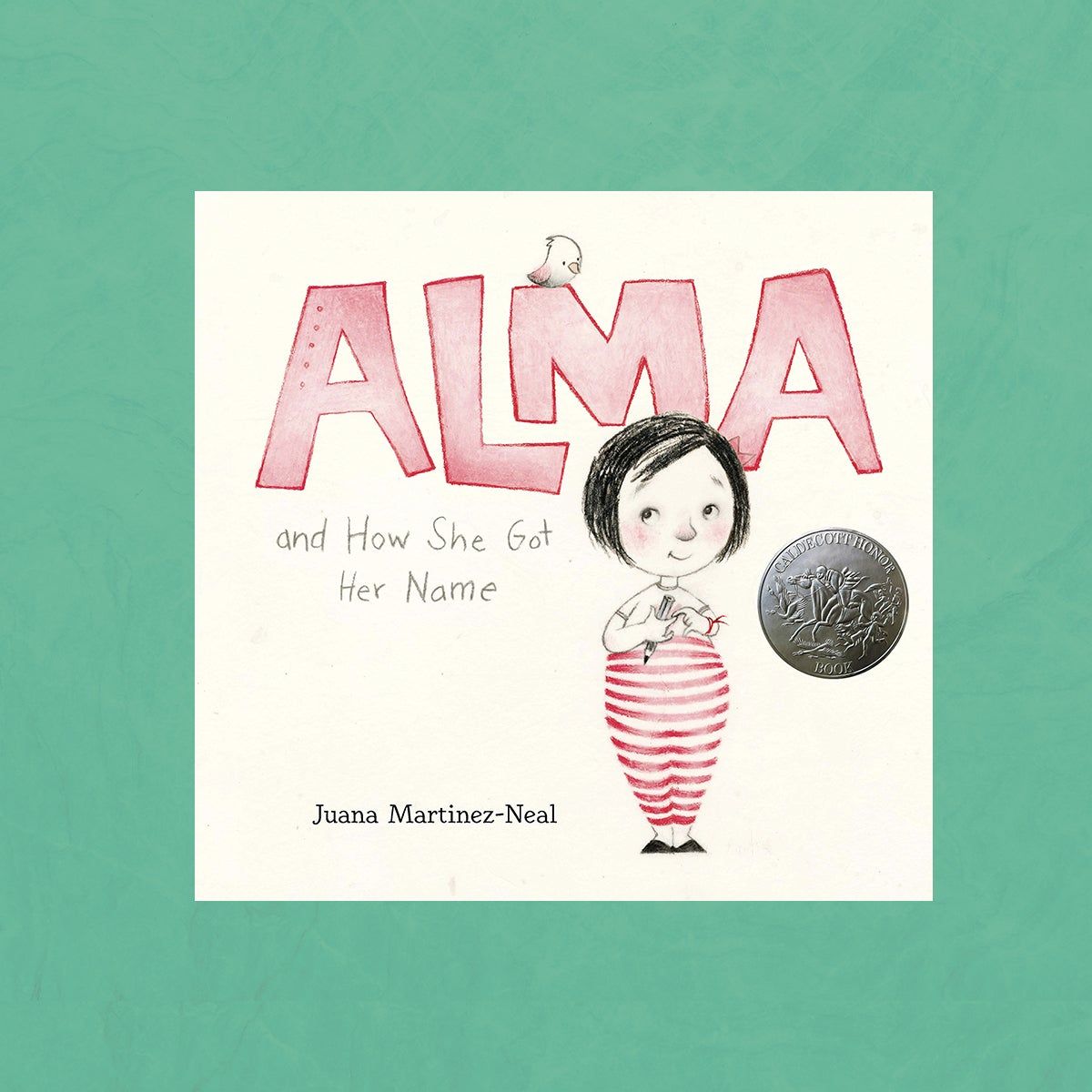 Abuela by Arthur Dorros
In this
magical story
beloved for its beautiful illustrations, Rosalba and her abuela take to the skies over a dazzling New York City. Narrated in English with Spanish phrases throughout, it's a book that celebrates the power of dreams and the unique bond between grandmothers and granddaughters.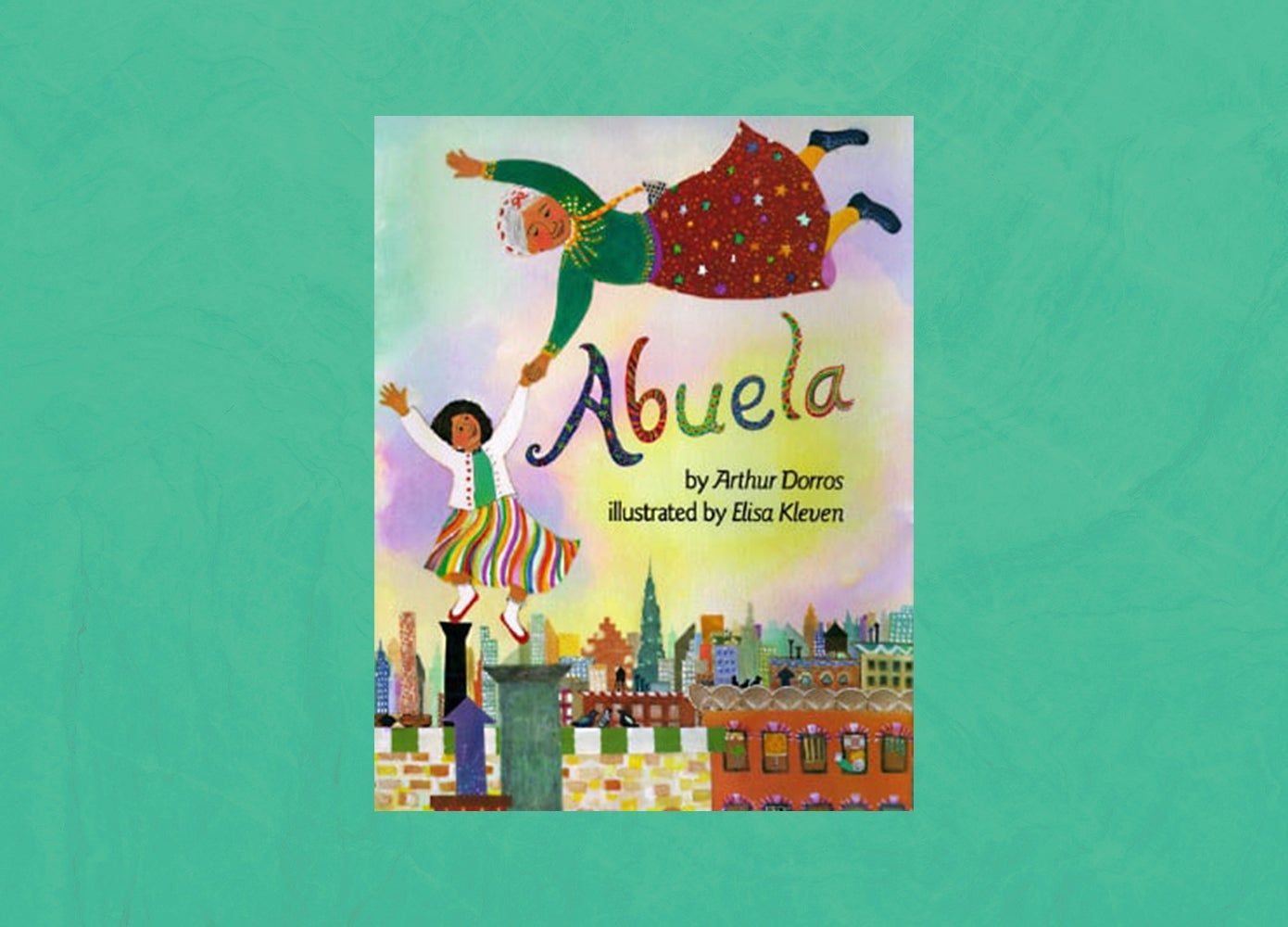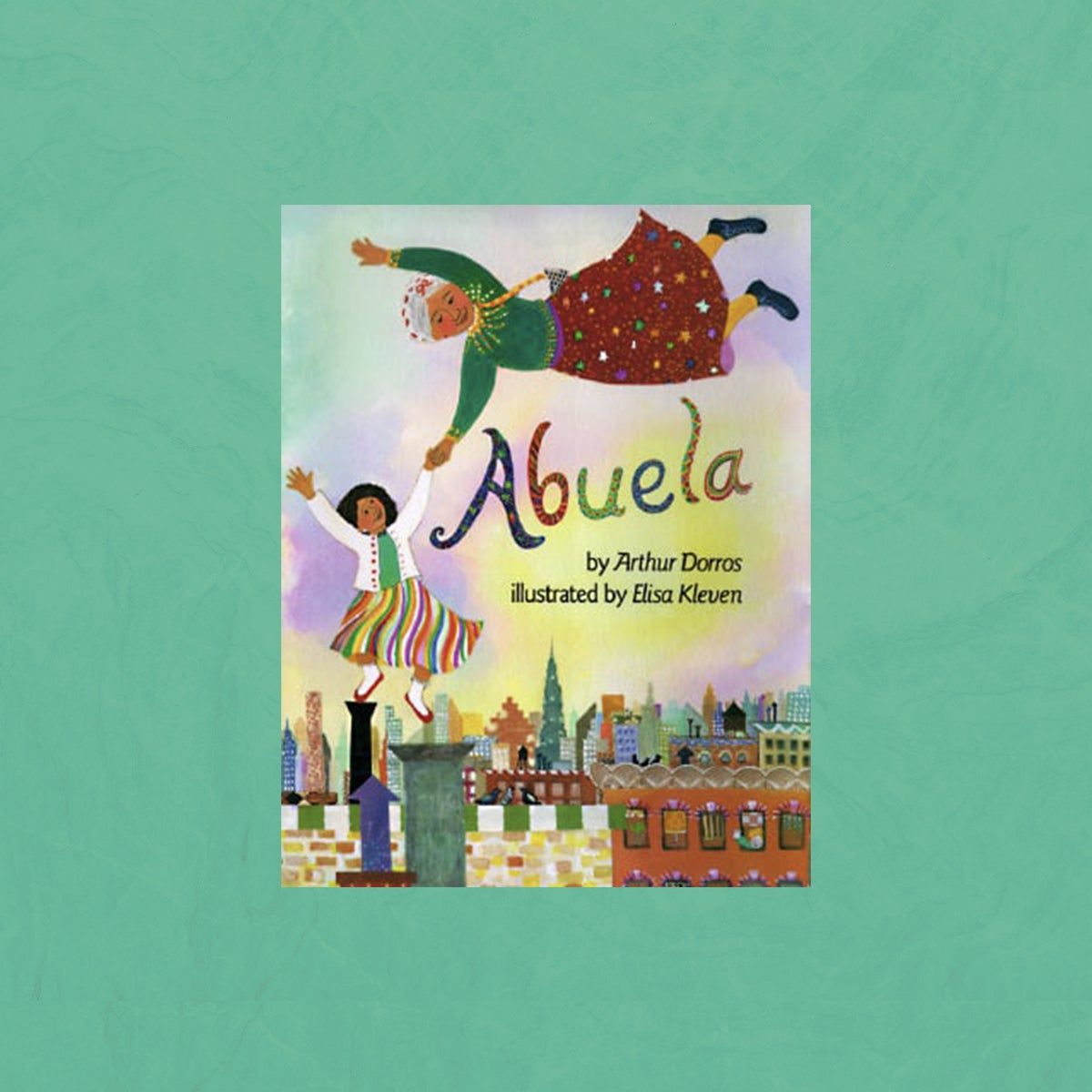 Sonia Sotomayor: A Judge Grows In the Bronx by Jonah Winter
In
this bilingual book
children will learn about the rise of Sonia Sotomayor, from her humble childhood in the Bronx to her appointment as the United States Supreme Court's first Latina Justice. This story of hardwork and determination is sure to inspire.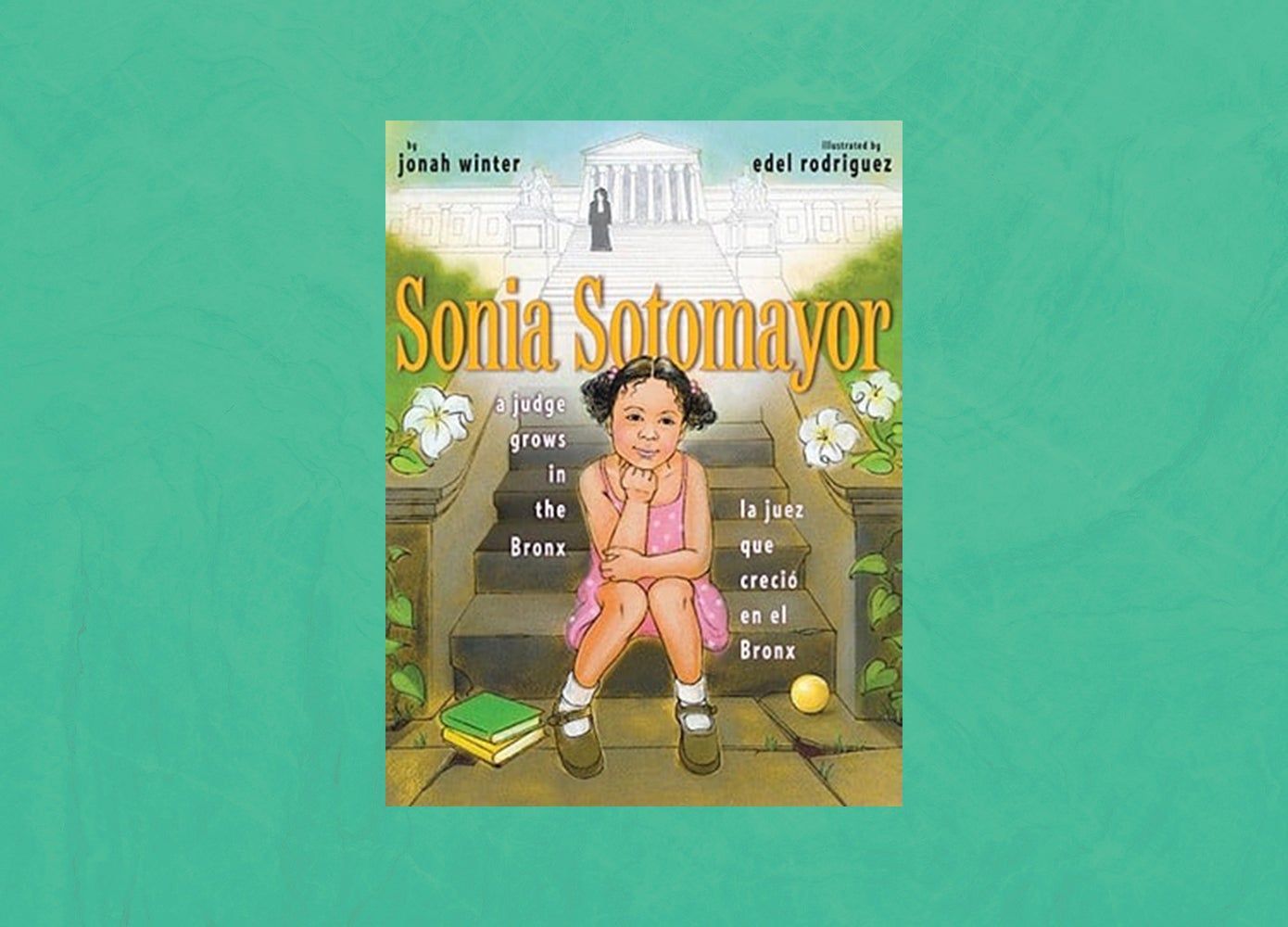 My Papi Has A Motorcycle by Isabel Quintero
Inspired by the author's relationship with her own father and motorcycle rides they would take through her childhood neighborhood of Corona, California,
this heartwarming picture book
is a loving tribute to family and community.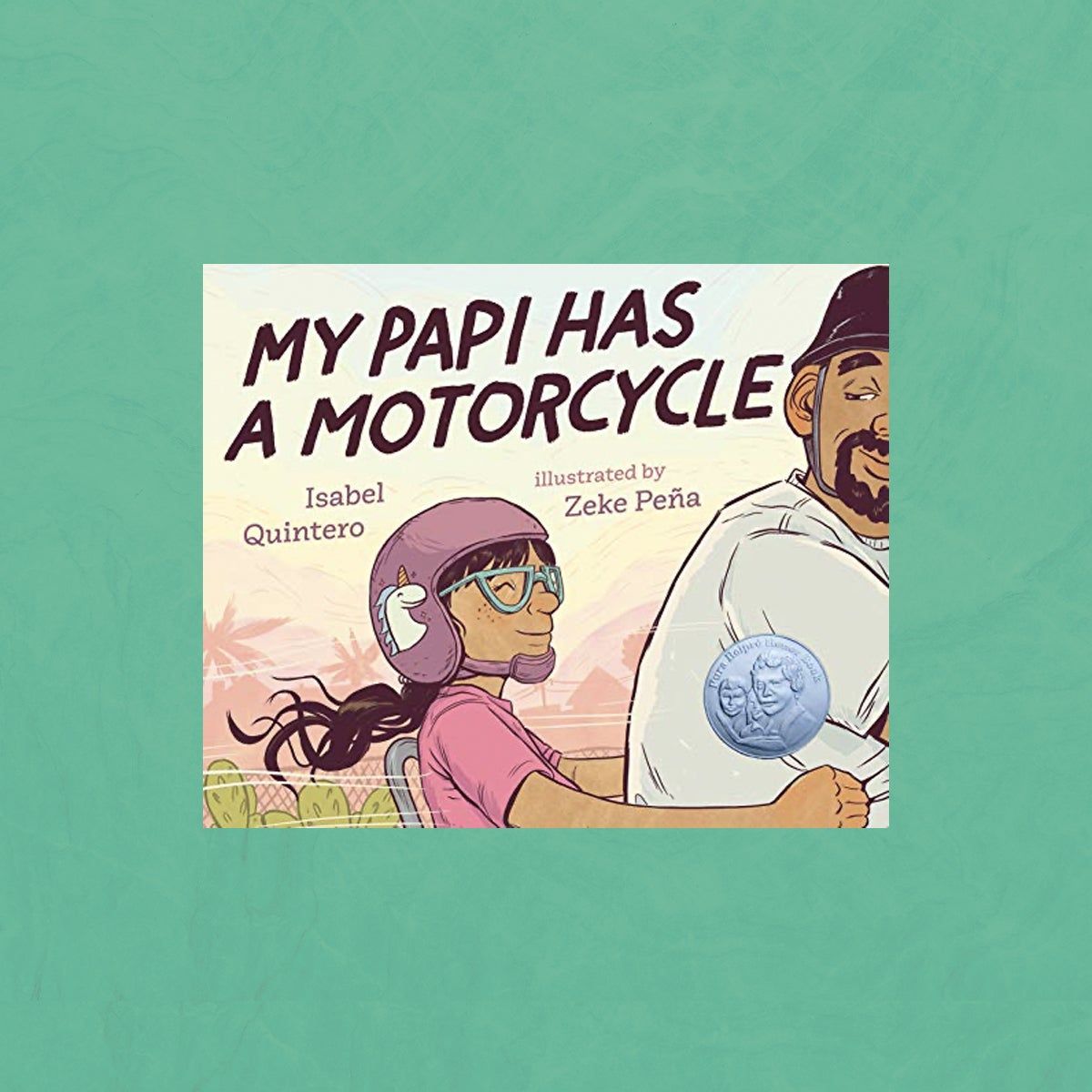 Pepe and the Parade: A Celebration of Hispanic Heritage by Tracey Kyle
In this
colorful picture book
Pepe attends his first Hispanic Day Parade to celebrate his own Mexican-American heritage and meets up with friends from many different cultures. Told in rhyming English with Spanish peppered throughout, the author also explains Hispanic Heritage Month and the difference in using terms like Hispanic and Latino.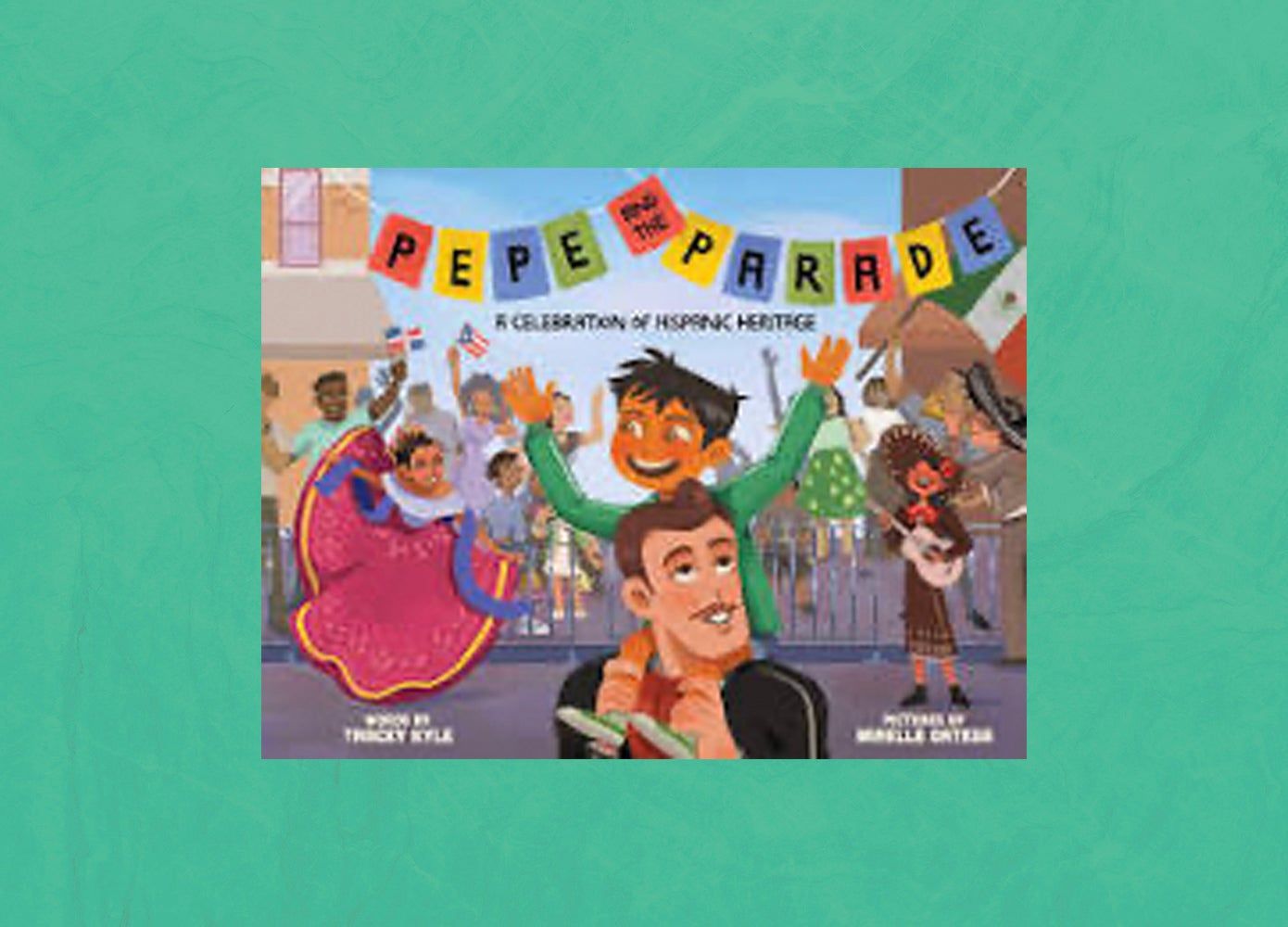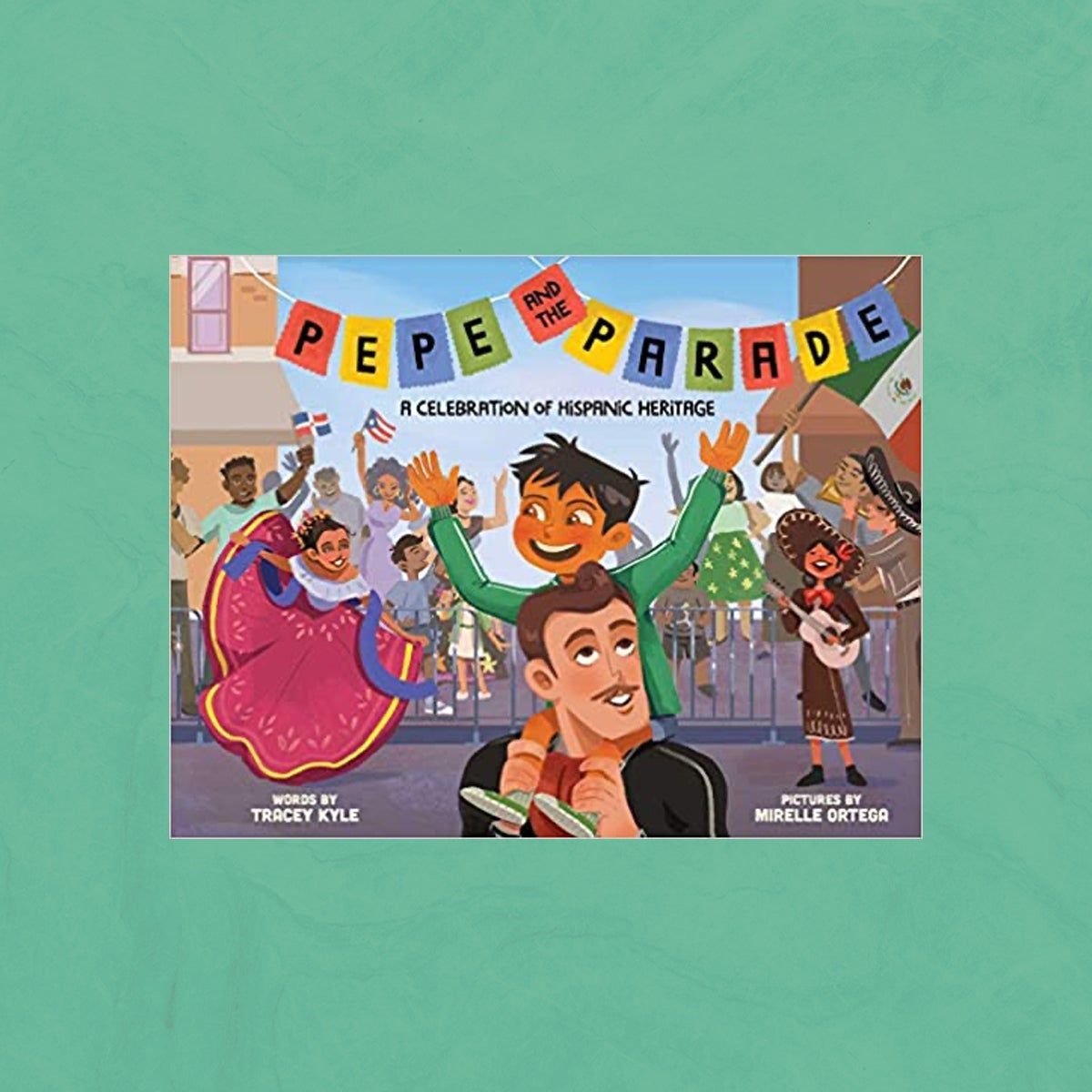 Carmela Full of Wishes by Matt de la Pena
This delightful picture book from an award-winning author illustrator duo tells
the story of Carmela
, who is celebrating her seventh birthday and is finally old enough to run errands with her older brother. As the duo sets out on their adventure, readers get a glimpse into the immigrant experience and what it means to wish.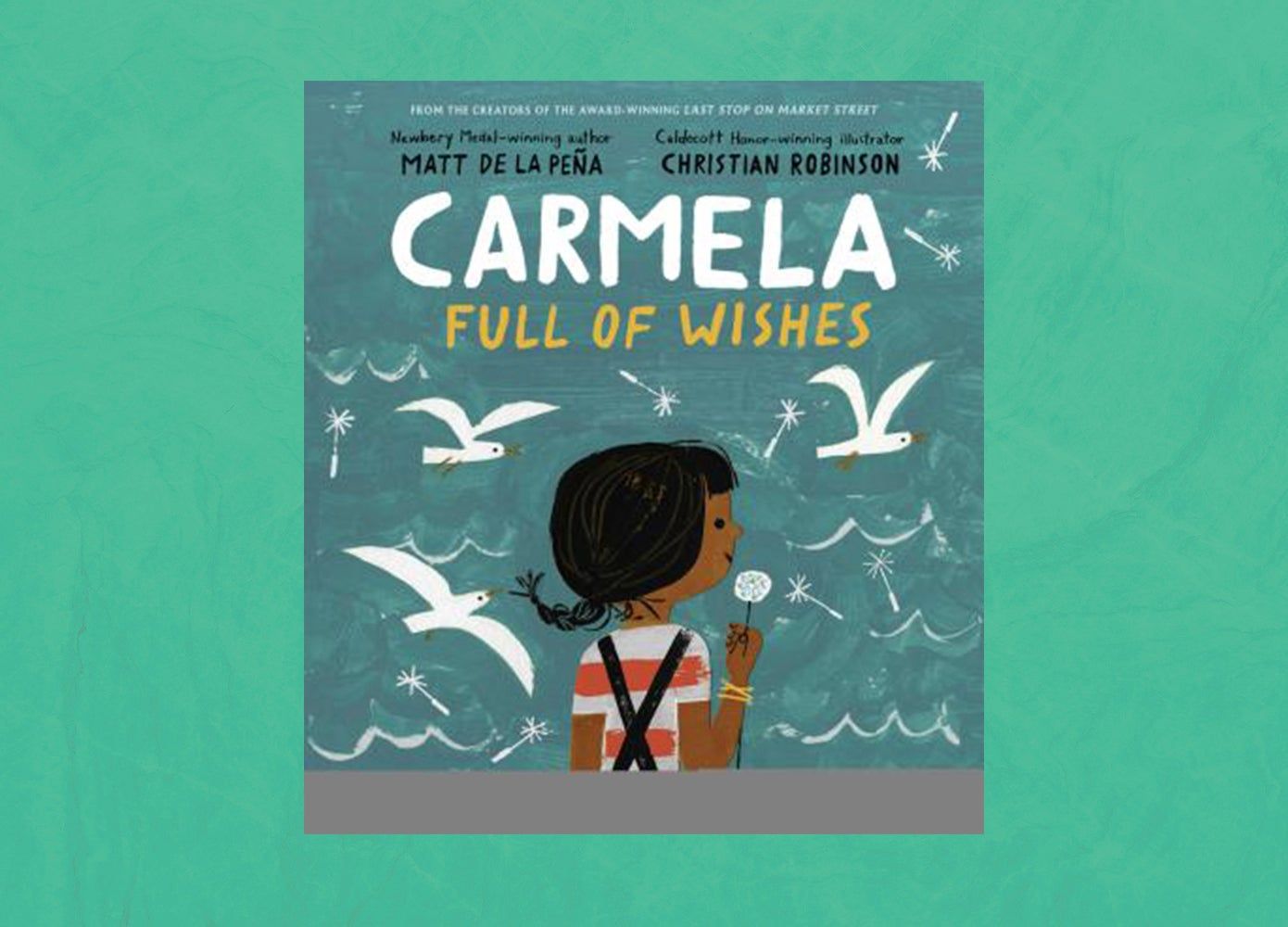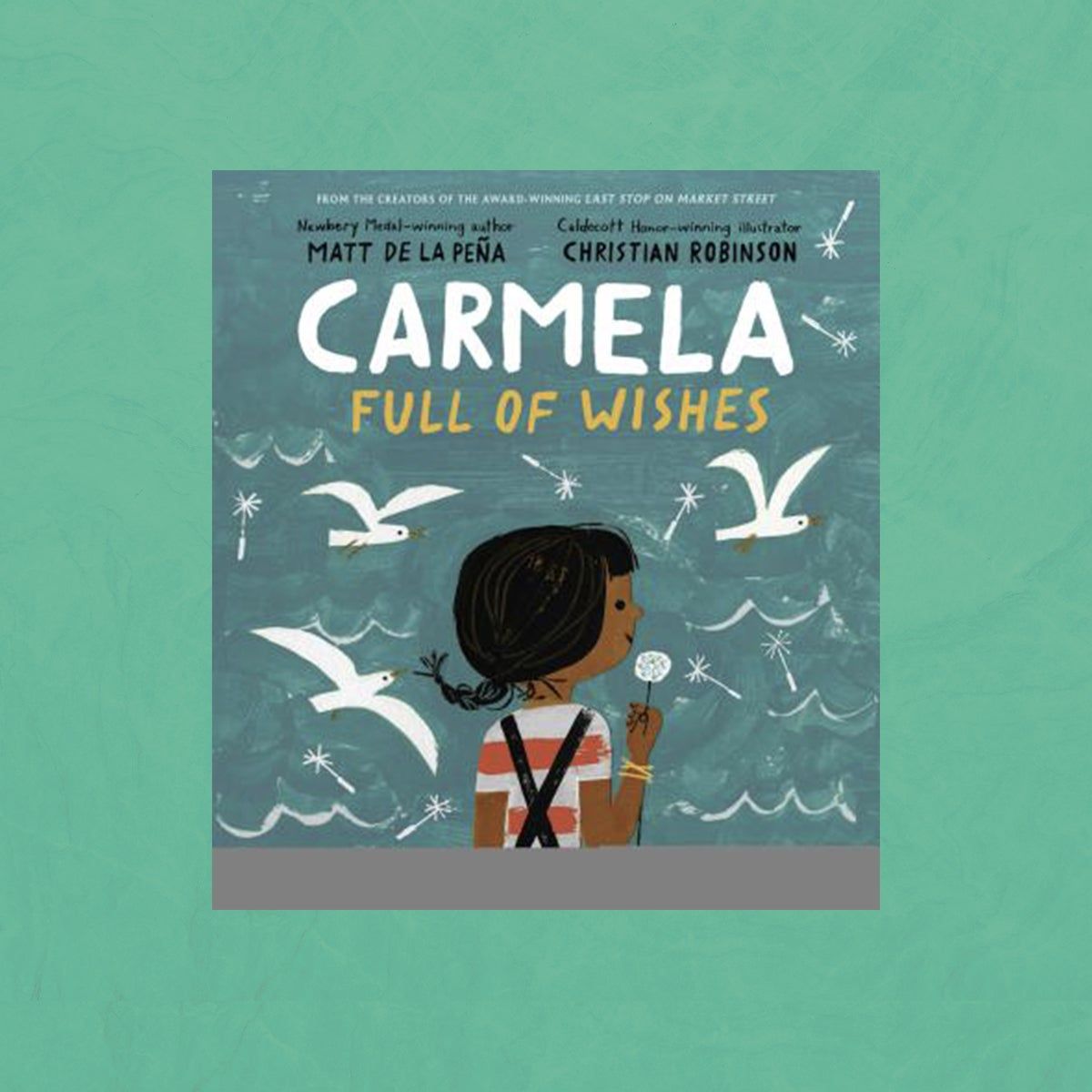 May Your Life Be Deliciosa by Michael Genhart
Richly illustrated by Loris Lora,
this stunning picture book
invites you to join Rosie and her abuela as they make tamales together. Rosie's abuela imparts not only a secret recipe, but the secret to living a life full of family and fun.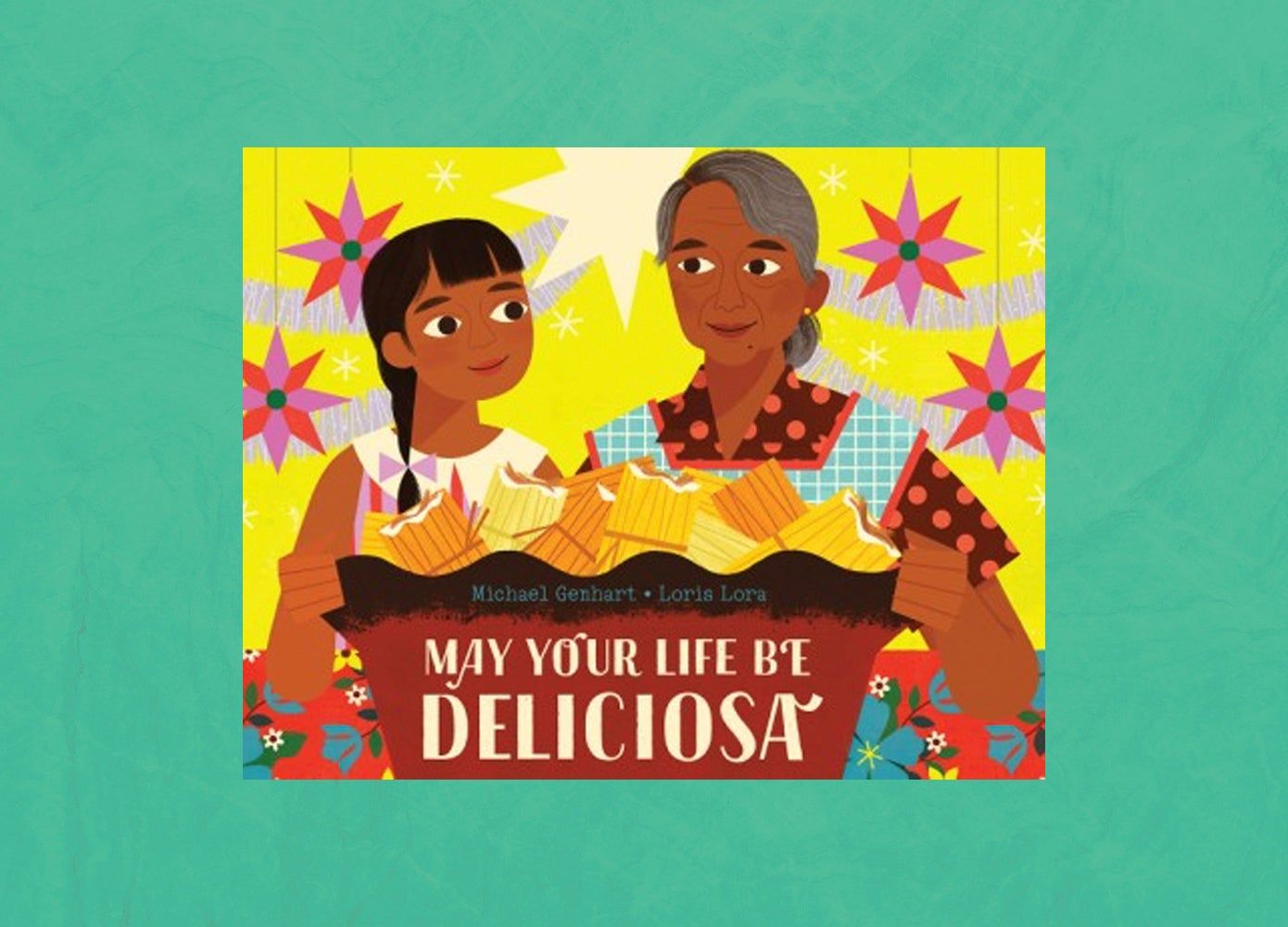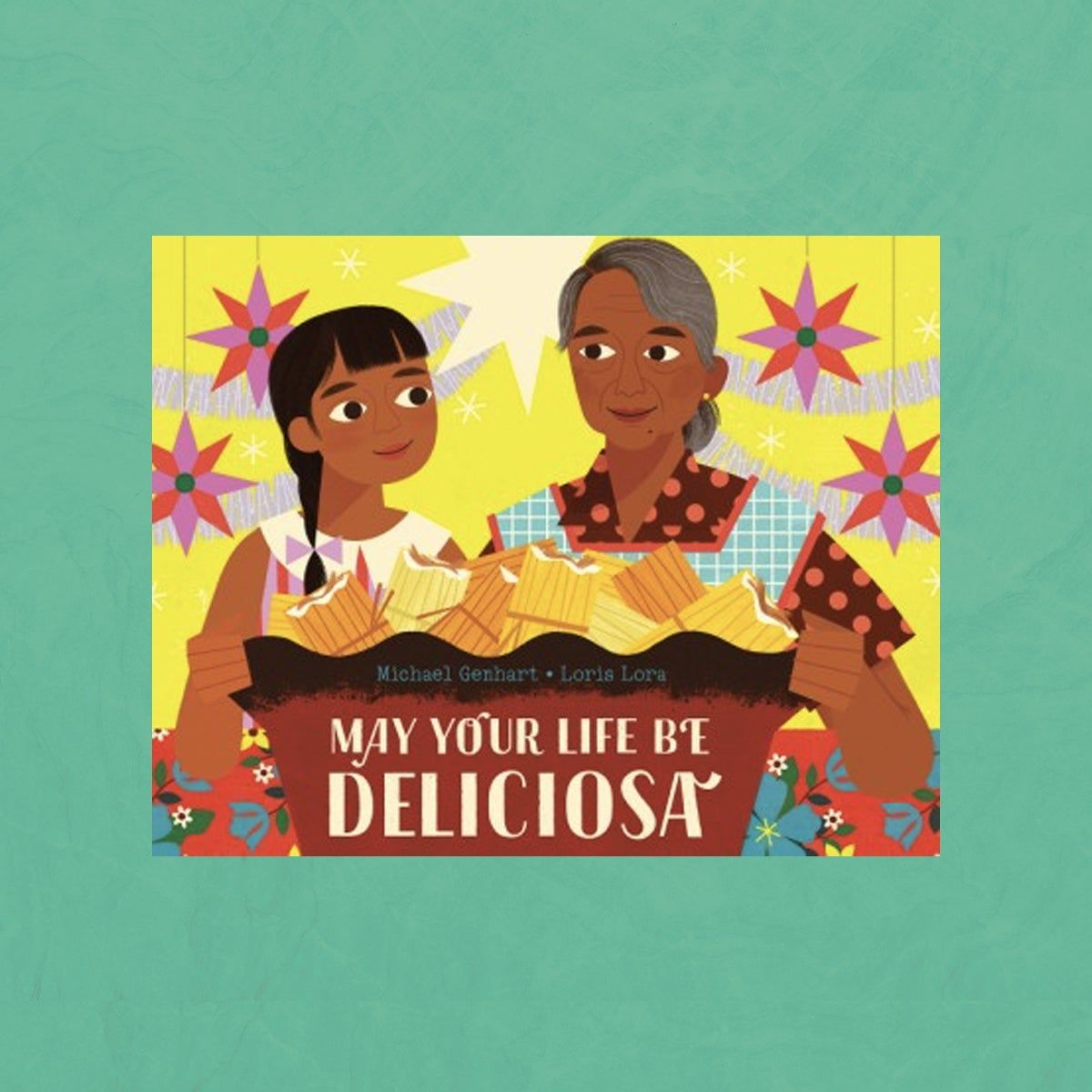 Areli Is A Dreamer: A True Story by Areli Morales, A Daca Recipient
In this inspiring true story, a
DACA Dreamer shares
what it was like to move from Mexico to New York City in Kindergarten, highlighting the struggles and triumphs of straddling two worlds.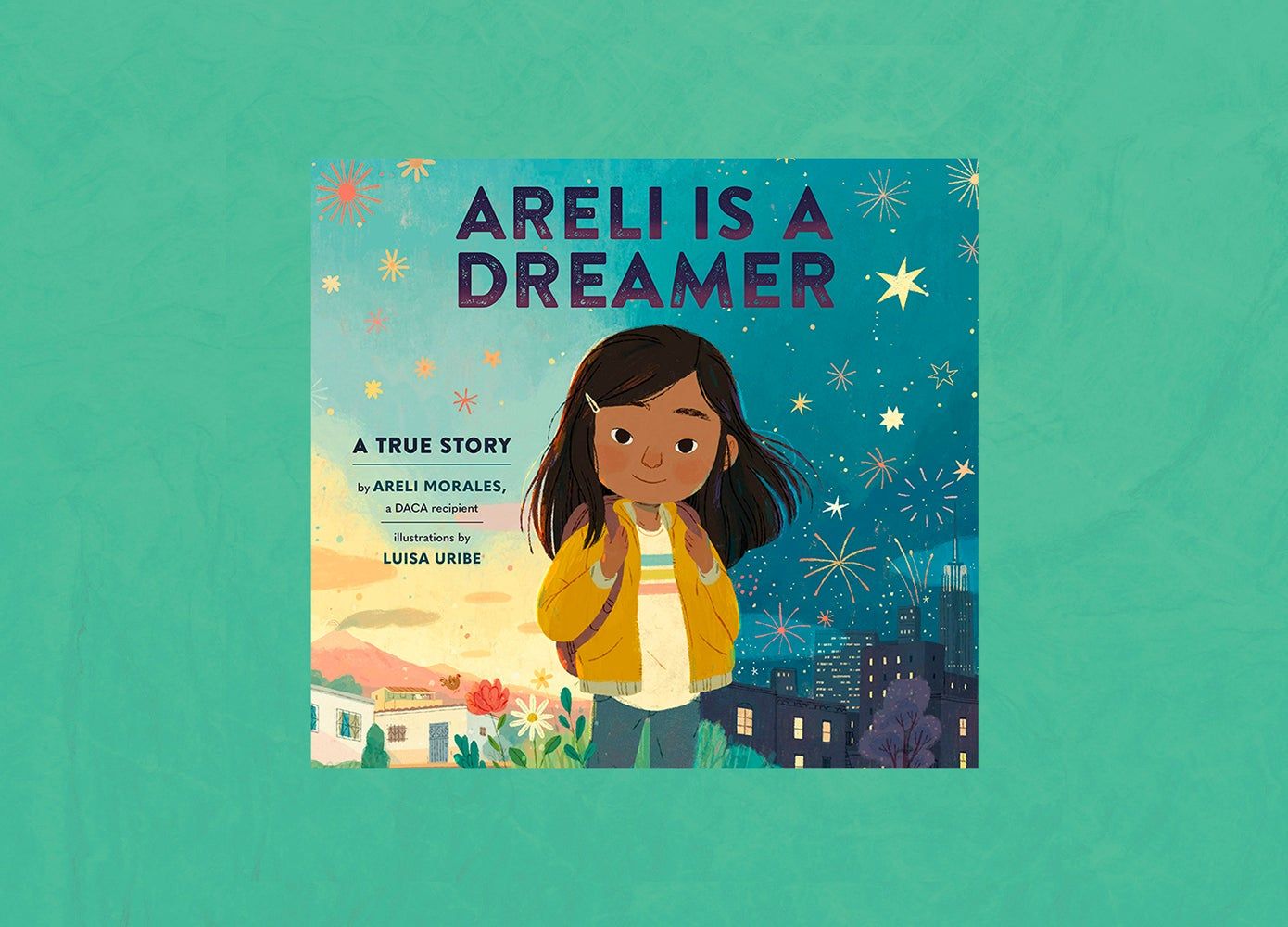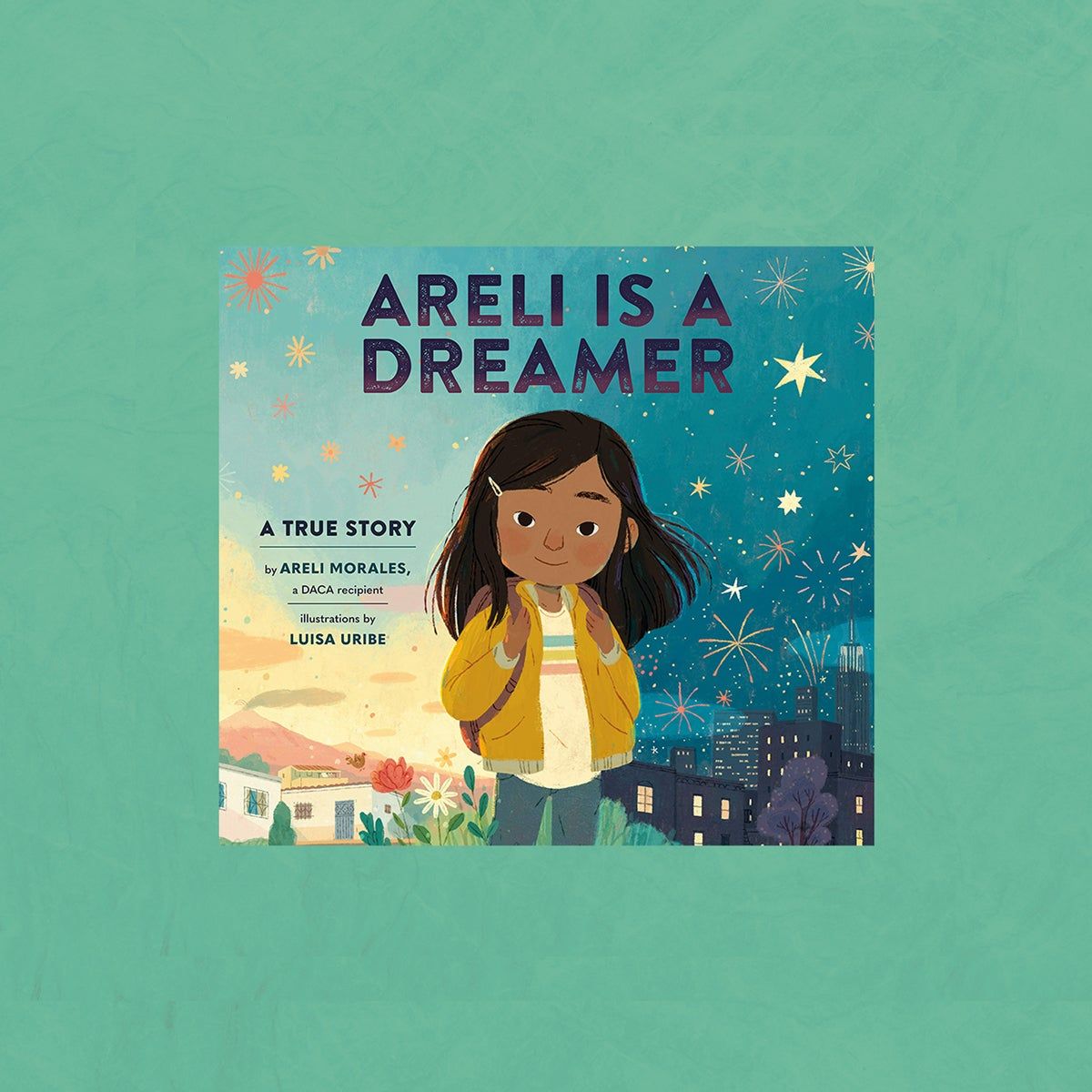 Green Is A Chile Pepper by Roseanne Thong
This
vibrant picture book
celebrates color and culture with a playful, rhyming story that delights in the details. It's perfect for the littlest readers and even includes a helpful glossary to deepen their understanding and fun.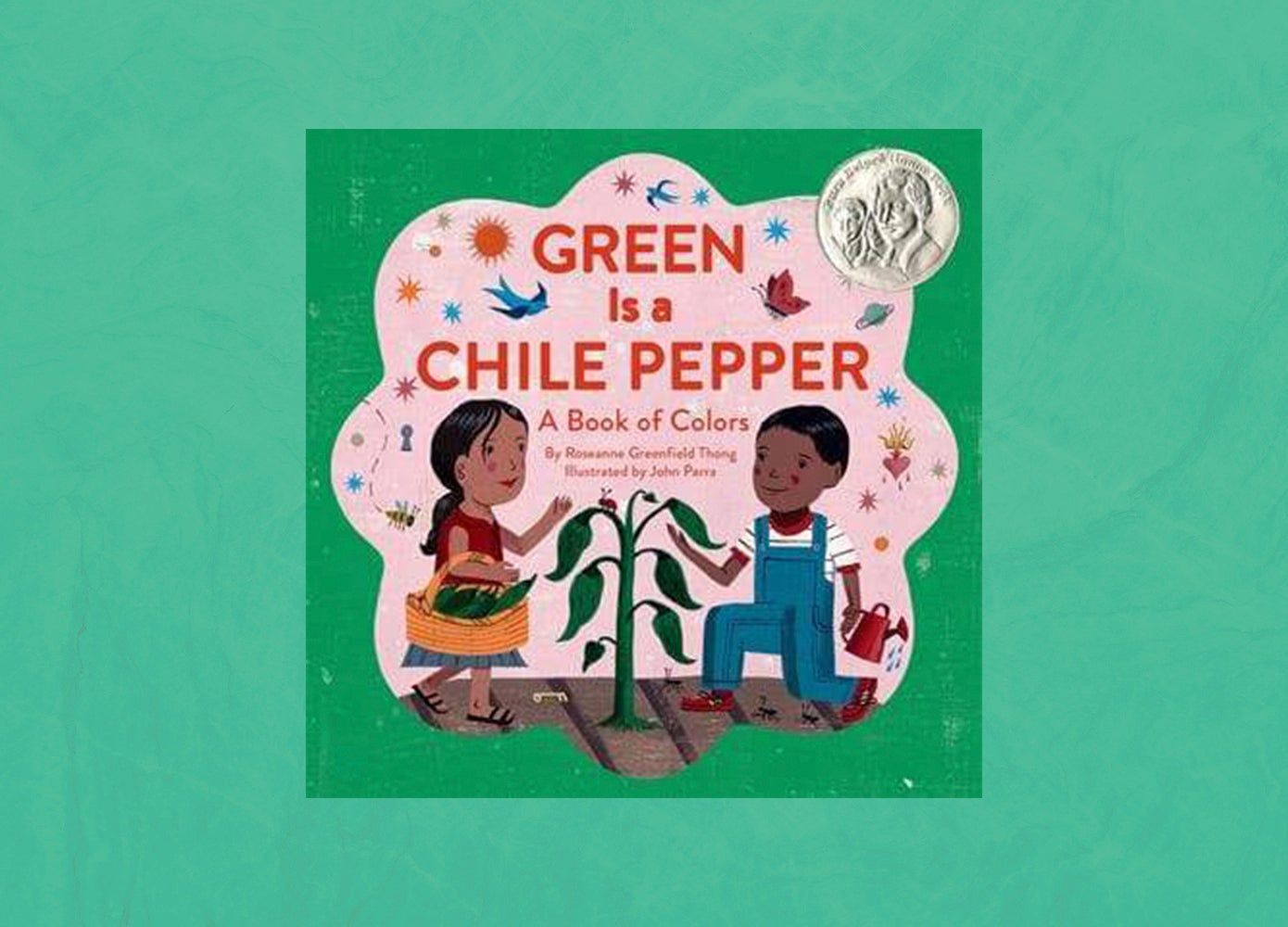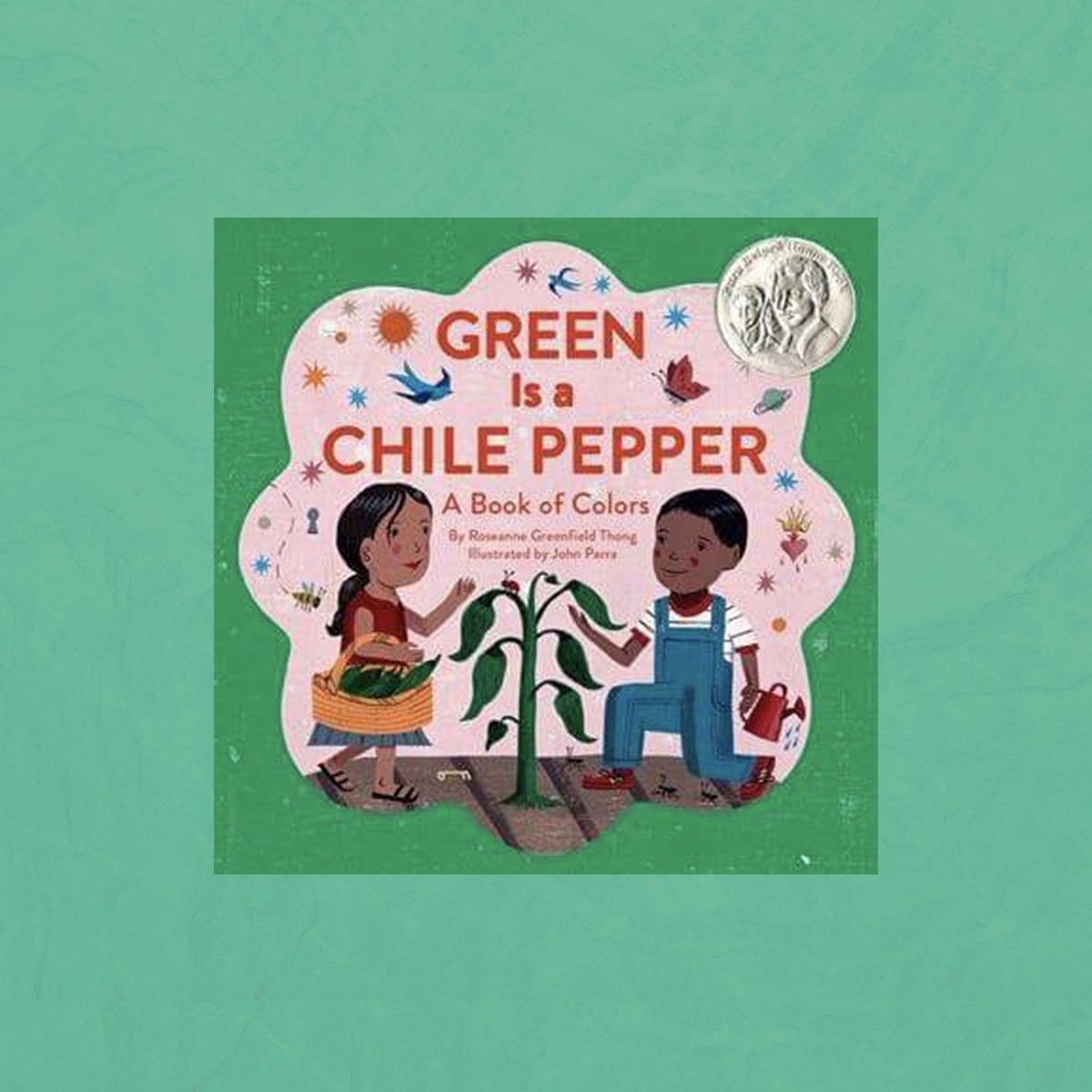 Across the Bay by Carlos Aponte
A love-letter to this award winning author-illustrator's childhood home,
this enchanting book
takes the reader through the streets of Old San Juan. Carlitos sets out in search of his father only to discover the true meaning of family and home.