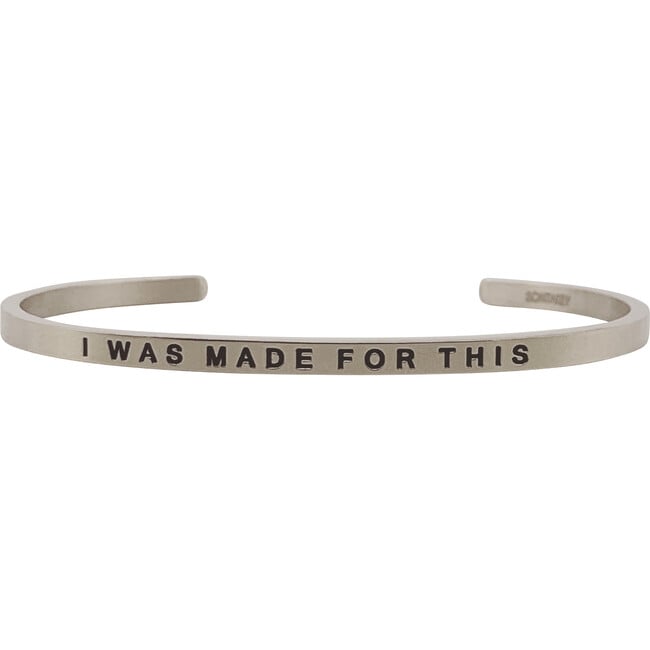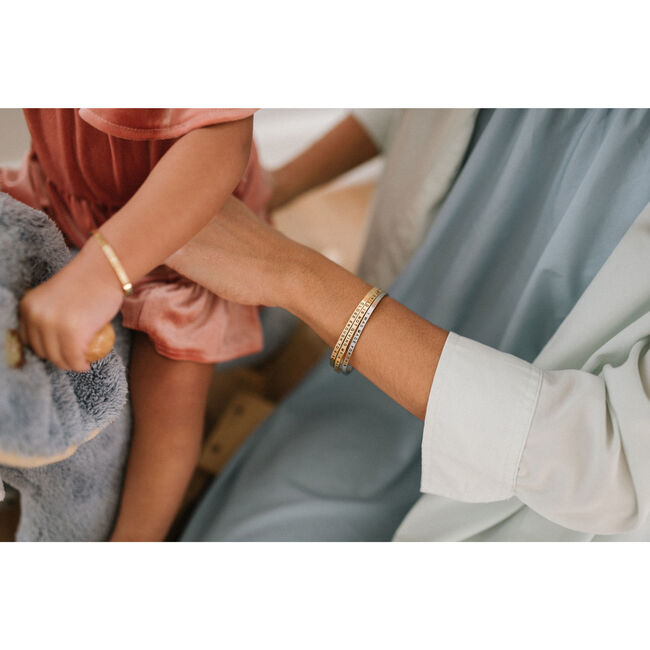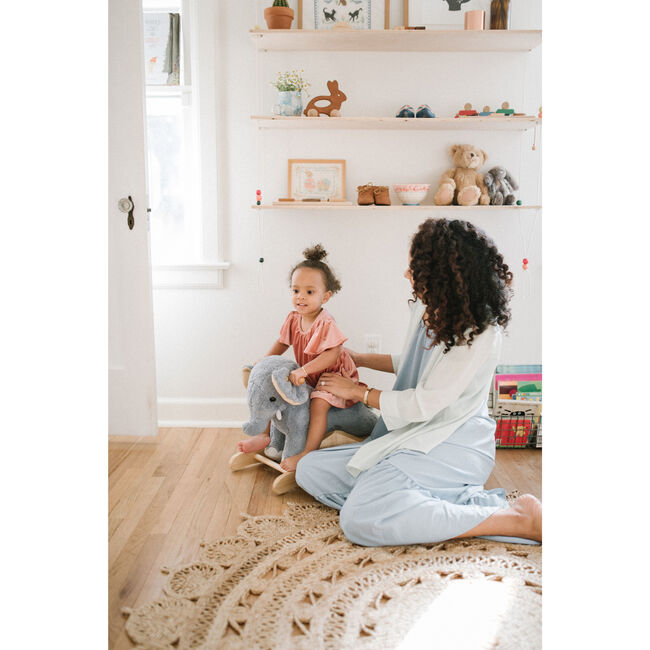 Description

Dealing with a tough pregnancy? Remember, "I was made for this." Need help reframing and comforting your mind during birth? Remember, "I was made for this." Questioning yourself as a mother? Once again, remember, "I was made for this." It's hard to remember what we and our bodies are capable of, let this Oath Bracelet empower you to believe that you truly were made for this.

Gold Filled
Made of tarnish-resistant pure stainless steel with a thick overlay of 18K yellow gold.

Adjustable: Just open and bend to fit your wrist!

About Sontakey: Sontakey's mission is to support the conscious empowerment journey for every parent and child. Their Oath Bracelets inspire and promote mindfulness, self love, and help bring a sense of inner peace. Sontakey believes that when we work to change ourselves and inspire positivity, we begin to change humanity.
Material / Ingredients / Care

Made of hypoallergenic, lead free, and tarnish resistant pure stainless steel
Details