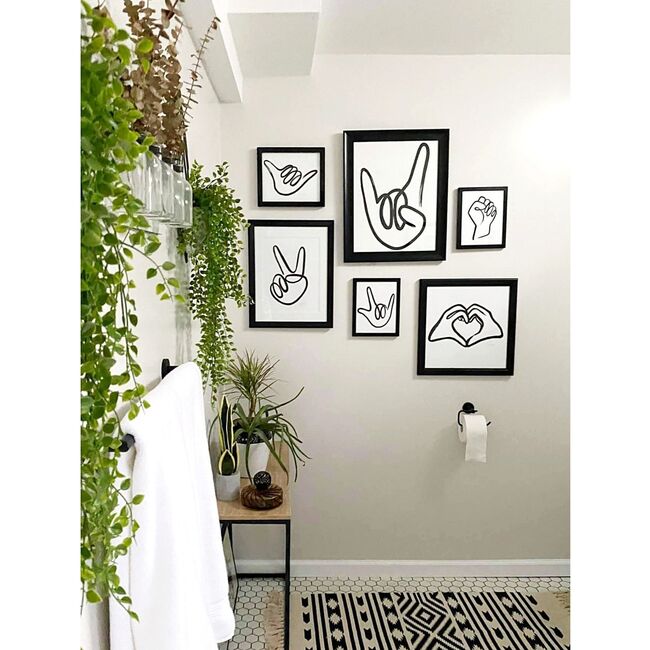 Description

"Art is my way of speaking up. This print honors everyone seeking justice for our country. Keep playing your part in your own powerful way. Thank you for demanding change and for raising your hand towards this urgent issue that has been so long overlooked and sadly, never fully understood. I'm using this art as a daily reminder to keep doing the work every single day." - Artist Caitlin Skirock. Each print is an orginal print by artist Caitlin Shirock handcrafted in Nashville, Tennessee on high quality subtly textured, archival matte paper. Please note the print comes unframed.

About Cash Color: Cash Color founder, Caitlin Shirock's primary goal is to create original artwork for people's homes that will bring them joy. The Cash Color line of high-quality reproduction art prints allows more people to be able to afford this feeling in their homes. All Cash Color designs arehand-painted messages mixed with love for expressive, bright and colorful art that will bring joy to your family and to your mini.
Material / Ingredients / Care

Wipe clean with dry cloth
High quality giclée subtly textured, archival matte paper.
Details