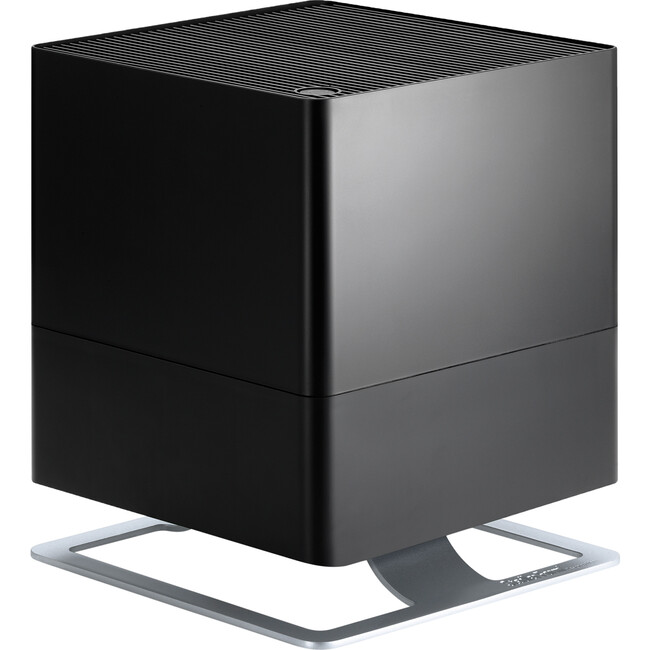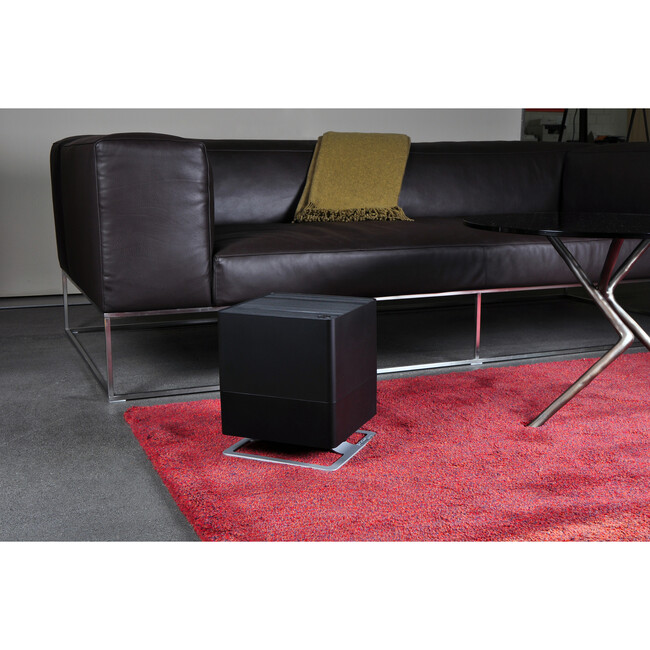 Description

This sleek and modern humidifier has a high performance (2.4 gallons/day), that naturally hydrates your space and includes a fragrance dispenser for diffusing favorite scents. Oskar has extremely low fan noise and no "glugging sound" from the water tank, unlike most humidifiers. With a water level window and pocket door cleverly hidden on his side, Oskar is easy to refill with a pitcher or watering can, alleviating the common strain of fitting a bulky water tank beneath a water faucet. Oskar will not displace mineral deposits from the tap water (in the form of white dust) into your home.


Stadler Form Water Cube and two high performance antibacterial wicks included
Memo function; night mode
Replace filter every two months
9.7" L x 9.7" W x 11.4" H

About Stadler Form: Founded by Martin Stadler in 1998, Stadler Form is a Swiss company that designs, develops, and manufactures home appliances with innovative technology. They want to improve and enhance the world of air treatment by creating products that are easy and intuitive to use and ensure efficient power consumption.
Material / Ingredients / Care

Prior to any maintenance work, switch off and unplug. Never immerse in water (risk of short circuit). External surfaces should only be wiped off with a damp cloth and then dried well. Every 2 weeks: To clean the inside, remove the filter cassette and descale the lower part if necessary. After descaling, thoroughly rinse and dry the lower part of the unit. For hygienic and optimum operation of the air humidifier, the filter cassette must be replaced every 2 – 3 months. If the filter cassette remains in use for longer than this, the humidity output may decline severely and the anti-bacterial action of the cassette can no longer be guaranteed.
ABS plastic/ some parts PP plastic / Zinc (foot)