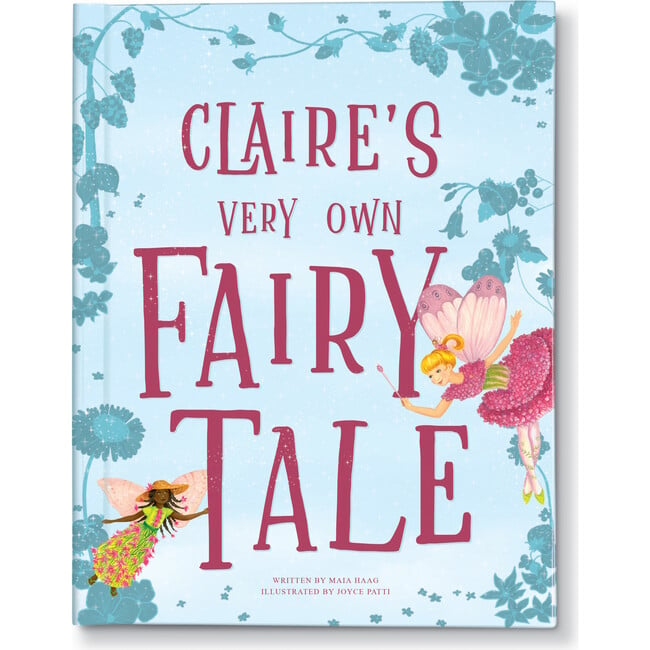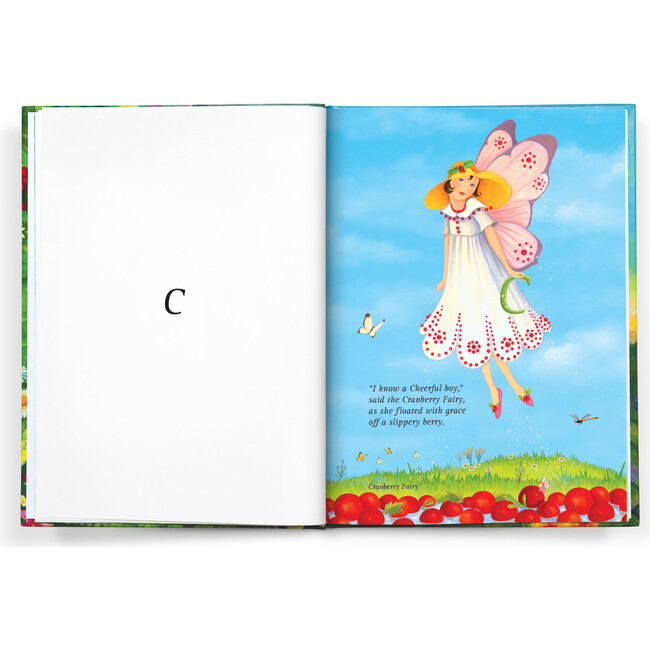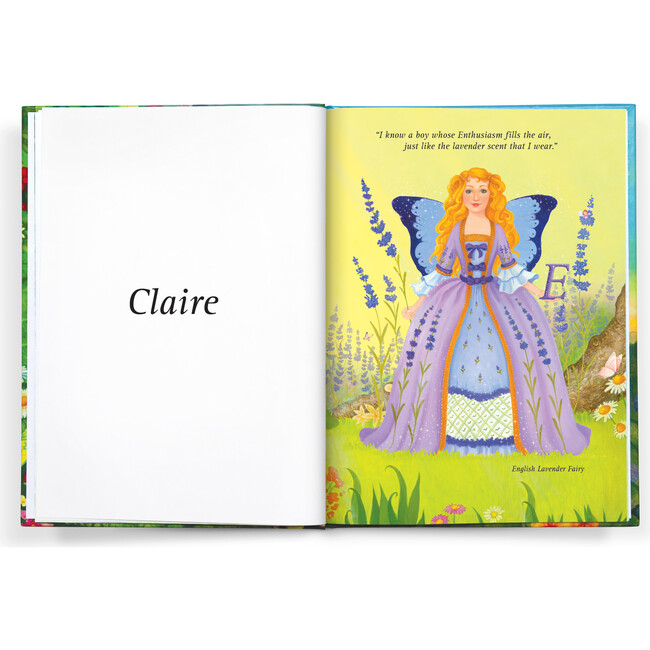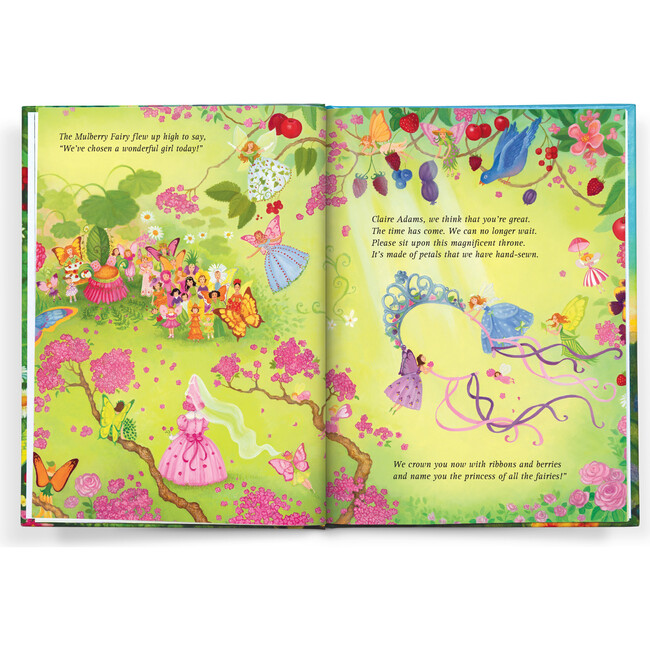 Description

This beautifully illustrated personalized fairy tale book will make a special gift for any child in your life! This enchanting storybook is a powerful way to show a child how absolutely unique and special they are. My Very Own Fairy Tale is a hardcover, professionally bound book that transports the child into a magical garden where flower and berry fairies crown them as their fairy princess. Flower fairies bring letters one by one to spell out the child's name, while describing character traits that make the recipient alone the perfect princess. In Monogram Text Box below, enter child's first name.

Please ONLY include the child's first name. Do NOT include apostrophe S after the child's name. For example, "Sara" should be used instead of "Sara's". Additional punctuation will be noted throughout the story.

About I See Me!: I See Me!'s mission is to make each child feel special with high quality and personalized books. The goal of their books is to show each child how unique and special he or she is, to teach the child how to spell his or her name, and to build vocabulary skills.
Details

Maisonette Product ID: Item number I SE06619524