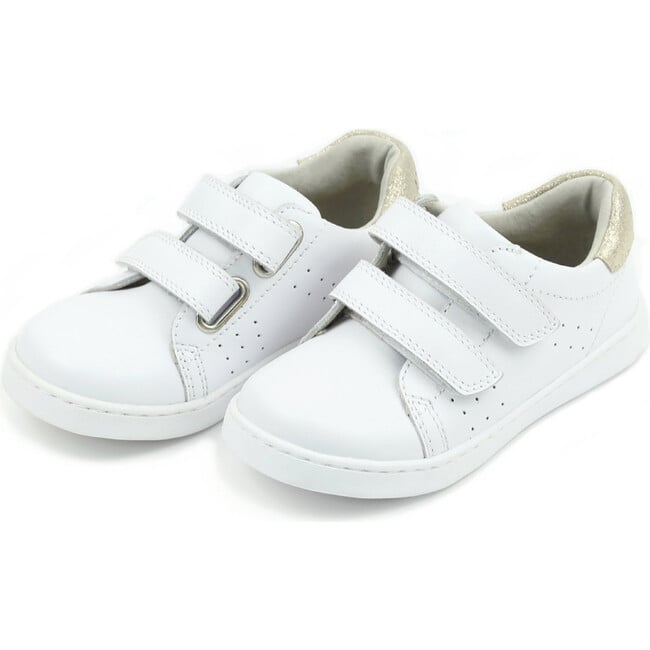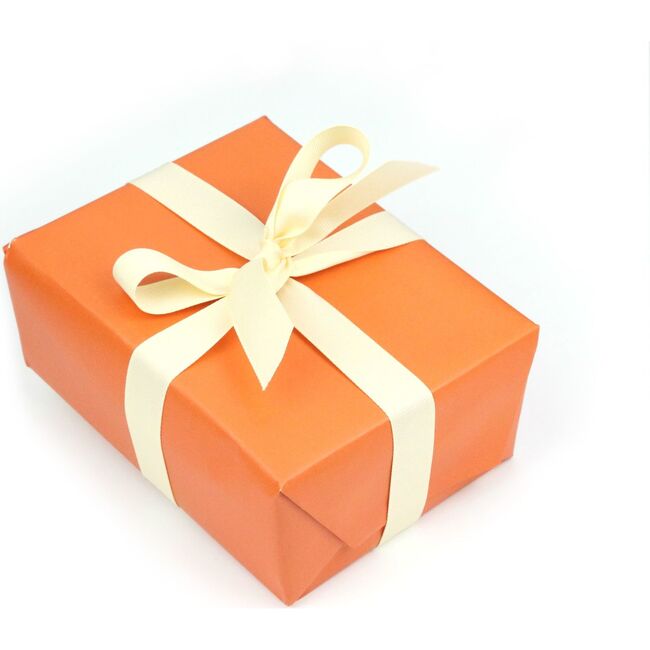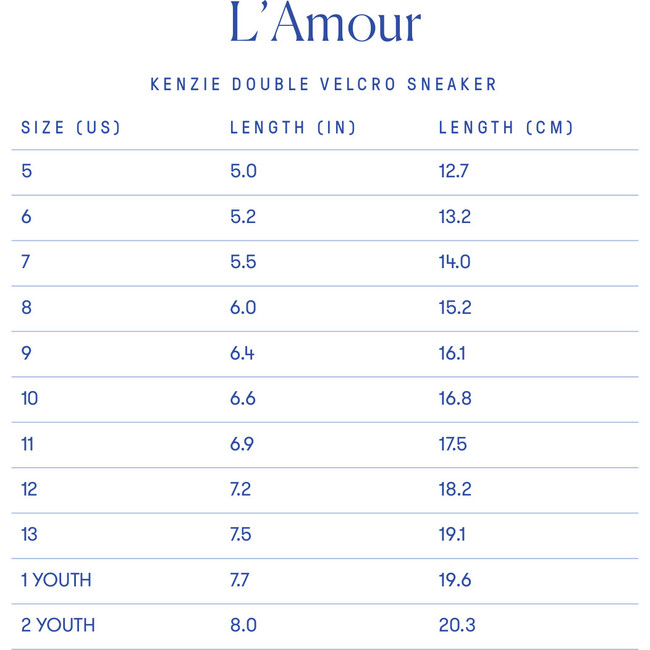 Description

This soft to the touch leather sneaker is perfect for little fun-seekers. This shoe is the trifecta of style, comfort, and convenience.

L'Amour is a proud member of our Holiday Gift Wrapping program! To have your shipment from L'Amour personally gift wrapped, please select the Gift Wrap This Shipment' option on the Shipping page at checkout. A sample of L'Amour's gift wrapping can be seen on their product images.

About L'Amour: L'Amour Shoes has been creating reliable basics for over 30 years. Versatile, durable, and above all, super cute, these are the shoes for every occasion: first steps, first birthdays, first days of school, first snow days, and first summer vacations.
Details

Maisonette Product ID: Item number L'AM06545501