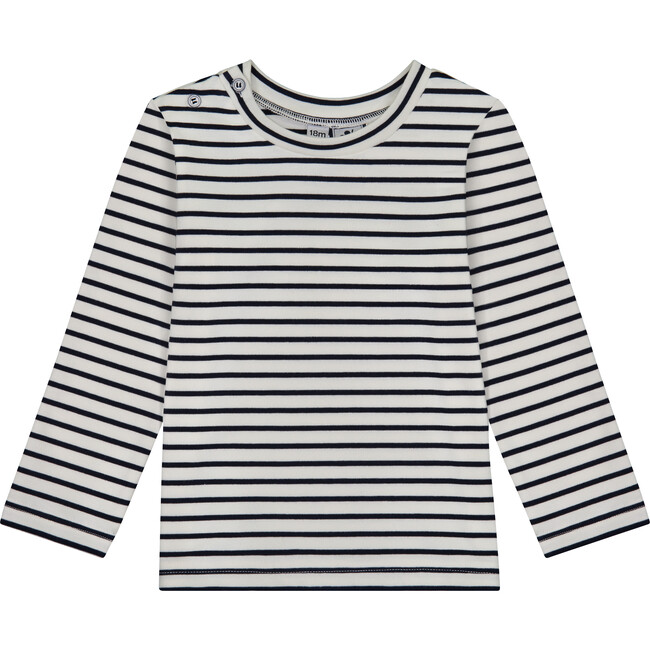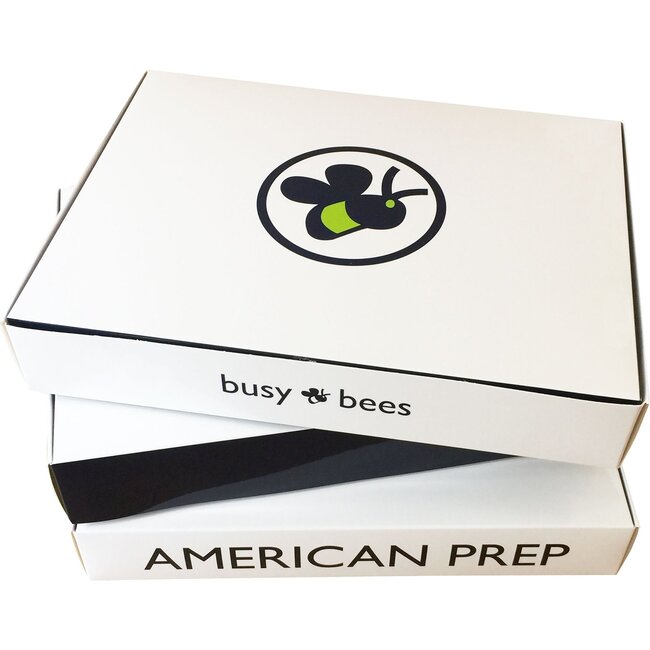 Description

A preppy t-shirt for babies and little boys that is super soft and looks great every day. Cotton knit. 2 buttons at shoulder. The Henry Button Shoulder Long Sleeve Tee is featured here in a beautiful breton navy stripe. You won't want to miss out on these adorable Fall and Winter styles from Busy Bees!

Busy Bees is a proud member of our Holiday Gift Wrapping program! To have your shipment from Busy Bees personally gift wrapped, please select the Gift Wrap This Shipment' option on the Shipping page at checkout. A sample of Busy Bees' gift wrapping can be seen on their product images

About Busy Bees: An American Prep brand for boys and girls, Busy Bees clothing is polished but not precious, comfortable but not fussy, and traditional but not dated. We love their ability to expertly combine classic American style elements like crisp stripes, vibrant colors and unique details to create that perfectly preppy twist!
Details

Maisonette Product ID: Item number BUSY06677372