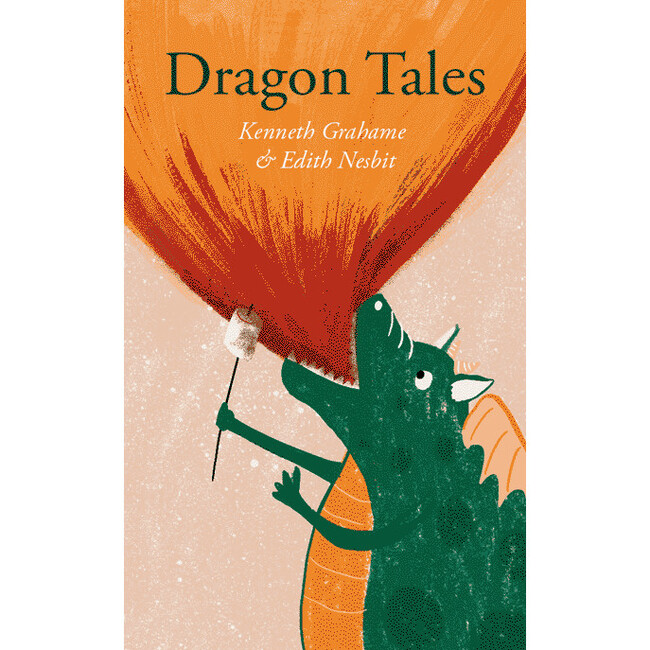 Yoto
Dragon Tales
$11.99
Additional 15% OFF $150+ with code MDS15
or 4 interest-free payments
Description

There's more to a dragon than meets the eye, and this collection of fire-breathing tales is perfect for those who dare to be different! Here is a collection of four delightful dragon stories by two master writers for children: The Reluctant Dragon by Kenneth Grahame and The Island of the Nine Whirlpools, The Fiery Dragon and The Last Dragon by Edith Nesbit. Presented with lively music and even the occasional amusing sound effect.

All Yoto Audio Cards play in a Yoto Player (sold separately)

About Yoto: We're Yoto, the screen-free audio platform built for kids.Our carefully connected Players put kids in control of their listening, learning and play. No cameras. No microphones. No ads.Our Yoto Cards bring a world of audio to their fingertips, kids will fall in love time and time again."
Material / Ingredients / Care
Details