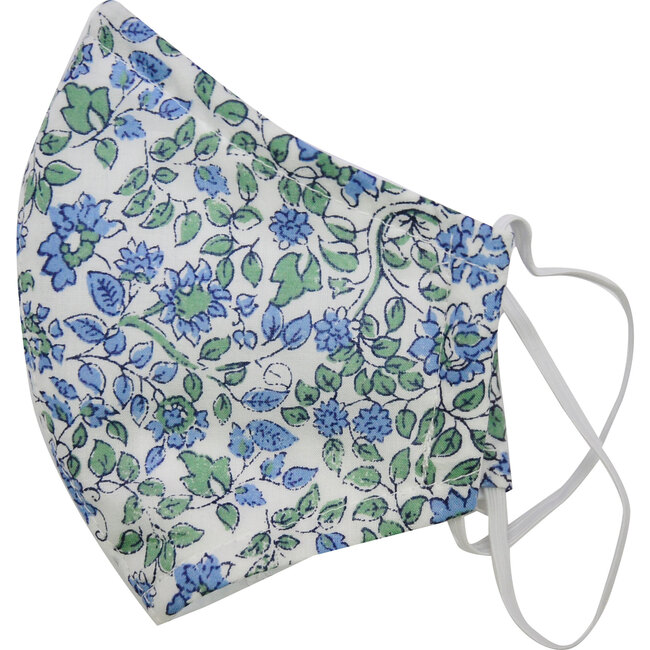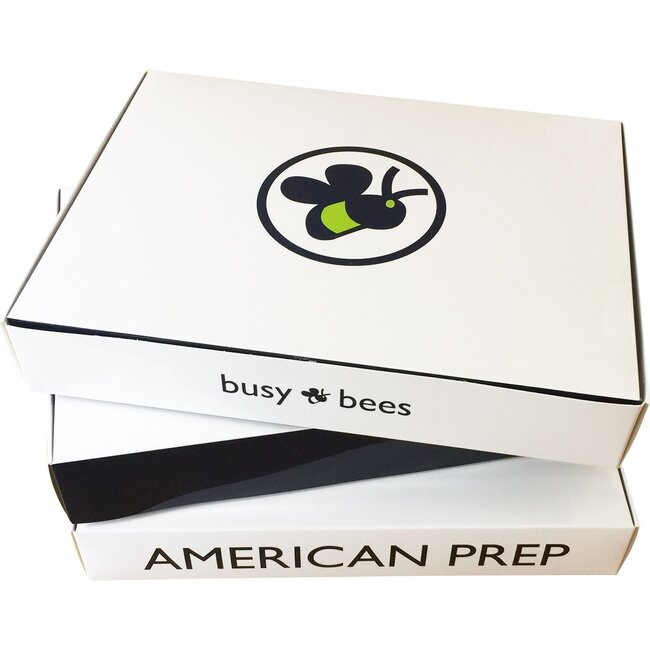 Description

We've got to do it...so let's do it in style. Stay safe, be healthy and wear a mask. Masks are 100% cotton, lined and contoured to fit comfortably across the bridge of the nose, with soft elastic to secure around ears. Inner pocket to add an additional layer/liner.
DISCLOSURE: These are NOT medical grade masks. Babies should not have anything covering their mouths following SIDs prevention. Toddlers should be supervised at all times wearing these masks and we cannot guarantee protection from the COVID-19 outbreak.
For every mask sold, a donation will be made to Baby2Baby whose mission it is to provide children living in poverty, ages 0-12 years, with diapers, clothing and all the basic necessities that every child deserves during the COVID-19 pandemic and beyond.
Sizing: Adult: OS (9 x 5.5)
Kids: 2-4y (S): approx measures 6 x 3.5 6-8y (M): approx measures 7 x 4 10-14y (L): approx measures 8.5 x 5

Busy Bees is a proud member of our Holiday Gift Wrapping program! To have your shipment from Busy Bees personally gift wrapped, please select the Gift Wrap This Shipment' option on the Shipping page at checkout. A sample of Busy Bees' gift wrapping can be seen on their product images

About Busy Bees: An American Prep brand for boys and girls, Busy Bees clothing is polished but not precious, comfortable but not fussy, and traditional but not dated. We love their ability to expertly combine classic American style elements like crisp stripes, vibrant colors and unique details to create that perfectly preppy twist!
Material / Ingredients / Care

Machine Washable
100% cotton
Details

Country of Origin: Imported