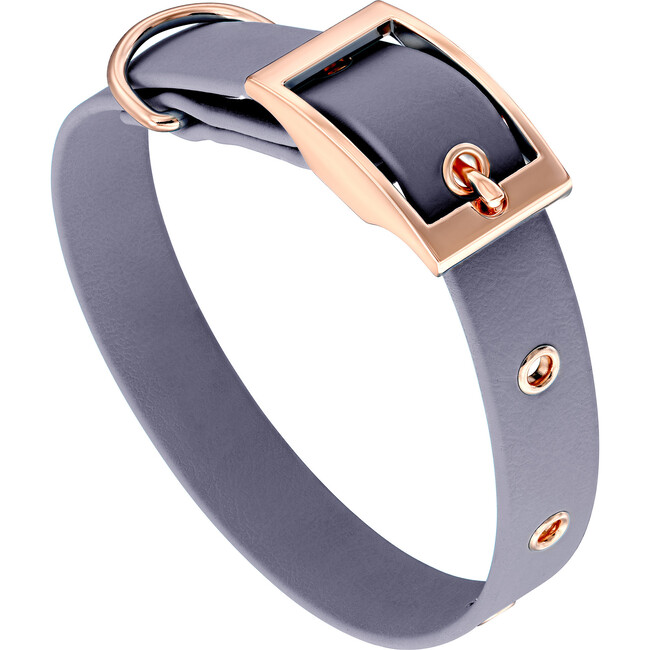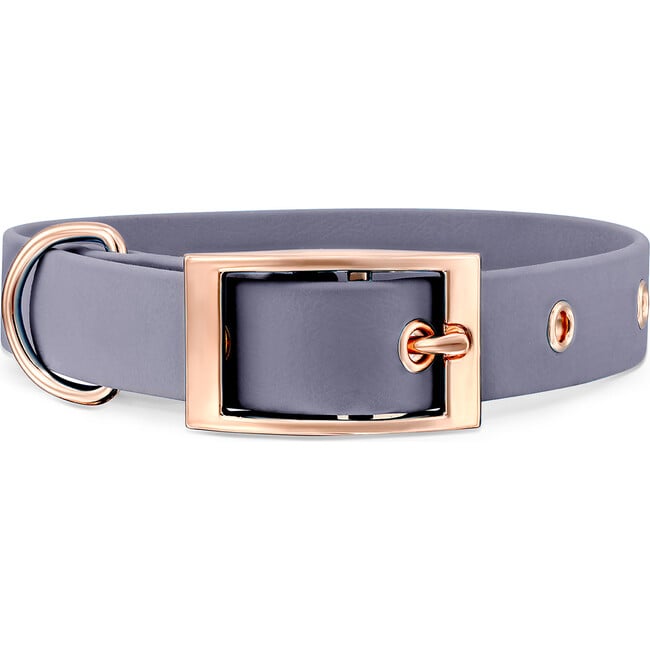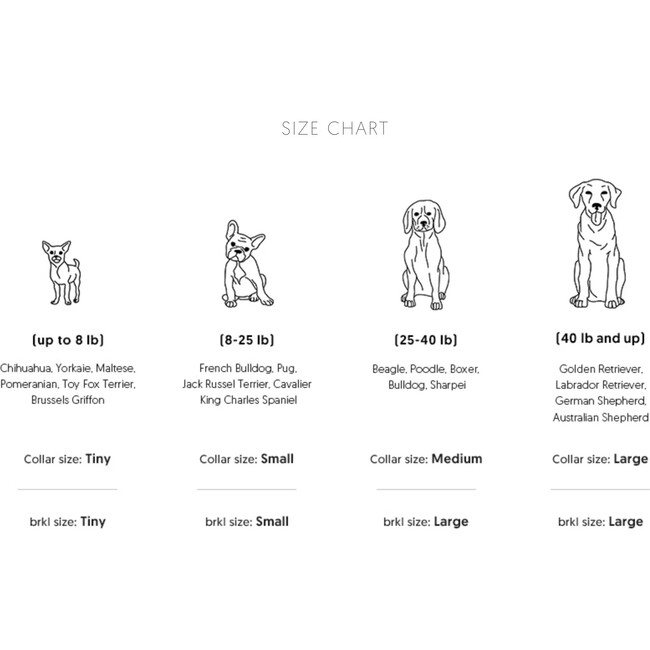 Description

The ultimate collar for your pup's brklz! Fits perfectly, looks stylish! YAY! Stain resistant & Easy to clean | Durable Perfect for Any Weather | BioThane® flexible straps

About brklz: Meet brklz! Think trendy charms and sparkly pendants, easily attached to a special clip for your doggie's collar. Think bright and colorful collars and leashes, think cute food station for your pup that will look nice (finally!). Entirely necessary. Because cute.
Material / Ingredients / Care

Clean with warm cloth and water. Do not use bleach or harsh cleaning materials.
Straps - BioThane®.Hardware - Zinc dye cast, Matte black finish.