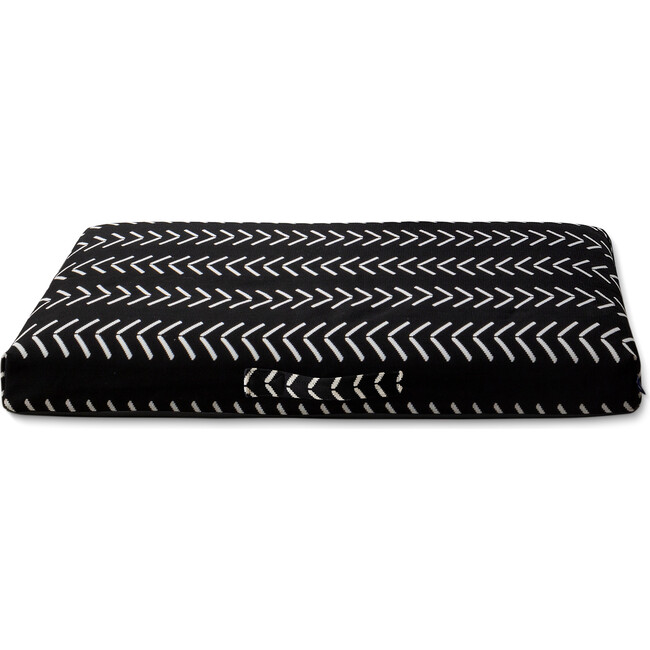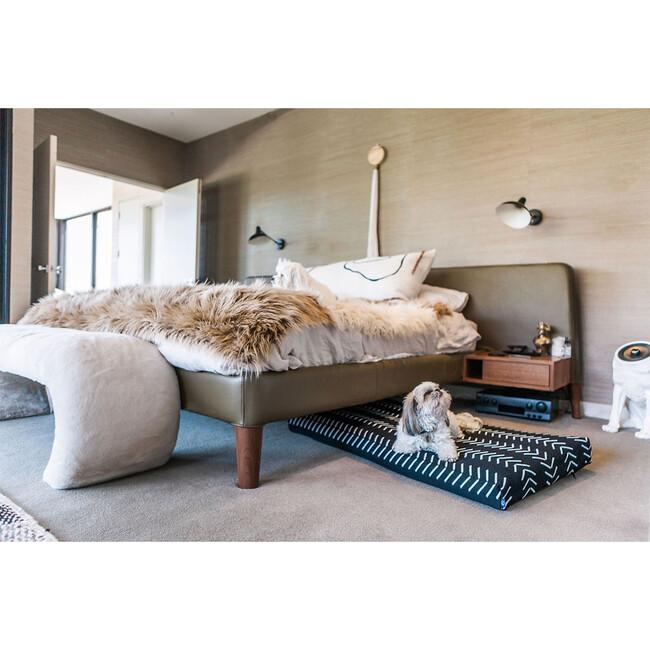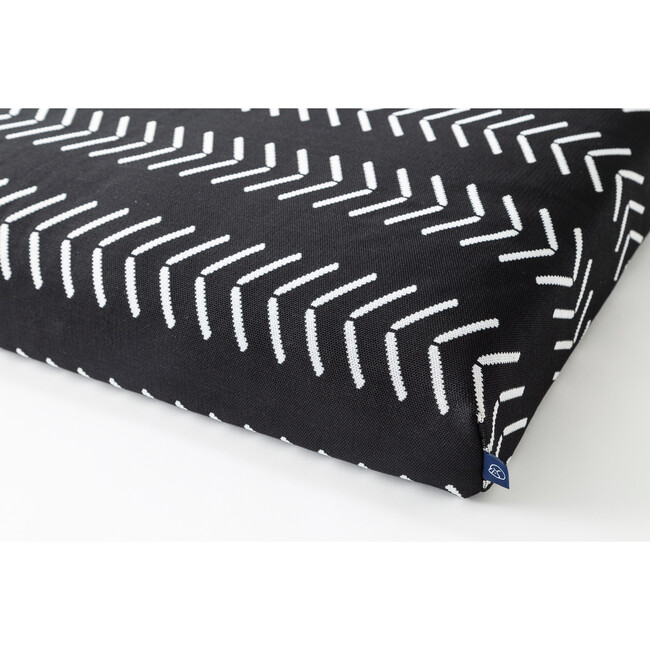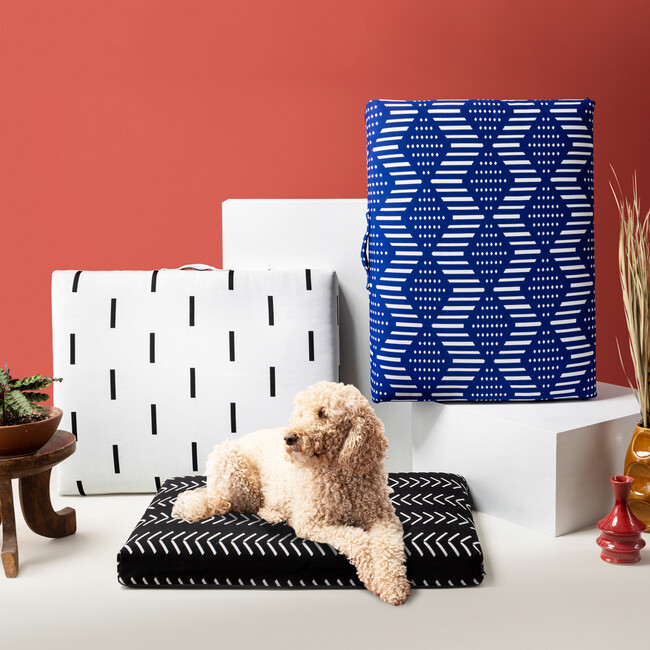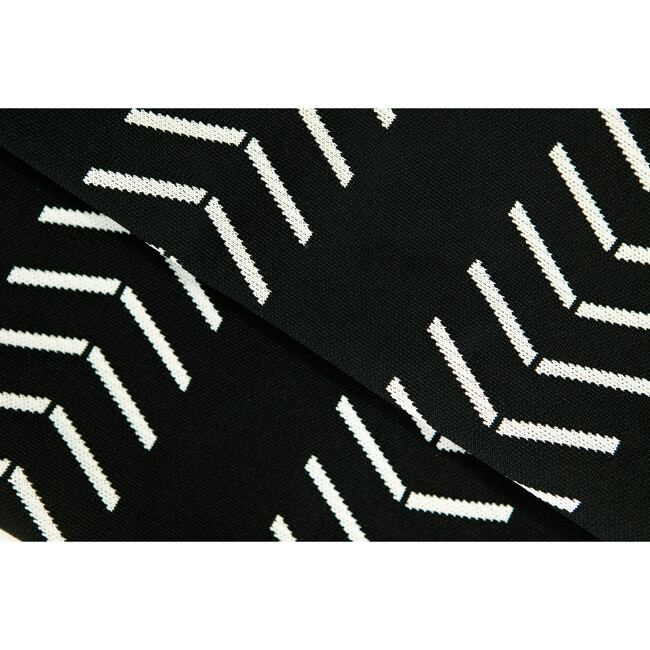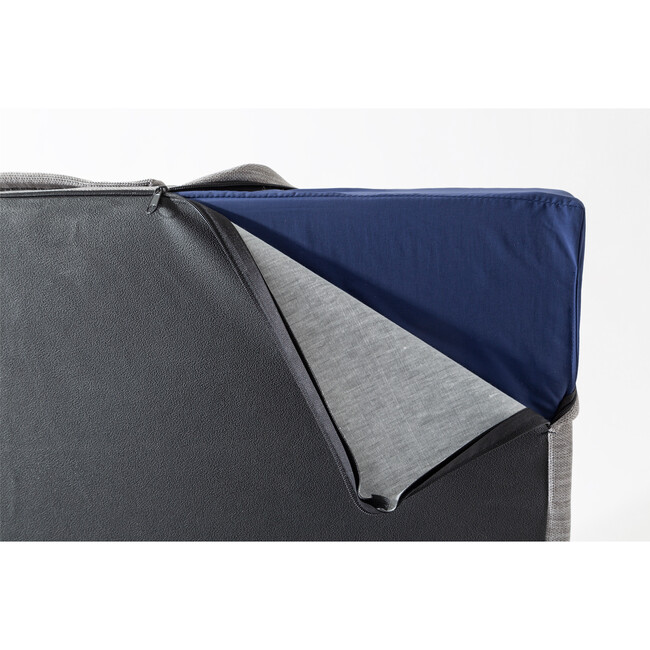 Description

Lay Lo's stylish dog beds blend in with any decor while giving your pets the orthopedic comfort they need for a good night's rest. Each bed features a knitted removable cover that is machine washable, durable, and dig proof. Our dog beds also feature a non-slip bottom, portable handle and accident-resistant orthopedic insert. Made in the U.S (Brooklyn, N.Y), limited edition collections are released quarterly, giving you the ability to swap your dog bed cover as often as you'd like.

SMALL: 24" x 18"x 3.5": Under 25 lbs (Boston Terrier, Pomeranian, Pug). MEDIUM: 36" x 28" x 4": Under 60 lbs (Collie, Beagle, Cocker Spaniel). LARGE: 44" x 28" x 4": Under 95 lbs (German Shepherd, Lab, Golden Retriever). EXTRA LARGE: 45" x 35" x 4": Under 240 lbs (Great Dane, Akita, Newfoundland).

About LAY LO: LAY LO is an emerging pet brand that creates high-quality products that look great in the home. Best known for their signature dog beds with swappable covers, customers can match their dog's bed to their ever changing style. Made from a unique 3D-knitted material that is hand-finished inside the Brooklyn Navy Yard, each pattern is brought to life without sacrificing comfort or style.
Material / Ingredients / Care

Each outer cover is easy to clean and 100% machine washable. The discreet zipper also makes it easy to remove the cover. Please use cold water and tumble dry low. Do not put the inner foam insert into the washing machine.
Orthopedic polyurethane foam, polyester fiberfill, knitted polyester fabric cover