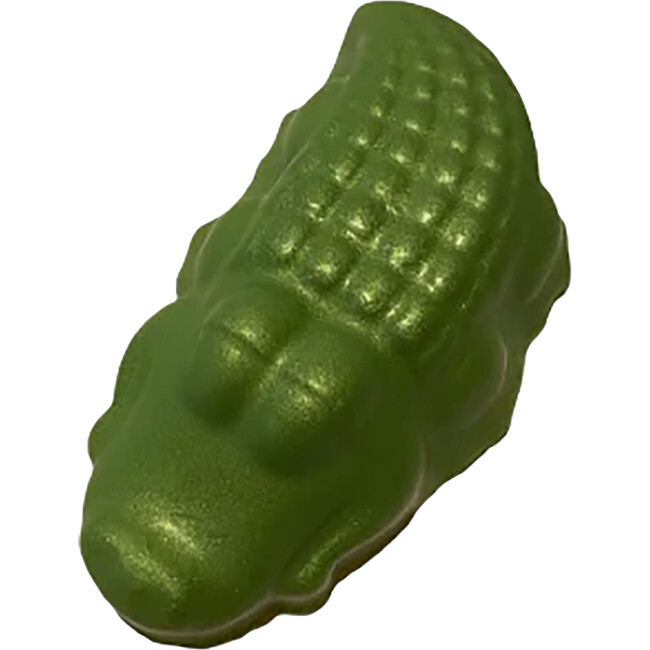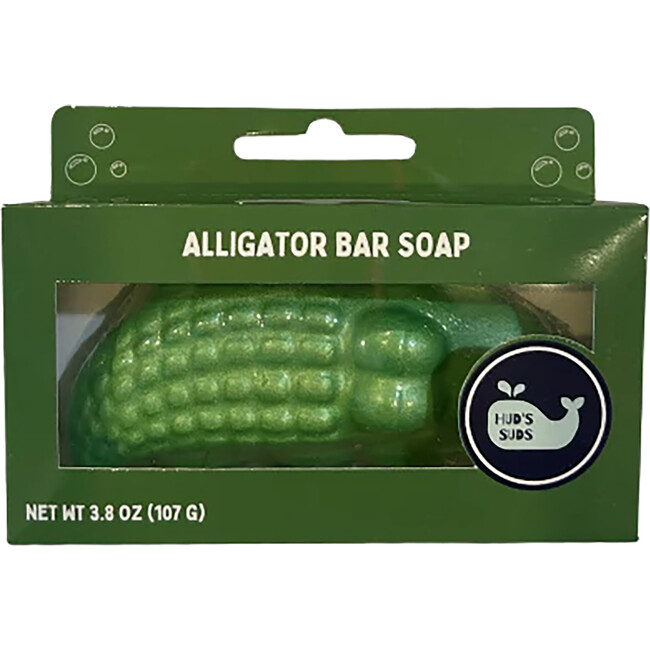 This product is no longer available
Description

Hud's Suds Kids Alligator Shaped Bar Soap. Vegan, Paraben Free, Sulfate Free, and Gentle On Skin. Made In USA. Calming Blend Scent. Scented with Pure Essential Oils. Animal Shaped Soap Makes Bath Time Fun for Kids!

About Hud's Suds: Hud's Suds creates products that make bath time fun and magical for kids. Our products are designed to help make bath time hassle free for parents, and to make kids look forward to bath time! All Hud's Suds bar soaps are vegan, paraben and sulfate free, and are gentle on skin. We are gratefulto be a part of your family's bath time routine.
Material / Ingredients / Care

Remove Soap From Water After Use, Store In A Dry Place
Details

Country of Origin: United States
Maisonette Product ID: Item number HUD'26520349
How to use

Hop into the shower or bath tub and wet your skin and your bar of soap thoroughly. Gently rub your bar of soap between your hands while it is submerged under water to create bubbles and lather. The unique shapes of our soap provide great grip! Grab your bar soap and gently distribute the lather over your skin. Do not use soap around your eyes or mouth. Avoid soap suds from reaching your eyes. THIS PRODUCT IS NOT INTENDED FOR CONSUMPTION.