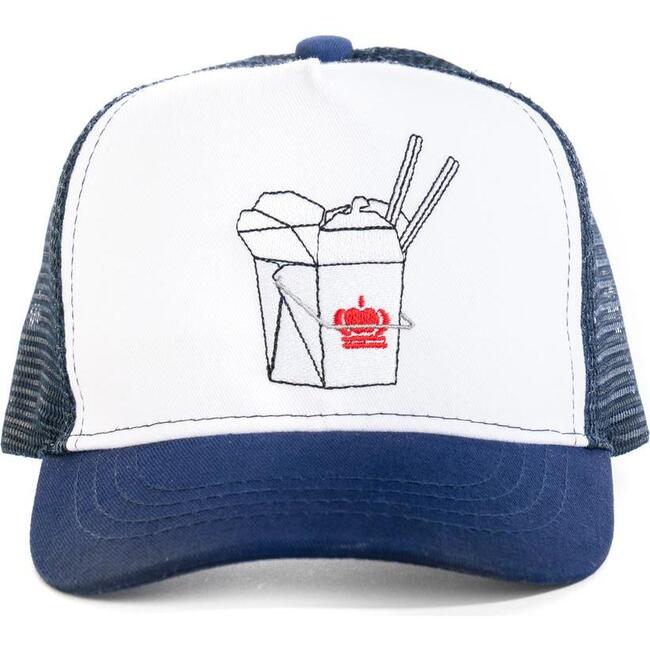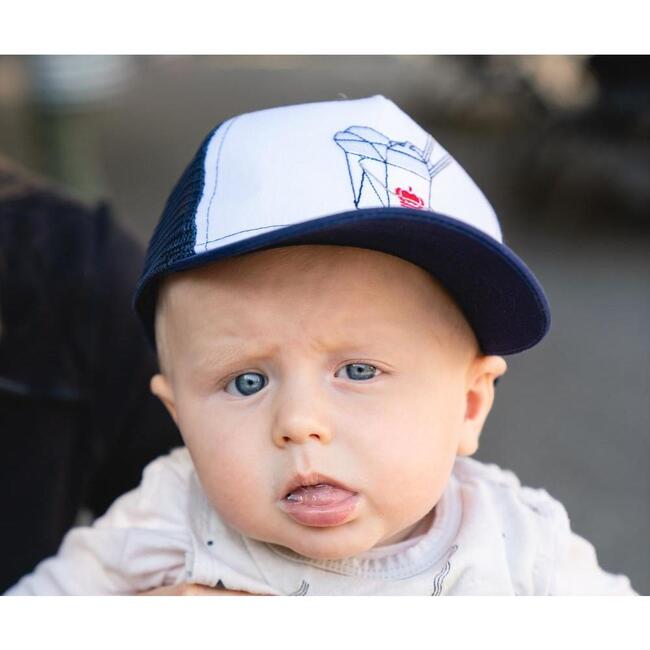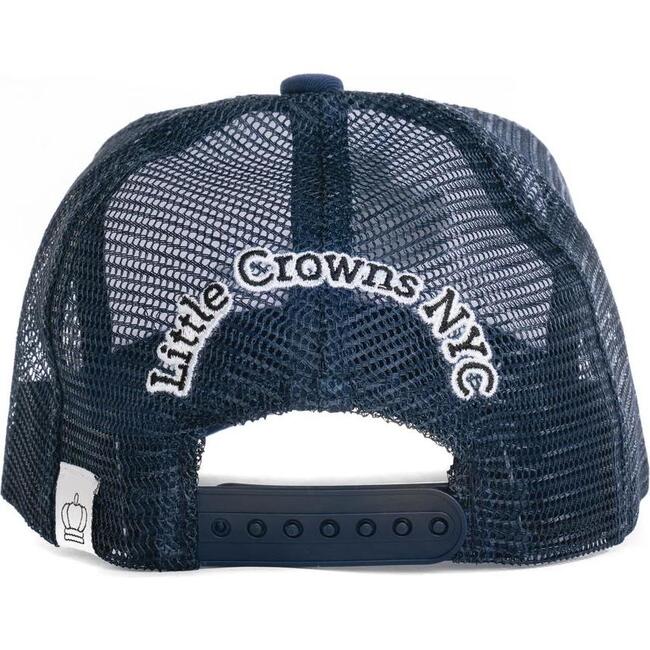 Description

This super cute hat by Little Crowns is making us hungry for some takeout. Perfect for sun protection, or just to make an outfit extra adorable!

About Little Crowns NYC: Little Crowns NYC is a chic accessories brand worthy of the smallest Kings and Queens among us! Hailing from Hawaii and Australia, co-founders of Little Crowns wanted to ensure that each piece contains a little Aussie and West Coast vibe but maintains the fit and function needed for the NYC hustle. They believe that children are the future, so a portion of the proceeds from every piece sold goes to a children's charity that's close to their heart.
Size / Fit

Infant hats (6 months - 2 years) measure 45-49cm (17.7 inches - 19.2 inches).Toddler hats (2 years - 5 years) measure 49-53cm (19.2 - 20.8 inches).