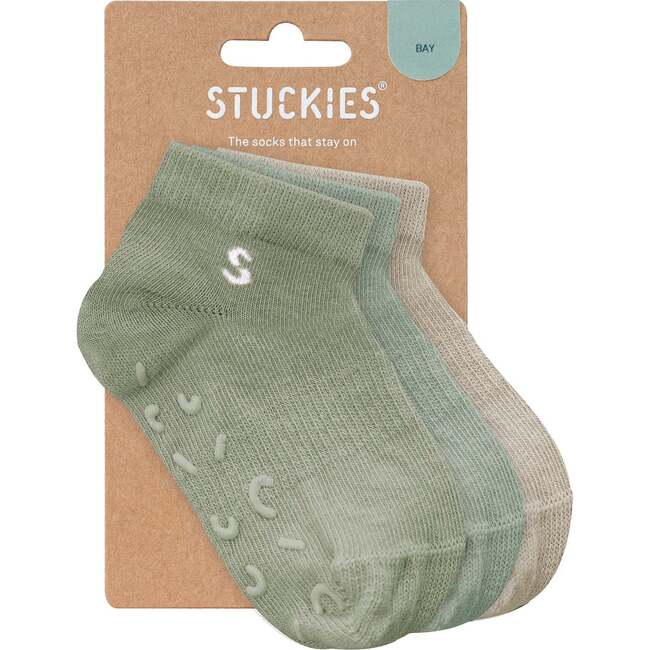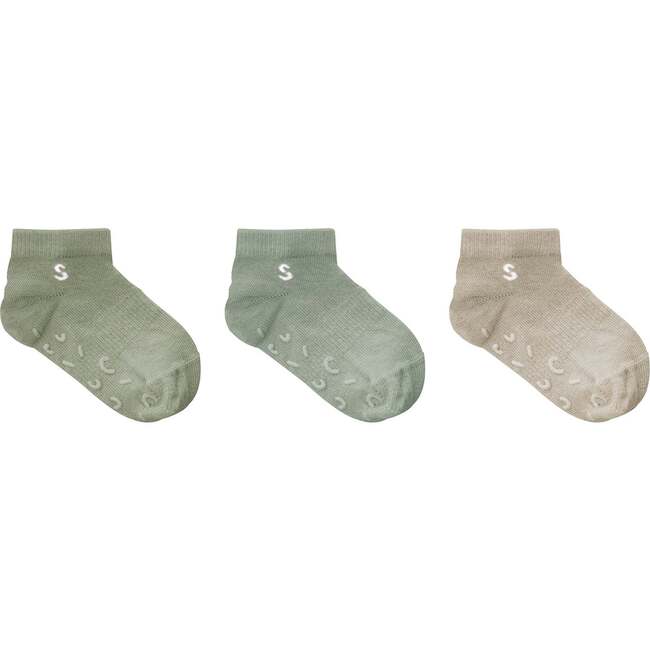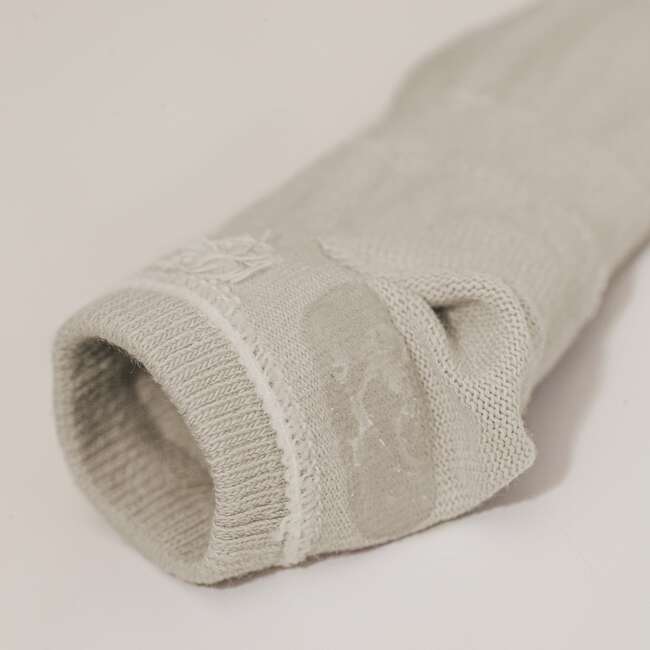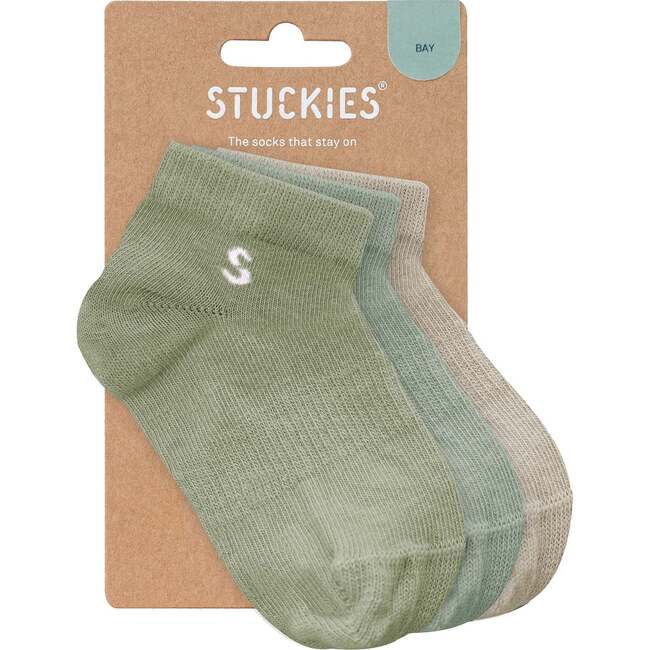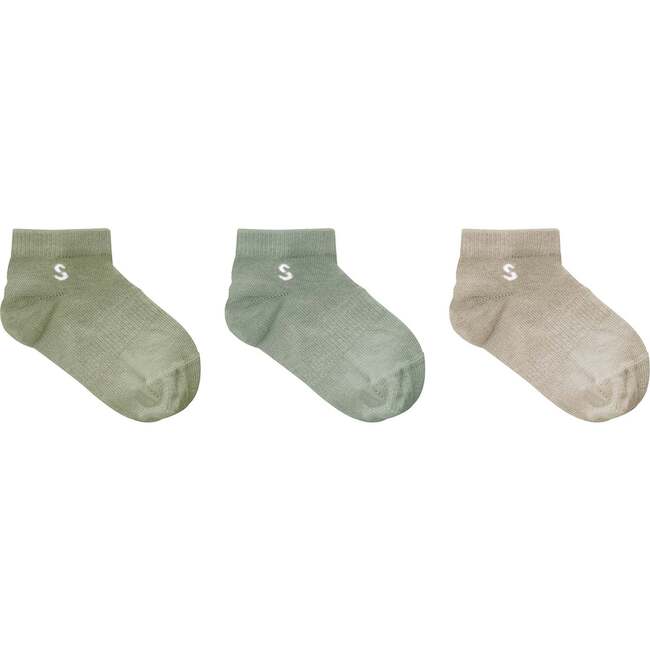 Description

STUCKIES® sneaker socks are the ankle socks that stay on the feet - regardless of whether the child pulls on them or tries to crawl off the socks. STUCKIES® sneaker socks have elastic bands around both the hollow foot and on the sock shaft itself. At the back of the heel there is a hidden silicone edge that helps to keep them in place in all positions (not in sizes 28/30 and 31/33). The socks remain on the feet after taking off the shoes and do not slip down the heel or disappear into the shoes. The "seamless" toe means that the socks do not chafe. The socks are certified according to STANDARD 100 by OEKO-TEX®. Sizes 4-6y and 6-7y socks do not come with anti slip grip.

How should the STUCKIES® socks be washed? For the longest durability, the socks should be washed inside out in our laundry bag. Cotton: Wash at 40 C and let the socks air dry. Wool: Wash at 30 C and let the socks air dry.

How are STUCKIES® socks on sensitive skin?

We are aware that babies have sensitive skin and therefore it is important for us to have the socks certified with STANDARD 100 by OEKO-TEX®. On the inside of the shaft there are dots of 100% silicone that creates a gripping surface on the child's trousers or leg. For babies it is important to use 100% silicone and not mixed materials as they are very sensitive. We recommend wearing the sock over the baby's pants if you notice that the skin becomes irritated.

Make sure that the feet are not too hot as the skin does not breathe under the silicone dots, which can cause irritation.

About STUCKIES: STUCKIES® are designed in Stockholm by a young mother who set out to create premium solutionwear. STUCKIES® aims to simplify parenting and reduce over-consumption by providing tried and tested solutions for everyday problems.
Material / Ingredients / Care

90% cotton, 8% polyamide, 2% elastane, 100% pure silicone inside the heel
For the longest durability, the socks should be washed inside out in our laundry bag. Cotton: Wash at 40 ° C and let the socks air dry. Wool: Wash at 30 ° C and let the socks air dry
Details

Country of Origin: Turkey
Maisonette Product ID: Item number STUC20824436