Need It Now
Sleigh Those Santa Pictures
Let our styling team show you how to make sure that your mini steals the spotlight away from the man with all the toys.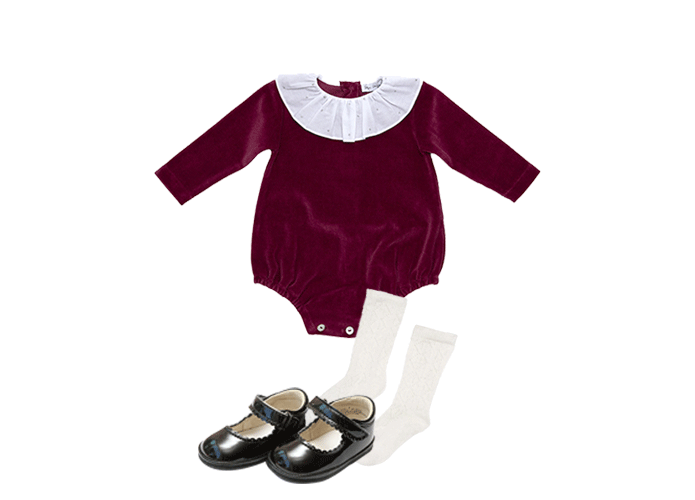 Go Velvet-on-Velvet

Match her outfit to Santa's soft velvet in our exclusive onesie by Bebe Organic. Complete the look with knee-high socks and classic Mary Janes.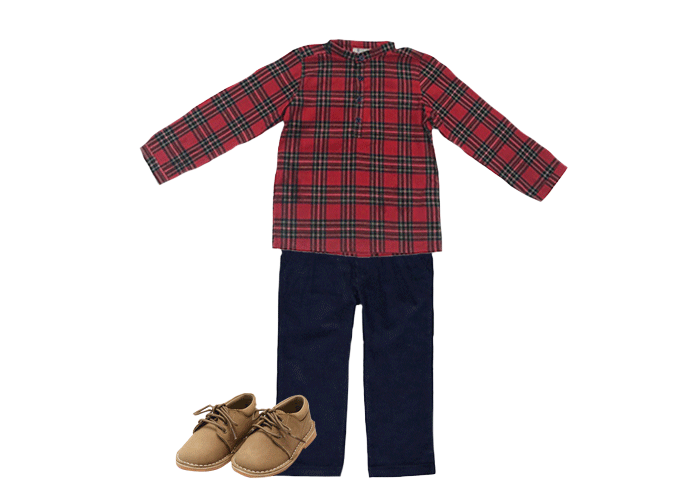 Fidget-Proof Plaids

Red winter plaids and flannels are comfy compromises for dressing up your otherwise fussy mini.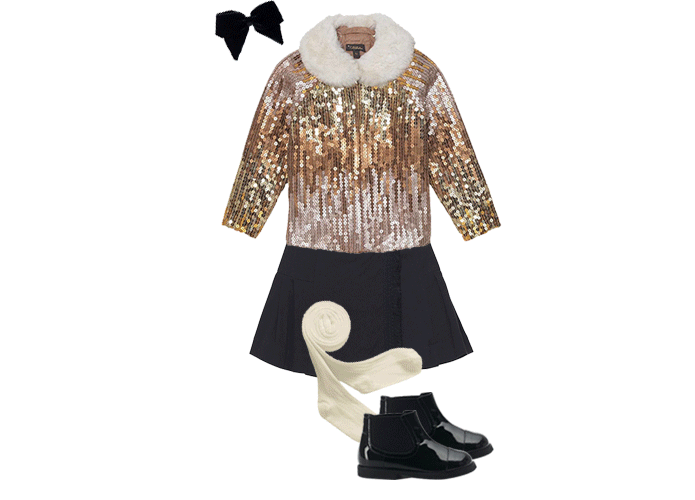 Santa, It's On

Just as you might dress for the job you want, now is the time for your knee-high fashionista to dress for the gifts she wants. And we know who will win the pose-off with this sequin jacket by Velveteen.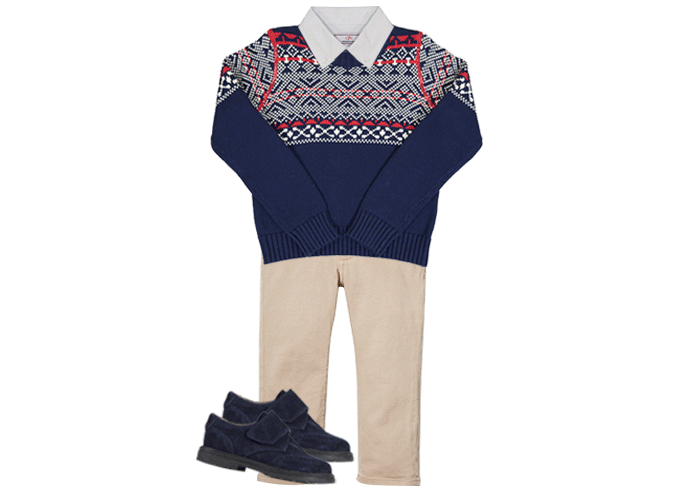 Après-Ski Sweater

Get your little guy in the holiday spirit with some chalet chic that feels as good as it looks. Style it over a white button-down shirt and complete the look with khaki slacks.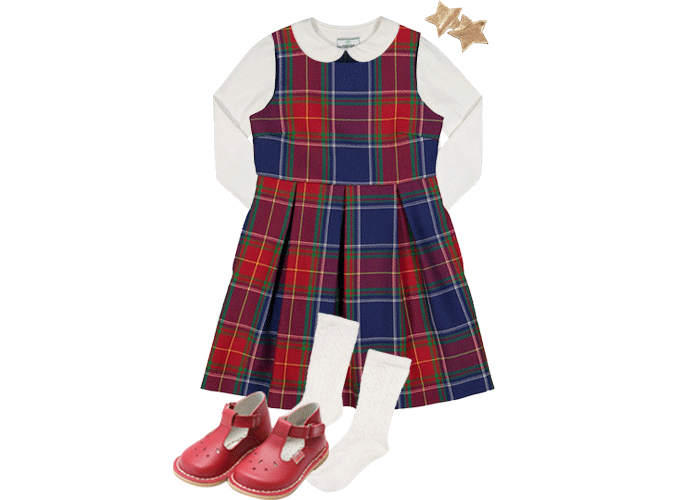 Holiday Tartan

Nothing says Christmas spirit like a classic tartan frock. Try layering it over a white top with a peter-pan collar, and add a whimsical hair accessory for a detail that your mini can get excited about, too.