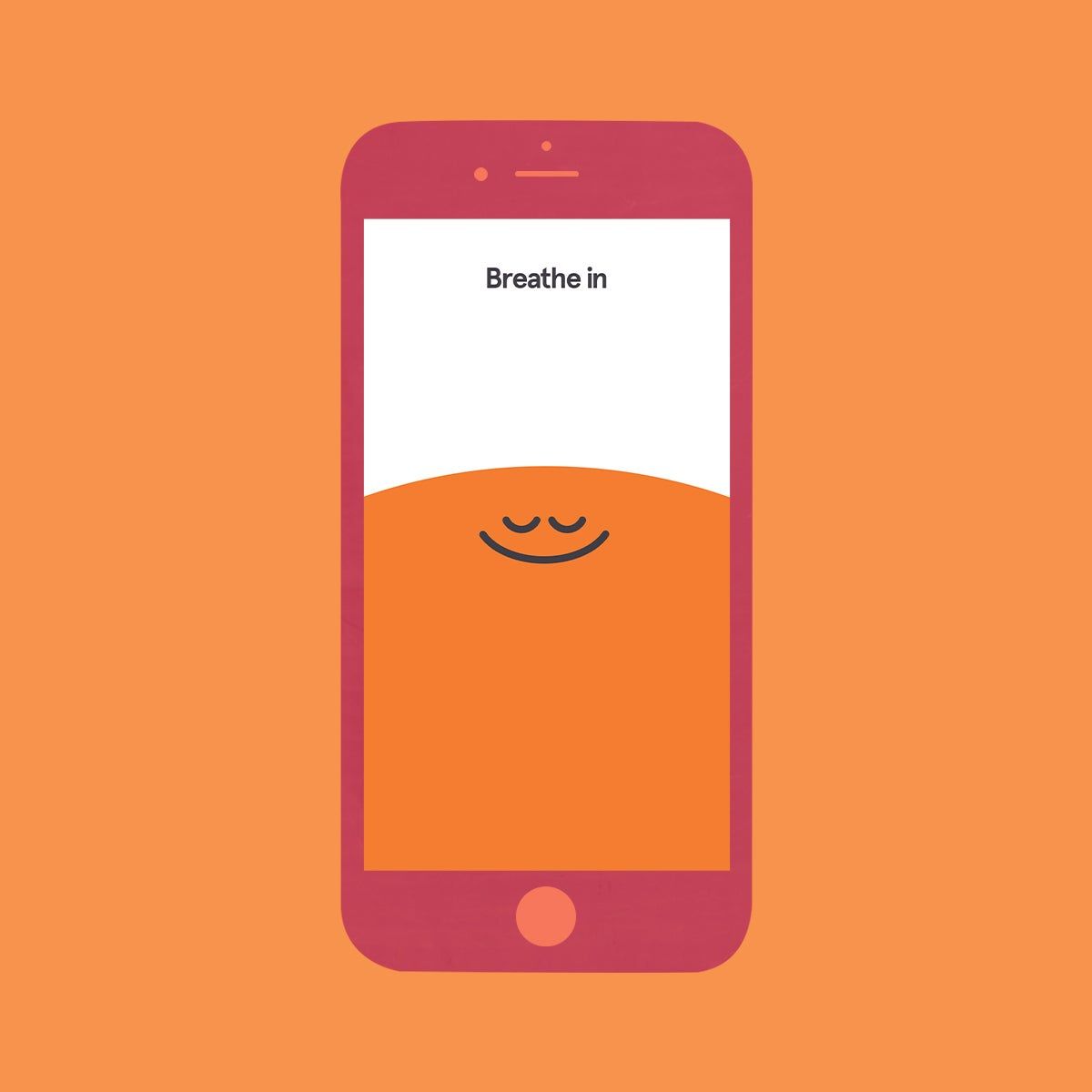 Parental Arts
5 Apps to Calm Your Mind and Body
'Tis the season… for feeling extra stressed. Stay sane through the holidays, and a Covid winter, with tech that helps tame your tension.
Yoga for Beginners
A proven way to help you relax, yoga is the perfect way to get in some movement and also combat stress. These beginner-friendly sessions can be customized to the amount of time you have, so you can fit it in whenever is most convenient for you.
Check it out here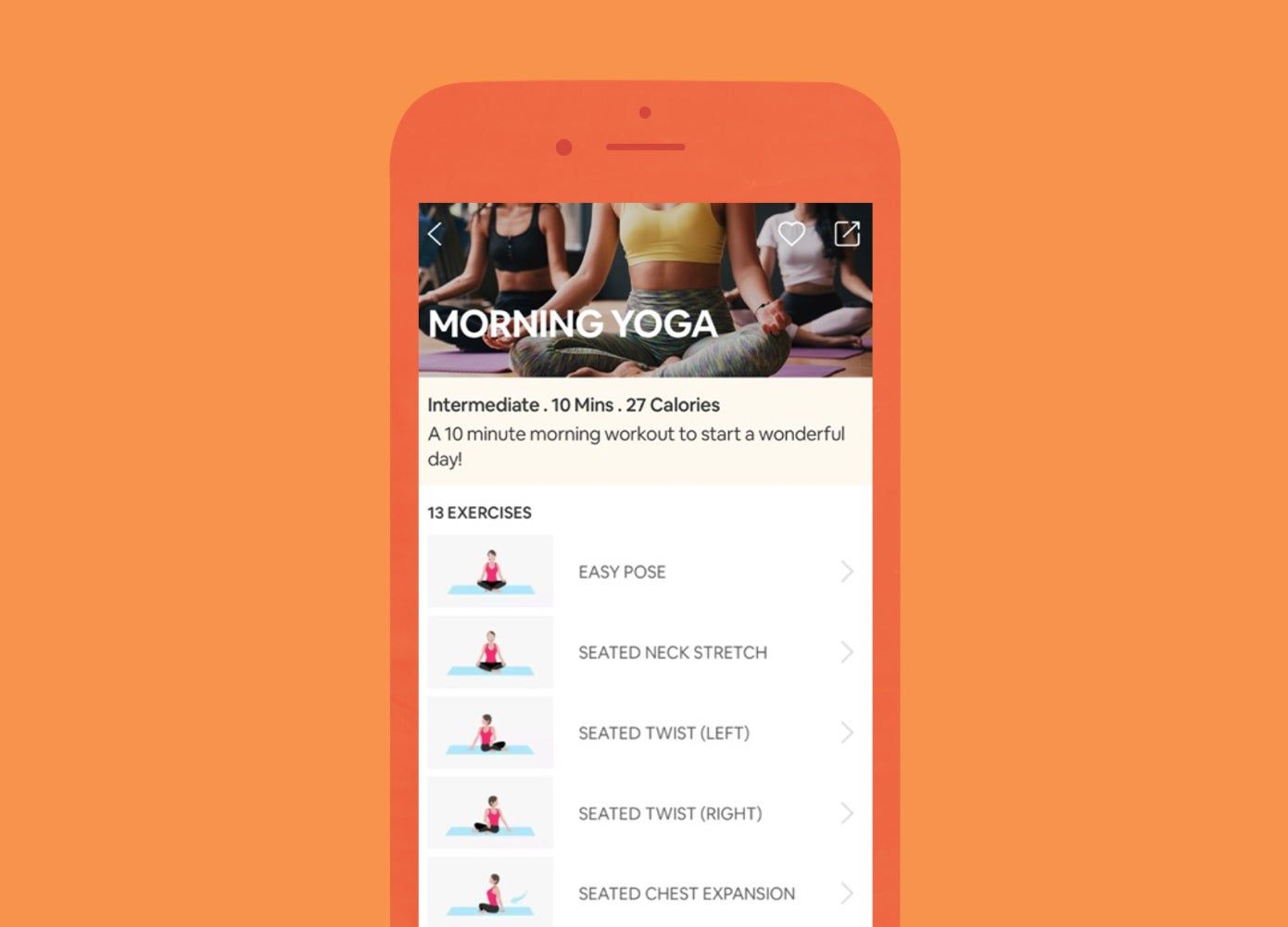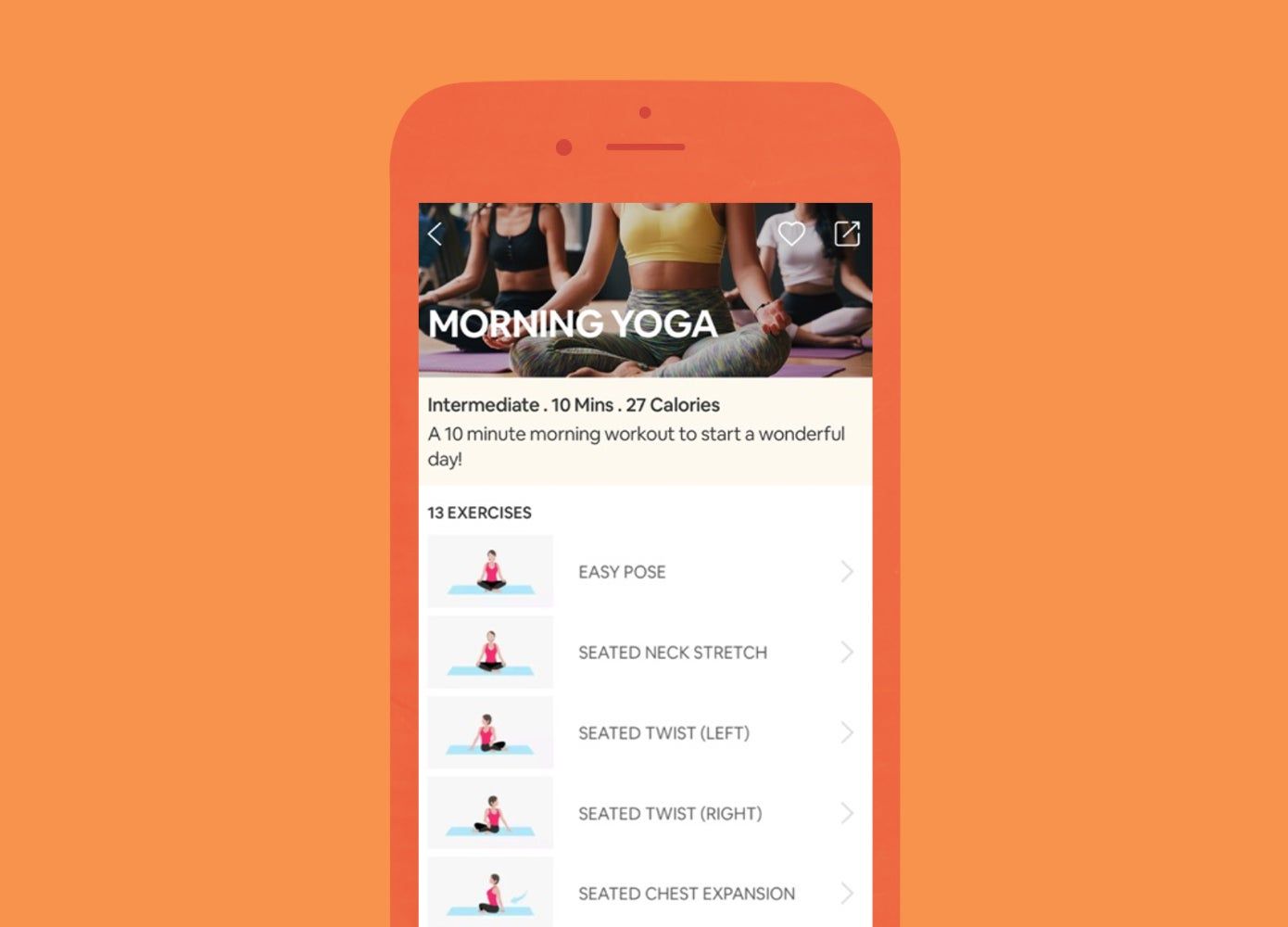 Headspace
Starting a meditation practice can seem intimidating, but this app guides you through in as little as a few minutes a day. Start with the free Basics course, explore the articles and videos, and see if it makes a difference for you.
Check it out here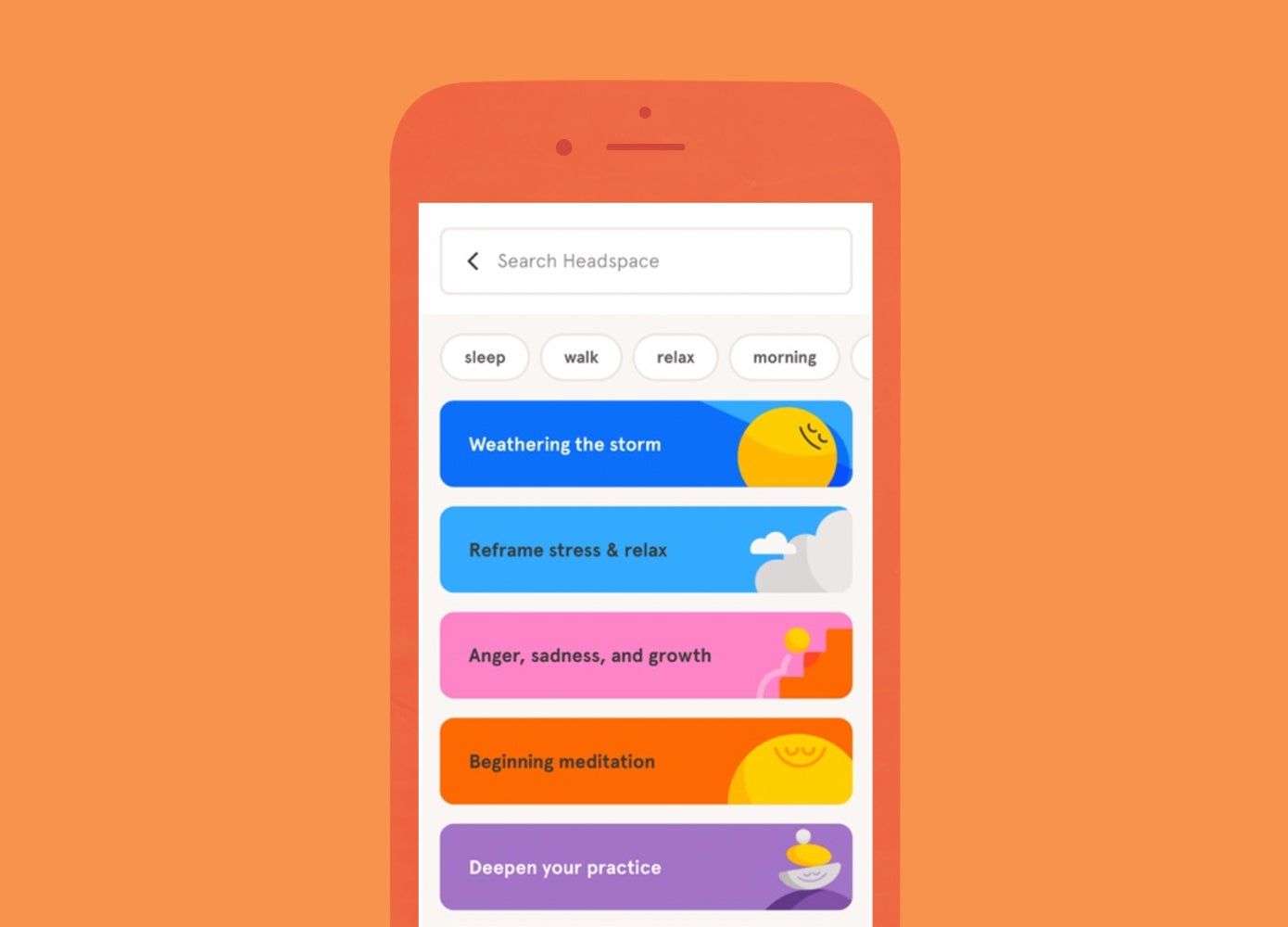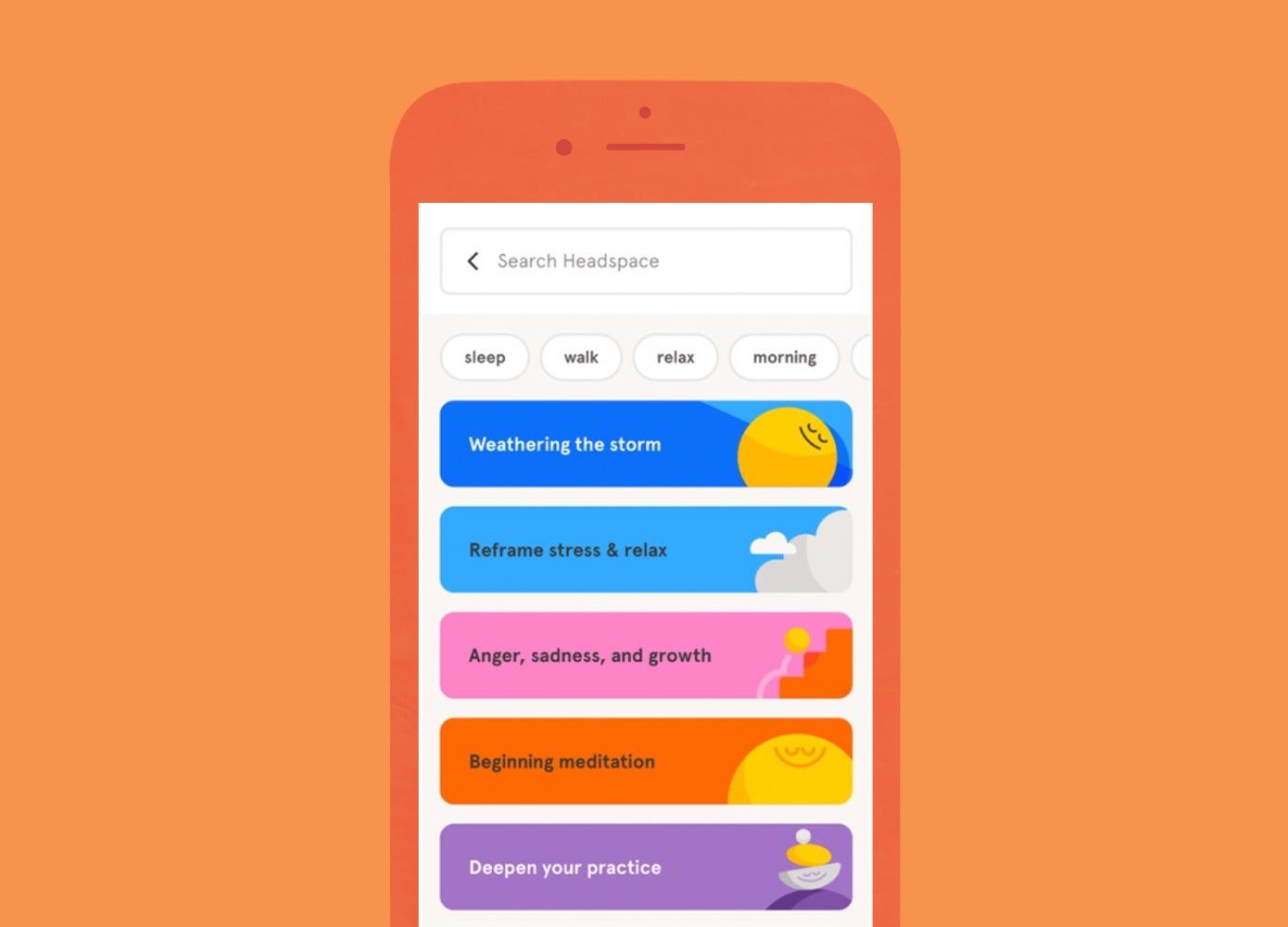 Pigment
Adult coloring books are the perfect distraction from the news and your to-do list. With a coloring app, you can work on masterpieces anytime without needing any special supplies. Pigment let's you "tap to fill" (a sort of color-by-number experience) and advance from there. And unlike with paper, you can always hit undo.
Check it out here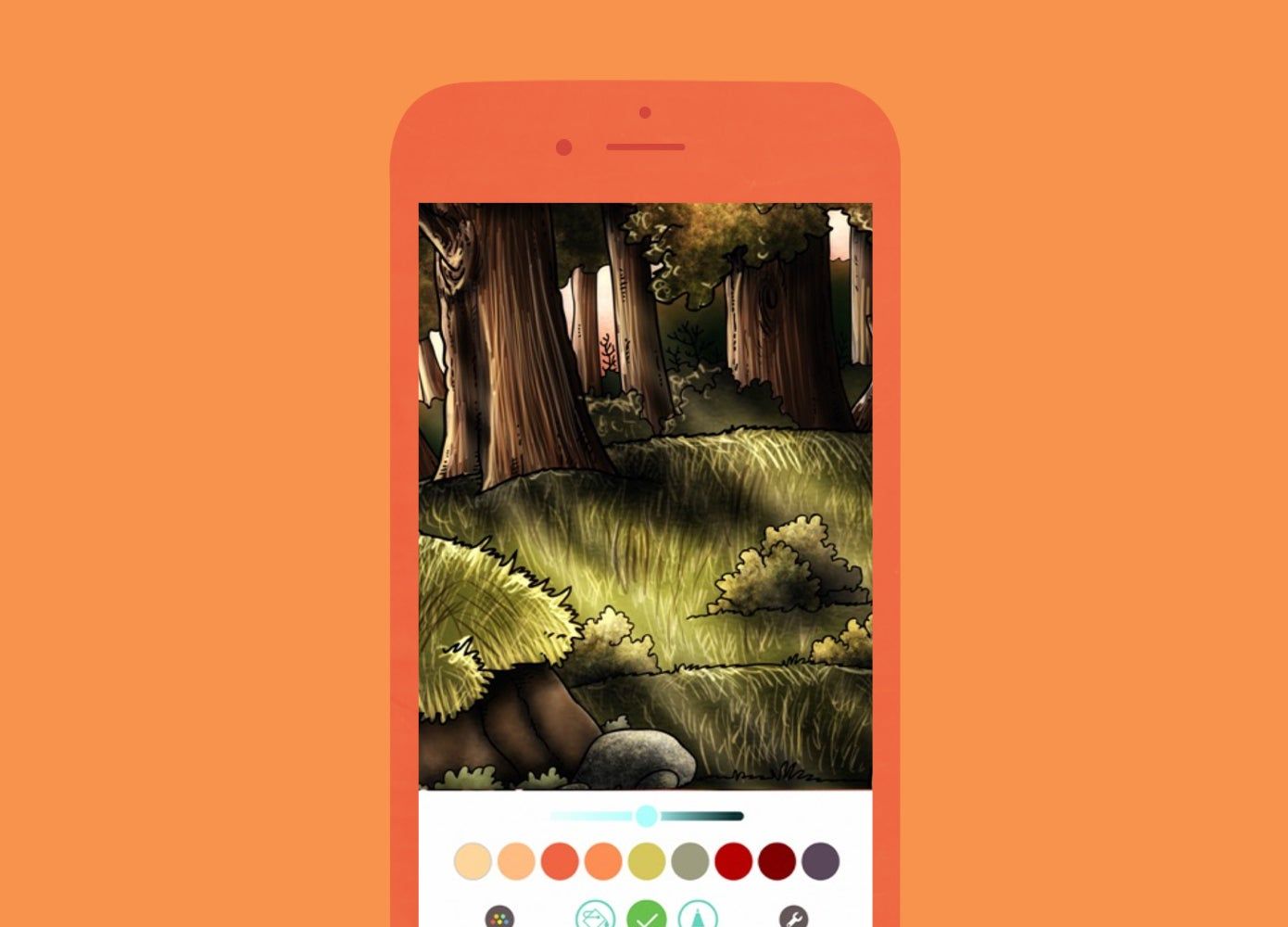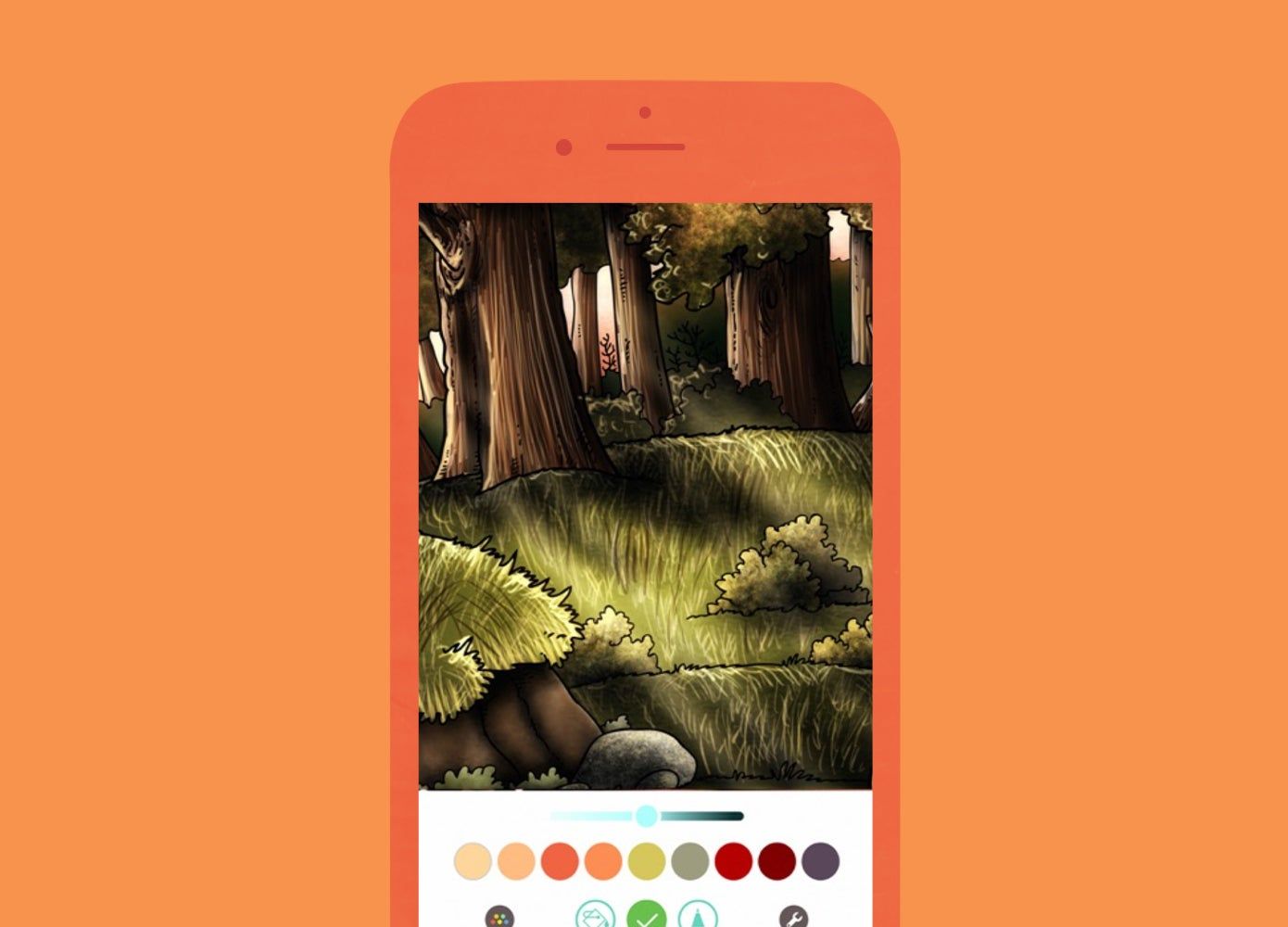 Shine
An inclusive self-care app, Shine was created by two BIPOC women who didn't see themselves reflected in mainstream wellness culture. Sign up to experience meditations, a supportive community, a reflection journal, soothing bedtime stories, and more.
Check it out here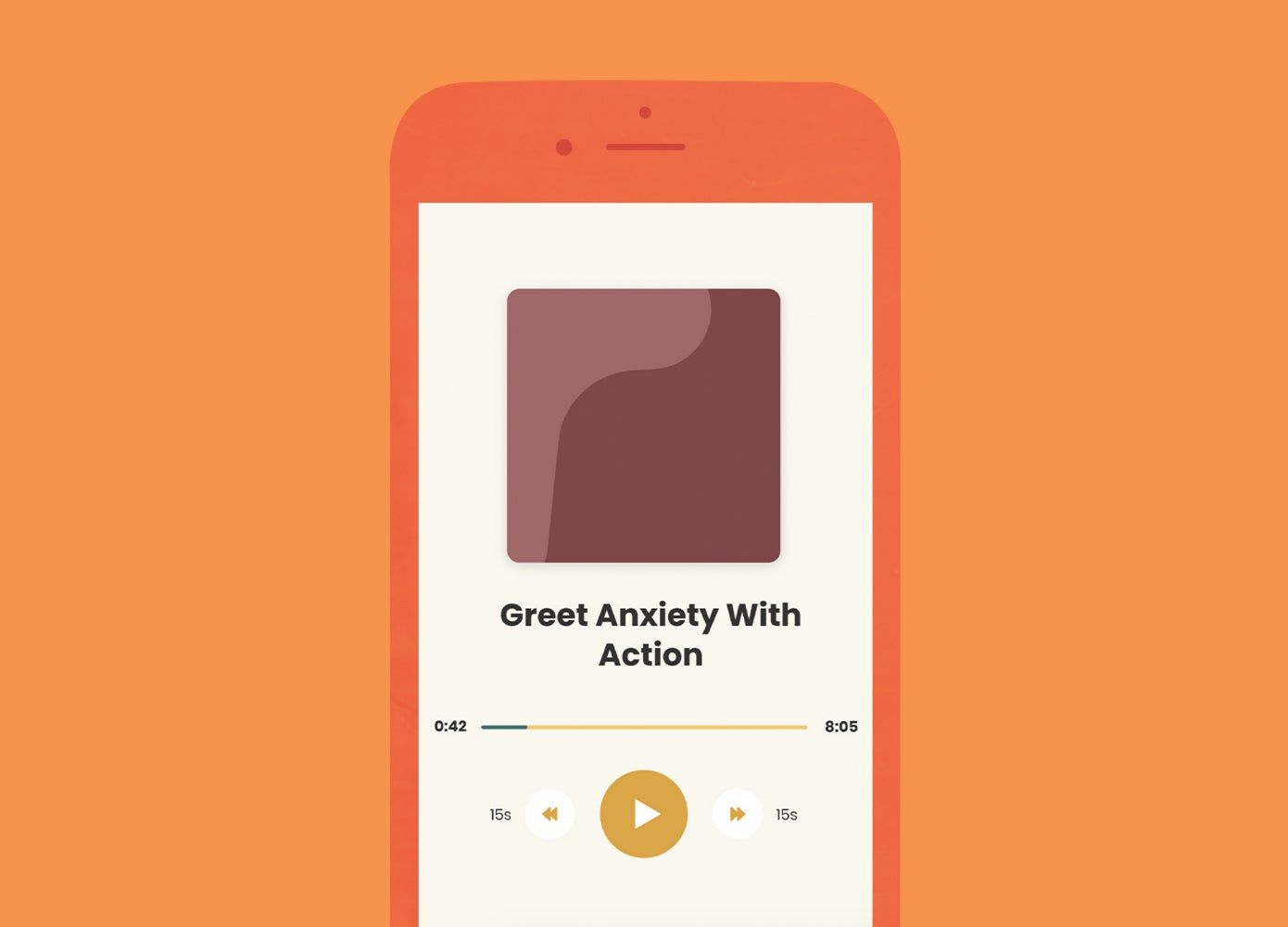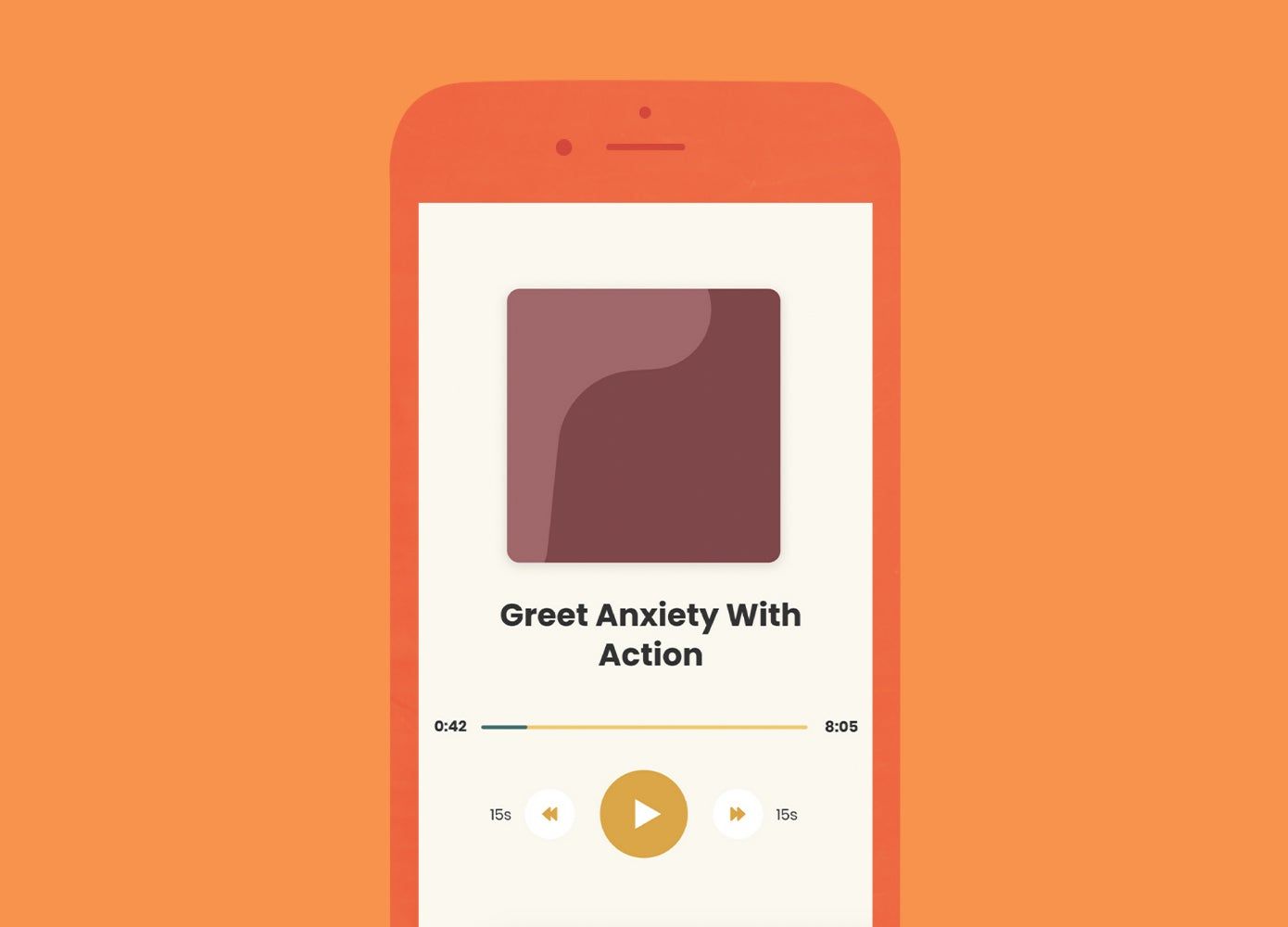 Gratitude
A gratitude journal or practice helps you fight stress, focus better, and even sleep more deeply. This app prompts you to quickly jot down the things you're thankful for, provides daily affirmations, and even facilitates creating a vision board.
Check it out here