My Favorite Escape
Elle Strauss' Spring Break Picks
This U.K.-born fashion director, consultant and stylist to the stars began her career at the iconic London magazine The Face. Since moving to New York in 2007, she has held fashion director positions at Brides, Lucky and the e-commerce site Shopbop while also styling for celebrities including Heidi Klum and Amanda Seyfried.

Today, she is based in Los Angeles where she lives with her husband, the photographer James Dimmock, and their two daughters, Honor, 8, and Imogen, 3. With winter break just around the corner, we asked her to share some resort-dressing tips she picked up last summer on a family trip to the Amalfi Coast.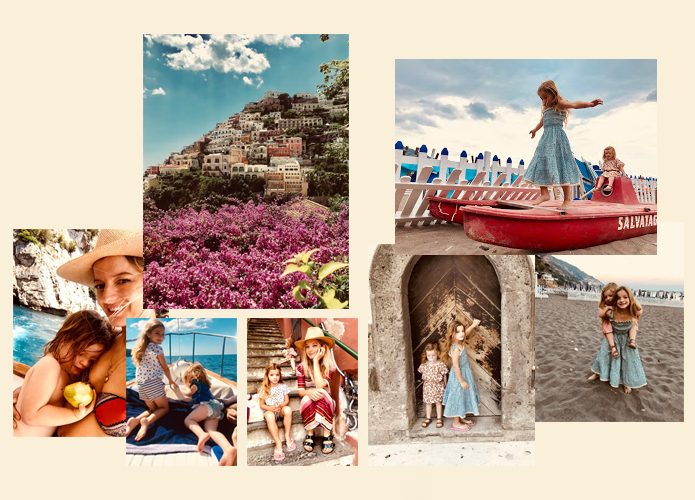 "Positano was a dream, especially with children. We ate pasta and pizza every night, gelato at the beach and took boat rides to Capri! We cannot wait to go again."
"This is a must: A travel brush that miraculously detangles summer beach hair without the typical tantrums."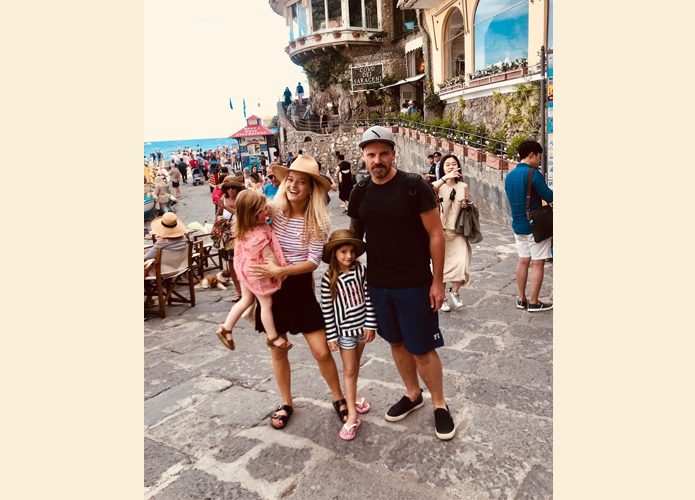 "We love to go on vacation in Europe and always stop at home in England on the way. This time, we even picked up Grandma!"