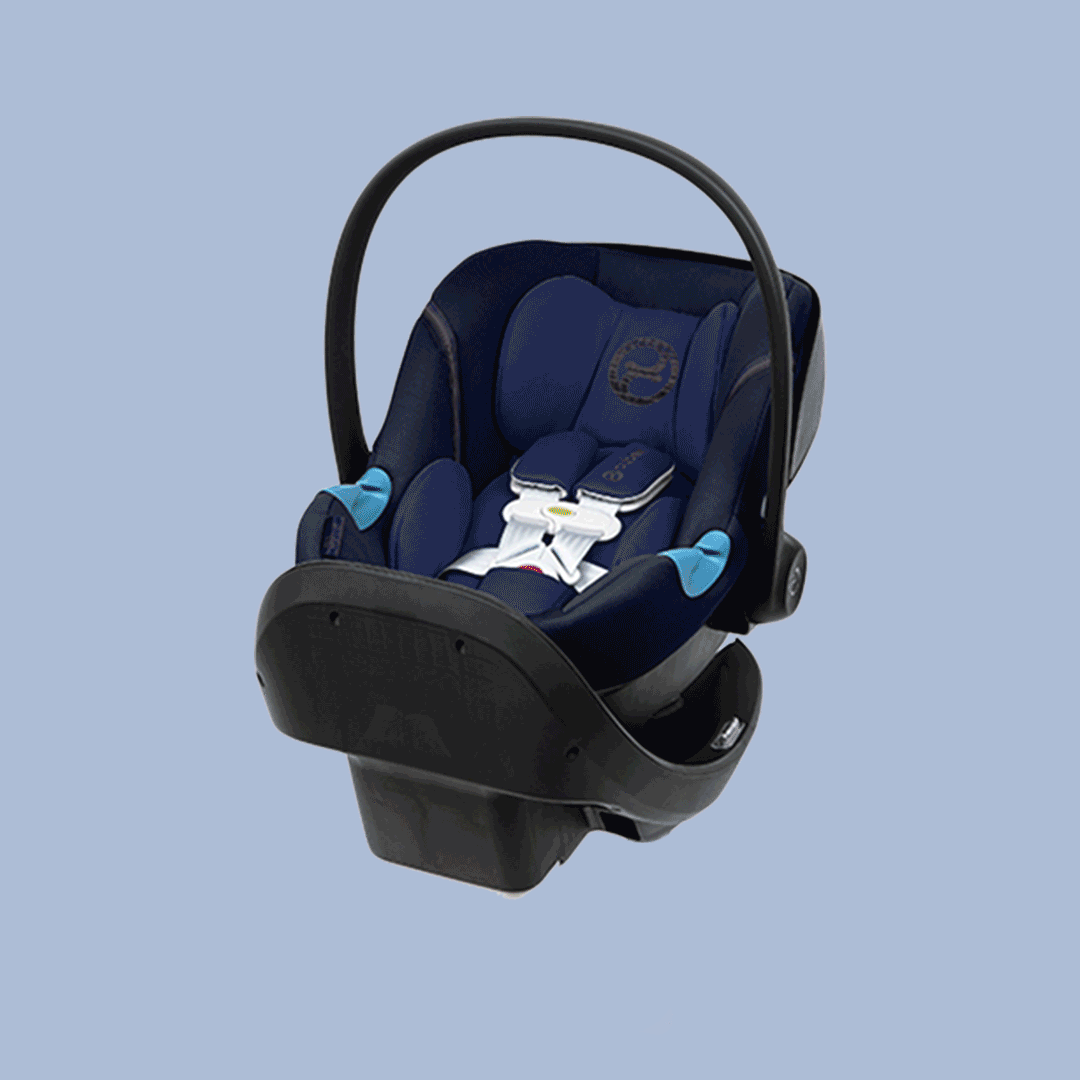 Baby on Board
The Gear You Actually Need
There's no doubt that creating a registry can be overwhelming. Even if—especially if—your friend insisted on sharing their list of 100 must-haves, 99 you've never heard of.

Our best advice? Keep calm, carry on and start with these five essentials.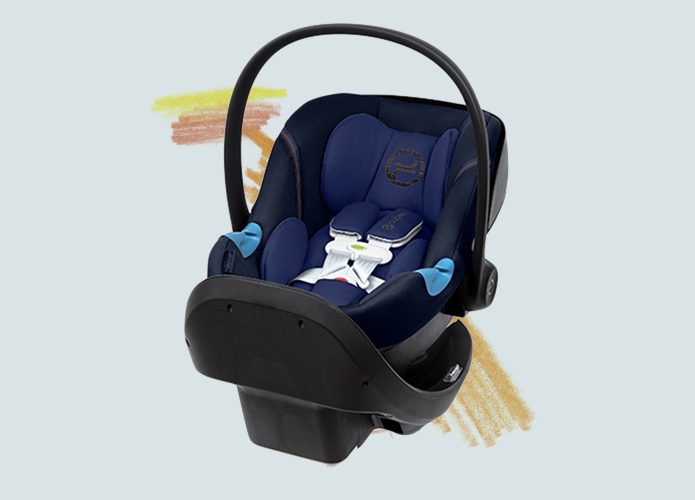 The Car Seat
First things first, you have to have a car seat to leave the hospital with baby. So no stalling on this one. Start with safety requirements, of course, and then consider convenience—do you have a car where you will be installing the base or do you need to load in and out of Ubers?—and compatibility—will it work with your stroller as a travel system? We love the new Aton M Sensorsafe from Cybex. It takes safety to the next level with a new technology integrated into the chest clip of the harness to alert when unsafe situations arise, offering that ever elusive luxury for new parents: peace of mind.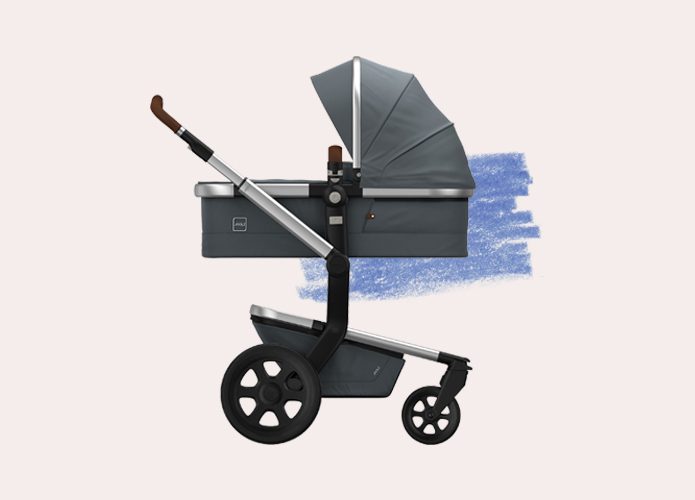 The Stroller
The stroller is a big one as it will be your baby's home away from home. Safety, support, suspension (yes, suspension), functionality and style are all factors to consider. Think about where you will be storing your stroller and how often you'll need to fold it. Also, can it grow with your baby from those relaxed newborn strolls to toddler trips to the park with sand toys in tow? The Day 3 Complete Set from Joolz checks all of the functionality boxes—a high bassinet and seat option, 4 wheel suspension, ample storage and a compact, freestanding fold. Plus, it's super chic and the fabrics are sustainable.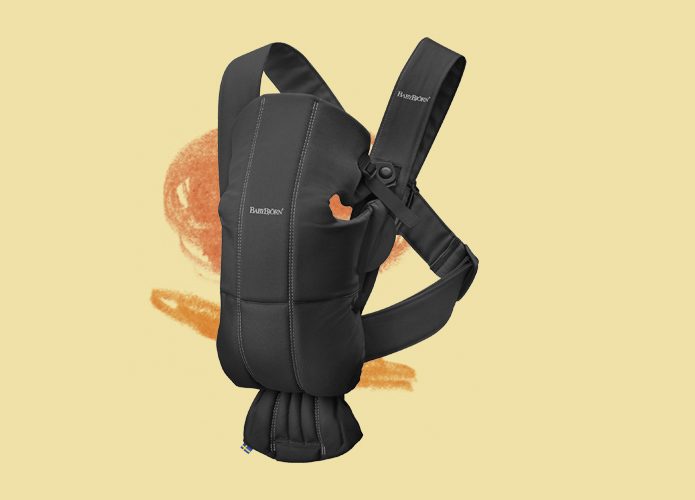 The Carrier
If you plan on getting anything done in the early days, a carrier is a must for those hands-free moments. Ease of use is huge here as, trust us, these things can get overly complicated. The BabyBjorn is the simplest we've found, with a supportive design and super soft and flexible fabric perfect for holding your baby close. It's a breeze to take on and off and sure to make life a little easier.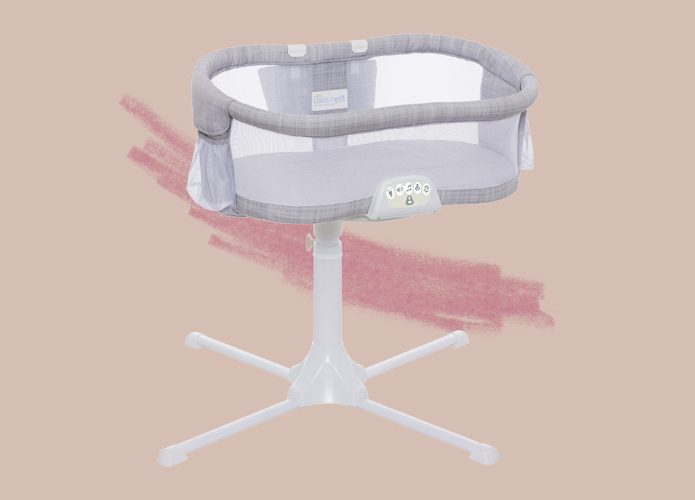 The Bassinet
If choosing where your child will sleep for the next few years of their lives is too much to think about, start with a bassinet that will have them sleeping safely—and soundly—for the first few months. This Halo Bassinest Swivel Sleeper is universally loved for its innovative, small-space-friendly design. It's the only bassinet that rotates 360 degrees, so you can keep your baby close and at eye level and still get in and out of bed with ease. Plus, one side wall lowers and automatically returns, letting you tend to baby while still in bed.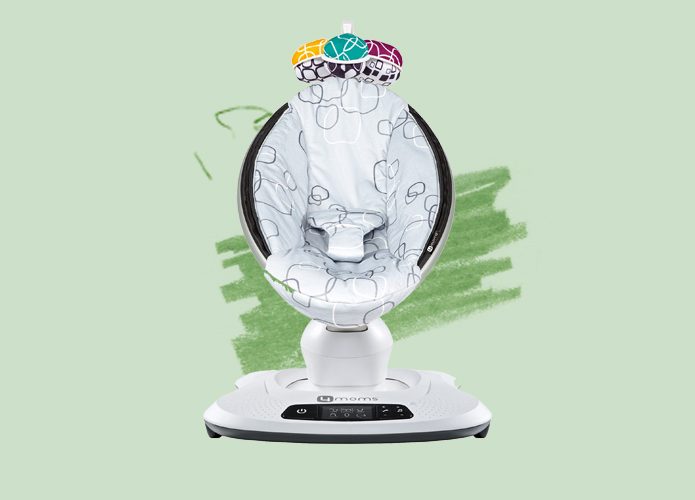 The Bouncer
This is, simply put, a place to put your baby when she is not on you. You'll want to consider how many to buy—if the thought of moving it from the living room to the kitchen does not appeal—and how much floor space each will take. The mamaRoo 4 infant seat is designed to move like you, bouncing up and down and swaying from side to side so your newborn will barely know the difference. With five different speeds and five unique motions—car ride, anyone?—it's sure to soothe even the most discerning infants.