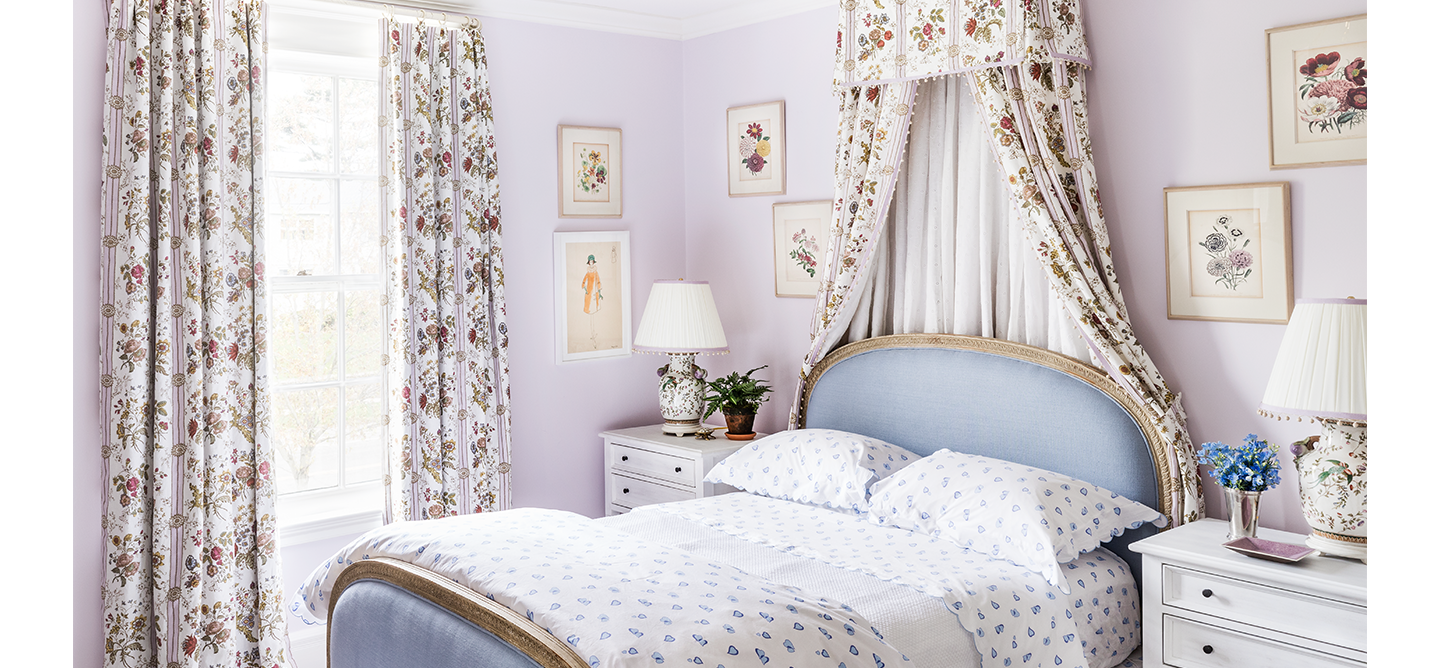 World of Little Interiors
A Room One Can Grow Into (Bonus: One Is Americana At Its Best!)
As you move beyond the nursery stage, "It's important to create children's bedrooms that can evolve over time," says interior designer CeCe Barfield. To that end, here are her tips for creating a room they'll cherish now and later.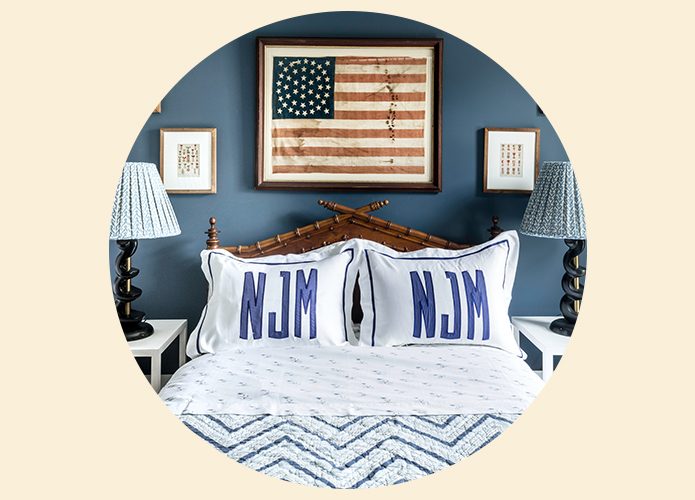 Use Unexpected Art
In the blue room, I used an antique American flag from auction and framed book pages from an old encyclopedia of war medals. In the pink bedroom, we framed abstract watercolor studies by Arienne Lepretre.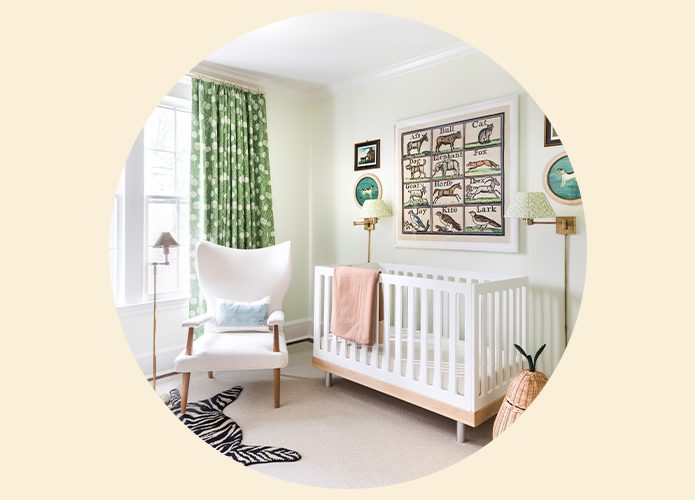 Experiment With Color
In the green room, we wanted the colors to be light and airy to make it gender neutral (we painted before the baby was born!). The walls are Farrow and Ball Tunsgate Green. In the blue room, dark paint gives the room a masculine vibe without being too boyish. The walls are Farrow and Ball Stiffkey Blue.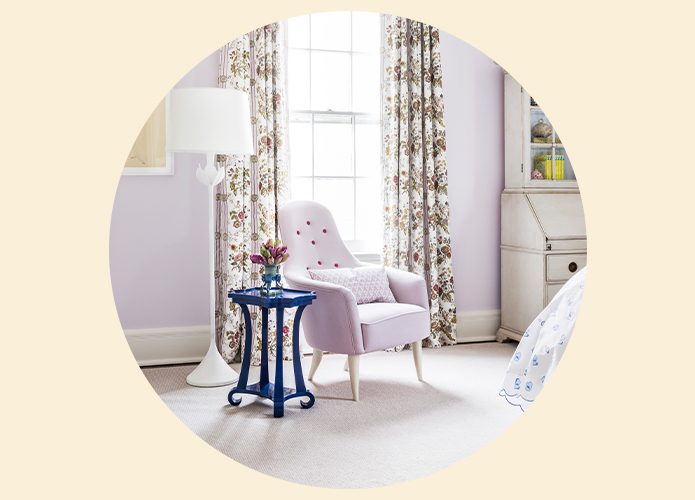 Embrace Contrast
Use contrast to make the room feel fresh and young! For the lavender room, we chose a bright blue accent table from Bunny Williams Home that feels fun but also quite sophisticated. In the blue room, we offset the dark walls with a bright trim and also layered in white furniture and bedding.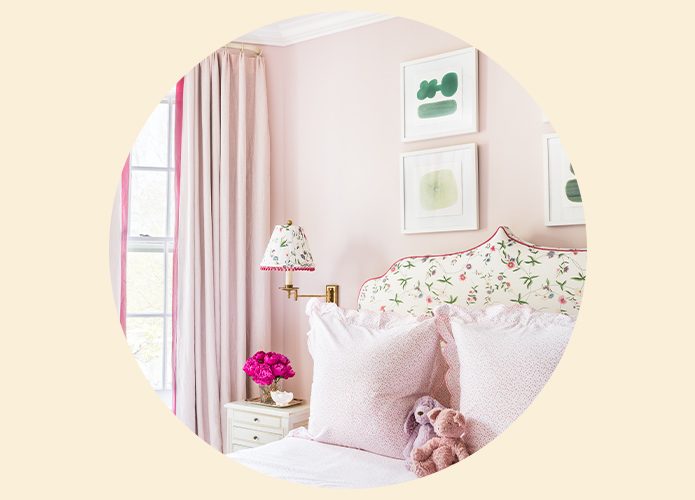 Mix It Up
Mix-and-match bedding to create some visual interest. For the pink and blue rooms, we used three different sets of bedding for a layered look.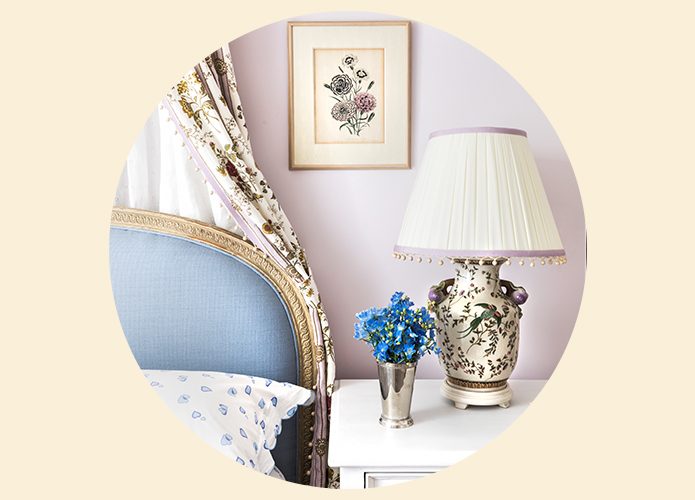 Choose a Timeless Bed
For the lavender and cornflower blue room, we chose an antique French bed that's elegant but also something a little girl would love. In the boy's room, a wooden bed gives the room an old world feel that a younger boy can grow into.