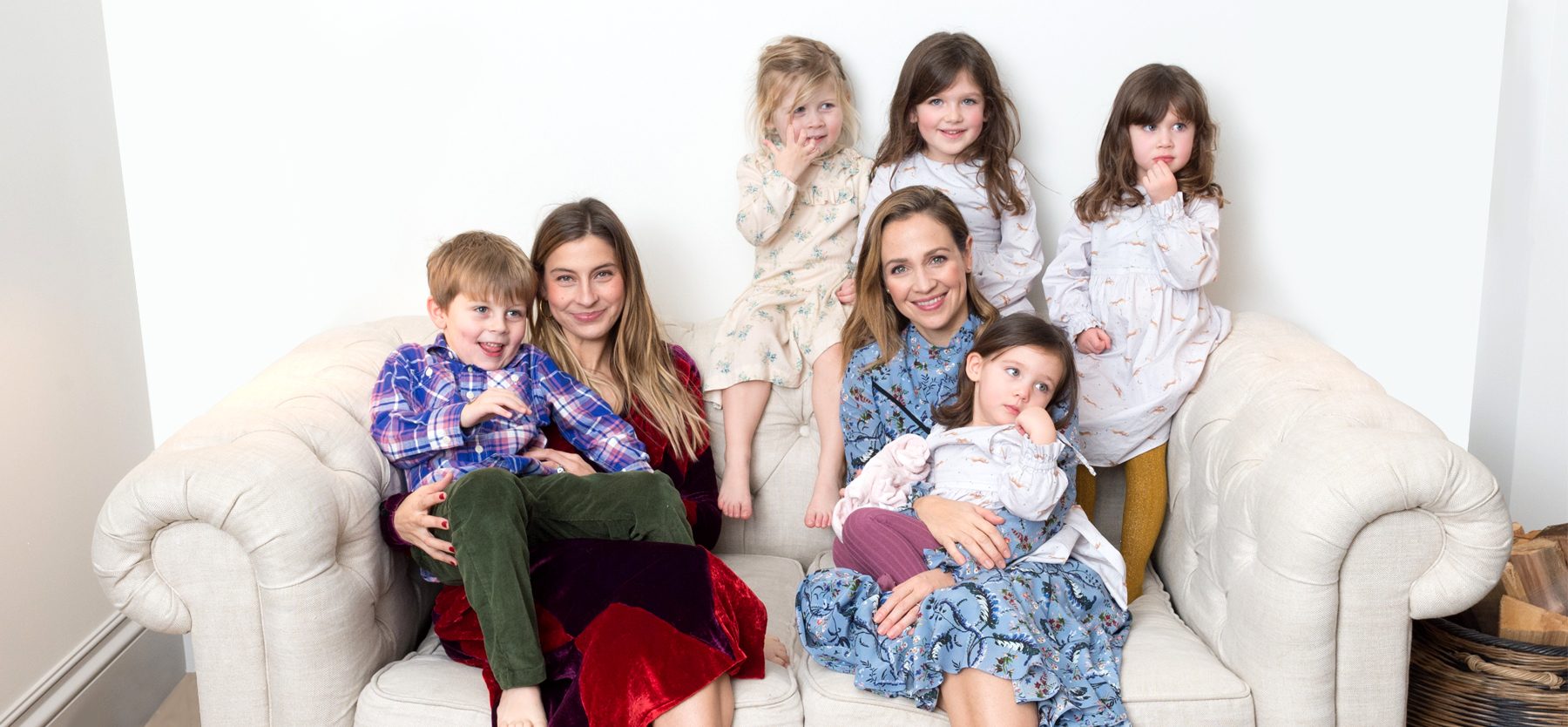 Happy New Year!
Our co-founders are saying farewell to 2017, and ushering in a new year full of family, fun and exciting things ahead. We checked in with them to see what they're most looking forward to in 2018... three Resolutions if you will. We'll be sure to let you know how they fare ;)
Written By
Phoebe de Croisset
Photography
Mimi Crawford
Luisana's New Year Resolutions

1. I would like to create a cell phone free zone. I'm hoping my husband and I can commit to turning off our phones for a few hours before the kids go to bed.

2. I'm really trying to carve out one hour for myself every day. Whether it's to take an exercise class, get a mani-pedi, or just to meditate, or read. One hour a day, every day.

3. I vow to not feel guilty about taking some time to myself!

Sylvana's New Year Resolutions

1. I want to start working out. I've had my three children, my baby weight is gone, and now it's time to get into a workout routine!

2. I am committing to a weekly date night!

3. I am trying to let go a little. Millie is 7 months old now, the kids are doing great, and I am trying to just go with the flow. Everything doesn't have to be perfect. I'm trying not to sweat the small stuff.


TO TOP