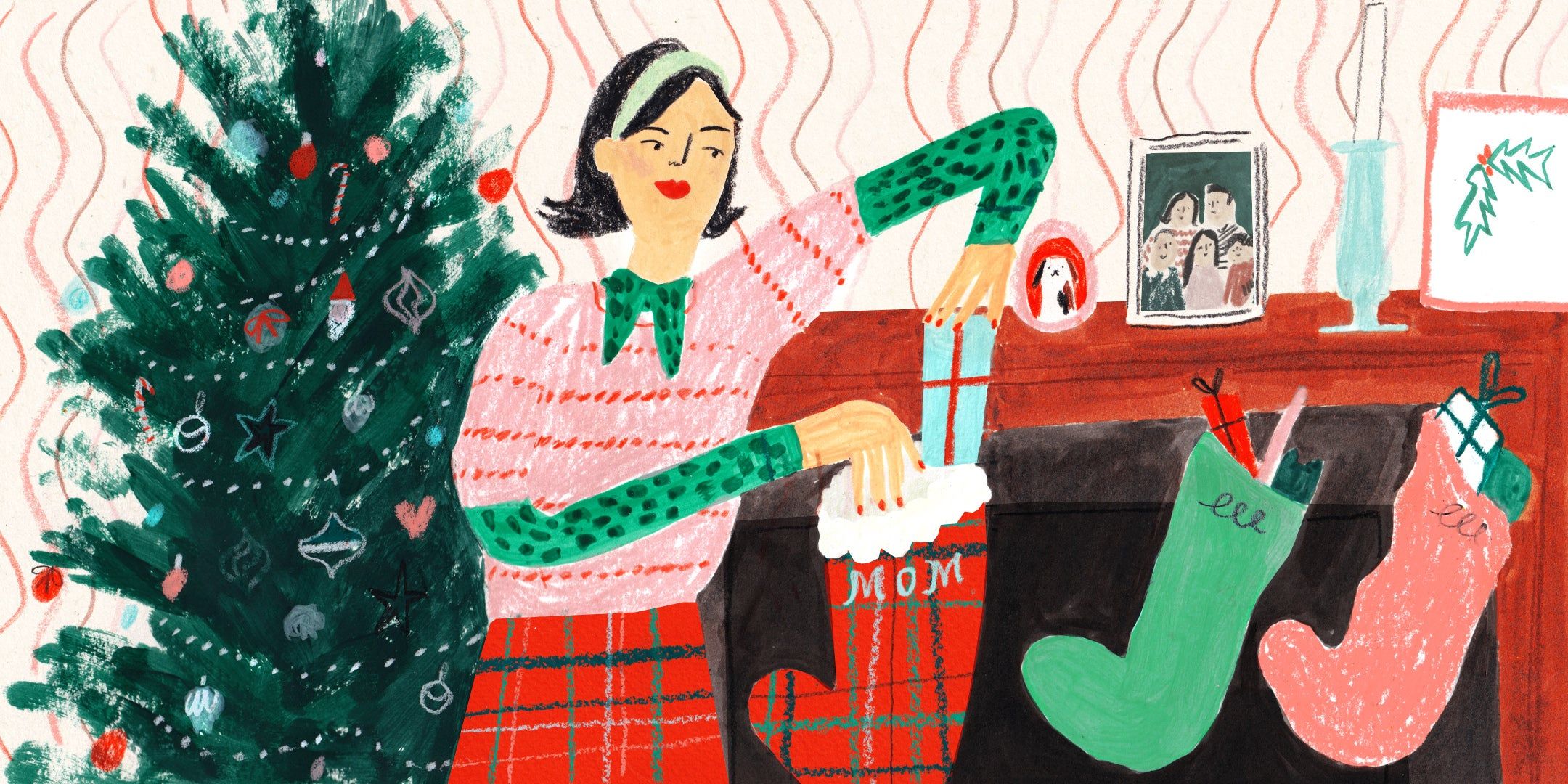 Make It Holiday!
Stuff Your Own Stocking
You may remember (because it was oh so painfully true)
the viral SNL skit
featuring a bathrobe-clad Kristen Wiig as a dejected mom on Christmas morning. After exhausting herself making magic for her family, there was, surprise!, little magic to be found for herself. Cue a million group texts featuring photos of empty stockings. This year, why not take matters into your own hands? We've gathered a few of our favorite things to ensure an overflowing stocking—and a lot less resentment—this holiday season!
Pretty Pearl Hoops
We love these beautiful pearl hoops from Mignonne Gavigan. They're casual enough for everyday and elevated enough for a night out. And we must say, they make a very thoughtful gift for yourself.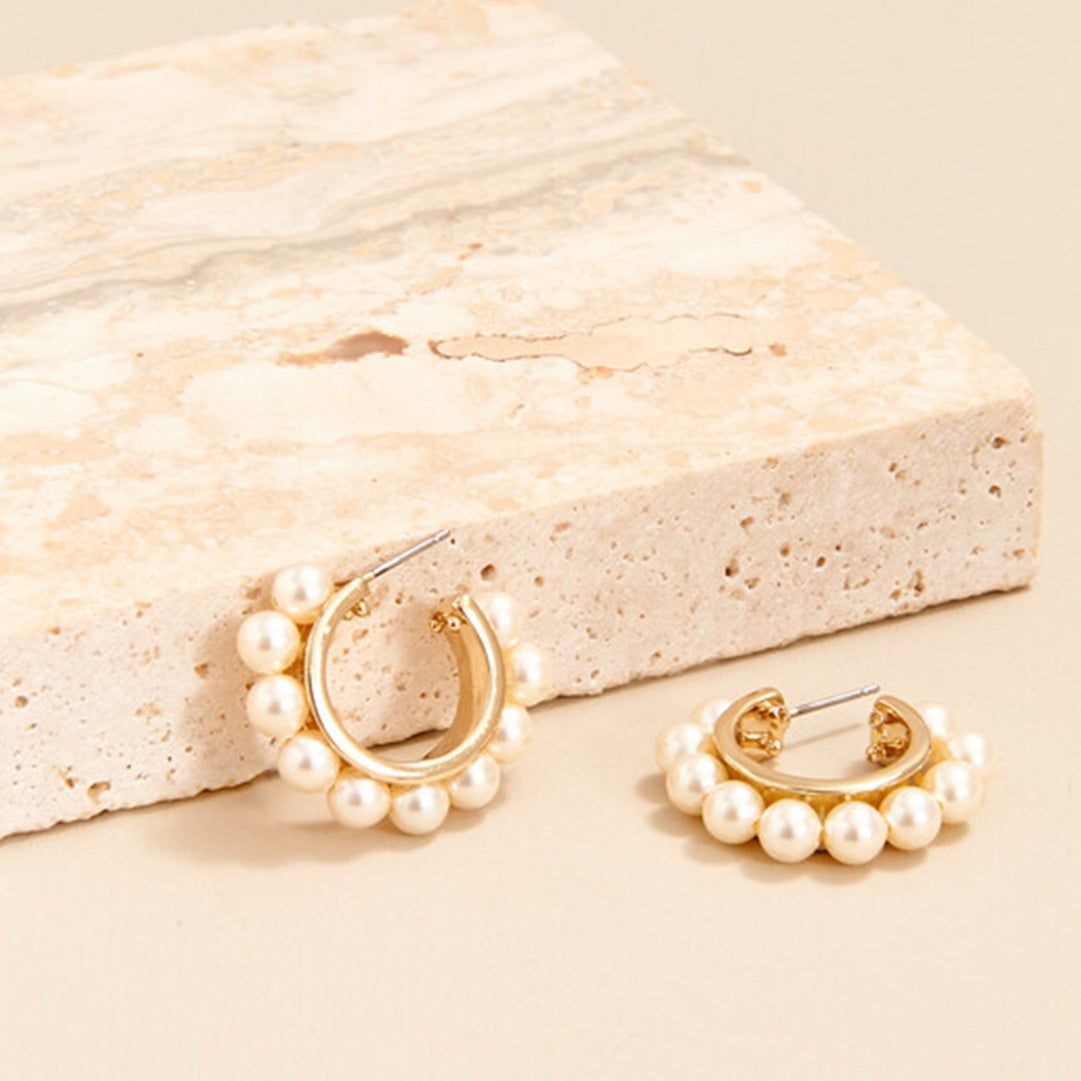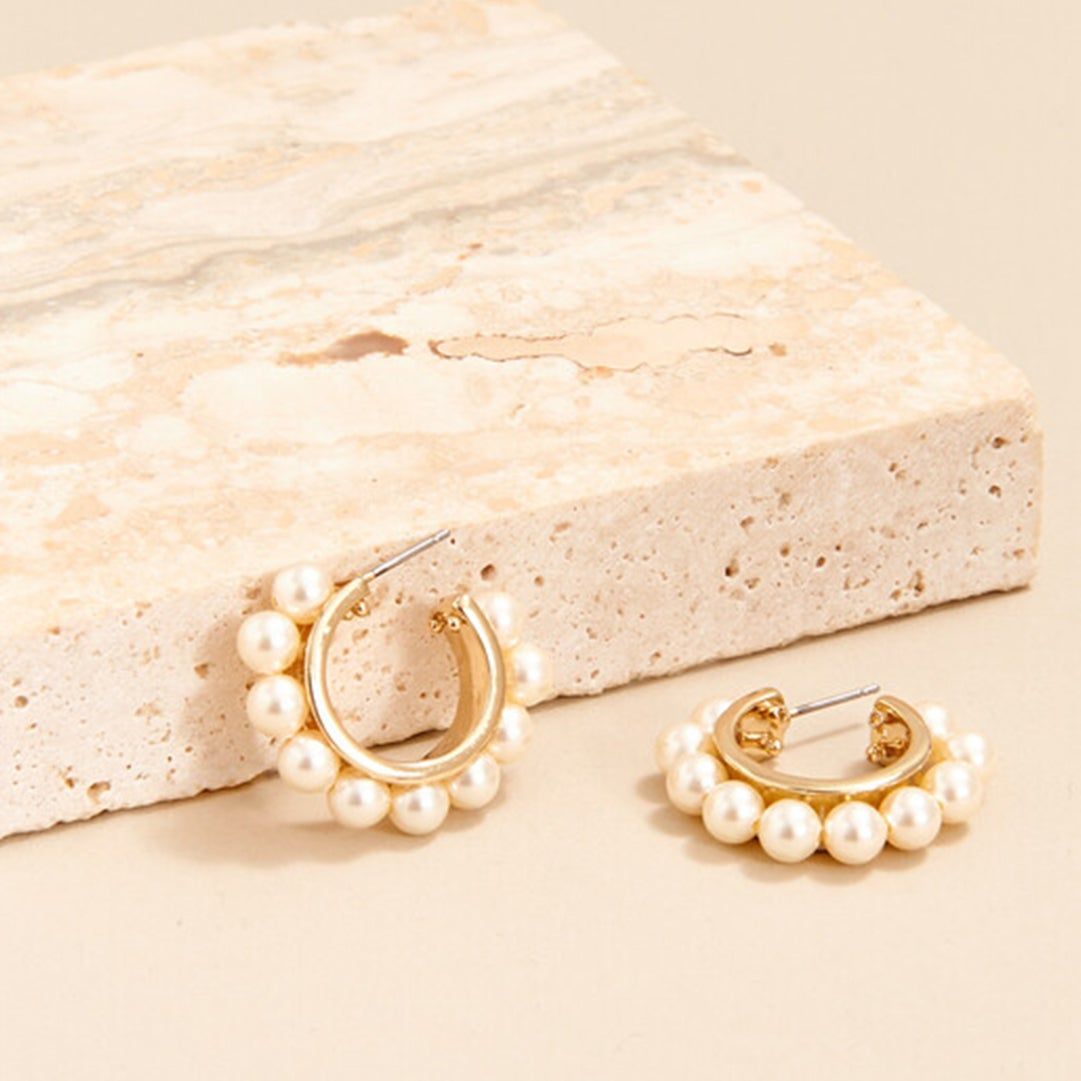 Mama Merch
Lest anyone forget who the holiday MVP is, be your own cheerleader with this Mama Sock from LUCKY HONEY. It's a fun and easy way to keep yourself cozy this season.
Magic in a Bottle
If one little bottle could counter all the effects of the holiday party circuit and late nights wrapping all those gifts, this would be it.
Dr. Barbara Sturm's
Hyaluronic Serum sparked a serum obsession with its super-hydrating properties. In other words, it's the cult beauty product of all cult beauty products and totally worth the splurge.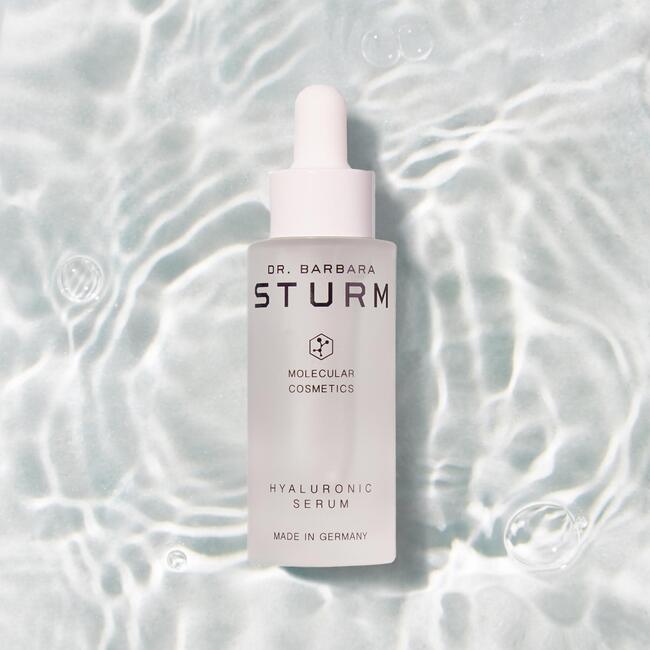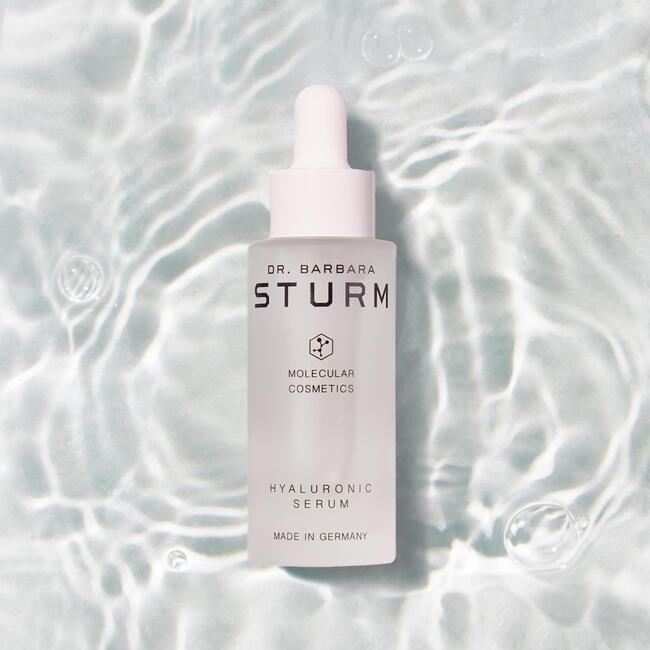 Put a Bow on It
We chose this oversized statement ribbon headband from Lele Sadoughi for two reasons and two reasons only: It's pretty and you deserve it. As an added bonus, it can turn that messy ponytail into a work of art in two seconds flat.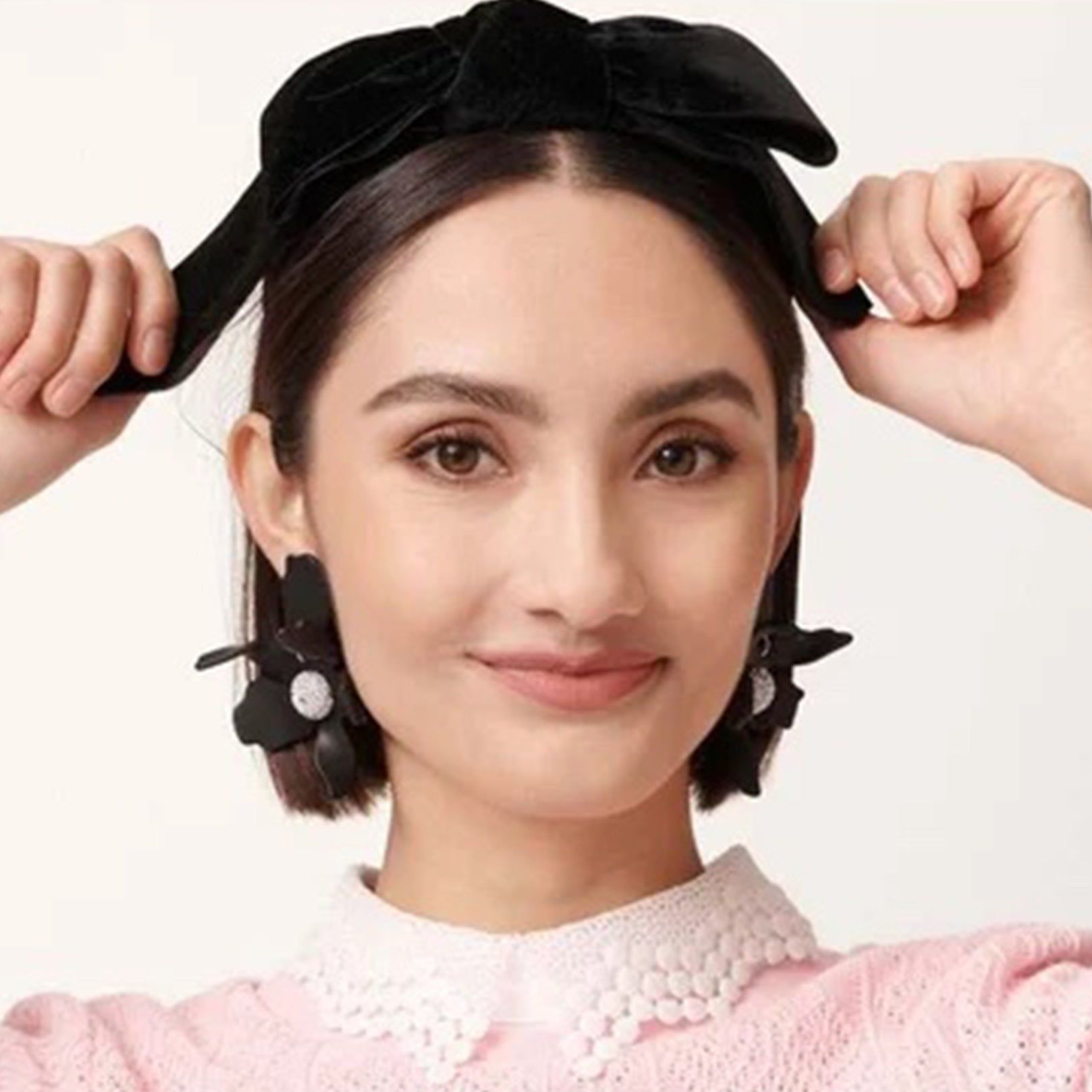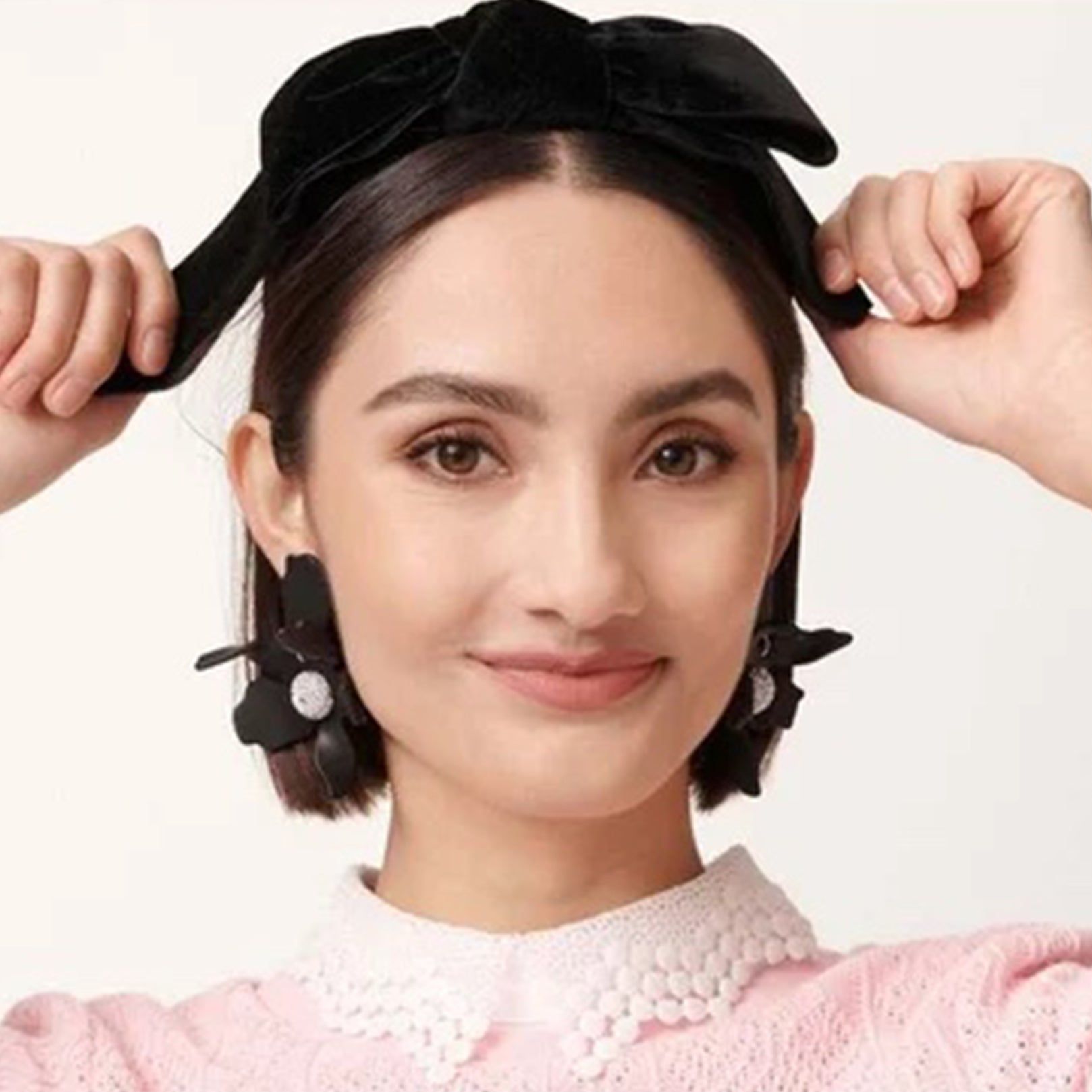 (Bath) Soak it Up
Just Breathe. Keep calm and carry on. Don't worry, be happy. Let it go! It's okay to need ALL the mantras and this luxurious Eucalyptus-scented bath soak from Pursoma to survive the holidays with your sanity intact.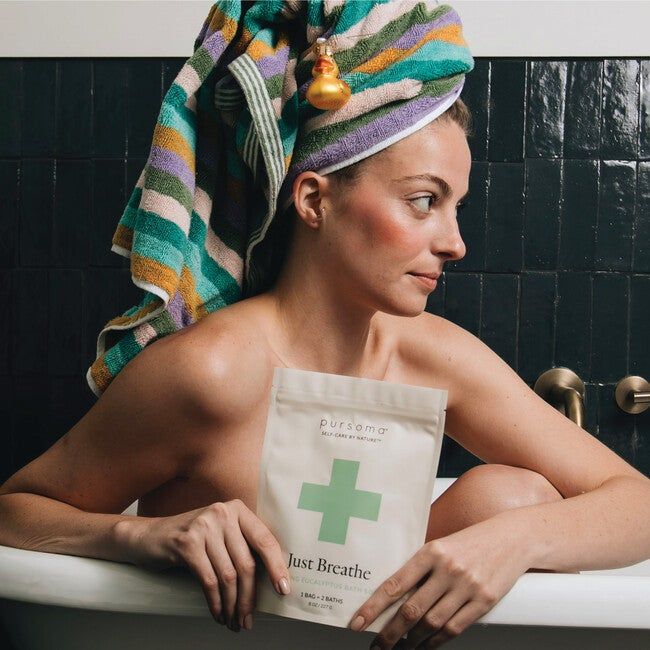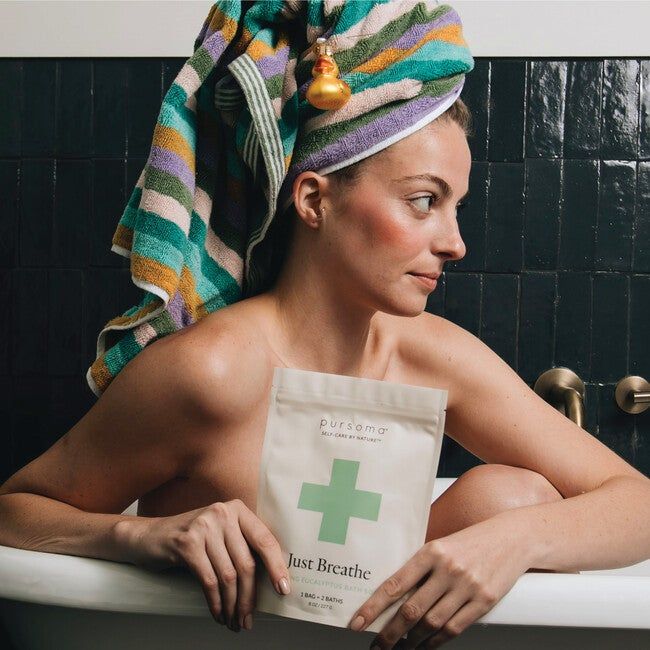 Merry and Bright
A bold red lip is the gift that keeps on giving and this mistletoe-ready shade from cruelty-free, clean beauty brand Henne Organics fits the bill. Plus, its compact size makes it easy to slip into your own stocking when no one is looking.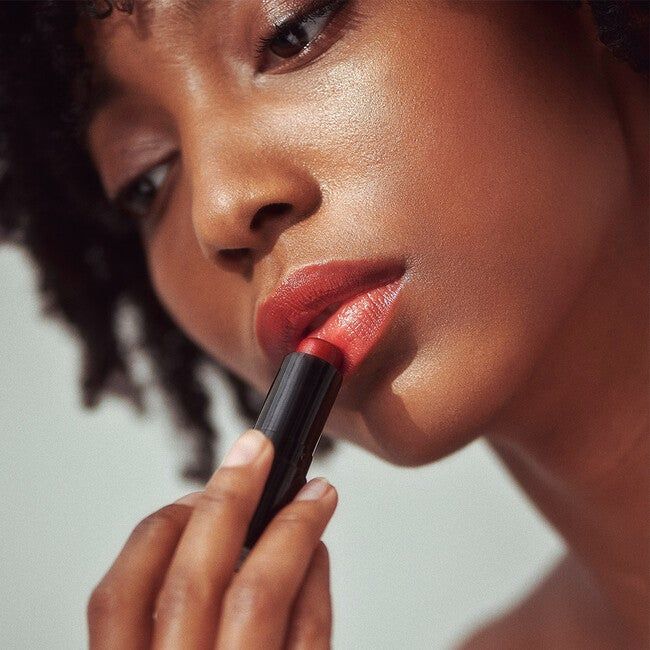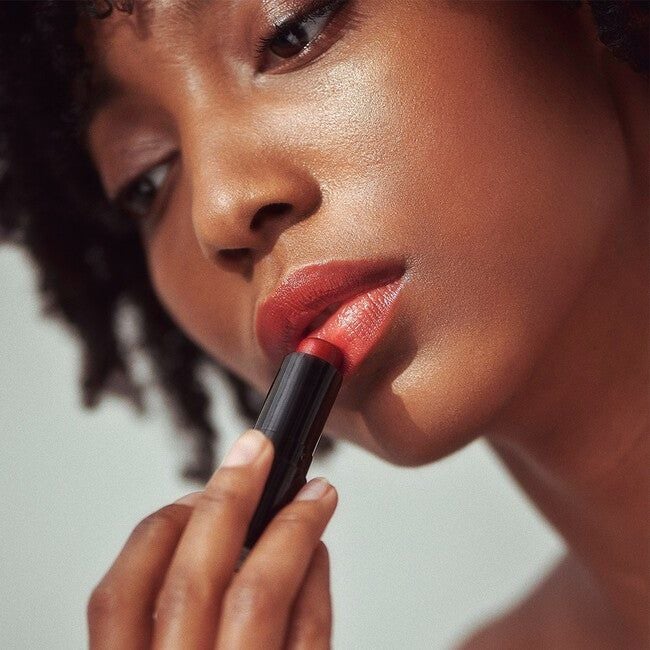 The Softest Socks
These textured socks feature a delicate knit design and subtle sheen from Stems are one of our favorite winter essentials. You'll also be able to tiptoe quietly around the house should you decide to eat the candy out of other people's stockings.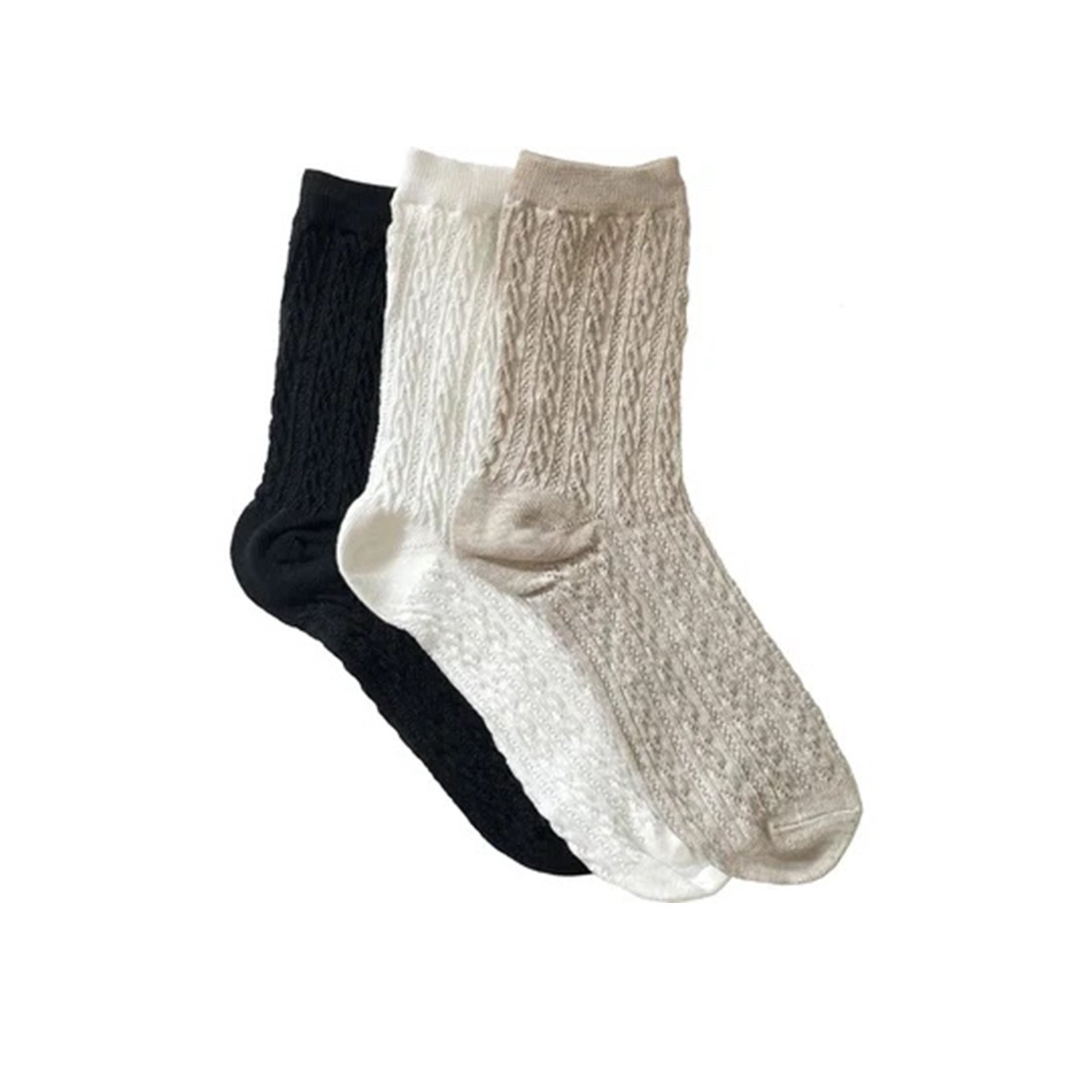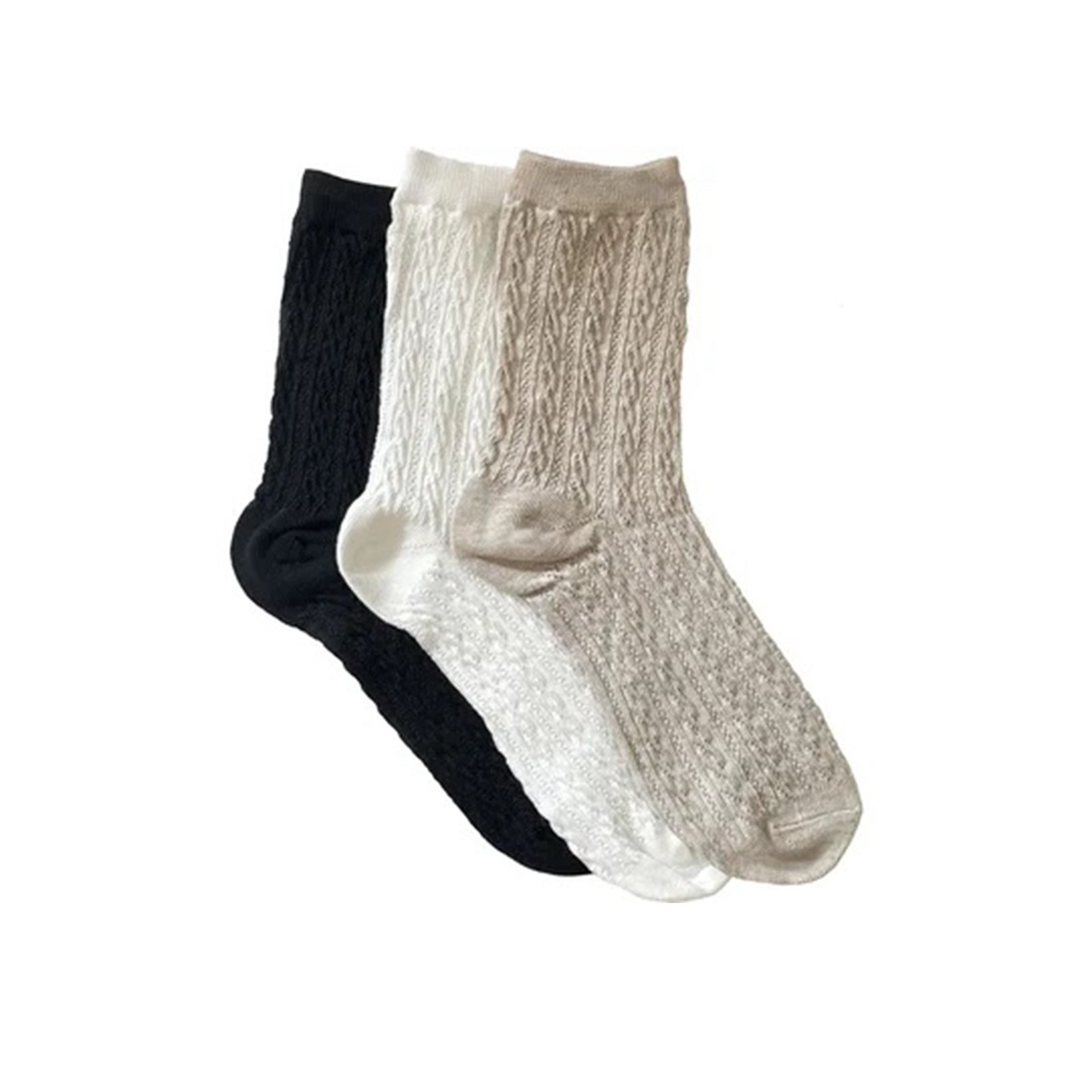 A Pop of Color
In case you need a reminder of how you're supposed to feel every single minute of the holiday season, we recommend this colorful bracelet from the Charleston-based boutique jewelry brand, HART. It's adjustable size makes it easy to take on and off. There are some adorable mommy and me options, too.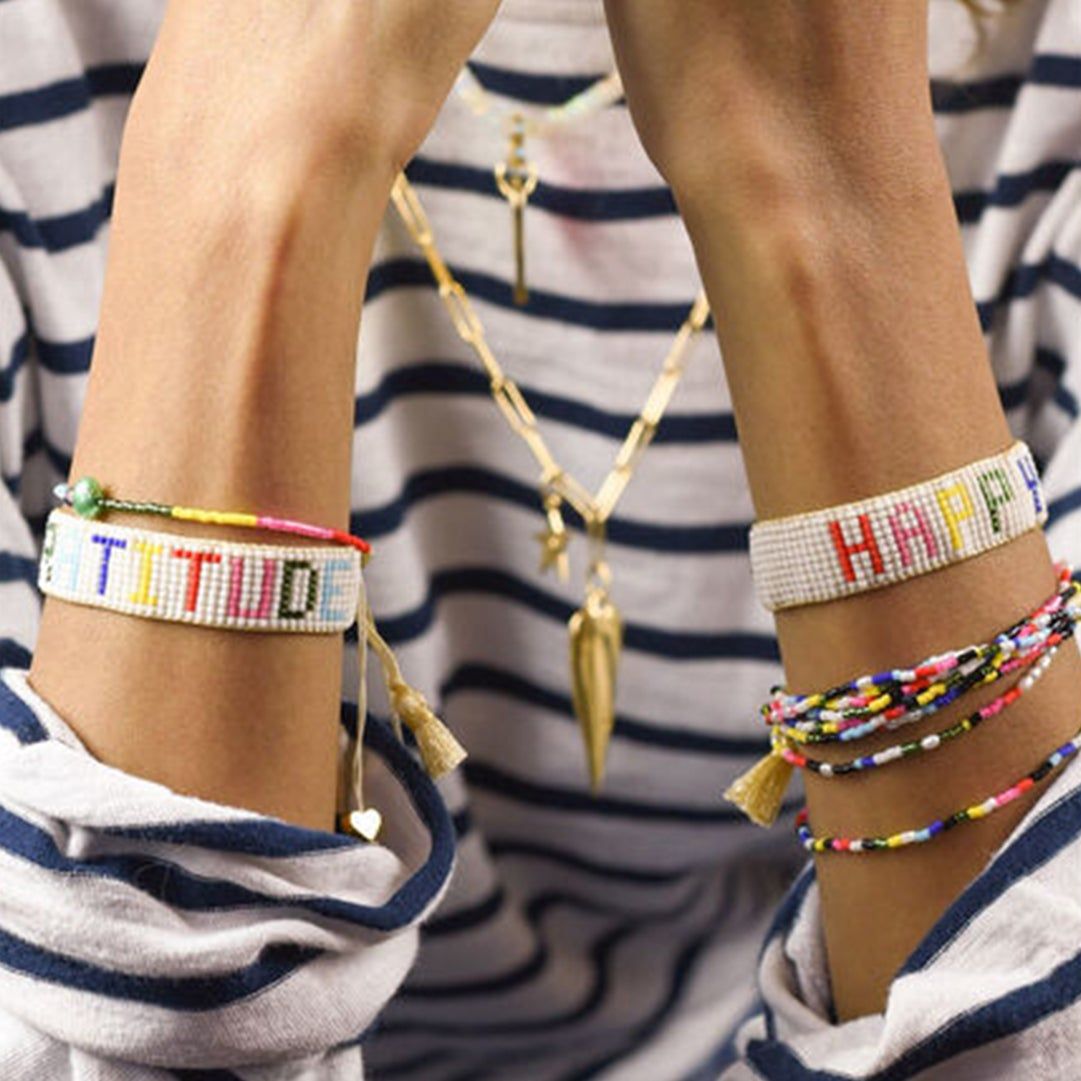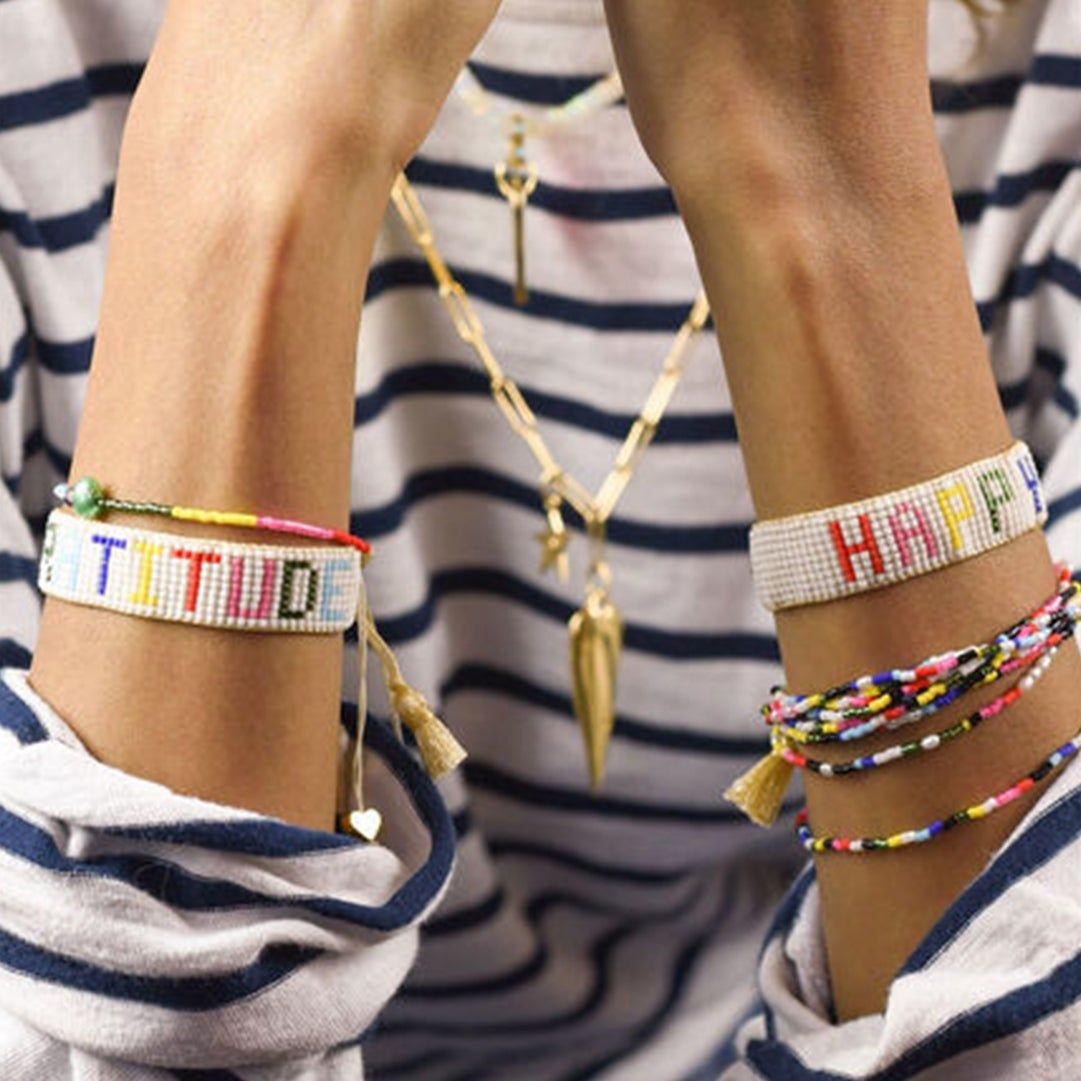 The Perfect Pair
Will ballet flats even fit in a stocking? It's time to find out. This metallic pair from Seasoned Fashion Director Marina Larroudé is at the top of our list. When they inevitably garner compliments, feel free to say, "Thank you, they were a gift."