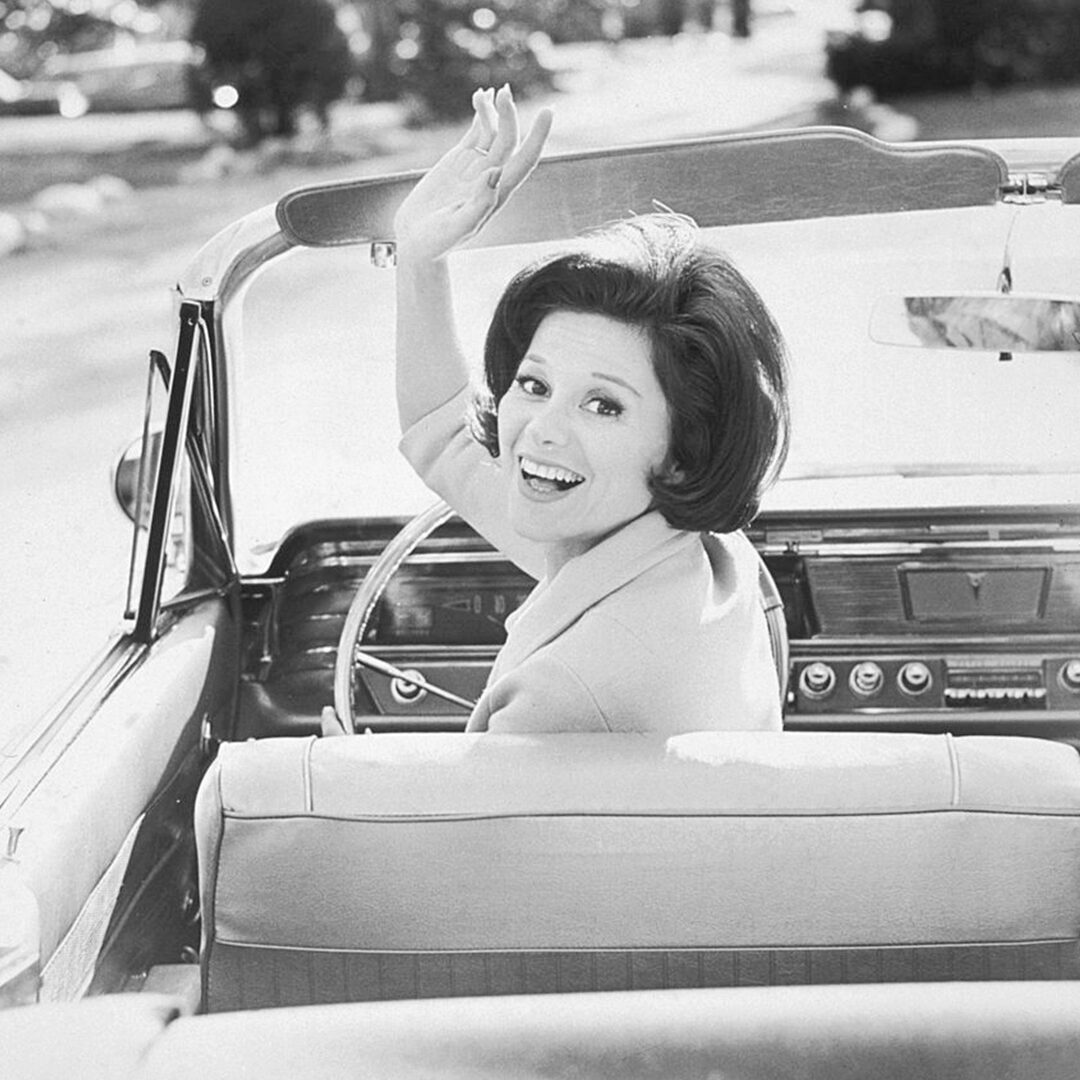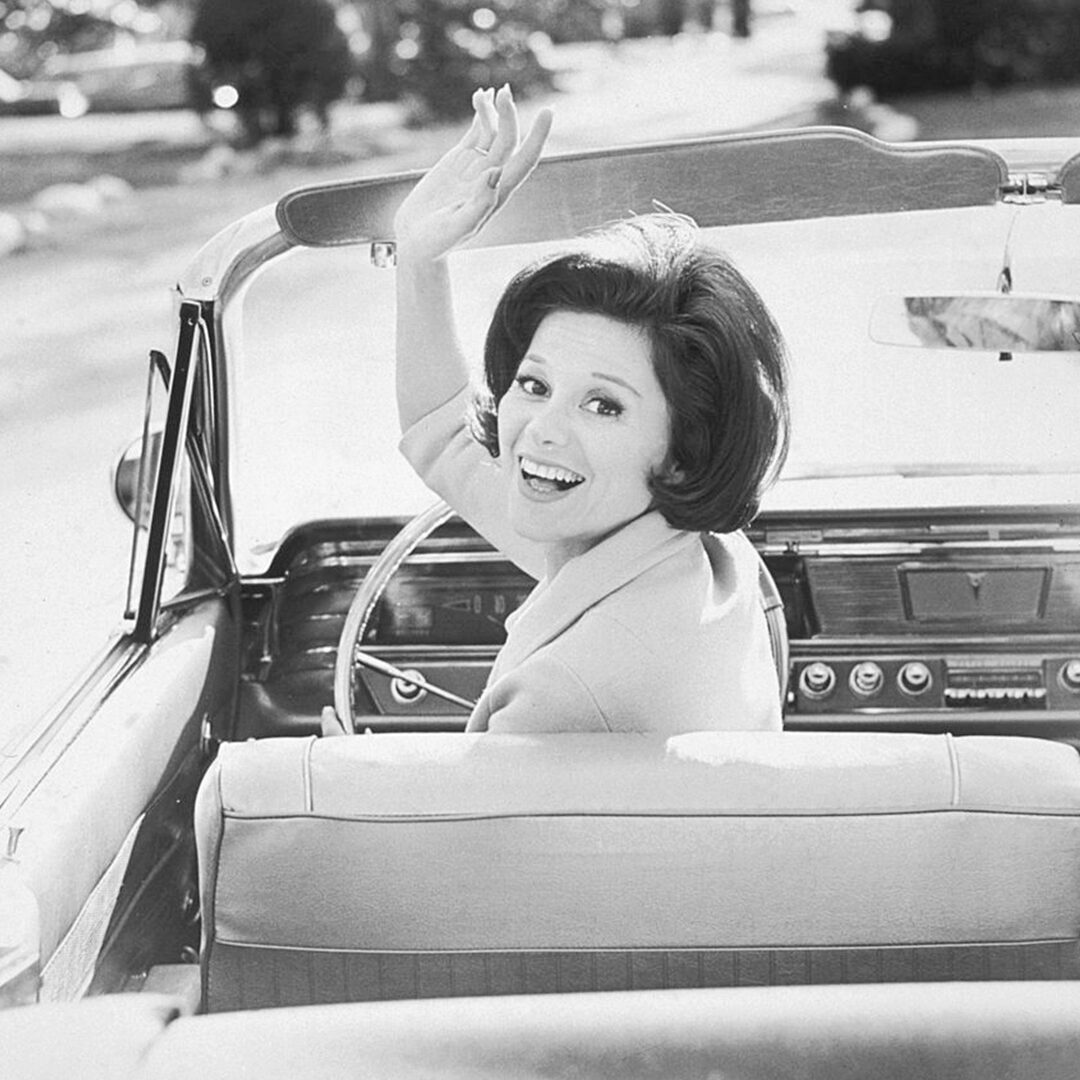 It's Personal
The Lost Art of Being Alone
Columnist Liz McDaniel takes her first solo trip since having children and rediscovers the joy of solitude.
Photography

Hill Photographers
Written By

Liz McDaniel
In the spring, I did something radical. After more than a year spent mostly in quarantine with my husband, our two young daughters, and one needy puppy, I went online and booked an Airbnb for a random long weekend in April. For myself. My plan was to go alone and work on a book I had barely glanced at since the pandemic turned our world—and our childcare plans—upside down. My plan was also to stare at the wall and luxuriate in the lack of small humans requiring my full attention. I perused the listings with something akin to lust and settled on a charming cottage on a lake, far enough away that I couldn't turn right around and drive home. I booked it, deposit and all, before I could change my mind.
My husband was supportive and not at all surprised. It was not the first time in our relationship I had taken a trip alone. It was, however, the first time since having children. Just clicking to confirm the reservation felt as crazy—and as thrilling—as Thelma and Louise driving over that cliff. How wild it felt to know exactly what I needed, and then to just let myself have it. I needed to be by myself. I needed actual physical distance, from the endless ticker tape of household chores, the walls begging for paint and the clutter of the kitchen counter with its quotidien detritus of forms to complete and toys to put away. And I needed to rededicate myself to my book, a memoir that had once meant so much to me. Some people might simply take a long walk or start waking up a little earlier, and I know it's a privilege to have a partner to step in with the kids and to be able to take off for a few days. But after more than a year of neglecting this central part of myself, it felt like a grand gesture was required to get it back.
I suppose the seed of the idea—the totally obvious yet somehow still novel notion that a woman has something to gain from spending time alone—was planted long before. In the quaint before-times, 2019 to be exact, my sister-in-law gave me a book called "Gift From the Sea," written by Anne Morrow Lindbergh, the author, mother of five and wife of Charles Lindbergh. First published in 1955, the book explores the complicated lives of American women through sea shells Lindbergh discovered while on a solitary two-week vacation on Florida's Captiva Island. It has since been translated into 45 languages and lauded as a timeless meditation on relationships, motherhood and solitude.
When I read it the first time, voraciously, I was struck by how simple yet revelatory it seemed. Lindbergh writes, "It is a difficult lesson to learn today—to leave one's friends and family and deliberately practice the art of solitude for an hour or a day or a week...And yet, once it is done, I find there is a quality to being alone that is incredibly precious. Life rushes back into the void, richer, more vivid, fuller than before."
I was hardly someone who needed to be sold on alone time. Before getting married, I lived alone for six years. In 200 square feet without a television. I have always loved being alone. And yet, I had barely spent more than a few consecutive hours by myself since my first daughter was born. I resolved, one day—perhaps when my youngest was not still toddling around with all the coordination of a drunken baby elephant—to make long stretches of alone time a priority again.
Enter a global pandemic. What little alone time I had built into my day—the subway ride to work, stealing fifteen minutes to scribble in my journal over a cappuccino—went the way of handshakes and in-person school. My family and I hunkered down, as so many families did, isolated but very much together.
Lindbergh makes a compelling case that women need time to ourselves in order to give fully to the people around us, to perform at our highest levels in service to our families, our communities, even society as a whole. And certainly the past year and a half has proven that to be true. But what if after the toll the pandemic has taken—on our careers, our marriages, our physical and mental health—we deserve to take time to ourselves, not so that we may better serve others, but so we may better serve ourselves? And what if we let our children see us do it?
To that end, I made it clear to my girls, now three and five, that I was taking some time alone. I told them well in advance and explained that I didn't like leaving them, but I was excited to get to work on my book again. My husband made a poster that said "Mommy's Super Trip," and let them each check a box every night after bathtime, so they had a visual representation of the three nights I'd be gone. They hugged me a little tighter when I dropped them off at school the morning I left, but otherwise took it in stride.
So I set out across the never ending state of Tennessee in a rented red Ford Explorer, like a giddy sixteen-year-old high on the freedom of the open road. I listened to terrible country music and let myself cry actual tears to a sad song about a dog named Maggie, thinking, Well, this is obviously ridiculous, and also, Of course, all I really needed was to cry actual tears to a sad song about a dog named Maggie. (If my girls were in the car, you can bet I would have changed the station the second sweet Maggie's fate was anything but certain.) When a traffic jam sent me on a detour, I delighted in the cow-dotted pastures before cheerfully texting my Airbnb host that I would be arriving later than I thought. "You poor thing," she texted back. "Sorry for the long trip!" But the car ride alone was the most delicious stretch of alone time I'd had in 13 months. "I am deliberately practicing the art of solitude!" I almost wrote back. The journey was, quite literally, the destination.
I arrived after dark to a charming cabin set high on a hill. The owners of the main house greeted me, and showed me around. The place was clean and charming and luxuriously devoid of anything that needed to be done. I put on a pot of coffee, soaked in the nothingness of what was actually required of me, and relished in the long stretch of hours ahead for writing, reading, sleeping and staring at that wall. The significant drive meant I had only two full days, and I quickly developed a routine of walking along the lake road in the morning, writing outside in the afternoon and editing late into the evening. Time slowed down in a way it hadn't in a long time. As I reread the book in the complete absence of distraction, I was able to see it more clearly than before and to know exactly what needed to be done.
My husband kept me updated on things at home with pictures, text messages and facetime calls. On one such call, my oldest daughter held up a Barbie and said in a high-pitched voice assigned to the plastic doll, "Are you Izzy and June's mom?"
"Why yes, I am," I said, playing along. Barbie raised her voice now, sharpened her tone and said, "Then why aren't you here!?"
I laughed it off but of course I felt that familiar twinge of guilt, that passive-aggressive voice that wonders if we are, in fact, doing the right thing by our children. But I knew on a deeper level that I had so desperately needed this time, that I was better for it. I could already feel that richer life rushing back into the void. And mostly the void filled with gratitude. For my family, our health, for the time and space I needed to return to myself.
I tried to recreate this psychic separation after I got home, but it was hard. I even tried to write in our unfinished attic a few times until my anxiety around being the woman hiding in her unfinished attic and possibly dying of heat stroke outweighed my anxiety about all of the things piled up on the kitchen counter.
But the benefits of that grand gesture of solitude are still rippling across the pond of my daily life. Just last week we were making our usual evening lap around the block. My five-year-old asked if she could ride her bike ahead. "It's not that I don't like being with you," she said, by way of explanation. "It's just that I need some alone time." I couldn't have been more proud.
Liz McDaniel is a freelance writer and Contributing Editor at Maisonette. You can follow her on instagram @lizmcdanielwrites.