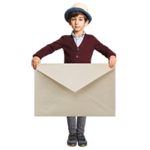 Let's Be Email Buddies
Sign up now to get 10% off your first order*, curated edits, first access to sales, and content roundups from LeScoop.
*When you spend $75+, Exclusions Apply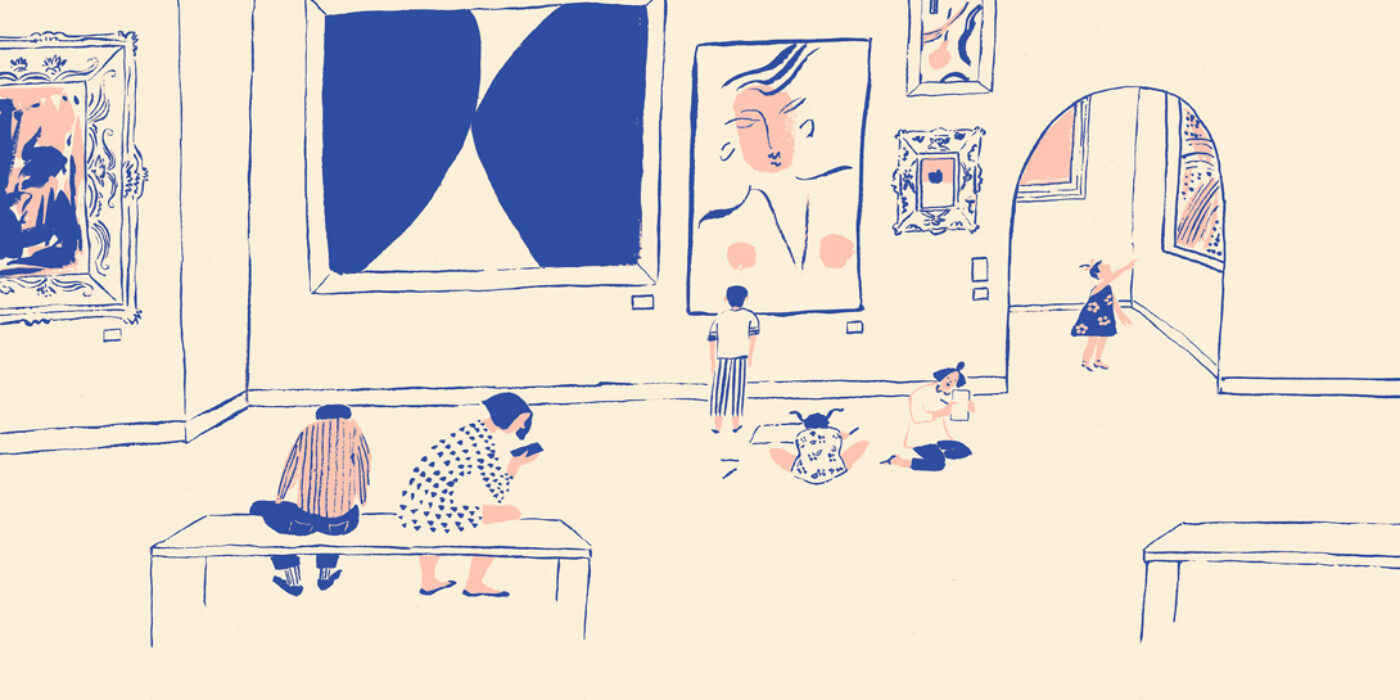 Parental Arts
How to Raise an Art Lover
As the weather turns colder, hit the museums with your littles and these tips from Casey Fremont, the executive director of Art Production Fund.
Written By

Casey Fremont
Illustration

Emily Isabella
Start When They're Born
Teaching kids to engage with art can be a challenge. I work in the art world, and it's not as if my sons start cheering when I tell them we're going to a gallery. Rex is 5 years old and Casper is 3 years old, so their typical reactions are, "Noooooo!" I get it. When I was growing up in New York, my father worked for Andy Warhol and my mother worked as an art director. Many of their friends were (and still are) artists, so we were constantly going to museums and galleries. My sister and I were typical kids who got bored and tired. ("Museum legs" was our term for when we couldn't take it anymore.) Even though we resisted, our parents persisted. That's become my attitude, too. Beyond persistence, here are some tips and tactics to get your kids into art.

The earlier you start taking children to museums the better off they will be. This way, cultural outings become part of your family life rather than activities that are up for discussion. I've noticed that children who aren't used to being in galleries are more likely to misbehave there. Like most things with kids, they don't understand boundaries without practice.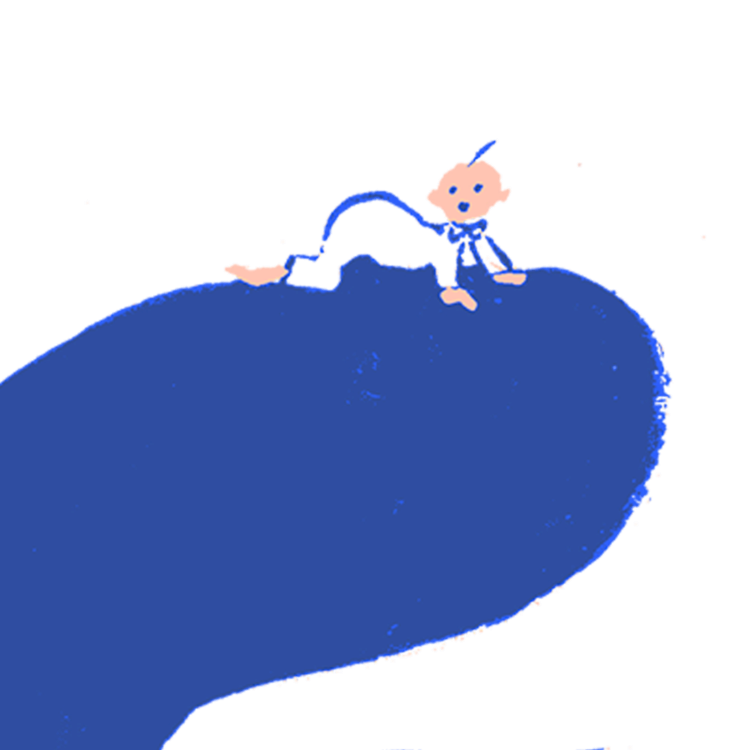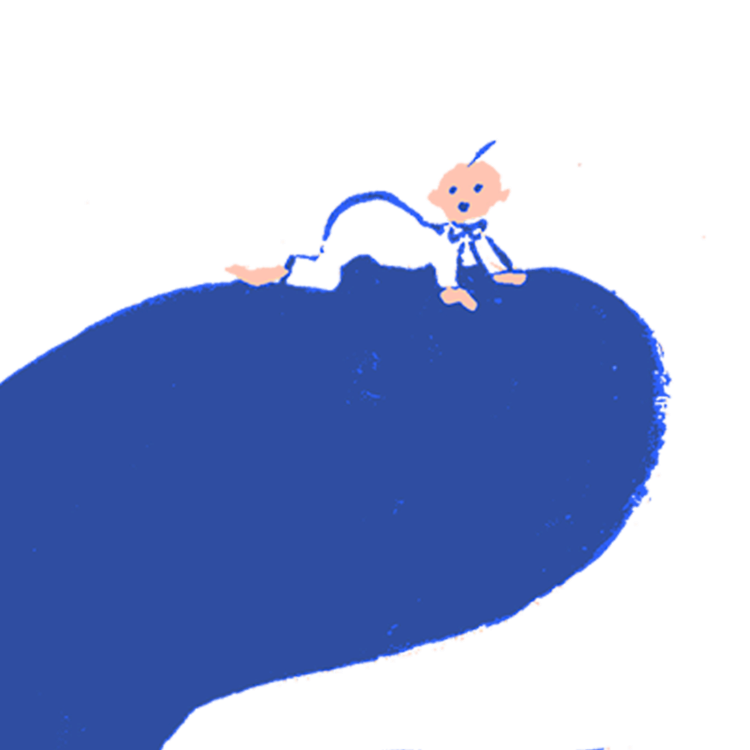 ---
It's an Adventure Not a Chore
You've got to sell it. I'll say, "We're going to see this really cool artist who makes giant paintings of animals." Animals are huge with our kids. Or I'll say, "Hey, we're going to see this AH-mazing exhibit where these artists created a playground that plays music." Who doesn't want to go to a new playground?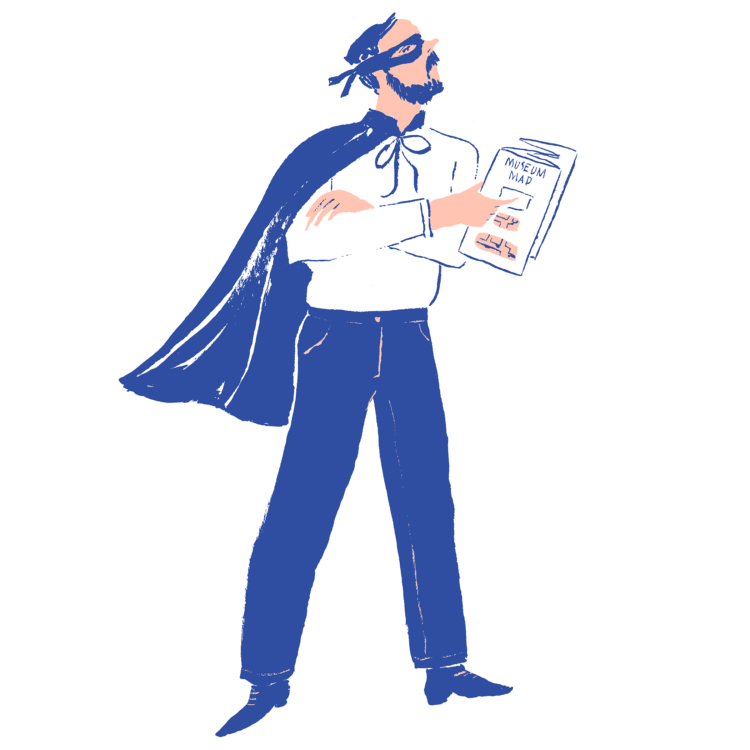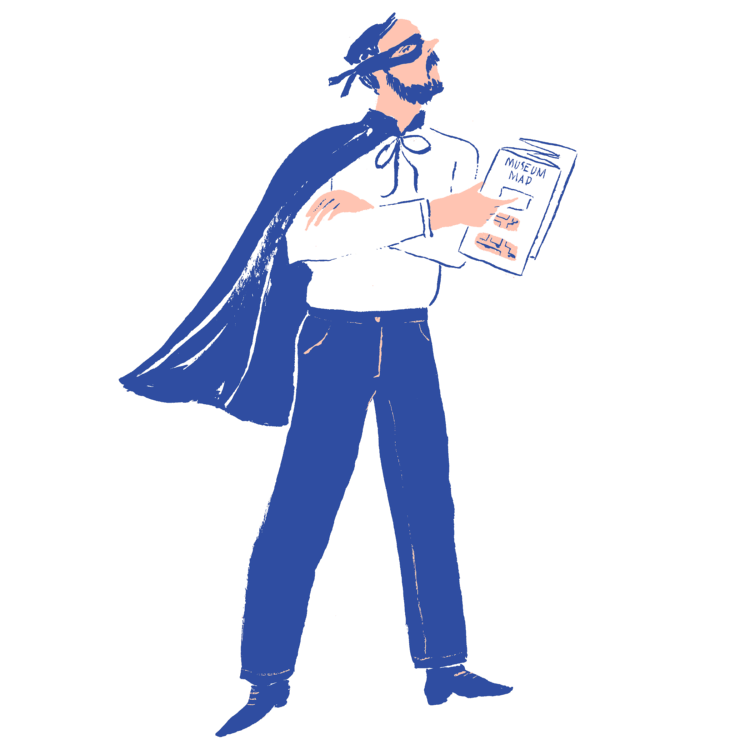 ---
Pick Your Genre
Set yourself up for success. Eighteenth-century portraiture is probably going to be a challenge. Recently, we saw Anthony McCall's "Solid Light Works" at Pioneer Works in Red Hook, Brooklyn. It was the perfect show for kids: There was nothing for them to break and they could run through the light. It was a gorgeous, powerful installation and they didn't feel limited. Chris Burden's "Metropolis" at LACMA was another family favorite. It is a kinetic sculpture depicting a modern city. Thousands of miniature cars circulate through a network of buildings. There are train tracks and roadways, including one six-lane freeway. My kids spent an hour watching it from different points of view. It was amazing.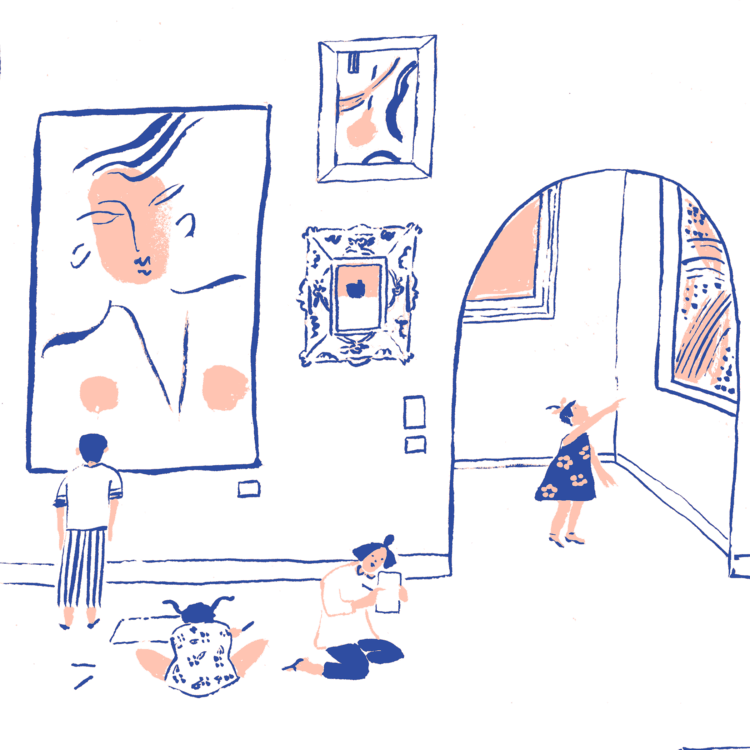 ---
Pop Art Is Your Friend
It might be because I was raised in a pop art household, but I really feel pop art is a great entry point for kids. It's bright, bold and colorful. There is almost always going to be an image they are excited about or recognize. When we were at the Tom Wesselmann show at the Gagosian gallery, my 3-year-old son was on the verge of throwing a tantrum. In the show there were these giant cutouts of sunglasses, keys and lipstick — items he sees every day in normal, tiny form. Just as he was laying down to settle into his fit, I asked him which was his favorite. He perked up and really looked at the work, searching for one thing that stood out to him. He chose the matches (ha!) and that's how I got him to focus.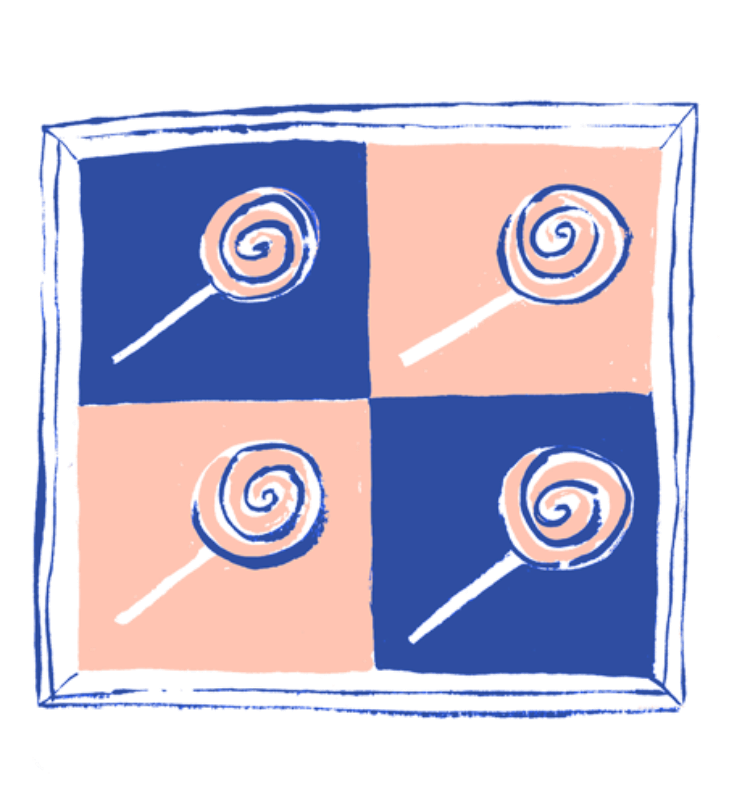 ---
Ask Them Questions
A great question to ask when they are really young is, "What colors do you see?" If the art is abstract, which can be challenging, ask, "What shapes do you see?" If you are looking at a Renaissance painting, you could say, "Hey, isn't that crazy? Look at that little dog in the corner. What's he up to?" These little discoveries teach them how to look at things.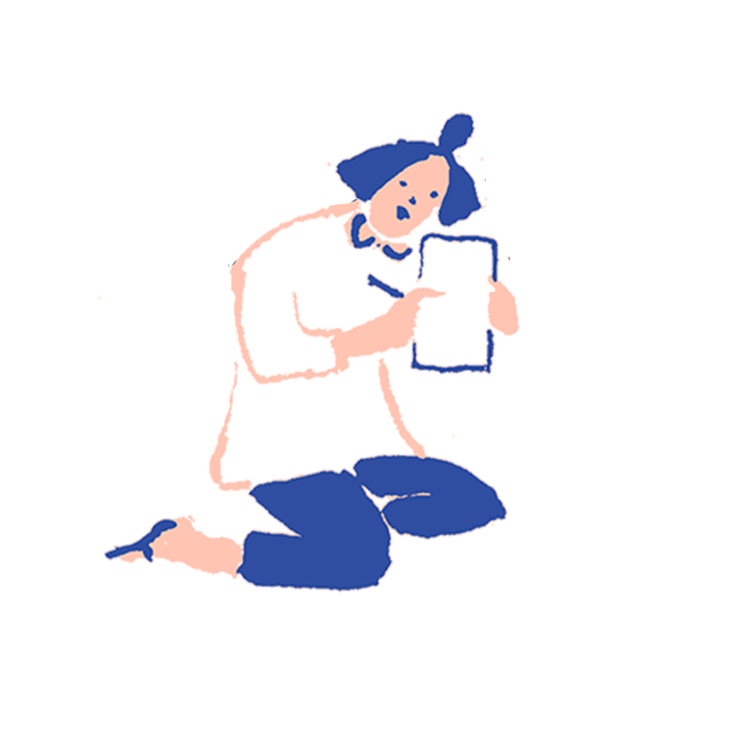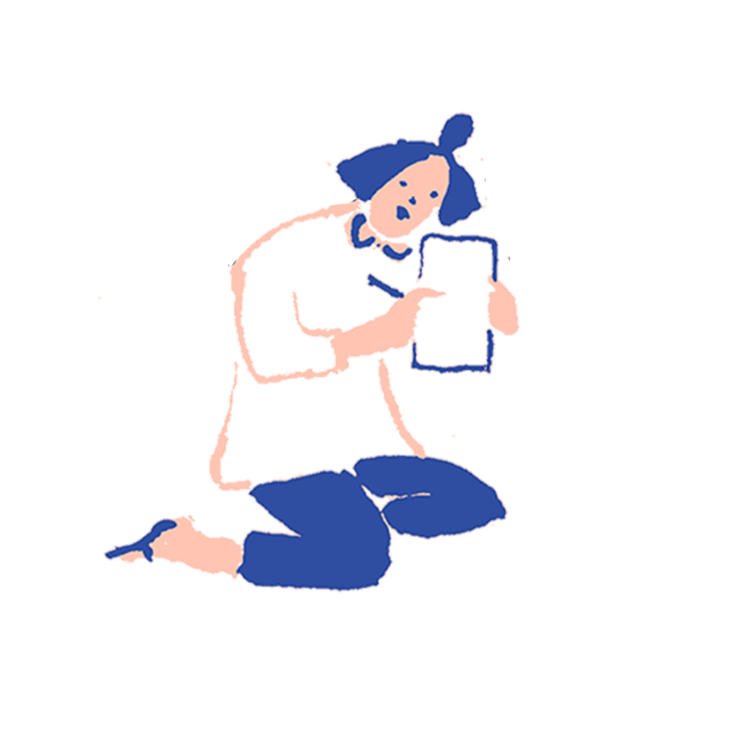 ---
Video Art Does Not Count As Screen Time
Kids have incredible attention spans when it comes to video art. Adults, in my experience, have much shorter ones. Last fall, there was a show at the Whitney Museum called "Dreamlands." It was made of different video art installations and we spent hours there. My kids get really excited when they discover video art in a gallery. It's also the perfect opportunity for a break during a long day of Chelsea gallery hopping.
---
And Let's Not Forget Public Art
Apologies for the shameless plug here! Public art can be touched, it's outside and it's accessible to all visitors regardless of their age. I bring my kids to all of Art Production Fund's public projects and we look for public art in every city we visit. They are in love with running under Michael Heizer's "Levitated Mass" at LACMA.

One final tip: If all else fails, try bribery. When my boys have reached their limit, I'm definitely not above it. I'll say, "You just have to hold it together until we get through this and if you do, we'll get ice cream." Who doesn't like a reward?



Casey Fremont is the executive director of Art Production Fund, a non-profit that commissions and produces ambitious public art projects, expanding awareness through contemporary art. Follow her art-filled adventures on Instagram @caseyfremont and @artproductionfund.
---