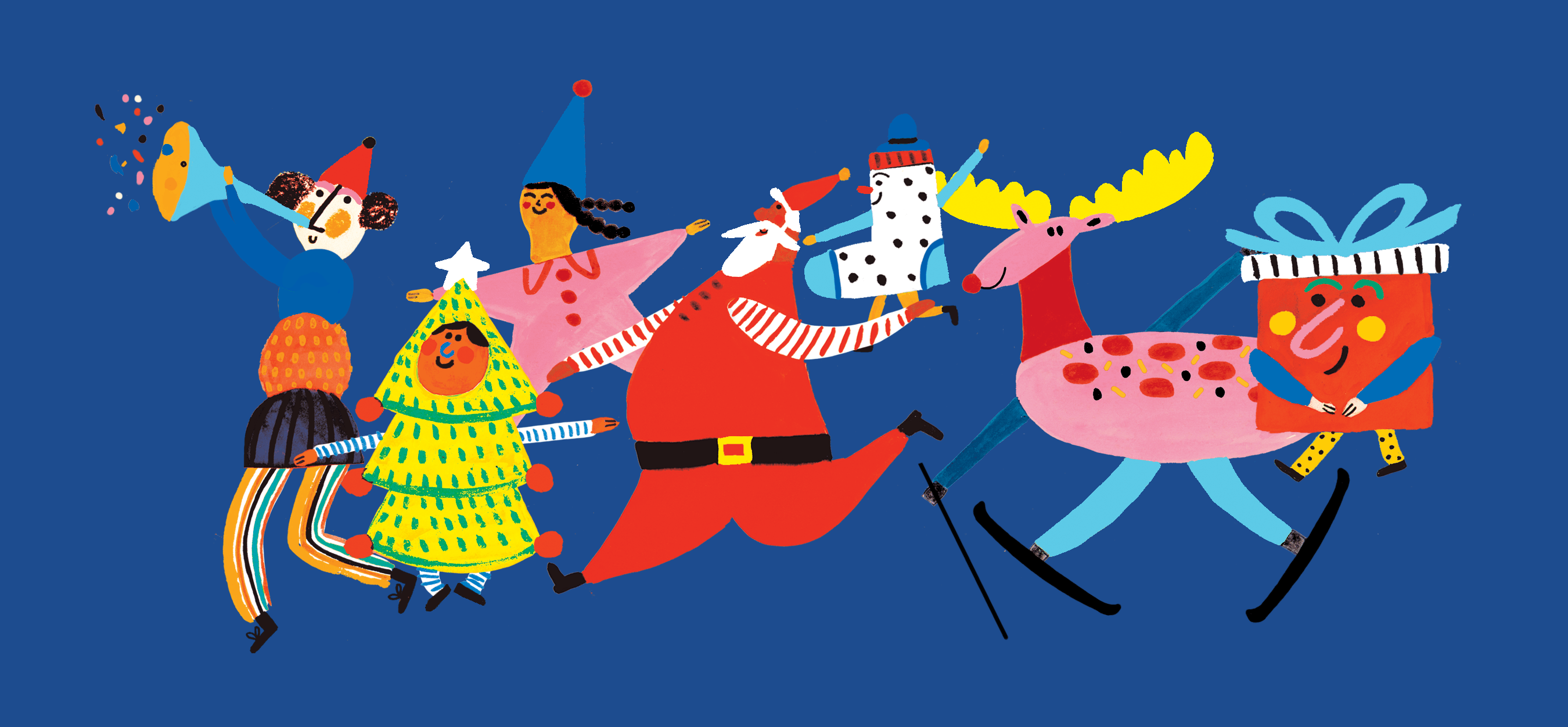 Gift Guide
The Best Over the Top Gifts For Kids
The holidays are a time to think BIG. From one envy-inducing playhouse to shiny things that go "vroom," these stand-out gifts are sure to rise above the rest.
The Perfect Playhouse
If your outdoor space needs sprucing up, let them take "playing house" to the next level with this swoon-worthy Ajure Playhouse from 2MamaBees. Crafted from furniture grade cedar wood and painted in timeless black and white, it includes a built-in kitchen with play food, a built-in potted garden, and cedar window boxes. It's sure to capture their imaginations--not to mention the envy of all of their friends.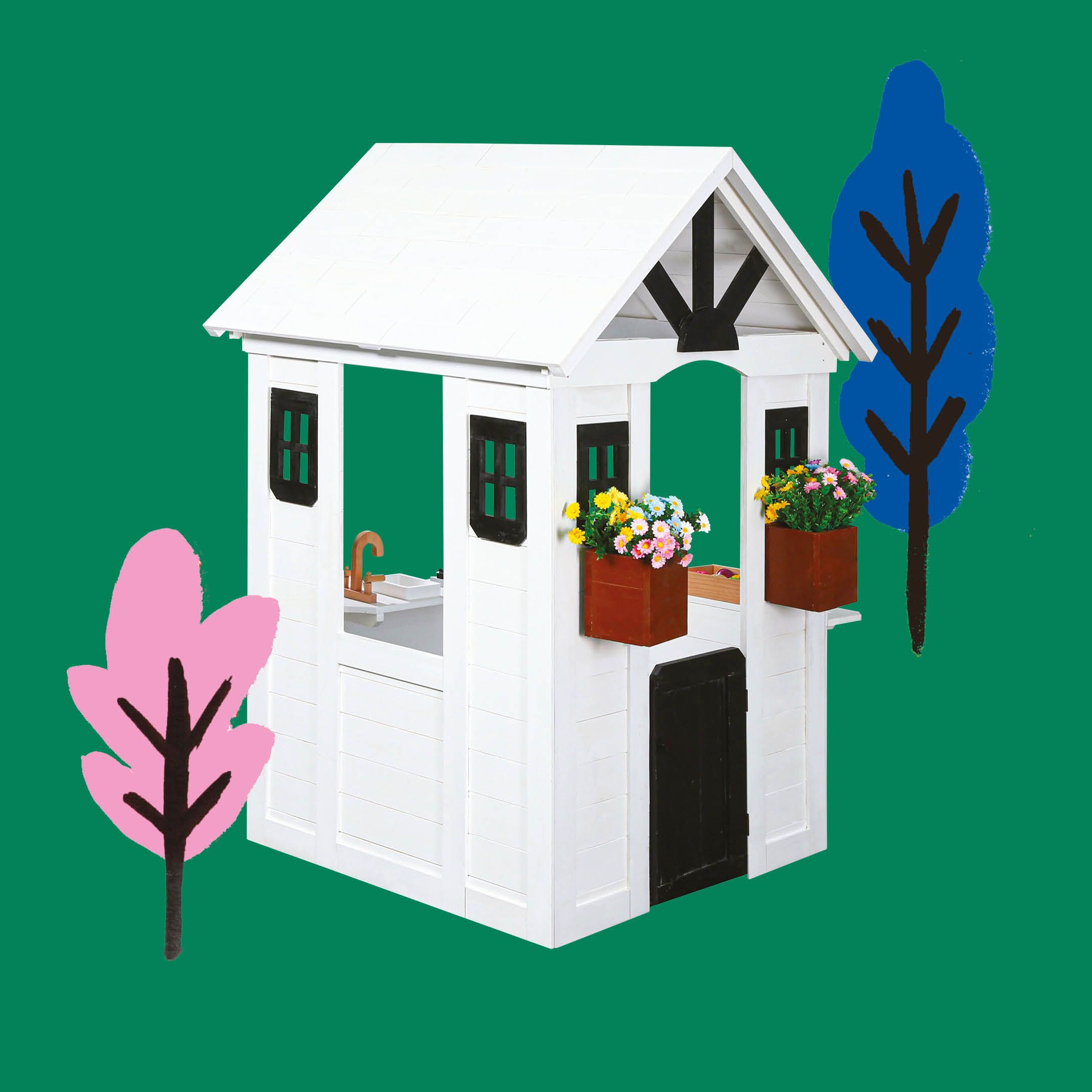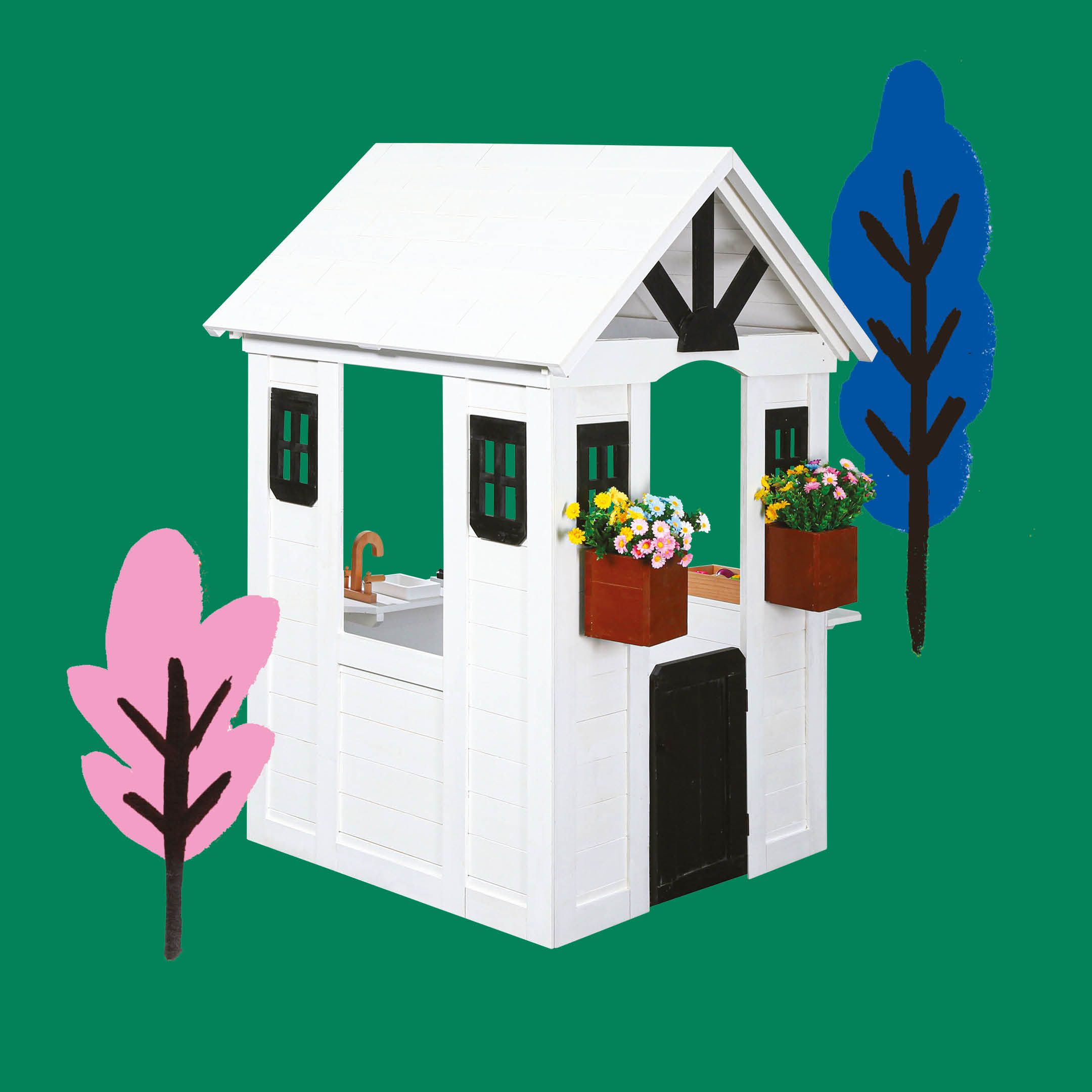 Their Own SUV
Looking to share carpool duties? Ok, maybe that's too good to be true, but this mini BWM X5 from Best Ride On Cars is as close as your littles will get to the real thing. We love the remote control feature for peace of mind and the working music and LED lights.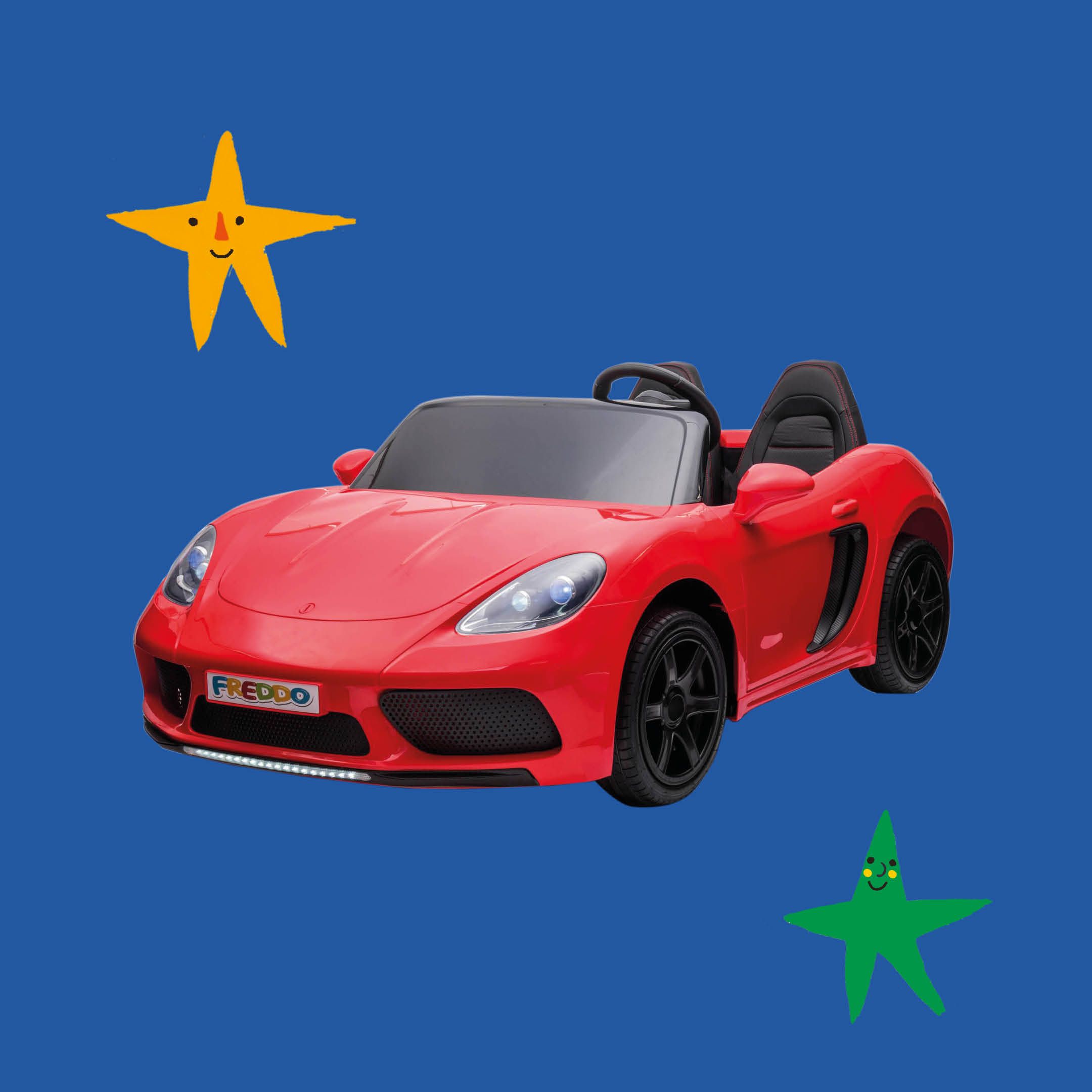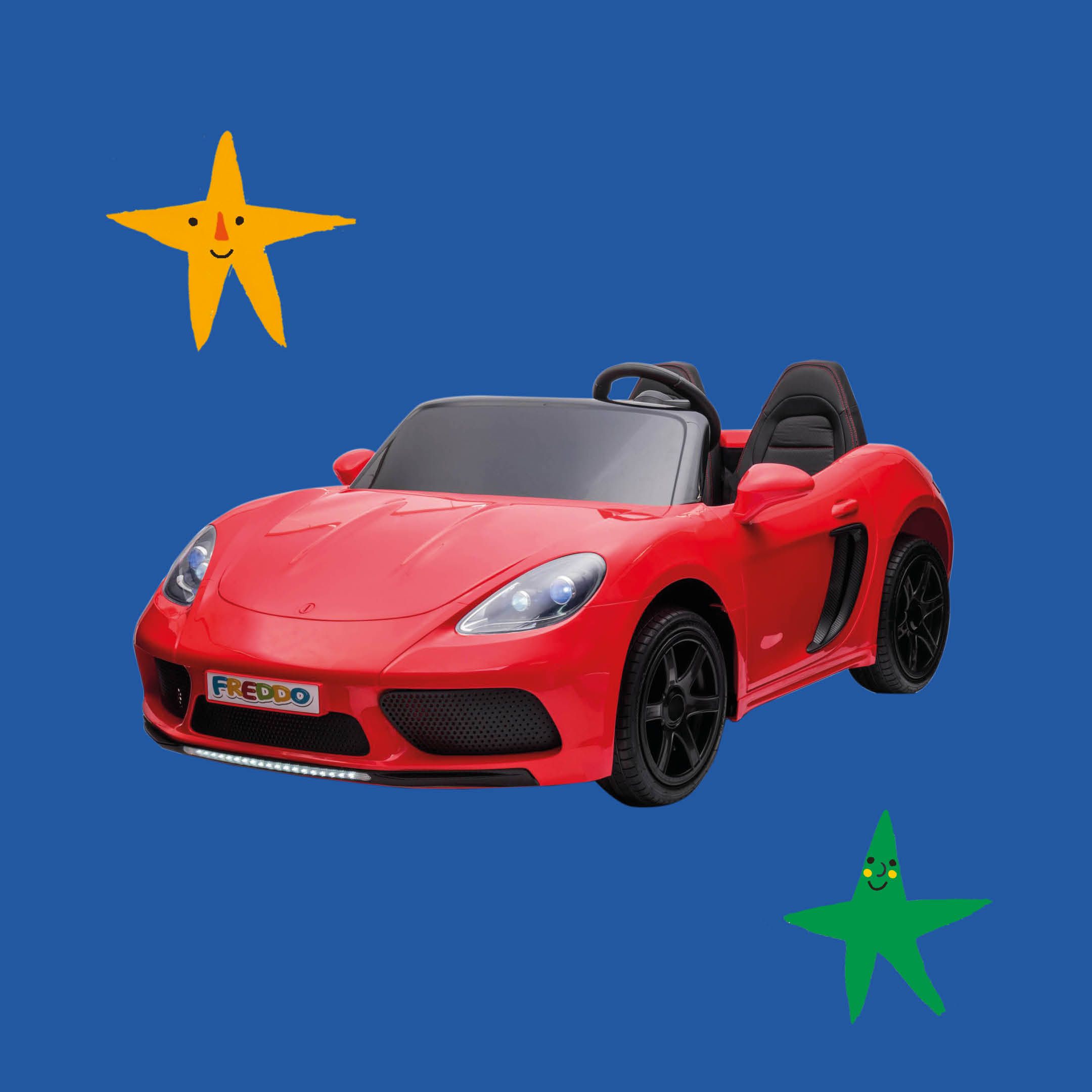 For Little Climbers
Eezy Peezy's Monkey Bars Climbing Tower encourages active play so kids learn motor skills, balance, and coordination while fostering critical thinking and creativity while burning off steam. Pro-Tip: Set it up indoors for those snowy January days.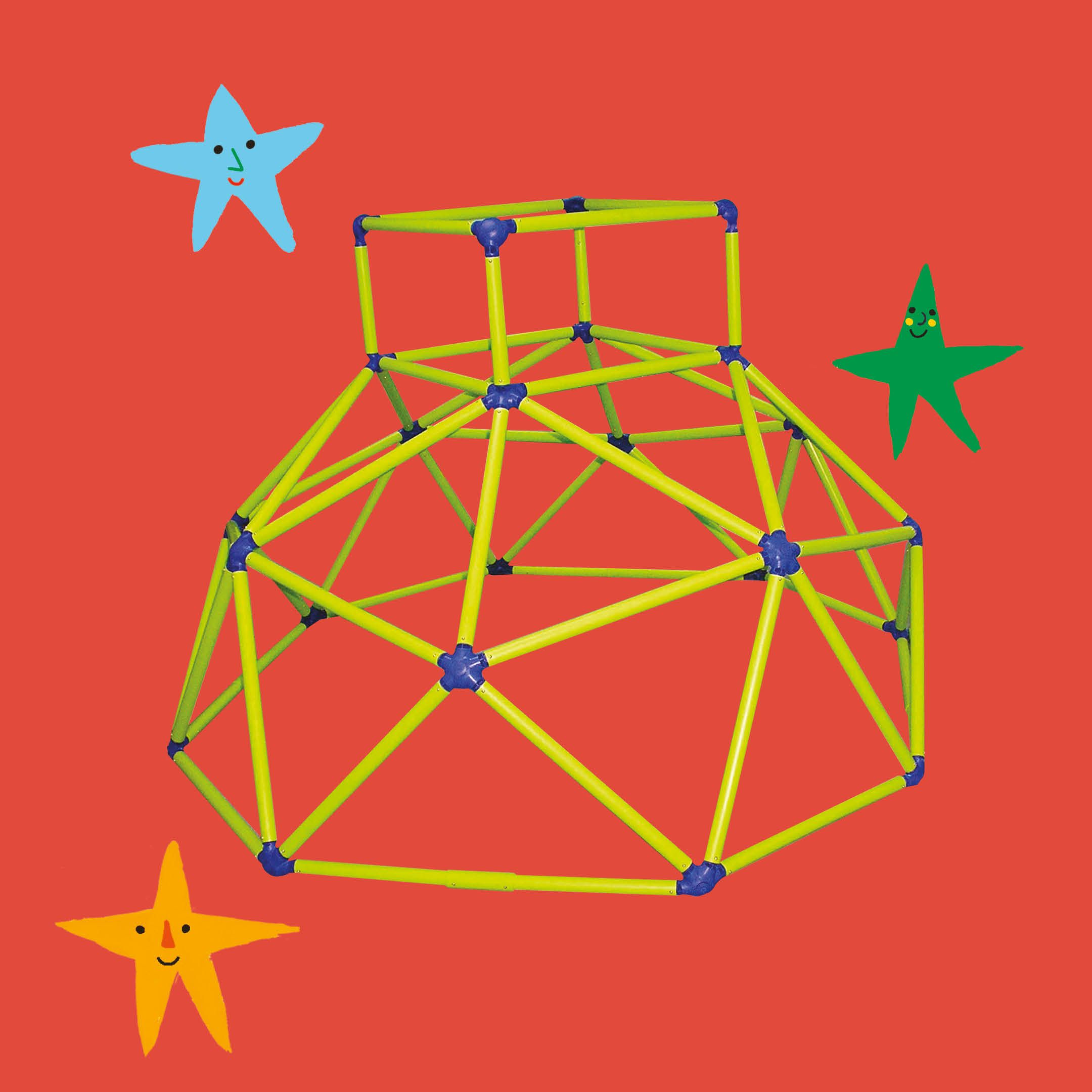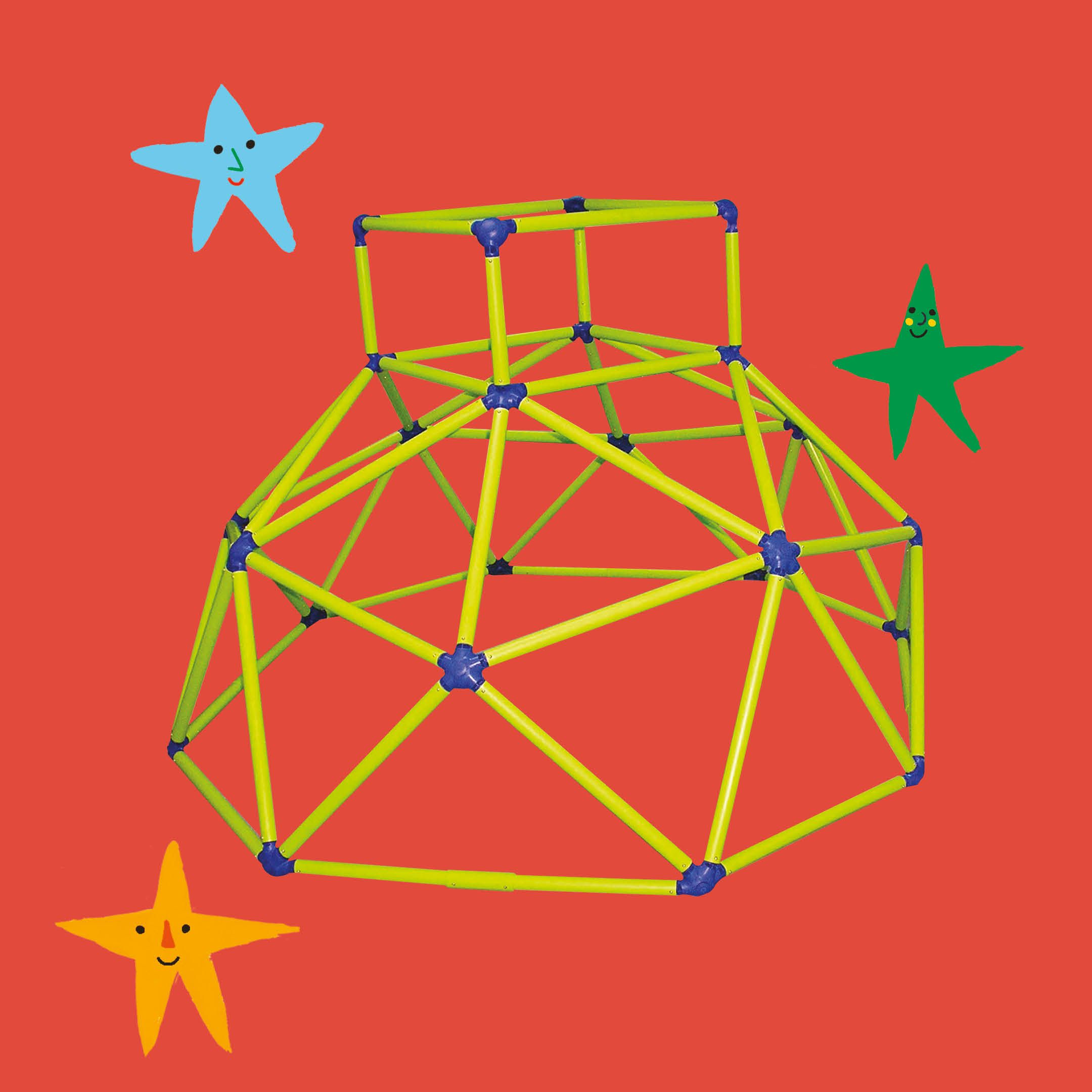 A Place to Land
Designed with durable walls that won't cave in, our foam ball pit for kids will hold up for even the mightiest of jumpers! Not only is it endless fun for little ones to enjoy, it also supports mobility, sensory, and motor development skills.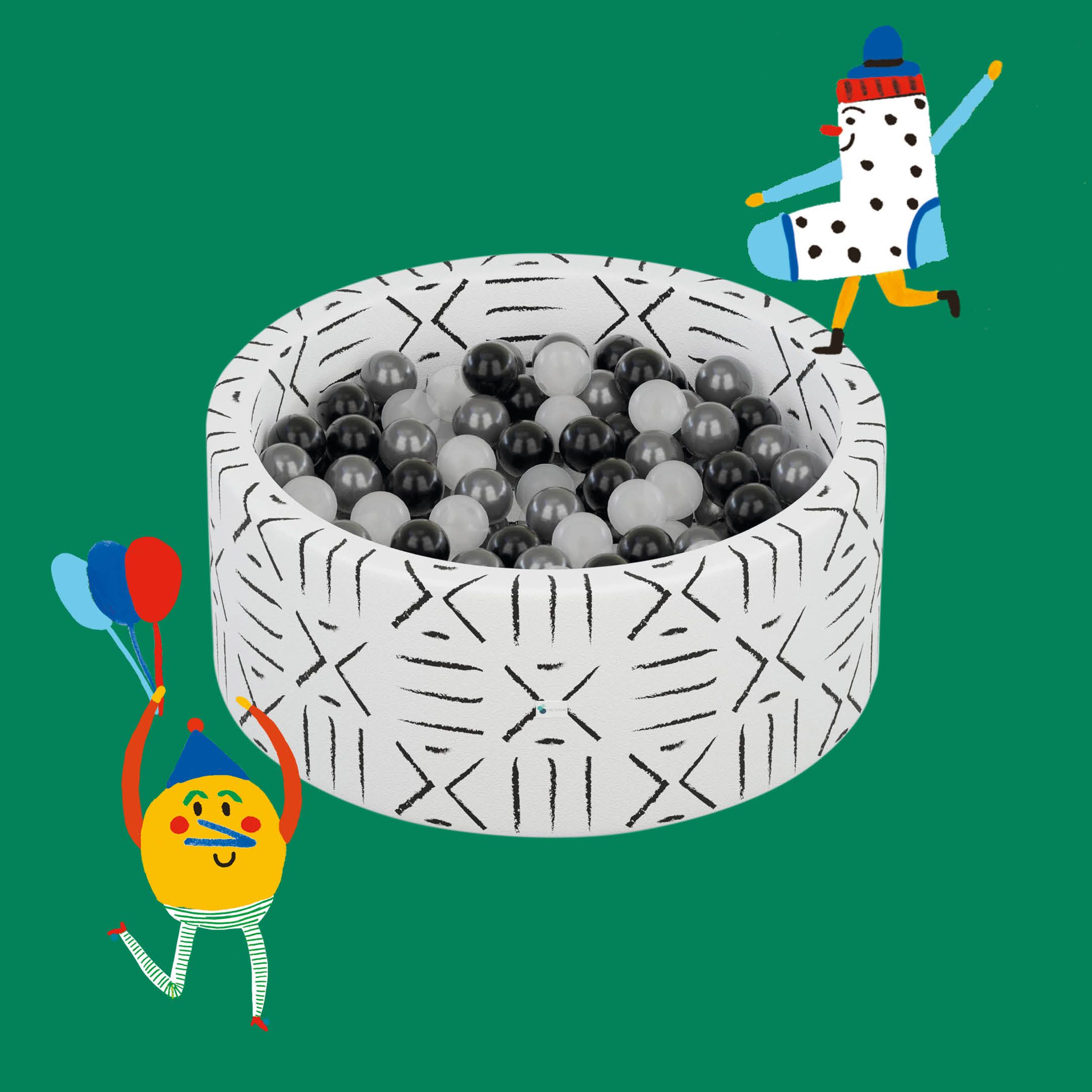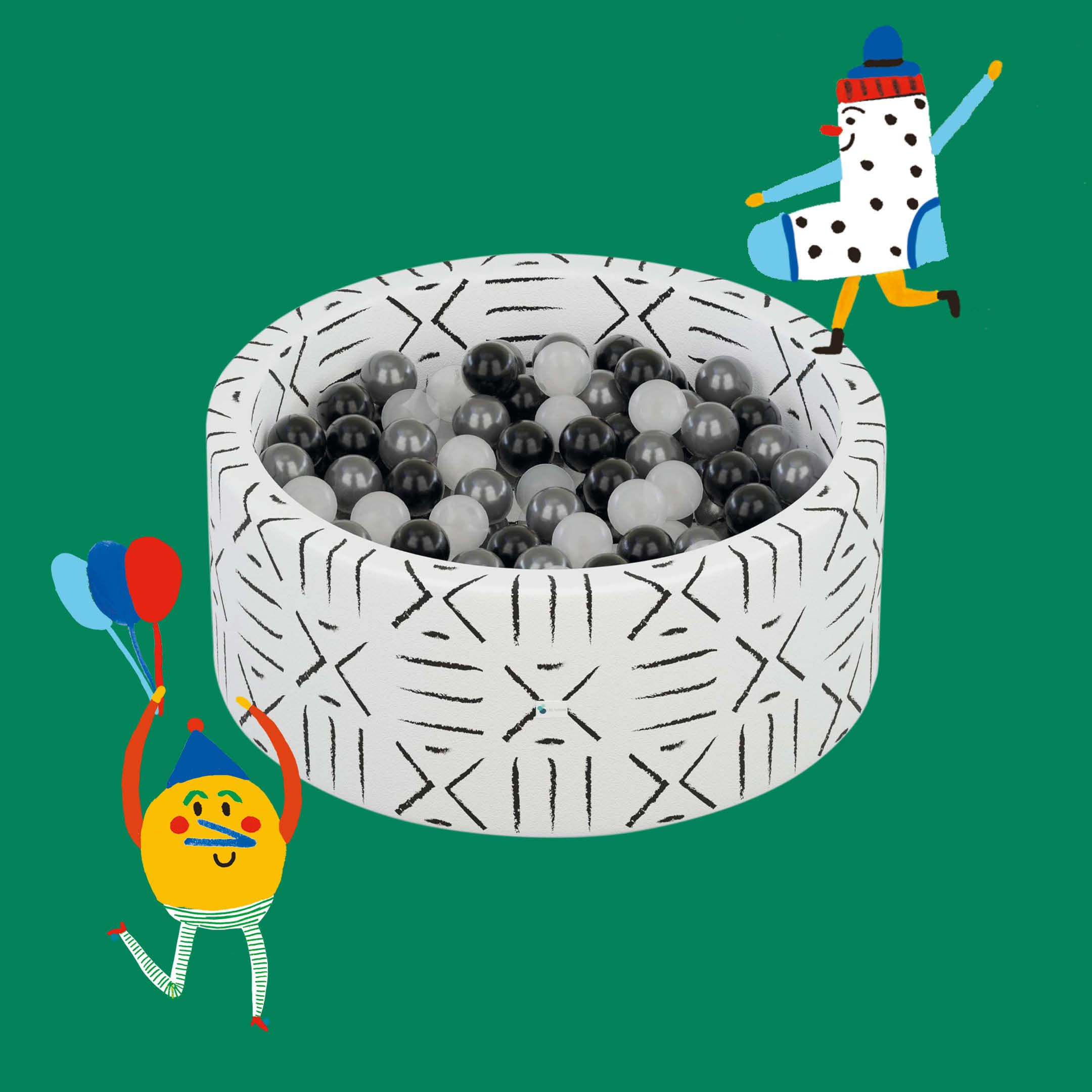 For Mini Picassos
Inspire your budding artists with this Guidecraft's Deluxe Art Center. With built-in storage trays and shelving for the never-ending crayons, markers, glitter.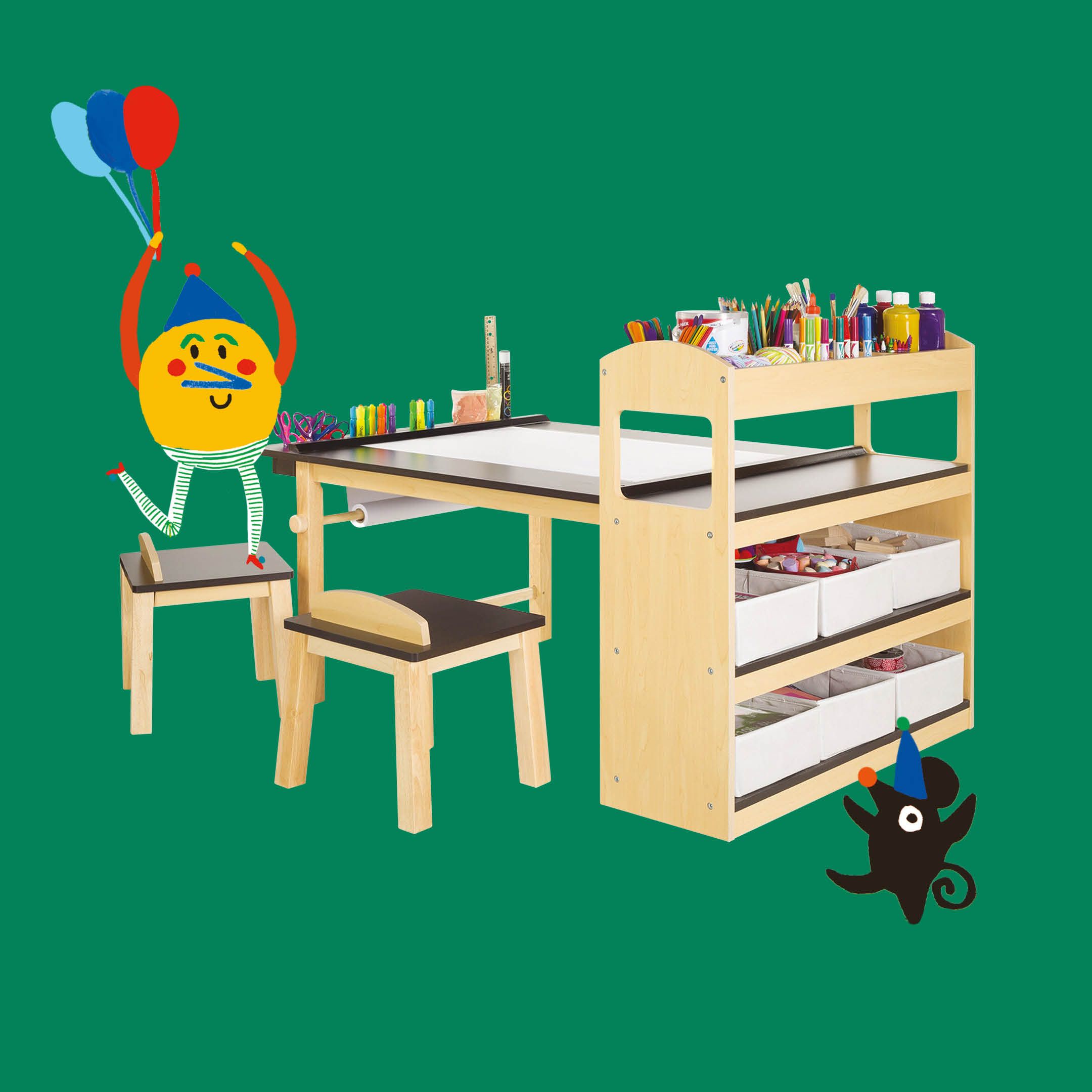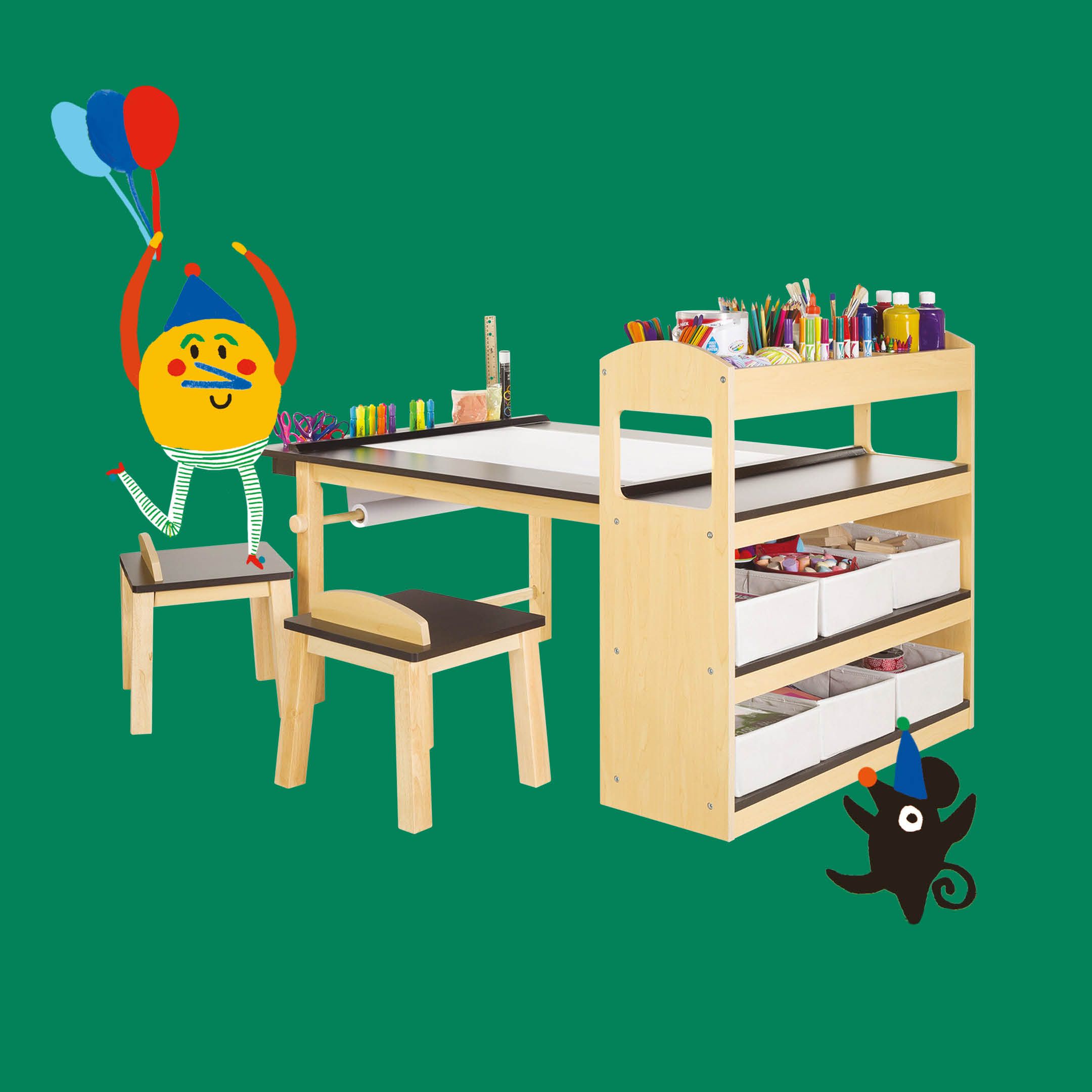 For the Littlest Crew
From tummy-time to tower-building, these super soft blocks with colorful, high-contrast graphics are designed to delight curious little minds and fingers as they puzzle over these super soft, sensory-rich blocks.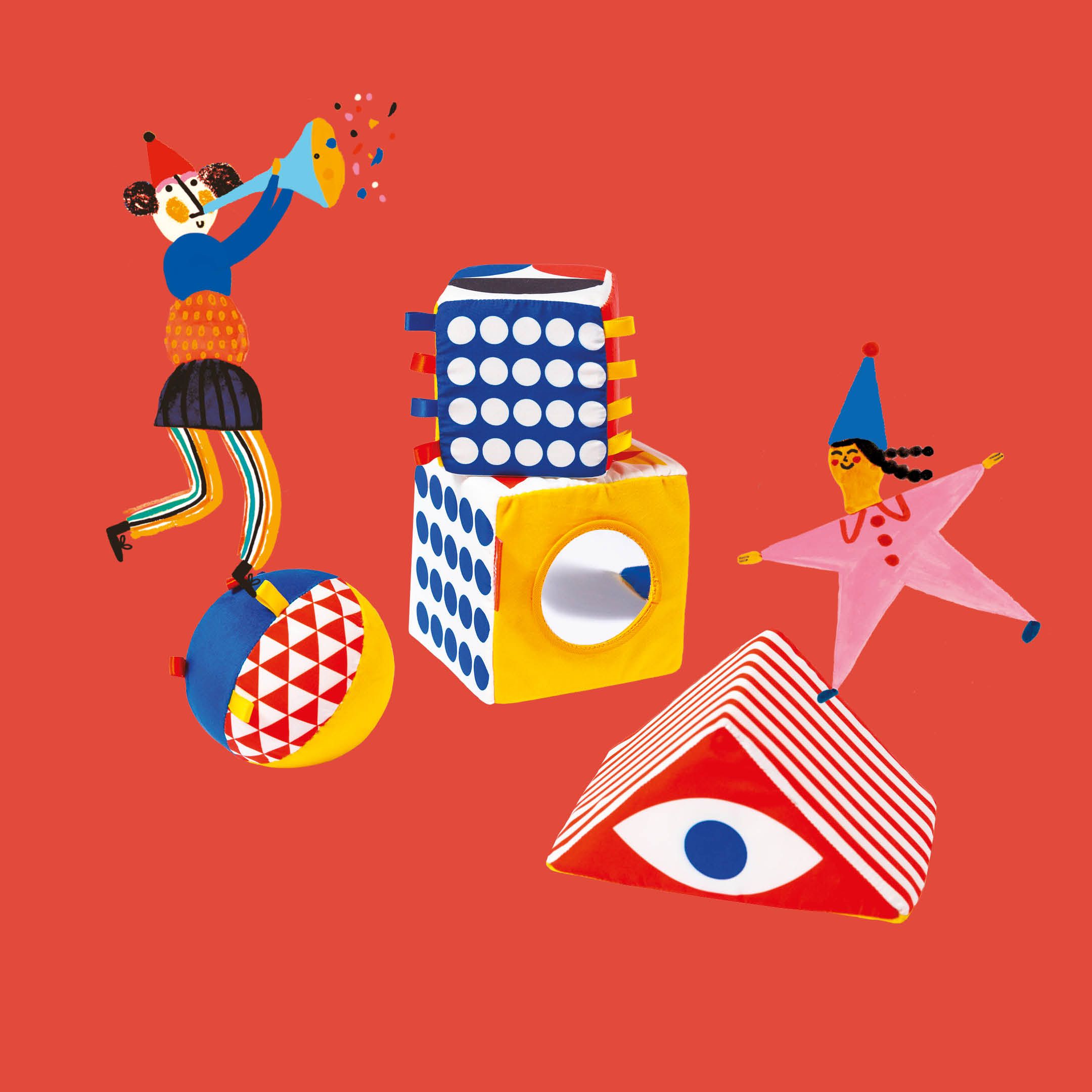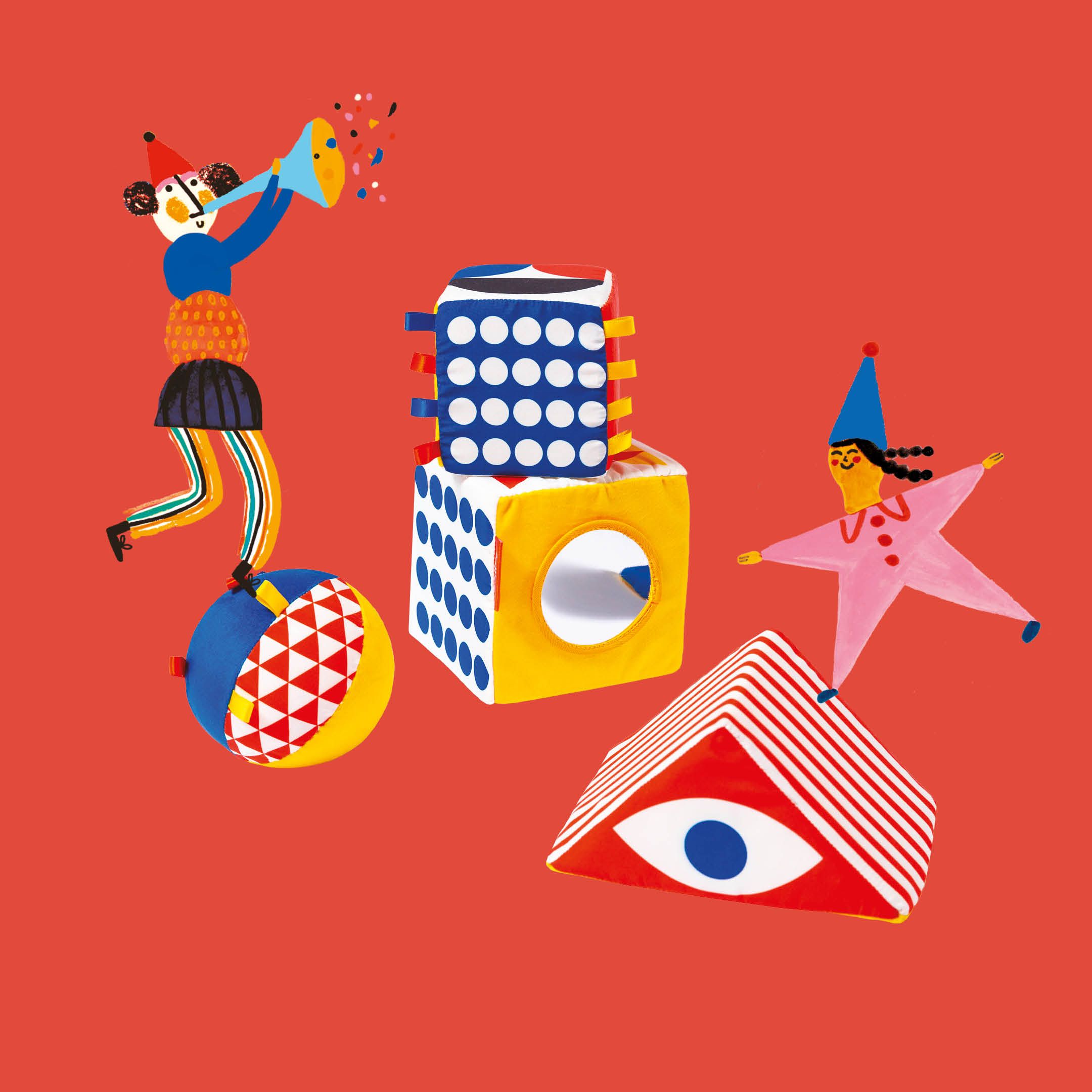 Something Sweet
A classic barrow style ice-cream trolley with a striped fabric canopy. Features a sliding door to the frozen compartment illustrated with classic ice-cream flavors to stimulate imaginative play.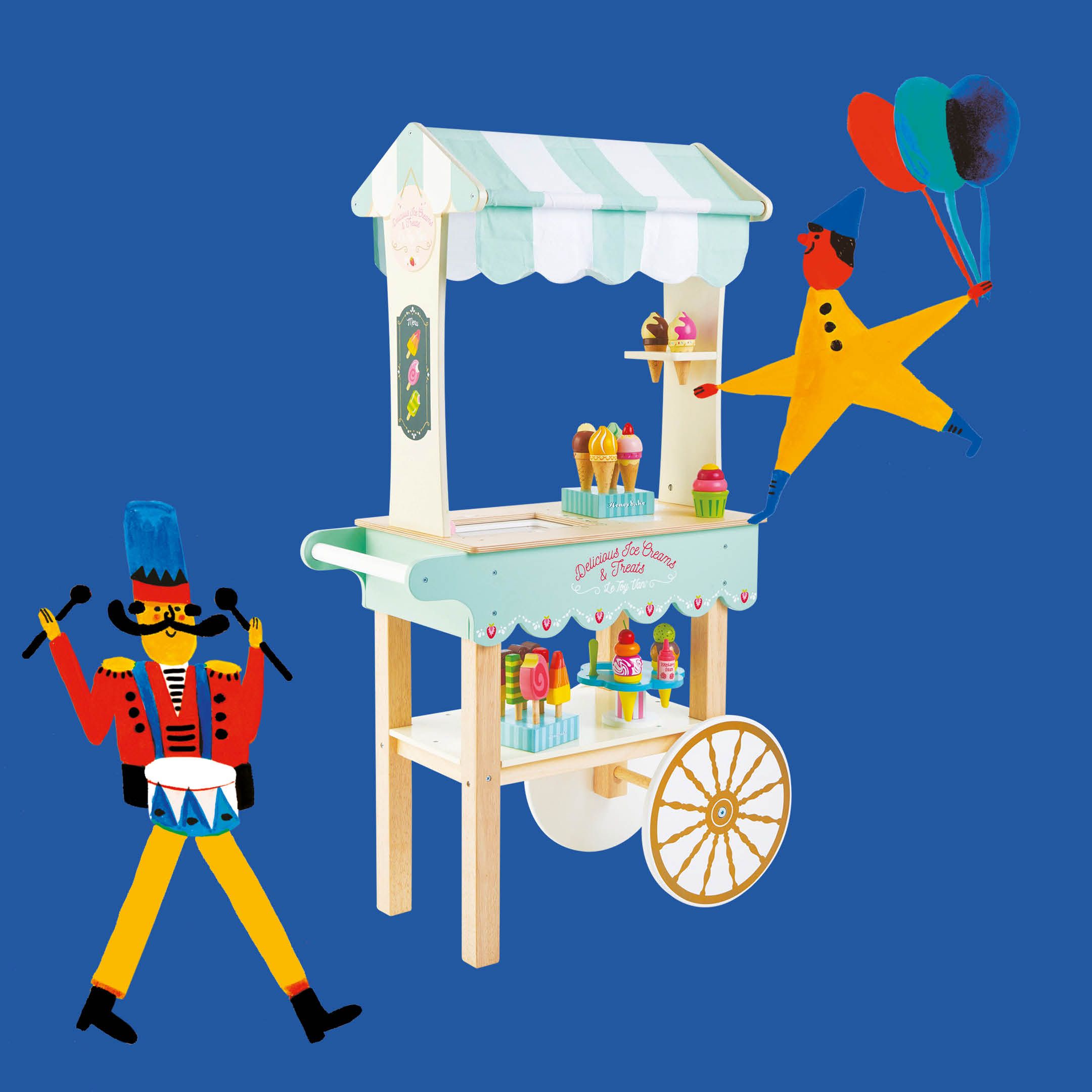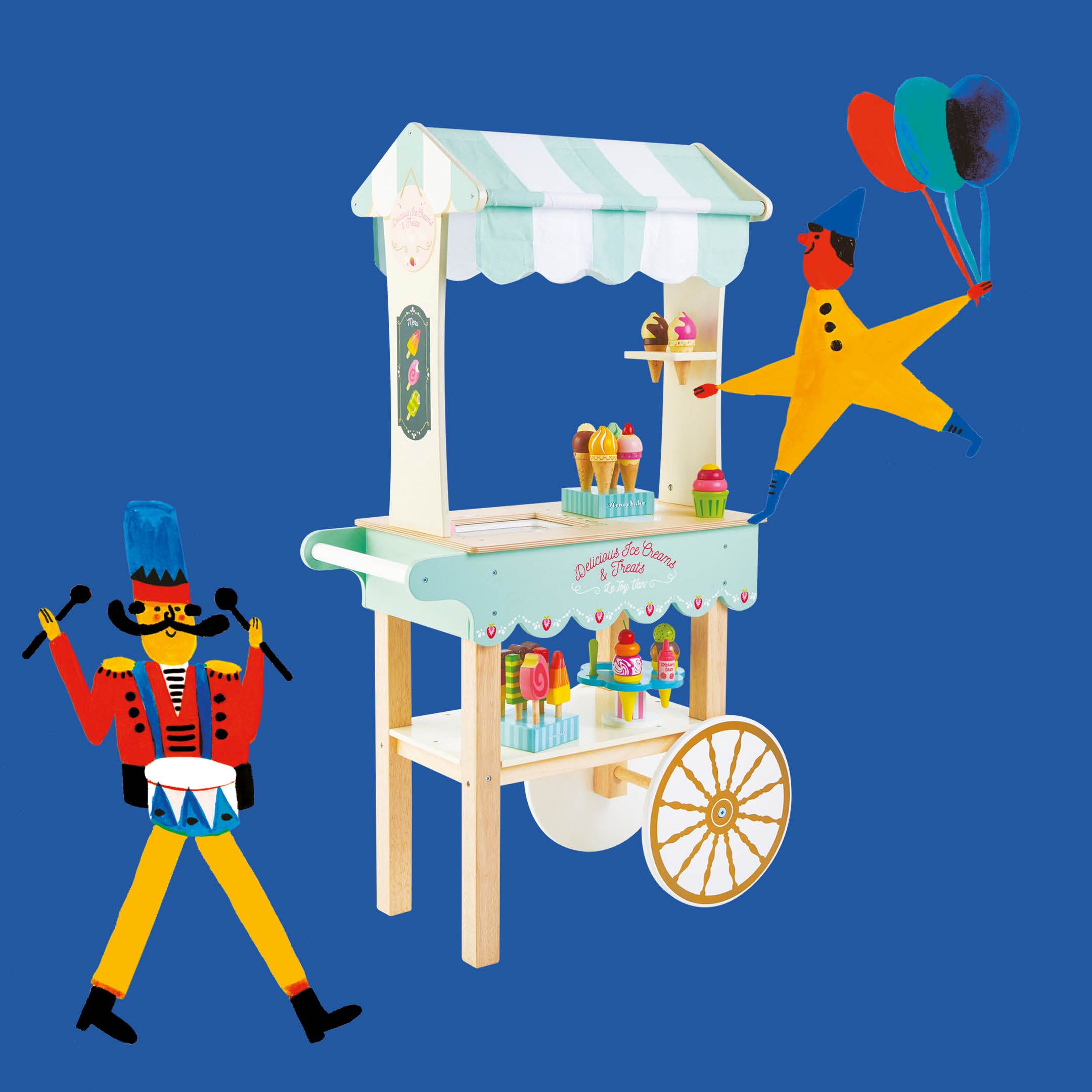 A Dreamy Dollhouse
For hours of indoor fun, look no further than his Dovetail Dollhouse from Tender Leaf Toys. We love the thoughtful details, three-story design, and sneaky fox spotted by the backyard. No doubt the little ones will too.
A Classic Bike
This Tokyobike is equally suited to the driveway or the streets of Paris. We love all of the chic colors and attention to detail, and of course, the functional features like an adjustable seat, double breaks, and removable training wheels. Guaranteed their first ride will be picture perfect.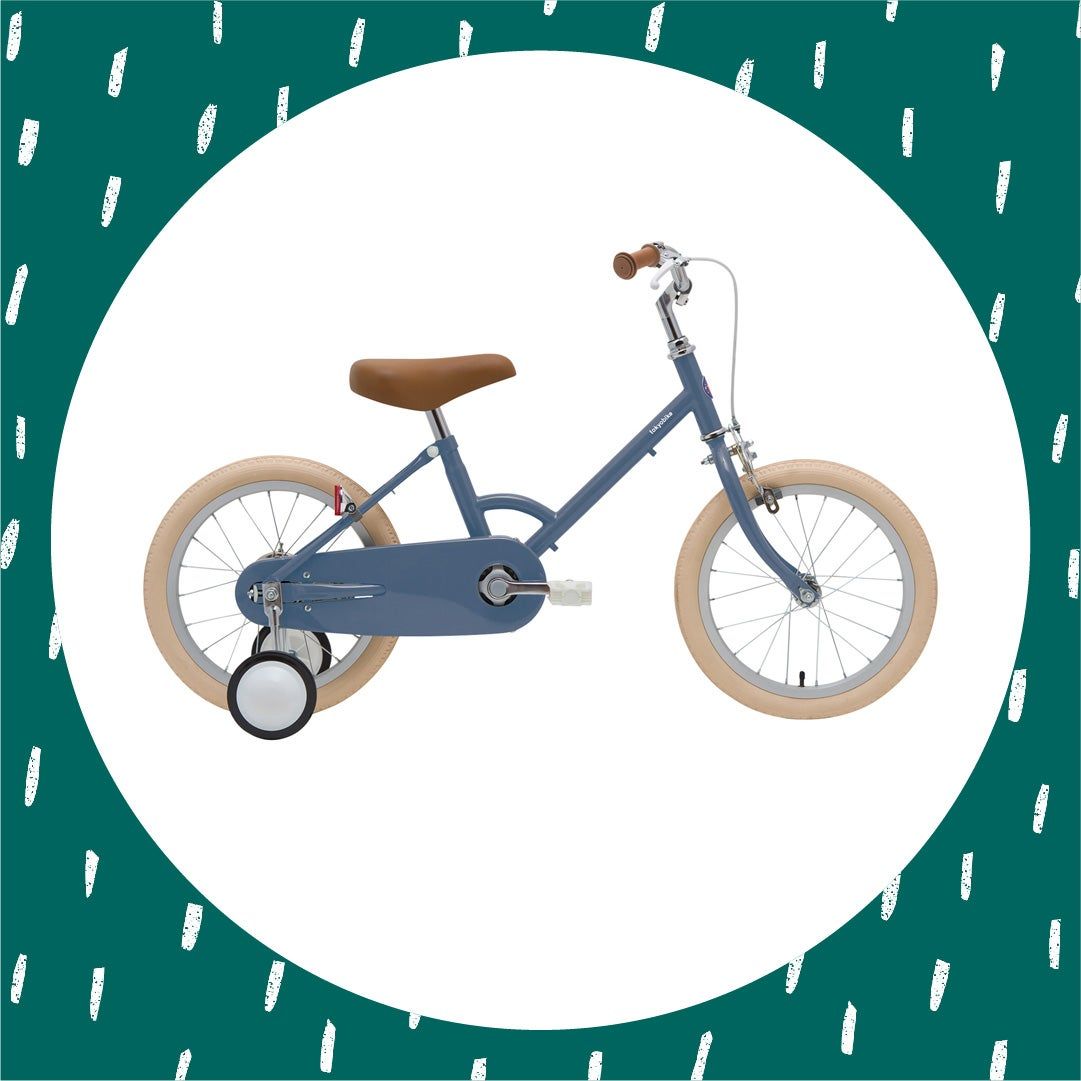 For the Littlest Loves
For the one-year-old that's ready for the open road but mostly hitting the hallway, we love this vintage-style racer from Baghera. Made of all-metal, it has functional steering and durable rubber tires that will stand up to a variety of surfaces. Plus, it's pretty enough to park in the living room.