The Dream Edit
Registry Gifts You'll Actually Want
From reading the fine print on everything from cribs to carseats, to distinguishing between a plethora of bottles and learning that wipe warmers are a thing, the registry struggle is real. So we asked a few of our favorite mamas to look beyond the practical and share the most special things they're dreaming of for baby.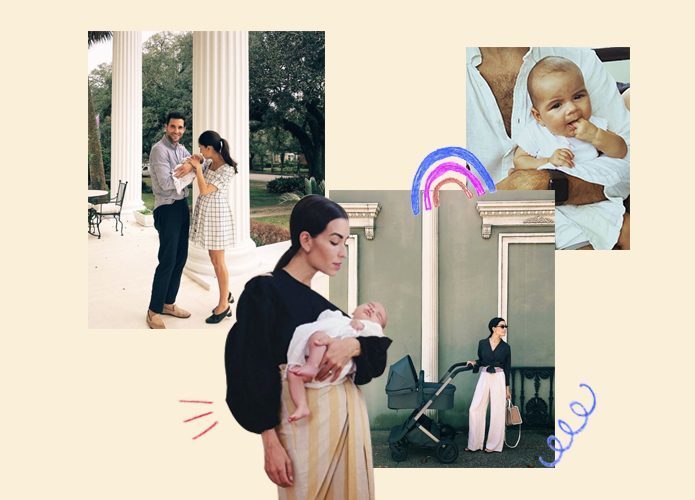 Elizabeth Damrich, Interior Designer
"We're finally putting the finishing touches on Genevieve's nursery and couldn't be happier with it! We live in a coastal city and can't help but love this pillow for her room now and for years to come."

See Elizabeth Damrich's full registry here.

Shop her favorite stroller here.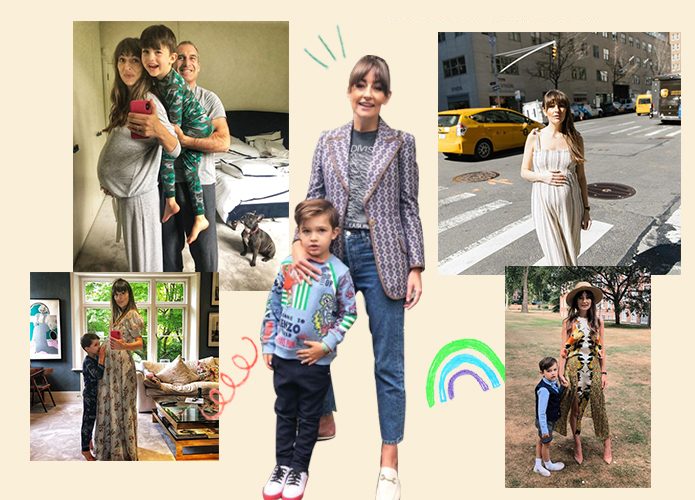 Michelle Kennedy, Founder and CEO, Peanut
"When my son was born, I was given a cashmere blanket as a gift. At the time, it felt a little too luxurious to use on a newborn-did he really need cashmere!? But I used it everyday. Not too warming, comforting on flights or when traveling, and never irritated his skin. He still loves it. So I can't wait to get this one for my new little Peanut."

See Michelle Kennedy's full registry here.
Carly Cushnie, CEO, Cushnie
I registered for furniture and decor pieces that could fold effortlessly into our home and not disrupt the adult vibes too much…I love this Gray Malin image, the vibrant pink and cheekiness of it makes it perfect for a little girls room."

See Carly Cushnie's full registry here.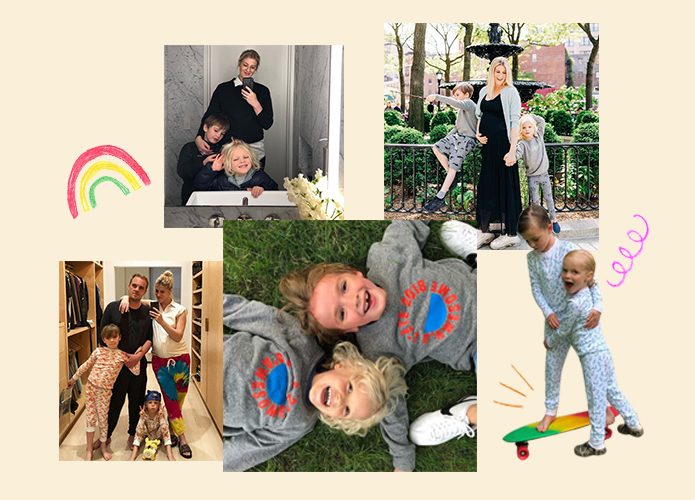 Casey Fremont, Executive Director, Art Production Fund
"I'm someone who is very into a nightly bath to calm and clean my baby. A hooded towel is a must, and these Pehr towels are so soft and have the cutest tassel on top."

See Casey Fremont's full registry here.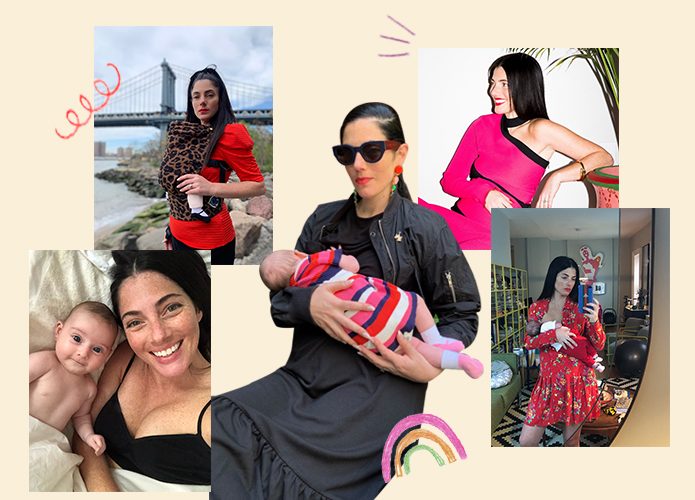 Maayan Zilberman, Founder, SWEET SABA
"All the products I chose from the Maisonette registry are pieces I see my daughter enjoying in our creative household. I wanted bright colors, textures, and vibrant imagery to stimulate and inspire her from a young age."

See Maayan Zilberman's full registry here.